Binance Employees are Allegedly Helping Users Bypass China's Crypto Ban – Here's What You Need to Know
Disclosure: Crypto is a high-risk asset class. This article is provided for informational purposes and does not constitute investment advice. By using this website, you agree to our terms and conditions. We may utilise affiliate links within our content, and receive commission.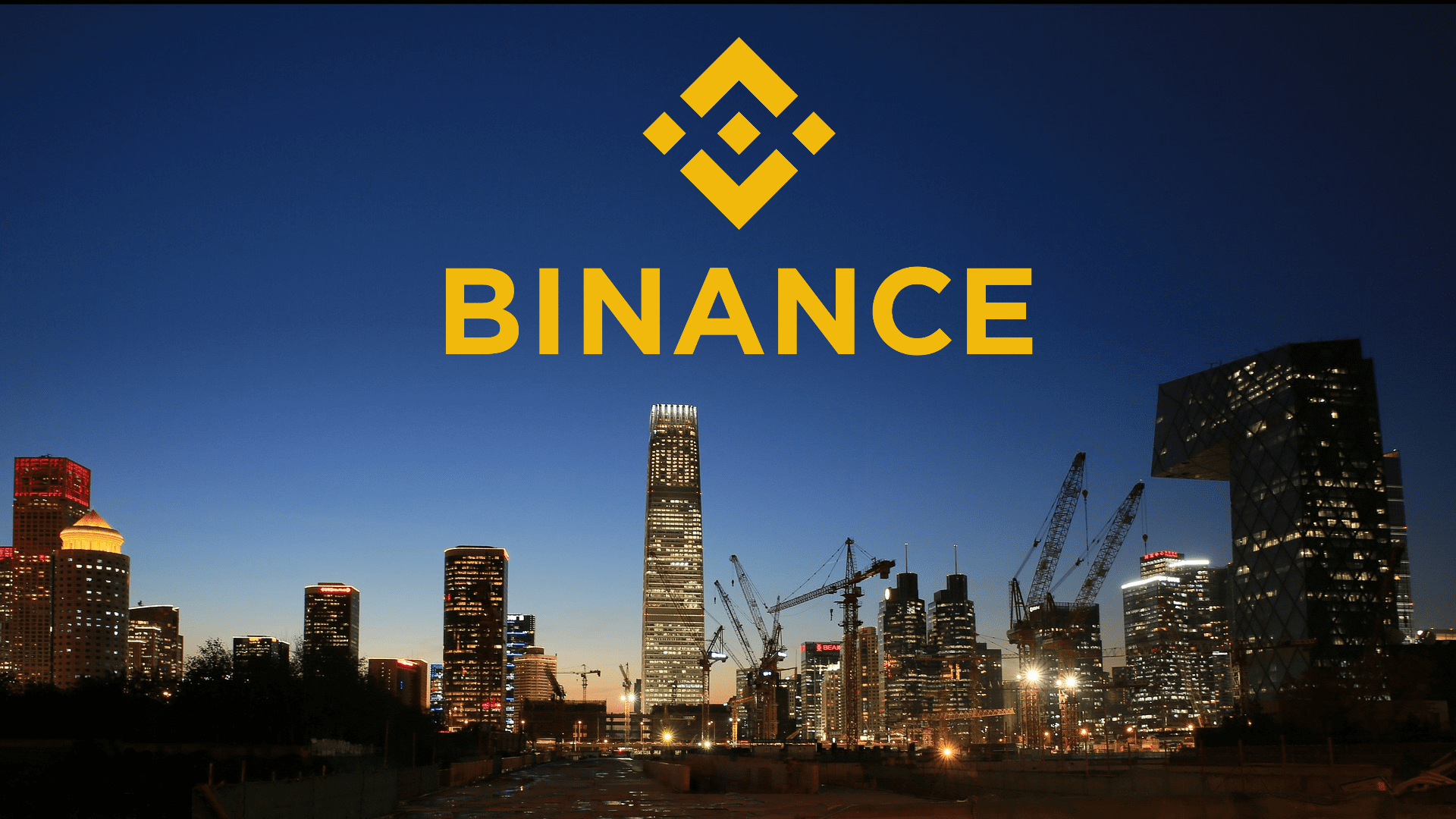 CNBC's recent investigation has dropped a bombshell, Binance employees may be actively assisting Chinese users in eluding the country's rigid crypto regulations.
The probe scrutinized translated messages from Discord servers and Telegram groups tied to Binance, the world's largest cryptocurrency exchange by volume and assets.
While Binance claims non-operation in China post the 2021 trading ban, messages from official Chinese-language chatrooms unveil Chinese customers artfully circumventing Binance's Know Your Customer (KYC) controls, hiding their true country of residence.
Ingenious techniques range from forging bank documents and concocting false addresses to exploiting Binance's system loopholes, often shared by Binance employees themselves.
Astoundingly, Binance employees and volunteer 'Angels' have allegedly supplied video guides and documents, coaching users on falsifying their country of residence to secure a Binance debit card, and morphing their crypto assets into a traditional checking account.
Protect consumers. Who is doing it? and who isn't?

— CZ 🔶 Binance (@cz_binance) March 22, 2023
KYC/AML Bypass Risks National Security
These findings ignite grave concerns about Binance's KYC and Anti-Money Laundering (AML) endeavors.
Sultan Meghji, Duke University professor and former FDIC chief innovation officer, voiced his apprehensions to CNBC.
"If I had an eight out of 10 concern about Binance from a regulatory perspective and from a national security perspective, this takes it to a 10 out of 10," said Meghji as the academic underscored the potential national security risks, alluding to how malevolent actors like terrorists, criminals, and money launderers could exploit such techniques.
In stark contrast, Binance founder Changpeng 'CZ' Zhao has praised the exchange's KYC systems as a 'billion-dollar effort' with advanced VPN detection tools.
A Binance spokesperson asserted that employees are "explicitly forbidden from suggesting or supporting users in circumventing their local laws and regulatory policies," with violations resulting in immediate dismissal or audit.
How Are Users Subverting Binance?
Binance has disallowed Chinese mobile phone registrations and blocked Chinese IP addresses since 2021.
Yet, the investigation disclosed recommendations for VPN usage to mask users' locations and breach the Chinese domestic firewall.
Users were counseled to register as Taiwanese residents, subsequently switching their nationality back to Chinese, steering clear of VPN nodes in the USA, Singapore, and Hong Kong to dodge potential domestic project restrictions.
Another disconcerting find is a mirror platform hosted by Chinese giant Tencent, seemingly facilitating onboarding for Chinese customers using domestic phone numbers, although Binance denies recognition.
Further advice encompasses registering email hosts in crypto-friendly countries, forming overseas companies for KYC purposes, and acquiring Palau digital IDs for use with remote mail-forwarding addresses in Austria, coupled with fabricated bank statements created via PDF editors.
The investigation also exposed advertised Telegram services for forging financial documents as proof of address.
These revelations trigger questions about the source of funds, as financial institutions could perceive funds originating from Binance as suspect.
With mounting concerns over Binance's regulatory compliance and national security, investors and regulators alike must sharpen their vigilance to safeguard the crypto ecosystem's integrity.
This news comes as Coinbase faces an SEC lawsuit despite years of demands for regulatory clarification and SEC participation in best-practice compliance.
---