Binance Chief Communications Officer Responds to Reports on Job Cuts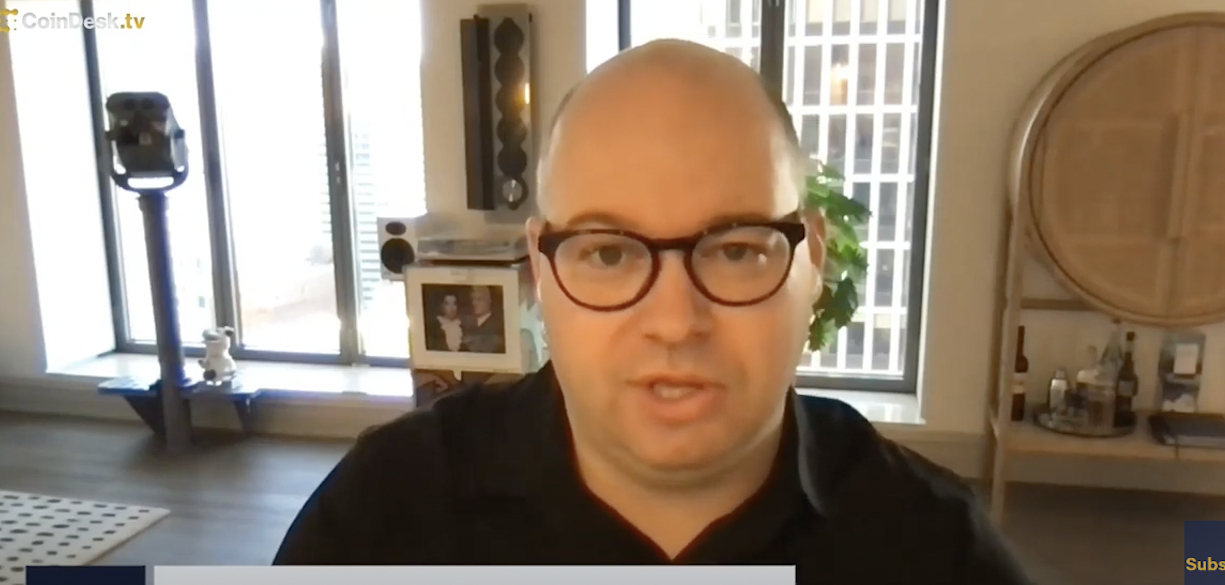 Binance's chief communications officer denied that the world's largest cryptocurrency exchange is cutting 20 percent of its staff, following news reports about the job cuts on Wednesday morning.
Binance's Patrick Hillmann retweeted a post from independent journalist Colin Wu, who had reported that layoffs in June were expected to be about 20 percent.
"Binance is not cutting 20% of employees as a cost-cutting measure," Hillmann tweeted later on Wednesday. "@binance experienced true exponential growth these past 5 years — and grew its staff accordingly. This was a historic operational challenge to overcome."
Hillmann said since joining Binance, the company has "regularly gone through a talent density audit and resource allocation exercise every six months or so. This is a cyclical process."
"Like previous exercises, this will be done after several teams (including HR, Risk, and Operations) finalize that talent density audit. There is no specific number, just direction on where we need to streamline. This has frankly been part of Binance's secret sauce," Hillmann said.
Binance founder Changpeng Zhao, or CZ, called the news "another FUD."
"We constantly say goodbye to people who are not strong fits with the company. Many of them are great people or high performers, but may not fit our unique culture/situation. Small example, WFH is not for everyone," CZ tweeted on Wednesday.
Pressure from regulators
Hillmann also noted that regulators are "working overtime to provide regulatory clarity for their expectations of the industry and the asset class more broadly, which is putting even more pressure on orgs to adapt or fall by the wayside."
Binance is facing pressure from the US Commodity Futures Trading Commission after the regulator charged the exchange and CZ over knowingly offering unregistered crypto derivative products in the US in transgression of the law.
Back in February, Hillman admitted that the exchange expects to pay various fines amid multiple ongoing investigations to "make amends" for prior regulatory violations.
Binance is also under investigation by the US Internal Revenue Service and various federal prosecutors over concerns about poor adherence to Anti-Money Laundering (AML) and Know Your Customer (KYC) controls.
Updated at 5:08 p.m. ET to include CZ's remarks
---