Binance CEO CZ Clarifies Reasons Behind Recent FUD Surrounding the Exchange  – This is What he Said
Disclosure: Crypto is a high-risk asset class. This article is provided for informational purposes and does not constitute investment advice. By using this website, you agree to our terms and conditions. We may utilise affiliate links within our content, and receive commission.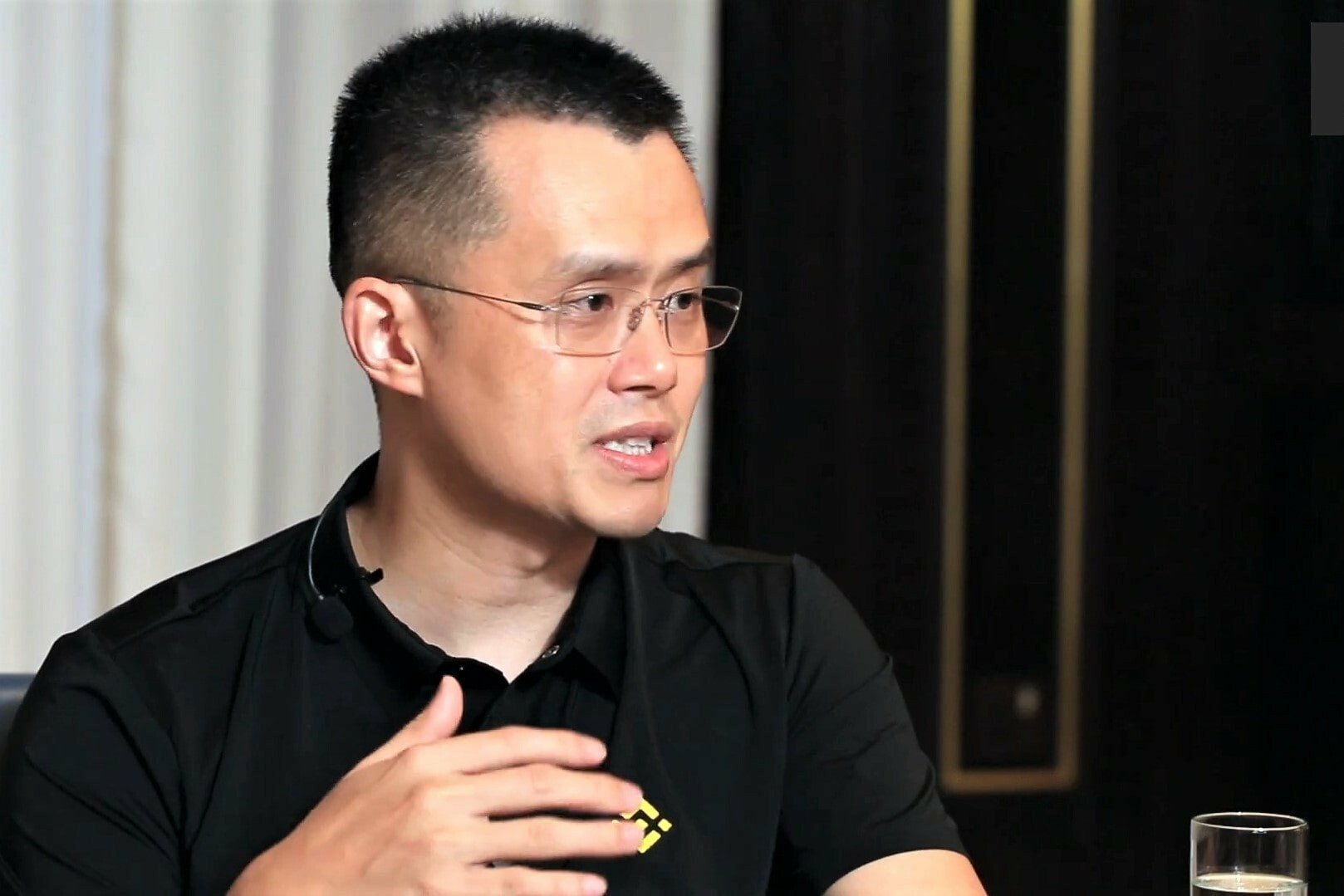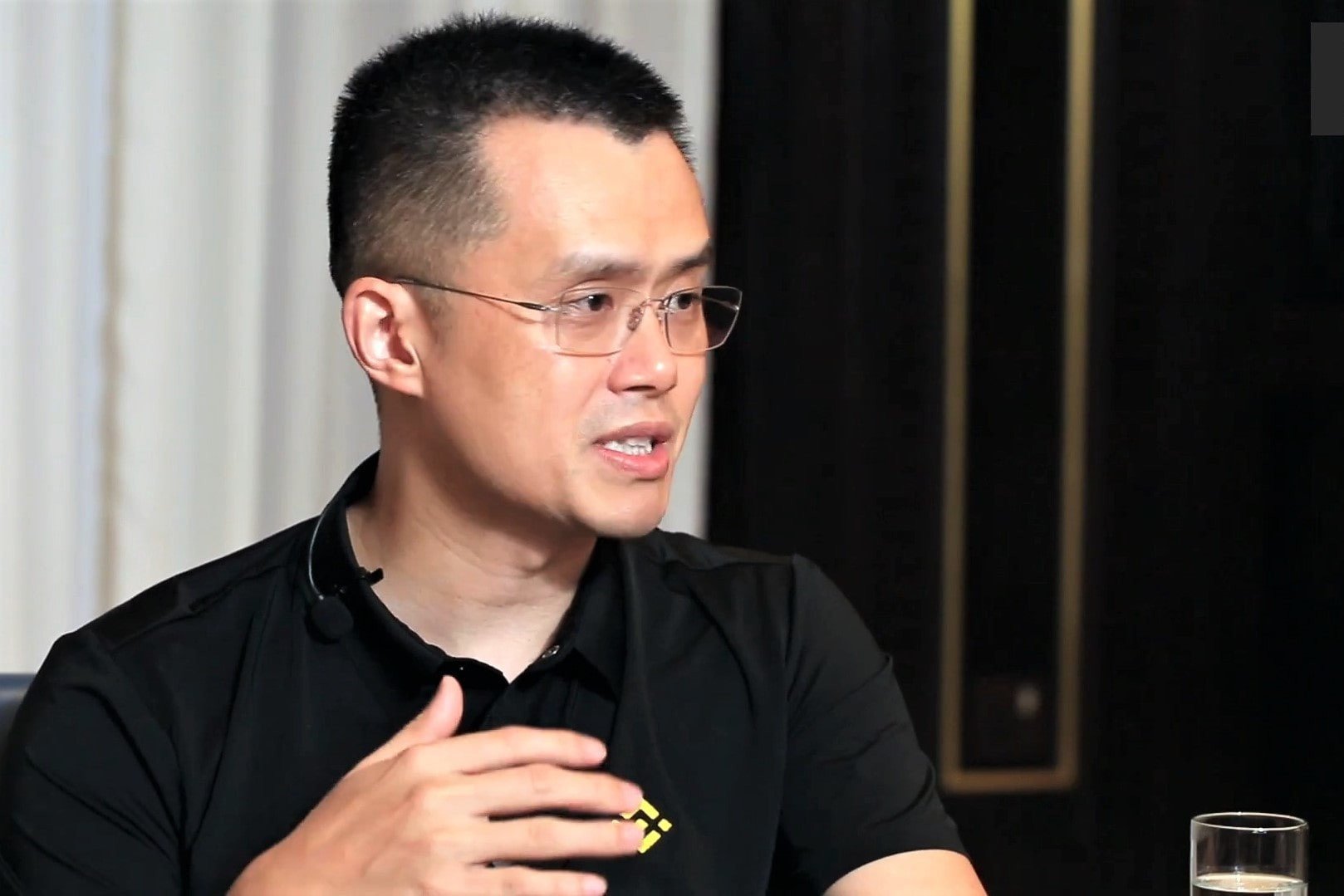 Binance CEO Changpeng "CZ" Zhao has recently taken to Twitter to share what he thinks might be the reasons for the recent fear, uncertainty, and doubt (FUD) surrounding the crypto exchange.
In a lengthy Twitter thread on Saturday, CZ shared nine potential reasons behind the recent FUD, all of which are external factors.
In the first place, CZ claimed that some simply attack Binance because they are not fond of centralization and centralized platforms. "Regardless if a CEX helps with crypto adoption at a faster rate, they just hate CEX," he said.
Secondly, he said some users who lose money on trading or experience external issues may blame the exchange. "Not all cases have black-and-white right-or-wrongs."
eg, a user who can't access Binance for a while because his own router had issues may be hard to diagnose or prove, even though no one else had problems during that time and our system monitoring shows no queues, no overload on traffic, and no spike in CS cases.

— CZ 🔶 Binance (@cz_binance) December 23, 2022
The crypto billionaire also pointed out the increasing competition and lobbying against the exchange. He specifically hinted at the fact that crypto outlet The Block was secretly funded by Sam Bankman-Fried, the disgraced founder of FTX. He added:
"Per above, some media gets paid to FUD us. Some are entirely "owned" by a "competitor". Some may wrongly think that we cut off their funding sources (we didn't, they failed on their own), and blame us, regardless of how illegitimate their funding sources may have been."
CZ mentioned that some traditional media outlets and some conservative politicians working to protect traditional financial institutions from crypto disruption have also played a role in spreading FUD around the biggest players in the industry.
However, he noted that traditional financial companies can protect themselves from crypto disruption by lobbying against the industry. "I think the best way to protect banks from disruption is to let them adopt blockchain technologies as early as possible," he said.
He also claimed that there are also "generalizations." The crypto boss said that some might start to hate all crypto exchanges if the platform they used or liked turned out to be bad.
8/ There may be a tiny number of people who are jealous, or just plain racist against Chinese-looking Canadians. Who knows? We don't care. 🤷‍♂️

— CZ 🔶 Binance (@cz_binance) December 23, 2022
And finally, CZ said some might write about Binance because of the platform's size, which will allow them to get you more clicks. "Size has pros and cons," he said, concluding:
"Most of the above have no absolute right or wrongs. It's just how our world is. We only need to recognize and understand it. We are not perfect. We welcome feedback, but ignore FUD. We focus on building our own products with your support."
As reported, Binance saw more than $3 billion of net withdrawals in 24 hours earlier this month as rumors about alleged problems at the platform continue to spread like wildfire.
---