Binance BNB Chain Impacted By Potential $566 Million Exploit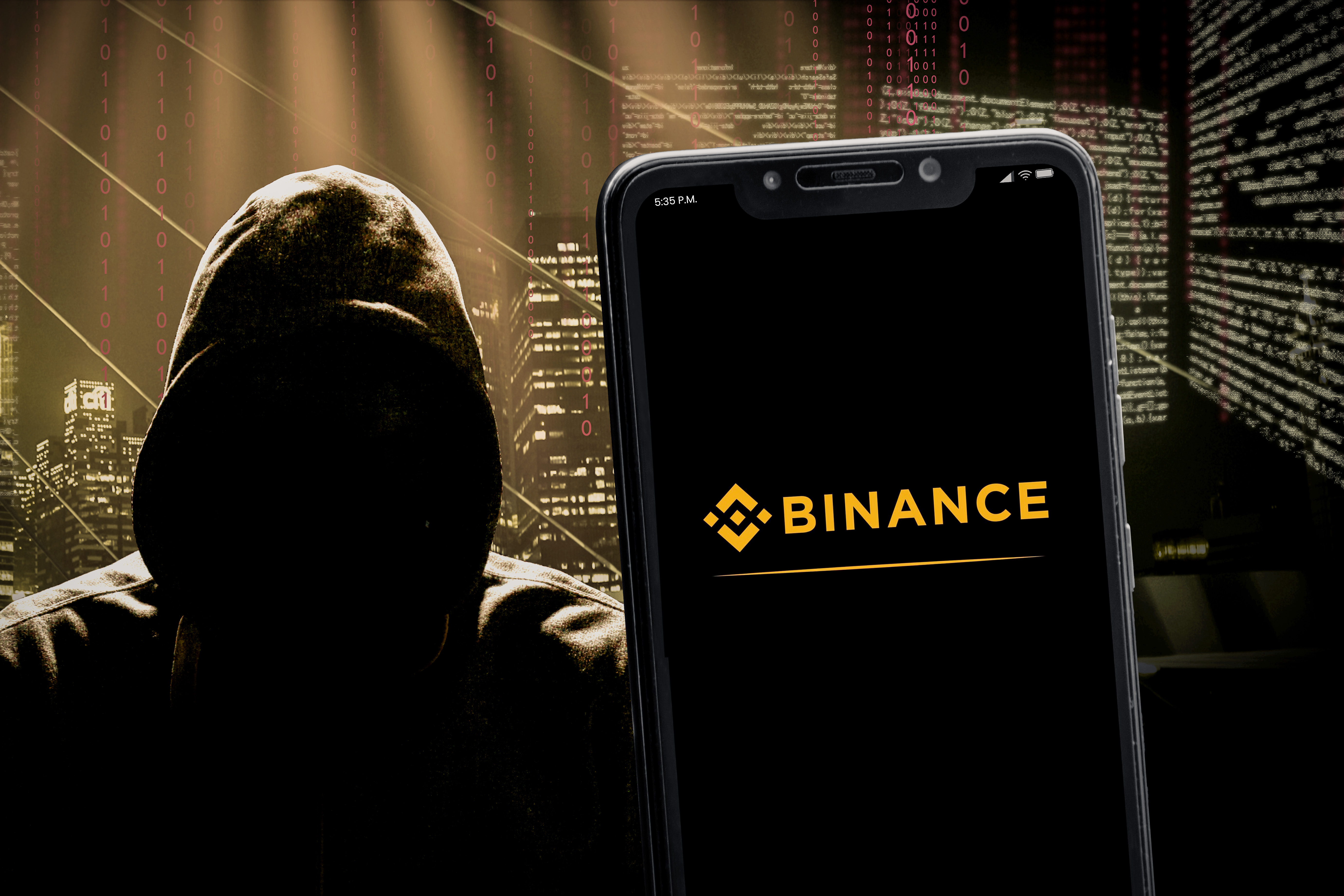 Major crypto exchange Binance has decided to temporarily freeze the activities of its blockchain, BNB Chain, after hackers exploited a bug to steal millions worth of crypto.
"Due to irregular activity we're temporarily pausing BSC," BNB Chain said in a tweet, before announcing that Binance Smart Chain (BSC), one of BNB Chain's elements, was suspended after a potential exploit was detected.
"All systems are now contained, and we are immediately investigating the potential vulnerability," according to the statement.
Commenting on the incident, Changpeng 'CZ' Zhao, the exchange's CEO, said that the platform's estimate was that about $100 million worth of crypto, or around 25 percent of the last BNB burn, was targeted by the latest attack.
This said, a different estimate was provided by cyber-security expert and Twitter user samczsun who said that the attacker stole as much as 2 Million BNB, or about $566 million at the time, from the Binance Bridge. The expert, said he had been working closely with the involved parties to resolve the issue.
The hacker "had somehow convinced the Binance Bridge to simply send them 1,000,000 BNB. Twice," samczsun said. "In summary, there was a bug in the way that the Binance Bridge verified proofs which could have allowed attackers to forge arbitrary messages. Fortunately, the attacker here only forged two messages, but the damage could have been far worse".
On October 7 at 06:53 a.m. UTC, BNB Chain tweeted it was resuming its operations.
"The validators are confirming their status, and the community infrastructure is upgrading as well," the blockchain said.
---