Binance Addresses Compliance Concerns, Claims Robust Measures in Place to Prevent Terrorism Financing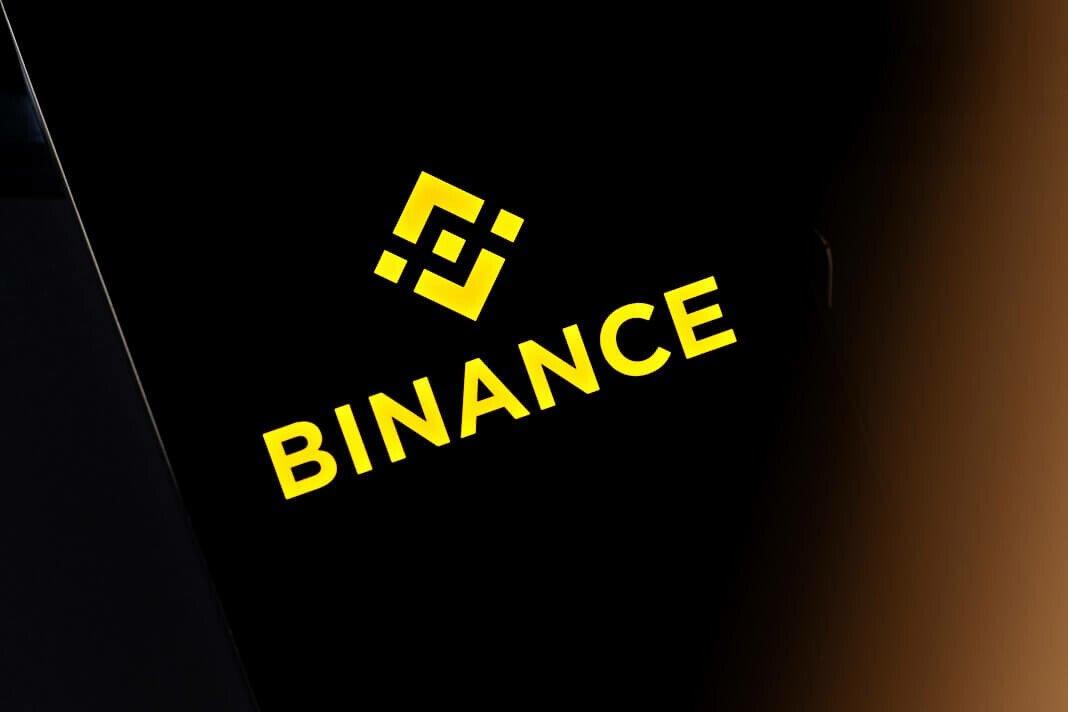 Leading cryptocurrency exchange Binance has responded to a Reuters report that raised questions about its compliance policies for preventing and tackling cryptocurrency-based financing of terrorism.
The exchange said it takes the issue very seriously and is not aware of any exchange, or other financial institution, that does more today to keep bad actors off their platform than Binance, the platform said in a Friday blog post.
Binance claimed that its policies and processes comply with AMLD5/6 anti-money laundering and counter-terrorism financing requirements and it has a robust compliance program that incorporates sophisticated anti-money laundering.
The exchange also said it has tools to detect and address suspicious activity and even has specialists on its team who have focused their entire careers on counter-terrorism.
Binance said it intervenes and takes appropriate action, including freezing funds and working with law enforcement to support investigations when it learns of bad behavior.
The exchange also clarified that the true measures of compliance for cryptocurrency exchange are the steps it takes to identify and react to suspicious deposits.
Israel Has Seized 190 Binance Accounts Since 2021
The statement from Binance came in response to a Reuters report that claimed Israel has seized around 190 crypto accounts at the crypto exchange since 2021.
According to the report, at least two of the seized accounts were linked to Islamic State, and dozens of others were allegedly owned by Palestinian firms connected to the Islamist Hamas group.
Earlier this year, Israel's National Bureau for Counter Terror Financing (NBCTF) confiscated two Binance accounts and their contents to "thwart the activity" of Islamic State and "impair its ability to further its goals," the NBCTF said on its website.
Under Israeli law, the country's defense minister can order the seizure and confiscation of assets that the ministry deems related to terrorism.
In response to the specific cases raised in the Reuters report, Binance said it is working closely with international counter-terrorism authorities on these seizures.
The exchange stated that it collaborates with law enforcement and leverages information that is only available to them in order to identify individuals operating accounts for illicit organizations.
"The blockchain has proven to be one of the most powerful tools for law enforcement's anti-money laundering efforts," Binance said.
"The immutable, public nature of the blockchain makes crypto a poor choice for money laundering because it allows law enforcement to uncover and trace money laundering far more easily than cash transactions."
The exchange claimed it currently has more than 750 compliance-supporting employees, many with prior law enforcement and regulatory agency backgrounds.
So far this year, it has reportedly helped law enforcement to freeze or seize over $1 billion.
The recent report comes as Binance has been in hot waters with regulators in the US and other countries.
Just recently, the CFTC announced that it is suing Binance and founder Changpeng "CZ" Zhao on allegations that the crypto exchange knowingly offered unregistered crypto derivative products in the US in the transgression of the law.
---