Binance Accused of Moving $400 Million from U.S. Partner to CEO's Trading Firm in Secret Scheme – Here's the Latest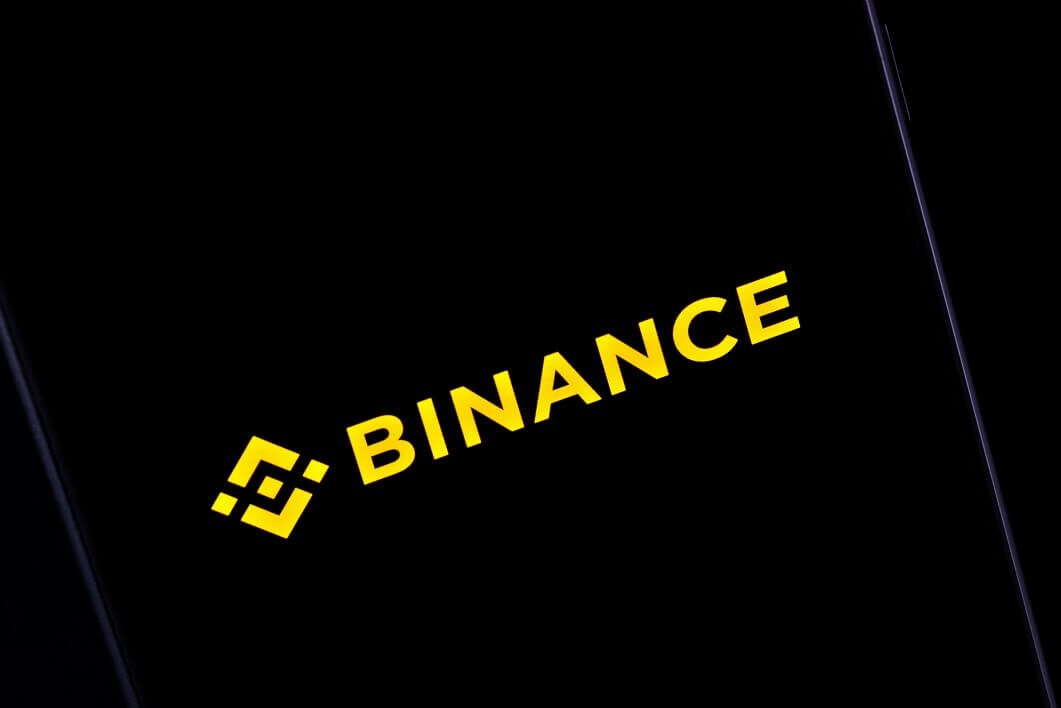 A new report shows that Binance moved more than $400 million from its purportedly independent U.S. partner to a trading firm managed by the company's CEO, Changpeng Zhao.
Over $400 million flowed from the Binance.US account at California-based Silvergate Bank to Merit Peak, a trading firm linked to CZ, over the first three months of 2021, according to records for the quarter, which were reviewed by Reuters.
The media reported that the Binance.US account was registered under the name of BAM Trading. Furthermore, the records show the transfers to Merit Peak began in late 2020.
It is worth noting that the US Securities and Exchange Commission launched a probe into potential connections between Binance.US and the same trading firm in February 2022, looking into the relationship between Binance.US and trading firms Sigma Chain AG and Merit Peak.
A Binance.US spokesperson said the report used "outdated information" and that Merit Peak was "neither trading nor providing any kind of services on the Binance.US platform." She claimed that "only Binance.US employees have access" to the bank accounts of the U.S. company.
Reuters added that records show Binance.US's executives expressed concern about the outflows because the transfers were taking place without their knowledge.
Catherine Coley, CEO of Binance.US at the time, reportedly wrote to a Binance finance executive in late 2020 asking for an explanation for the transfers, calling them "unexpected" and saying "no one mentioned them." The report concluded:
"The money transfers suggest that the global Binance exchange, which is not licensed to operate in the United States, controlled the finances of Binance.US, despite maintaining that the American entity is entirely independent and operates as its "US partner."
Binance Under Regulatory Scrutiny
As reported, US authorities sent subpoenas to American hedge funds and market-making companies dealing with Binance earlier this year, asking for records of their communications with the exchange.
The subpoenas were part of a larger investigation into the potential violations of money-laundering laws by the world's largest crypto exchange, which was first reported by Bloomberg in June last year.
As per the report, the SEC was also examining whether Binance's initial coin offering of its BNB token back in 2017 was an unregistered security offering.
Furthermore, the New York Department of Financial Services (NDFS) is investigating Paxos over its Binance-branded stablecoin BUSD. The SEC has even threatened the company with legal action due to its issuance of BUSD tokens. The agency argued that BUSD is considered an unregistered security.
Meanwhile, Binance has recently published a blog post titled "Building Trust in the Crypto Ecosystem," in which the exchange says customer assets "should only be used in the ways that the customers have explicitly authorized."
---