Billionaire Warren Buffett Labels Bitcoin as 'Gambling Token' with No Intrinsic Value – Here's Why
Disclosure: Crypto is a high-risk asset class. This article is provided for informational purposes and does not constitute investment advice. By using this website, you agree to our terms and conditions. We may utilise affiliate links within our content, and receive commission.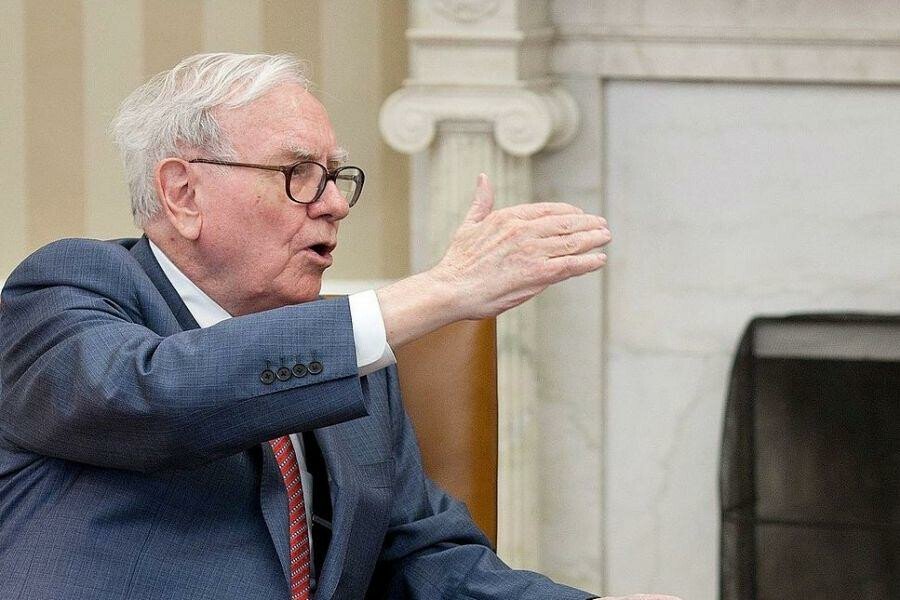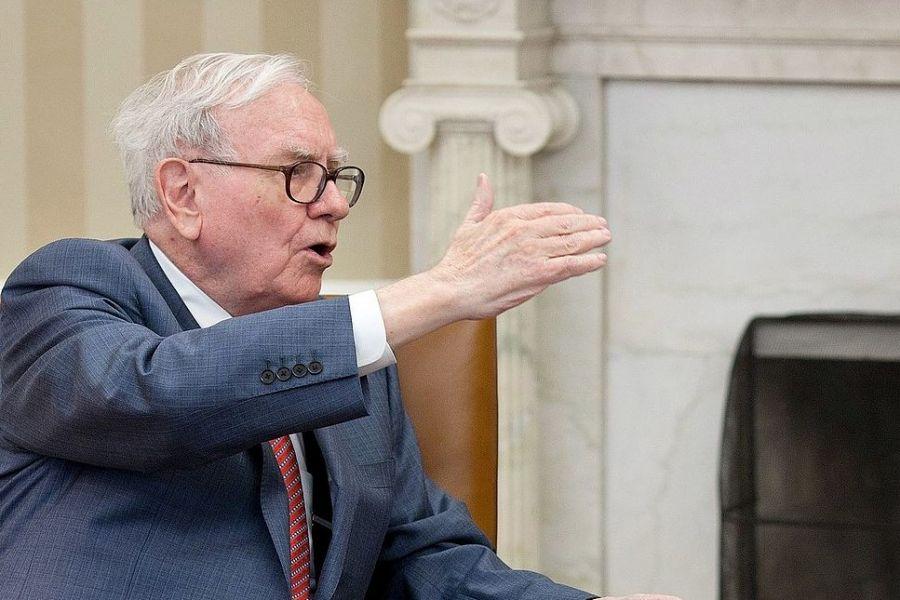 Legendary US investor and long-time crypto critic Warren Buffett has once again lashed out at Bitcoin, claiming that it is a gambling token and doesn't have any intrinsic value.
During a recent interview with CNBC's Squawk Box, the Berkshire Hathaway CEO and chairman labeled Bitcoin a "gambling token."
He claimed that people go after Bitcoin in search of "easy money," alerting that the pursuit of getting rich in a short period of time comes with grave risks.
"Bitcoin is a gambling token, and it doesn't have any intrinsic value. But that doesn't stop people from wanting to play the roulette wheel."
He added that people are drawn to crypto because the "urge to participate in something that looks like easy money is a human instinct which was always there."
On the other hand, the Oracle of Omaha, a nickname he earned as one of the world's most successful and closely followed investors, said he doesn't fall for get-rich-quick schemes.
"I've always wanted to get rich slow and I have a lot of fun along the way."
"#Bitcoin is a gambling token and it doesn't have any intrinsic value. But that doesn't stop people from wanting to play the roulette wheel," says Warren Buffett on #crypto. pic.twitter.com/6MQAiyrS5J

— Squawk Box (@SquawkCNBC) April 12, 2023
Contrary to Buffett's stance, Bitcoin and the broader crypto market have experienced a broad upswing recently.
The leading cryptocurrency is up more than 80% YTD.
The coin is currently trading above the $30,000 mark, up by 25% over the past month alone.
In fact, Shark Tank star Kevin O'Leary has recently revealed that Bitcoin has been his top-performing holding so far this year, followed by other altcoins including Polygon's Matic.
The surge in crypto prices this year comes after BTC crashed 65% in 2022 in the wake of some high-profile collapses of crypto projects and hedge funds, including the implosion of FTX, once the third-largest crypto exchange in the world.
Experts Hit Back Against Buffett for Criticizing Crypto
Buffett is known for his anti-crypto stance. In the past, the famed investor has called Bitcoin "rat poison squared" and a "delusion."
In May 2022, the business magnate declared that he would not buy all the bitcoin in the world even for just $25.
"If you … owned all of the bitcoin in the world and you offered it to me for $25, I wouldn't take it," Buffett said. "Because what would I do with it? I'll have to sell it back to you one way or another. It isn't going to do anything."
Buffett's business partner and right-hand man, Charlie Munger, also shares the same point of view. He has likened Bitcoin to a "venereal disease" and even asked for a ban on the crypto sector.
In May last year, CNBC's anchor Hugh Son said that the duo does not have any knowledge of blockchain and crypto assets, adding that their assessment of Bitcoin is "pedestrian."
Likewise, Mad Money host Jim Cramer called Munger "out of touch" about the technology underlying crypto earlier last year, as well as the reality that clients and investors want it.
Anthony Scaramucci, SkyBridge Capital's founder, argued last year that maybe Buffett and Munger have not done their homework, urging investors to ignore those crypto skeptics.
"These sorts of traditional finance people have made a decision not to do the homework, or maybe they've done the homework, and they have decided that it's just too big of a change for them at this stage in their career."
---