Biden: I'm Not Willing to Strike a Deal With 'Crypto Traders'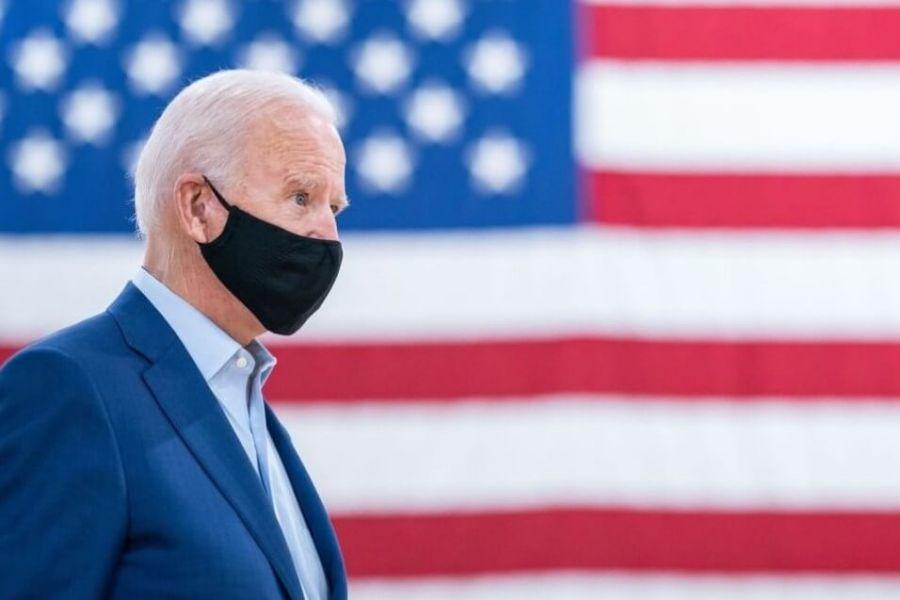 US President Joe Biden has said he is not willing to ink a debt ceiling agreement that would benefit crypto traders.
During the final day of G7 talks in Japan, Biden addressed the budget negotiations, claiming that the proposed terms by Republican leaders are "unacceptable."
"I'm not going to agree to a deal that protects wealth tax cheats and crypto traders while putting food assistance at risk for nearly 1 million Americans."
The alleged protections for crypto traders refer to tax-loss harvesting, a tax planning strategy that involves selling cryptocurrencies that have experienced a decline in value in order to offset capital gains taxes on other investments.
The capital losses that result from the sale of these cryptocurrencies can be used to offset capital gains or even reduce ordinary income taxes up to $3,000 per year.
Essentially, the investor is taking advantage of the downward trend in the crypto market to strategically sell assets at a loss, reducing the amount of taxes they owe.
According to a recent report by the Washington Post, there's an ongoing discussion between the White House and Republican leaders about blocking the mechanism for cryptocurrency transactions.
"The White House proposals to close a cryptocurrency-related tax loophole and a real estate loophole were both previously pitched by the administration," the report said.
"The cryptocurrency proposal would ensure that investors could not claim a loss on an asset that they then quickly repurchased — a rule that already exists for stocks and other assets."
Republicans Claim Debt Rise is a Spending Problem
Meanwhile, Republican leaders have rejected the proposal to close tax-loss harvesting for crypto or real estate.
Back in March, House Speaker Kevin McCarthy said the US debt rise is a "spending problem, not a revenue problem," citing the Biden administration's excessive spending during the pandemic.
"President Joe Biden's budget is a reckless proposal doubling down on the same Far Left spending policies that have led to record inflation and our current debt crisis."
Republicans are proposing to address the deficit by implementing $4.8 trillion in spending cuts, which would impact the budgets of federal agencies.
The US is facing a potential debt default, as President Joe Biden and congressional Republicans remain at odds over raising the $31.4 trillion borrowing limit.
Treasury Secretary Janet Yellen has warned that the Treasury risks running out of room to stay under the debt ceiling as early as June 1 if Congress fails to act.
Notably, stablecoin issuer Circle has rebalanced its treasury holdings amid growing concerns over a potential US debt default.
The company, the issuer of the second-largest stablecoin in circulation, has opted for a mix of reserves that favors short-dated US Treasuries. This move comes amid a heated discussion among financial experts on the US debt ceiling.
---