Biden and McCarthy Express Optimism About Timely Passage of Debt Deal - These Coins Will Benefit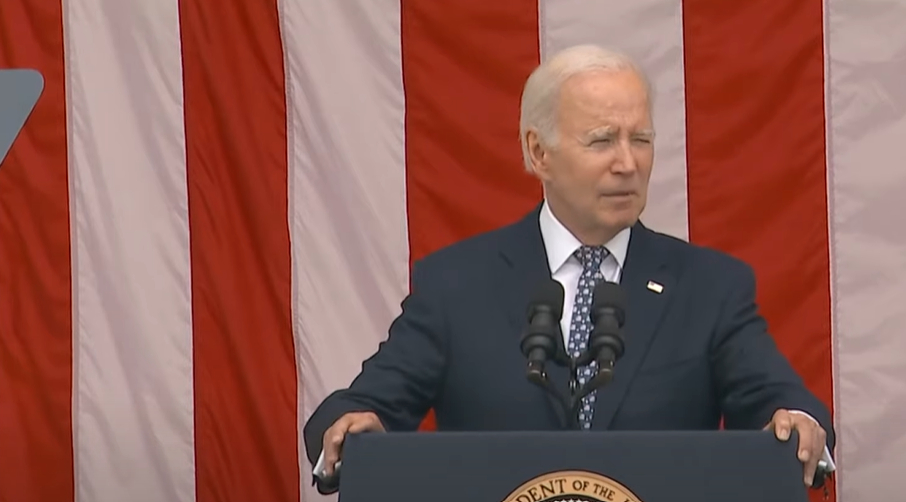 The US debt ceiling has been one of the hottest topics in crypto over the past few weeks.
In a recent development, House Speaker Kevin McCarthy said the debt ceiling negotiations were progressing positively despite the disputes over spending.
With only a few days left before the default, McCarthy and President Biden are optimistic about a timely passing of the debt-ceiling deal.
Analysts predicted that the debt-ceiling and upcoming budget would affect crypto assets, as the Treasury's effort to cut spending could suck dollar liquidity from circulation.
But could a few cryptocurrencies gain from this?
The US Debt Limit Deal A Bearish Outlook For Crypto?
The United States reached a statutory debt limit of $31.4 trillion on January 19, pressuring the Treasury to implement stringent measures to reduce its General Account (TGA) balance to keep the government afloat.
As the passing of the debt-ceiling deal draws near, analysts have warned of possible woes it could bring on the crypto market.
The former head of research at CoinDesk and Genesis Trading and author of Crypto is Macro Now newsletter Noelle Acheson suggested a negative outcome for risk assets like bitcoin.
Acheson said:
"The issuance of debt to top-up coffers will have a positive effect money will move out of cash and risk assets into US governments, especially as yields on these instruments rise, to offset the increase in supply."
"This could be bad for bitcoin and gold, which in theory fall in price when yields are rising (high yield environments tend to not be great for assets that yield nothing)," she explained.
In addition, Satyakam Gautam, a rates trader at ICICI Bank, an India-based bank, shared a similar opinion in a LinkedIn post.
This New Coin Could Soar Amid The Debt-Ceiling Crunch
While the debt-ceiling brouhaha may "bode badly" for Bitcoin and other existing crypto assets with inherent value, the reverse could be for meme coins like Wall Street Memes (WSM).
That's because, as a meme coin, WSM thrives around internet memes (social media jokes and images), whose value does not rely on dollar liquidity or virality.
Therefore, Wall Street Memes, an aggregator of internet memes, could potentially surge while typical cryptocurrencies fail.
As the crypto market succumbs to debt ceiling panics, projects like the WSM bullish on AI could remain high, leveraging the current meme and AI popularity.
Launched on May 24, the WSM meme coin project has raised over $940,000 and is now about to enter presale stage 3, where the token price would increase to $0.0256.
At press time, 1 WSM token goes for $0.0253, a 2% increase from its presale stage one price of $0.025.
---