Best Crypto to Buy Today 23 January – MEMAG, APT, FGHT, AXS, CCHG
Disclosure: Crypto is a high-risk asset class. This article is provided for informational purposes and does not constitute investment advice. By using this website, you agree to our terms and conditions. We may utilise affiliate links within our content, and receive commission.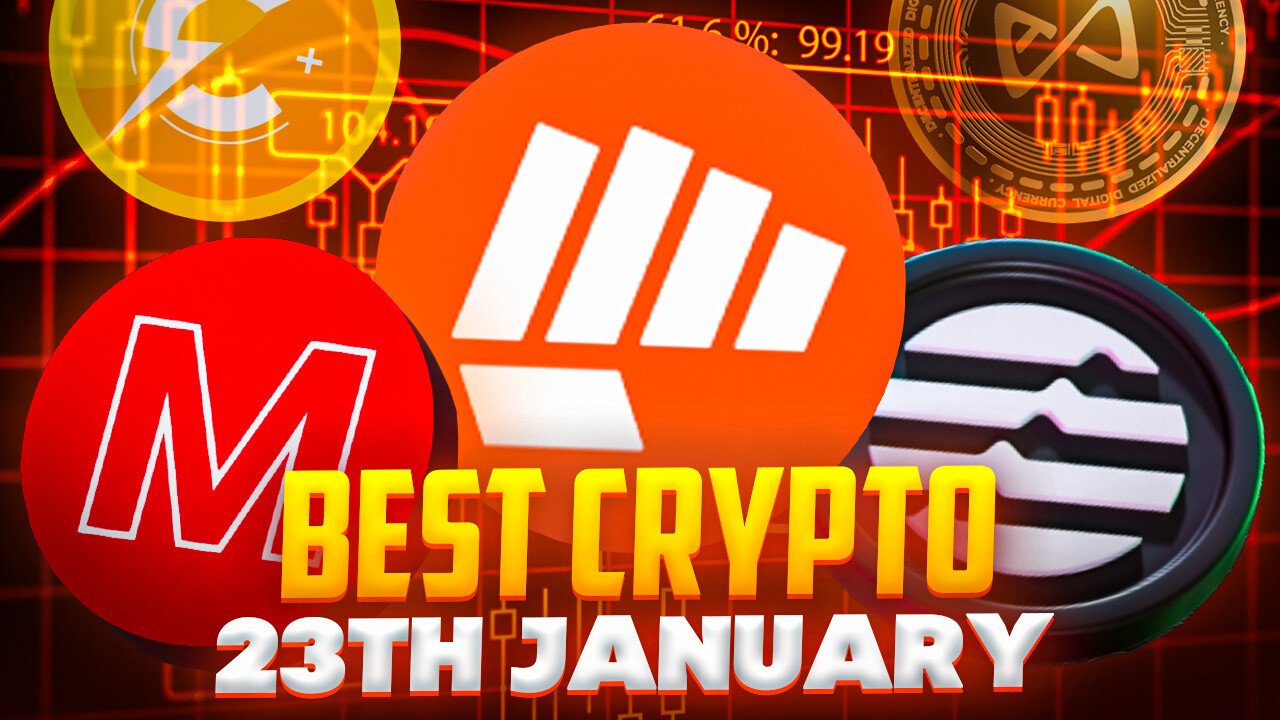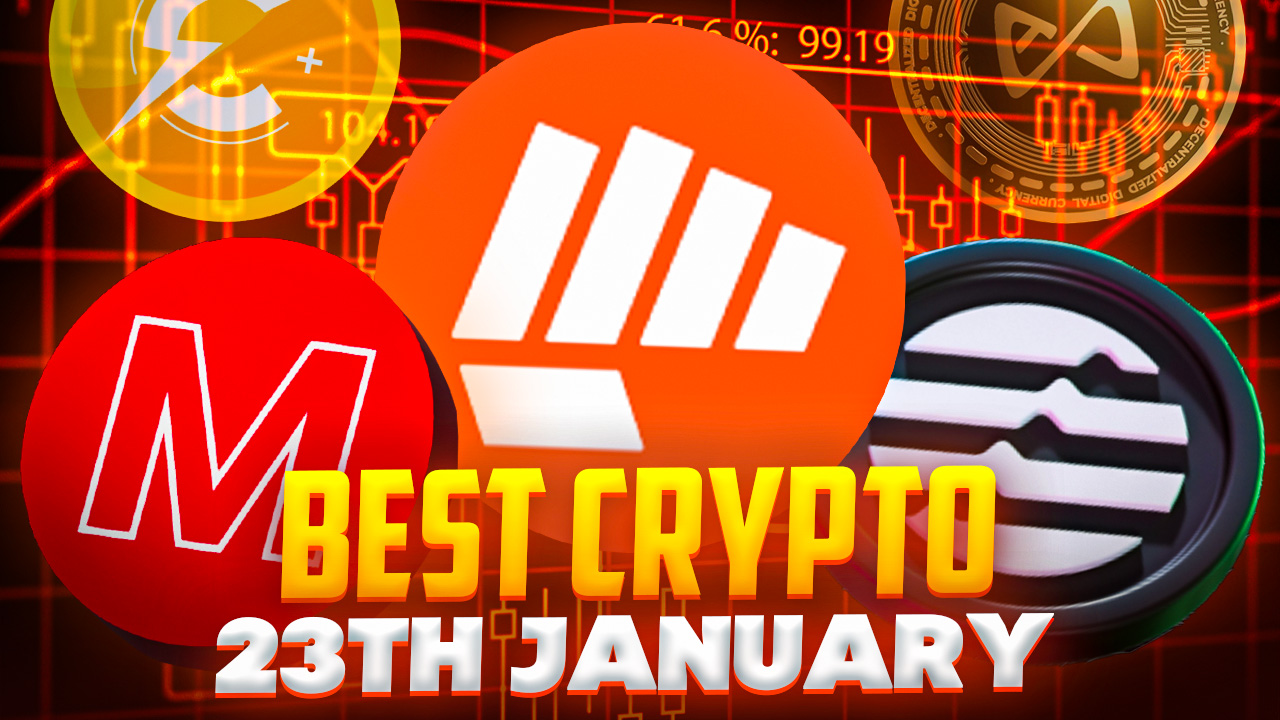 So far 2023, Bitcoin (BTC) is seeing an impressive 40% YTD return rate and briefly crossing back above $23,000; suggesting that it may be leaving its bear phase from 2022 behind. Can it continue its winning streak, and if not, what are some of the other best cryptos to buy today?
Increased capital inflow and a wave of enthusiasm from retail investors seems to have overshadowed any fears about regulations or bankruptcies, as Bitcoin could be seeing the first signs of being a hedge against a weakening dollar as investors jump back into risk assets.
Even though governments are implementing rules for cryptocurrencies on a global scale, there still remains optimistic sentiment towards Bitcoin and other cryptos, and perhaps even some relief that regulatory clarity is around the corner.
Bitcoin's 2023 rally gathers steam as cryptocurrency briefly tops $23,000https://t.co/R5bsqAGsYr

— Daniel Lacalle (@dlacalle_IA) January 23, 2023
In the current thriving market conditions, what are some of the best cryptos to buy today? Based on fundemental and/or technical indicators, MEMAG, APT, FGHT, AXS, and CCHG may be worth taking a look at.
Making Web3 Games for Gamers: Meta Masters Guild (MEMAG)
Get ready to experience the next generation of gaming with Meta Masters Guild (MMG). The company is bringing blockchain technology and a decentralized community together in an innovative way, revolutionizing mobile gaming as we know it. Their mission is to construct a thriving ecosystem that stimulates engagement and fun while resolving the issues gamers currently face.
The MMG platform has been designed to grant players compensation for their hard work, offering MEMAG cryptocurrency and complete control of in-game components. Players will be able to swap their digital inventory and currency through the unrestricted game economy with "Gems" rewards that can be converted into actual money or goods inside the game.
MMG is dedicated to constructing a fair and open system that will eradicate exploitative behavior while augmenting the gaming experience for all participants. To start with, Meta Kart Racers is our first game that can be played either as PVP or single-player on mobile devices. The company will also be adding more high-quality blockchain powered titles into the ecosystem on an ongoing basis.
Many investors are already discovering the game's MEMAG token with its recent presale launch, which has already raised $1.16 million.
Aptos (APT)
Aptos (APT) has gained a lot of traction in the market recently, positioning itself as a top performer among digital assets. APT has outperformed top assets such as Ethereum and Bitcoin, with high year-to-date (YTD) gains and a notable seven-day streak.
Aptos $APT is up 270% since Jan 1st…

Thoughts? pic.twitter.com/gaWJLId3rW

— Real Vision (@RealVision) January 23, 2023
One of the major reasons behind APT's recent run-up is the growing support it's receiving from various crypto projects. The integration with PancakeSwap, the largest decentralized exchange (DEX) on the Binance Smart Chain (BSC), and the support from Atomic Wallet are some examples of how APT is gaining more traction in the crypto market.
APT's price is currently trading at $12.99 down by 2.33% for the day. With APT's price trading in overbought levels for the past two weeks, a retracement may be due. Plotting a Fibonacci Retracement Level from its recent swings reveals that potential support may be found at FIB 0.236 levels at $11.88. Its immediate target is the previous high of $14.58.
Make Your Workouts Fit You: Fight Out (FGHT)
A new gym chain and move-to-earn app, Fight Out, is set to transform the way we exercise by utilizing Web3 technology to create customized workout plans and incentivize users with REPS tokens for achieving their fitness objectives.
Developed by a team of accomplished professionals vetted by CoinSniper, the move-to-earn (M2E) app aims to disrupt the fitness industry.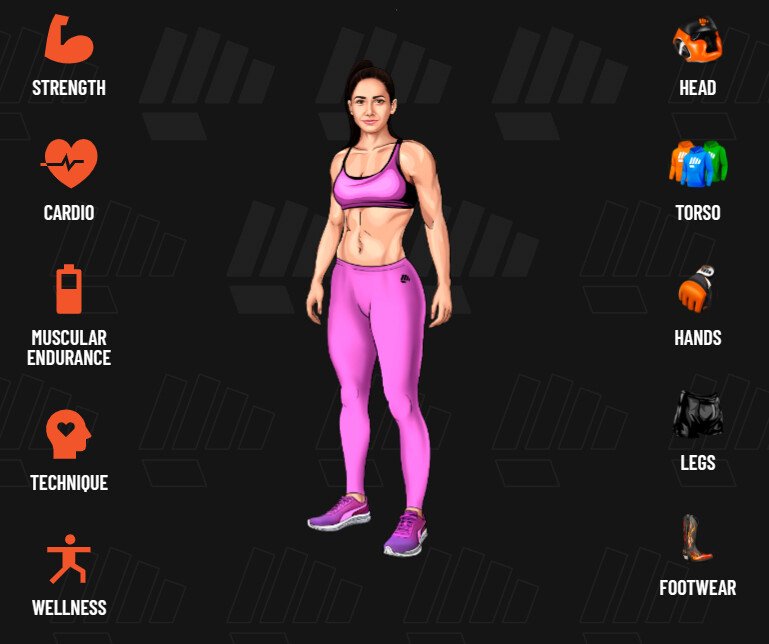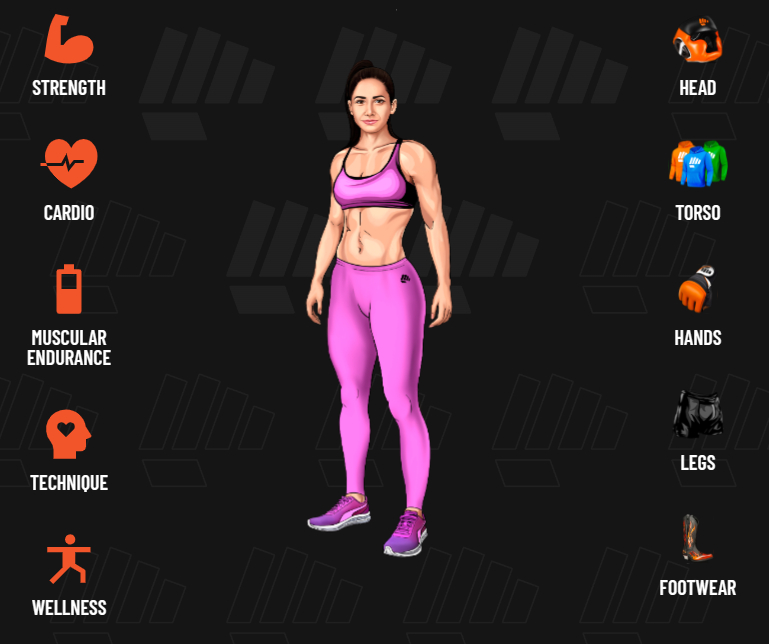 Fight Out plans to construct physical gyms in prime locations globally, boasting cutting-edge amenities such as "mirrors" that display member's profiles tied to their NFT-based "avatars", and sensors that provide real-time feedback on exercises, making working out more interactive and engaging.
The project has already attracted renowned athletes in their ambassador program, including Amanda Ribas, Taila Santos from the UFC, and Savannah Marshall, the former WBO middleweight champion.
With a strong team in place and an excellent opportunity for investors to acquire tokens during the presale and receive up to 50% bonuses on investments above $50,000, Fight Out is poised to make a significant impact in the years to come. Fight Out has already raised over $3.3 million and is rapidly gaining more traction, giving the project a high chance of success when it launches with a long runway already.
Axie Infinity (AXS)
The price of Axie Infinity has seen a recent surge, closing the previous day with an increase of 40.49%. This upward trend is thought to be in its early stages and could be driven by the Chinese New Year celebrations. The increase in new and active addresses on the Axie Infinity network is also seen as a positive sign for the continued growth of the price.
Happy Chinese New Year @axieinfinity frens! Where's our $AXS and $SLP ang pao 🧧? #CNY$AXS is up 45% and $SLP is up 7% in the last 24 hours 🚀 Get on the Axie Infinity craze by trading on Coins! #NFA

Buy and sell crypto now: https://t.co/cjCNWhw1Vj pic.twitter.com/avh0rWQaPN

— Coins.ph (@coinsph) January 23, 2023
Earlier today, AXS' price retested the 200-day EMA resistance at $13.88, where it posted an intraday high of $13.94. However, it was immediately met with resistance and, as of writing, the cryptocurrency is trading at $12.27—down by 2.39% for the day. Immediate support may be found at the previous support level of $11.70. Given AXS is trading at overbought levels, it's likely that a retracement and consolidation period will be necessary to enable this cryptocurrency to continue its move to the upside.
Transform EV Charging: C+Charge (CCHG)
A new peer-to-peer payment system and rewards app for EV charging, C+Charge, is set to revolutionize the market by using blockchain technology to make charging electric vehicles easier, more transparent, and cost-effective. The app aims to simplify the charging process for EV owners and provide rewards for transactions made on the platform, using CCHG tokens.
C+Charge will also provide a secure and transparent method for tracking and verifying EV charging sessions, using smart contracts to ensure that payments are made accurately and on time. The platform is set to provide a seamless charging experience for EV owners, and with its token already in high demand, C+Charge is poised to make a big impact in the EV market.
👀Want to fight global warming smartly?

💚At C+Charge, we integrate #EVcharging and #crypto to help you reduce daily carbon emissions in the most convenient way

Buy $CCHG and join the revolution⬇️https://t.co/ixe18bPqzI

— C+Charge (@C_Charge_Token) January 19, 2023
Investors now have a chance to acquire C+Charge tokens at an introductory rate of only $0.013 USDT per token before the presale progresses into later stages, where prices will increase over three subsequent periods to reach $0.02350.
---