Berenberg Investment Firm Analyst Sees MicroStrategy as Safer Bet than Coinbase Due to SEC Risk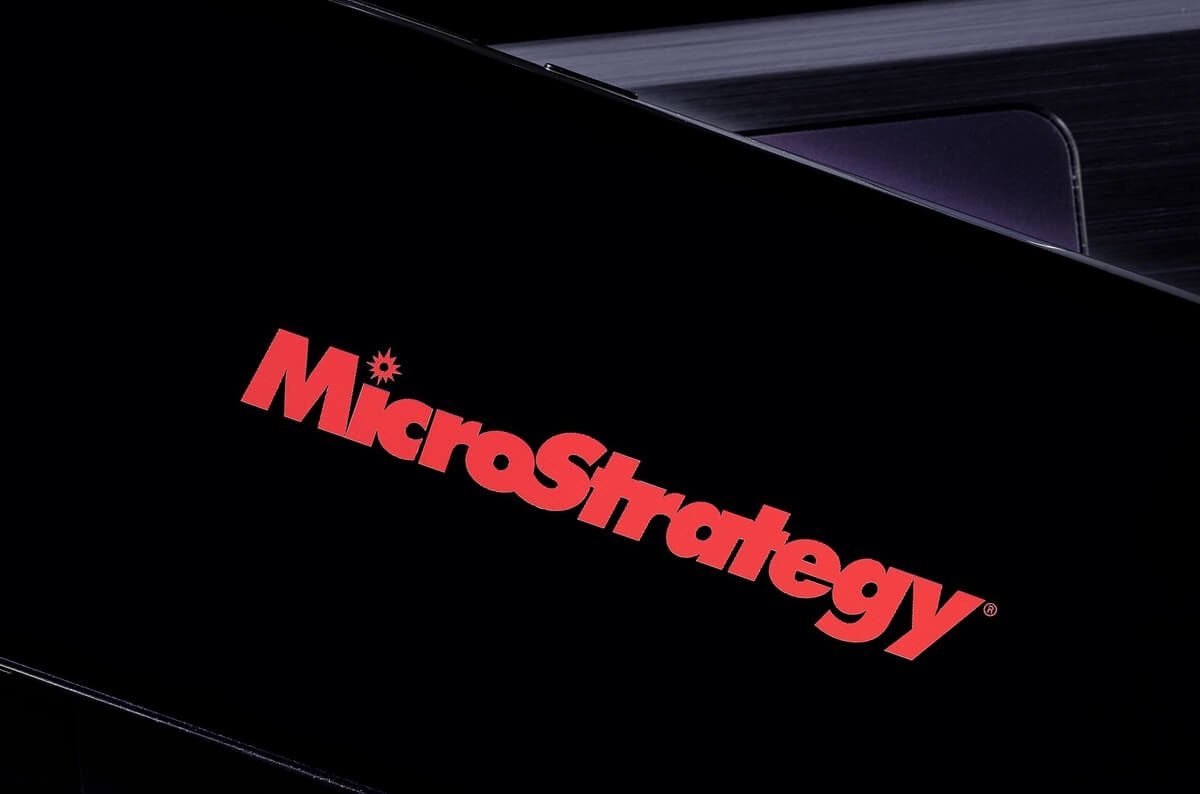 An analyst at Berenberg investment firm believes MicroStrategy is now a safer bet compared to Coinbase due to the exchange's regulatory issues.
Mark Palmer, an equity research analyst at Berenberg Capital Markets, said the US Securities and Exchange Commission will likely file an enforcement action against Coinbase as the commission increases its scrutiny of the crypto sector.
"Given the heightened uncertainty that Coinbase faces, we believe investors would be much better served investing in shares of MicroStrategy," the analyst reportedly wrote.
Shares of MicroStrategy, a software maker better known for being the largest public holder of Bitcoin, have increased more than 90% YTD, compared to a 63% increase in Coinbase's shares over the same period.
The strong performance comes on the back of Bitcoin's rebound in recent months. The flagship cryptocurrency has gained more than 60% YTD.
According to Palmer, MicroStrategy is an "attractive alternative" to Coinbase given the regulatory pressures on the latter.
The analyst also noted that the SEC has identified Bitcoin as a commodity while claiming that the majority of other crypto assets are securities. This makes MicroStrategy, which is a major holder of Bitcoin, an appealing choice for investors.
"The SEC has characterized bitcoin as a commodity while asserting that most (if not all) other crypto tokens are unregistered securities, putting bitcoin and MSTR in advantaged positions amidst the regulatory onslaught."
Palmer said the enforcement actions against crypto exchanges Kraken and Bittrex, as well as crypto lending platform Nexo, could be a preview of the SEC's approach to Coinbase.
"We believe investors should be focusing on whether the company would have the ability to successfully pivot its business model and geographic focus if it were forced to curtail or cease a large portion of its activities in the US."
SEC-Coinbase Relationship Continues to Deteriorate
The SEC has been in a legal battle with Coinbase as of late.
Back in March, the commission sent a "Wells notice" to Coinbase, threatening the crypto exchange with legal actions regarding some of its listed digital assets, its staking service Coinbase Earn, Coinbase Prime, and Coinbase Wallet.
In response, Coinbase CEO Brian Armstrong accused the agency of engaging in "some really sketchy behavior."
The exchange also filed a lawsuit with a federal appellate court in Philadelphia last month, alleging that "the SEC refuses to address Coinbase's rulemaking petition" even as the agency aims to initiate enforcement actions against the firm for listing unregistered securities.
However, the commission has asked a judge to reject Coinbase's request to compel the commission to respond to the rule-making petition.
It is worth noting that Armstrong has suggested that the exchange could leave the US if regulators don't clarify their approach to the digital asset space.
"Anything is on the table, including relocating or whatever is necessary," he said during the Innovate Finance Global Summit last month.
---