Berachain Secures $42 Million Series A at $420.69M Valuation, Boosting DeFi-focused Layer 1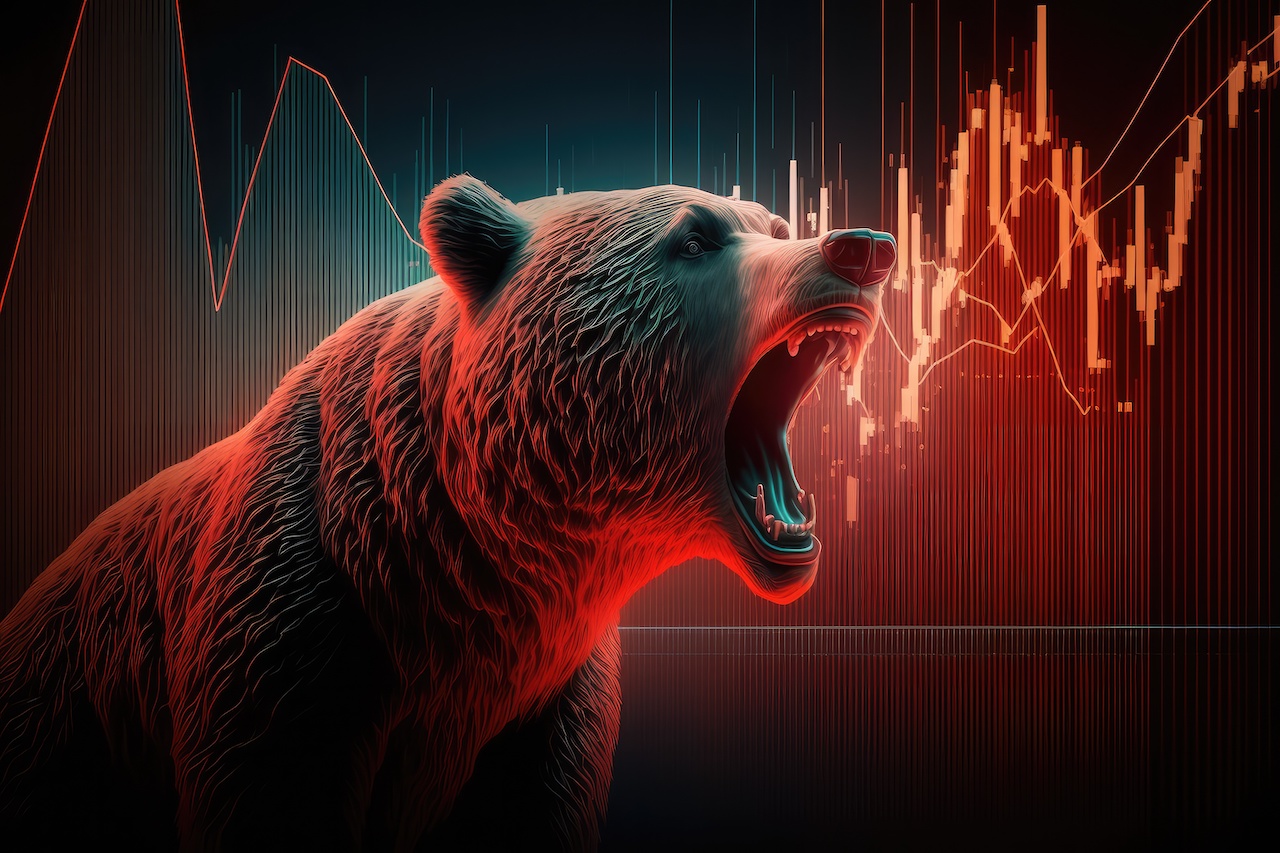 Decentralized finance (DeFi)-focused layer 1 blockchain Berachain has succeeded in raising a total of $42 million in its recently completed Series A funding round at a valuation of $420.69 million.
Led by Polychain Capital, the funding round enabled Berachain to source capital from a number of investors.
These included Hack VC, CitizenX, Dao5, Tribe Capital, Robot Ventures, and Shima Capital, as well as "multiple centralized exchange venture funds," the blockchain announced in a tweet.
In reaction to the latest development, Berachain's pseudonymous co-founder Smokey the Bera tweeted:
Berachain eyes new hires for its team
Notably Berachain used the latest development as an opportunity to advertise it is looking to expand its team with new hires, with a number of positions available for those willing to join the company's staff.
Berachain is actively seeking talent, including a UI/UX designer, product managers, software engineers, developers, a data scientist, and a quantitative analyst, as advertised on their careers page.
The job postings emphasize the unique blend of experience on the Berachain team, featuring professionals from top tech companies like Apple, Coinbase, IBM, and Y-Combinator, alongside crypto native expertise from influential DeFi 2.0 protocols.
Team members share a strong passion for Web3, Toybox, and building infrastructure to democratize decentralized finance.
Toronto, Canada's largest city, serves as the home base for Berachain's core engineering team.
As a high-performance, EVM-compatible L1 Blockchain, Berachain aims to challenge conventional Proof-of-Stake principles with its young, world-class team of experts in computer science, mathematics, economic game theory, and enterprise software development.
---