Bankrupt Crypto Lending Platform BlockFi Faces Potential $227 Million Loss in Uninsured Funds at Silicon Valley Bank – What's Going On?
Disclosure: Crypto is a high-risk asset class. This article is provided for informational purposes and does not constitute investment advice. By using this website, you agree to our terms and conditions. We may utilise affiliate links within our content, and receive commission.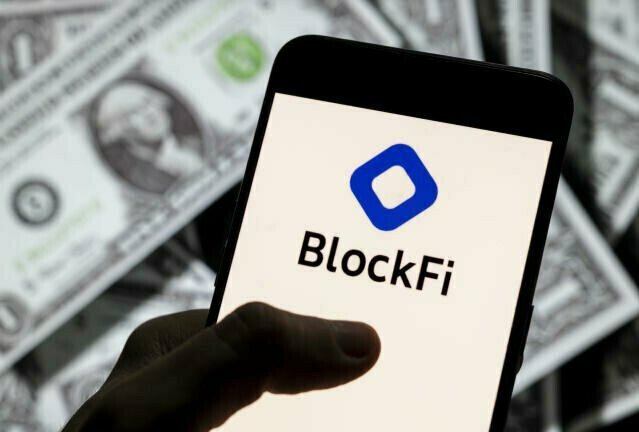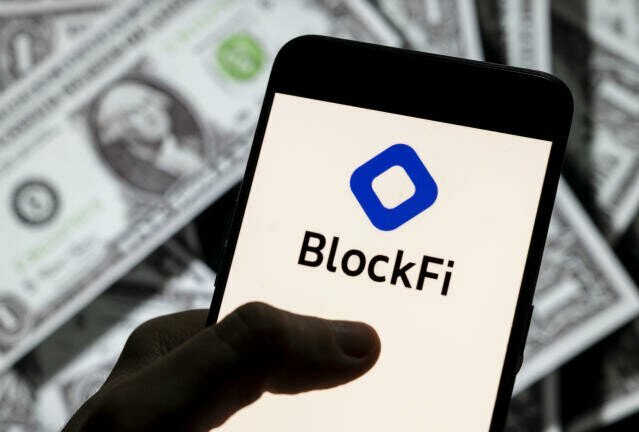 Bankrupt crypto lender BlockFi has $227 million in uninsured funds stuck in an account maintained by failed lender Silicon Valley Bank.
According to a March 10 filing by the Justice Department, BlockFi has $227 million parked in a money market mutual fund, which isn't insured by the Federal Deposit Insurance Corporation (FDIC), at the now-collapsed Silicon Valley Bank.
The Justice Department said Silicon Valley Bank documents show the BlockFi account isn't considered a deposit, isn't insured by the FDIC, and thus might lose value. The federal watchdog claimed BlockFi ignored warnings earlier this month about the dangers of the uninsured account.
The disclosure comes on the same day that federal regulators seized the bank after its stunning collapse. Silicon Valley Bank had been one of the largest providers of financial services to tech startups including crypto companies.
Meanwhile, insured depositors are expected to get access to their funds by Monday morning. Depositors with funds exceeding insurance caps will get receivership certificates for their uninsured balances, meaning businesses with big deposits stuck at the bank are unlikely to get their money out soon.
Some in the crypto community have noted that BlockFi's funds may not be at direct risk despite SVB's troubles. Certain crypto Twitter users argued that BlockFi's shares' value would depend on what's in the Money Market Funds (MMF), not what happens to Silicon Valley Bank.
"Is this a regular MMF, not affiliated with SVB, custodied at SVB or its securities affiliate? The SVB receivership shouldn't affect that," Twitter user @mattwwaters said. "The MMF is not FDIC insured, but the shares' value would depend on what's in the MMF, not what happens to SVB."
https://www.twitter.com/mattwwaters/status/1634328514429169666?s=20
More Crypto Companies Had Exposure to SVB
Aside from BlockFi, numerous other crypto companies have also disclosed their exposure to the bank. For one, Circle, the issuer of the world's second-largest stablecoin USDC, has revealed that it held an undisclosed part of its $9.8 billion cash reserves at failed Silicon Valley Bank.
The company said in a statement Friday that SVB was one of six banks relied on to manage USDC's cash reserves, but claims USDC will be able to continue operating normally. Still, the stablecoin has distanced from its target peg of $1 amid a wave of withdrawals.
Furthermore, crypto-focused venture capital firm Pantera may also have an unknown amount of exposure to SVB's collapse. As recently as last month, the firm counted the failed bank among just three custodians of its private funds, according to a February 3 SEC filing.
The Avalanche Foundation, which supports the Avalanche blockchain, Yuga Labs, the entity behind the Bored Ape Yacht Club NFT project and some other blue-chip collections, as well as Web3 company Proof are some other crypto companies hit hard by the recent collapse of Silicon Valley Bank.
BlockFi became the first company to file for bankruptcy in the aftermath of the collapse of FTX. The crypto lender has more than 100,000 creditors and owes between $1 billion and $10 billion to those creditors.
---