Bankrupt Crypto Lender Celsius Finds a Buyer for Platform to Restart Operations – Here's the Latest
Disclosure: Crypto is a high-risk asset class. This article is provided for informational purposes and does not constitute investment advice. By using this website, you agree to our terms and conditions. We may utilise affiliate links within our content, and receive commission.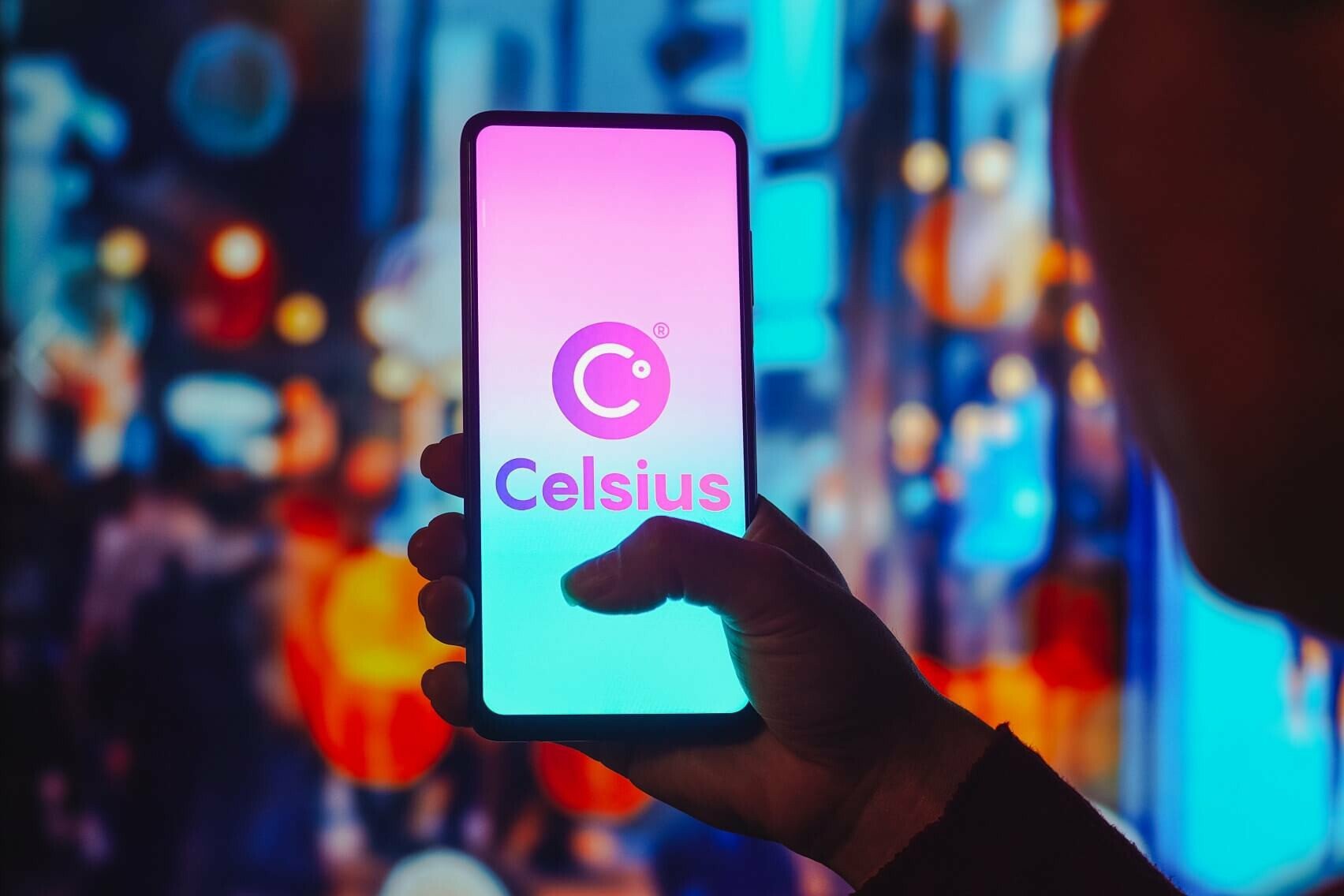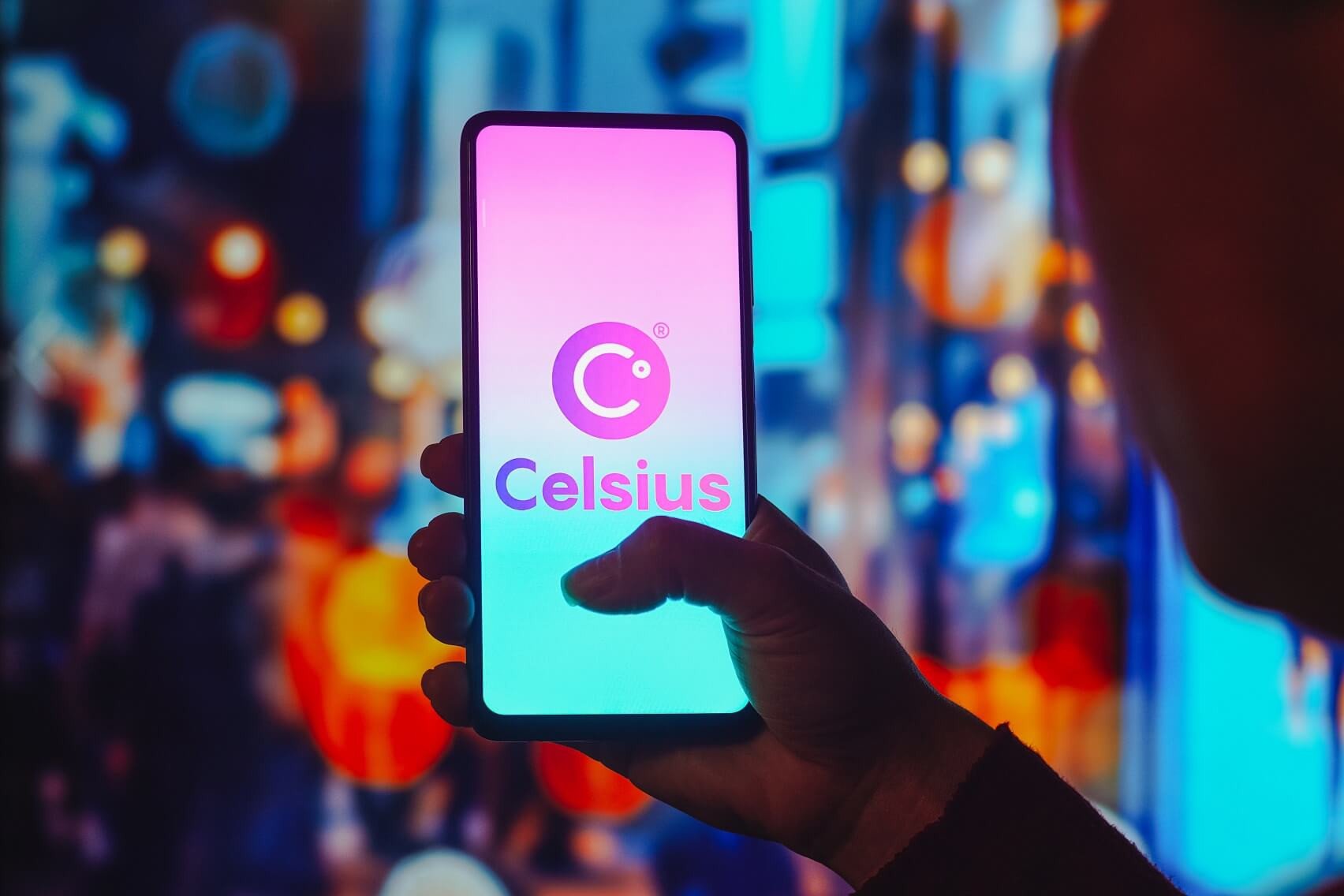 Digital asset investment firm NovaWulf Digital Management has reached a deal with crypto lender Celsius to buy its lending operations and help bring an end to its bankruptcy case.
Debtors of Celsius Network have presented the sale plan to the U.S. Bankruptcy Court of the Southern District of New York. The plan has the support of Celsius' official unsecured creditors committee (UCC) and is part of the overall reorganization plan for the company's retail platform and mining business.
The plan proposes a deal with NovaWulf that would allow the crypto lender to begin returning crypto assets to customers in June, if approved by the bankruptcy court and accepted by a majority of Celsius customers.
Under the plan, users of the crypto lender would receive a share of their liquid crypto stuck on the platform, including bitcoin and ether, according to the court filing. As per the latest reports, Celsius has a $1.2 billion hole in its balance sheet.
The Debtors said they selected NovaWulf because it "provides the best method to distribute the Debtors' liquid crypto assets and maximize the value of the Debtors' illiquid assets through a new company run by experienced asset managers," according to the filing.
"NovaWulf will make a direct cash contribution of $45-55mm to NewCo(1), furnish additional consideration to customers transacting on the NewCo platform to offset anticipated gas fees, and assume significant liquidation and winddown costs that would otherwise be incurred by the Debtors in a controlled liquidation of the Debtors' business."
The NewCo, a term used to describe a new company, especially one spun-off from an existing company, will be a public-reporting company fully owned by Earn creditors, all of whom will receive a significant distribution of liquid crypto.
Specifically, the filing noted that a "convenience class" of creditors, those with claims less than $5,000 related to Celsius Earn Accounts, will receive 70% recovery of their funds in the form of a one-time payment in Bitcoin, Ethereum or the stablecoin USDC.
Celsius customers owed more than $5,000 will be allowed to reduce their claim to that amount to join the class, and creditors owed at least $1,000 can opt out of the class and receive a portion of yet-to-be-determined funds recovered for general Earn participants.
Celsius used Customer Funds to Buy CEL Tokens
Earlier this month, a report by Jenner & Block attorney Shoba Pillay, the bankruptcy court-appointed Examiner of Celsius, said that Celsius used customer funds to purchase and prop up the value of its native token CEL.
The report also revealed that the company's executives, including CEO Alex Mashinksy, were cashing out and dumping large volumes of their CEL holdings while placing "resting" orders to offset any price drops.
New York's attorney general has already sued Mashinsky for alleged fraud carried out during his time leading Celsius. The lawsuit alleges that he made false statements to investors about the soundness of Celsius's financial condition, and then concealed its dire situation after losing hundreds of millions of dollars in risky investments.
---