Bankrupt Crypto Firm Celsius May Receive Second Chance from Wall Street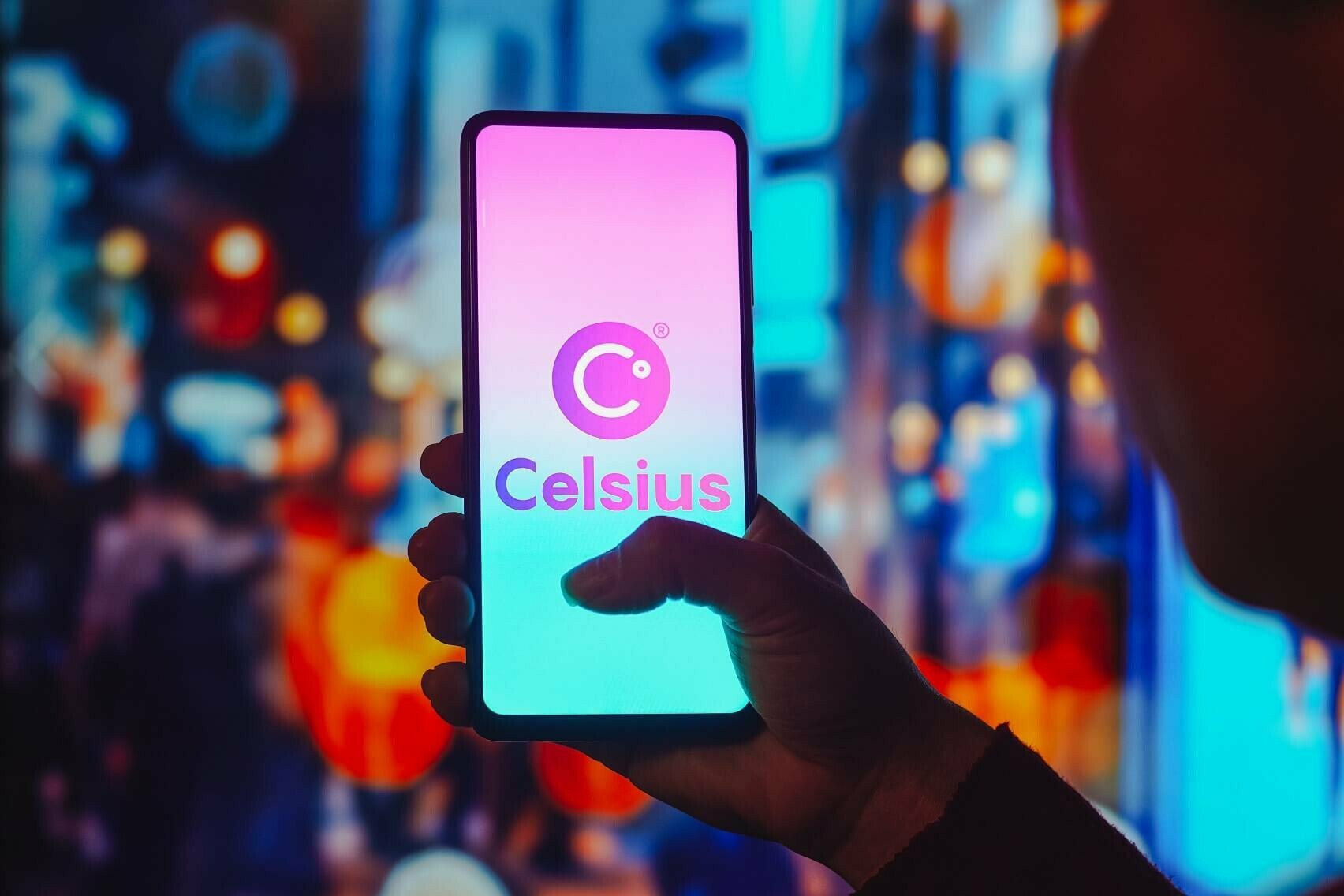 The now-bankrupt crypto lender Celsius Network may get a second chance with the help of Wall Street investment giants.
According to a Wall Street Journal article from Thursday, two groups of investment heavyweights are currently engaged in a bidding war for what remains of Celsius, close to a year after the lender filed for bankruptcy in New York.
The two groups are each backed by Apollo Global Management and certain senior executives at Fortress Investment Group, Wall Street Journal reported, noting that the aim of both investor groups is to restart Celsius' business under new management.
News that Apollo Global Management was working to acquire Celsius first broke earlier this month, when multiple media outlets revealed a partnership between crypto investment firm NovaWolf and Apollo.
Celsius on April 30 named NovaWolf as one of the companies that had shown interest in buying the bankrupt lender.
$50 million to restart the business
Citing "people familiar with the matter," the latest Wall Street Journal report said both groups proposed to inject around $50 million into Celsius to get the business restarted as "a publicly traded company owned mostly by its creditors."
The sources said that the bidding for Celsius has been ongoing for several weeks, and that it has included at least one promise of "millions of dollars from additional investors to join a consortium."
A winner of the bidding war could be announced soon, the report cited Celsius' bankruptcy lawyer Ross Kwasteniet as saying during a court hearing on Wednesday.
Commenting to the newspaper, Tom Braziel, a partner at major Celsius creditor 507 Capital, said "it's good to see that real firms are stepping up with real money and are trying to put deals together."
A key part of the investors' plan is reportedly to increase Celsius' crypto mining business.
Restarting the lending business is not on the table for now, the report said.
---