Bakkt Targets Hong Kong, UK, and EU for International Crypto Expansion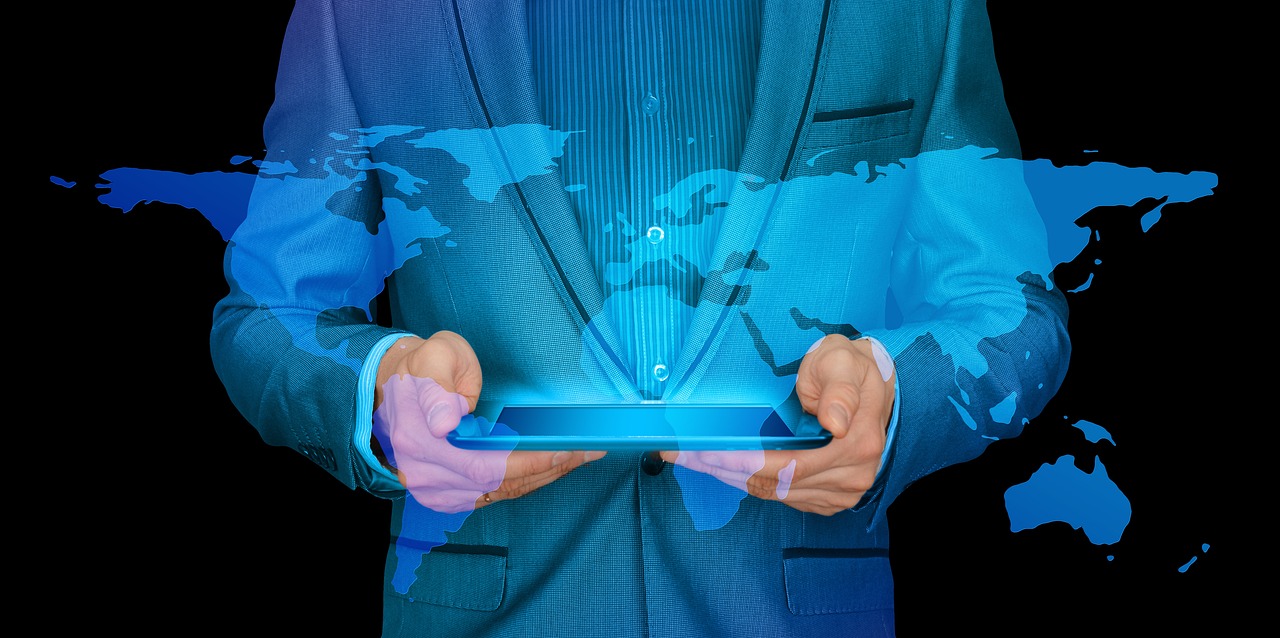 Regulatory uncertainty in the US is driving digital assets platform Bakkt to expand internationally to Hong Kong, the United Kingdom, and the European Union, CEO Gavin Michael noted.
"We're particularly focused on Hong Kong, the UK and parts of the EU because we see partners wanting to move into those spaces and we want to be able to support them," Michael said during the Piper Sandler Global Exchange & FinTech Conference held in New York last month.
The decision comes months after Bakkt acquired an integrated crypto trading firm Apex Crypto from Apex Fintech Solutions.
According to Michael, Bakkt is expecting to use Apex to achieve its worldwide goals, through the latter's existing partner companies – Webull, M1, Public.com and Stash.
Michael claims that the partner firms expand worldwide to provide US stock trading and Bakkt can add crypto trading alongside them, with a low entry barrier.
US Crypto Regulatory Uncertainty Creates Exodus of Crypto Firms
A recent research report by the Bank of America revealed that crypto market regulatory uncertainty is "overshadowing the rapid development and integration of blockchain."
"Digital asset sentiment remains poor as the U.S. Securities and Exchange Commission's (SEC) enforcement actions create regulatory uncertainty, pressuring token prices," Alkesh Shah and Andrew Moss, analysts at the bank, wrote.
The US regulator filed separate charges against Binance.US and Coinbase for a raft of alleged unregistered securities offerings.
On the other hand, per industry experts, the Hong Kong market is enticing crypto businesses away from the United States, given Hong Kong's efforts to foster the Web3 ecosystem.
Bakkt's CEO noted that this uncertainty has hindered the firm's capacity to collaborate with US-based businesses. On top of that, Bakkt recently delisted three of the largest cryptocurrencies by market cap – Solana (SOL), Polygon (MATIC) and Cardano (ADA). In May, Bakkt delisted 25 tokens owing to regulatory concerns.
---