Argentina Launches Regulatory Sandbox for Crypto Innovators & Investors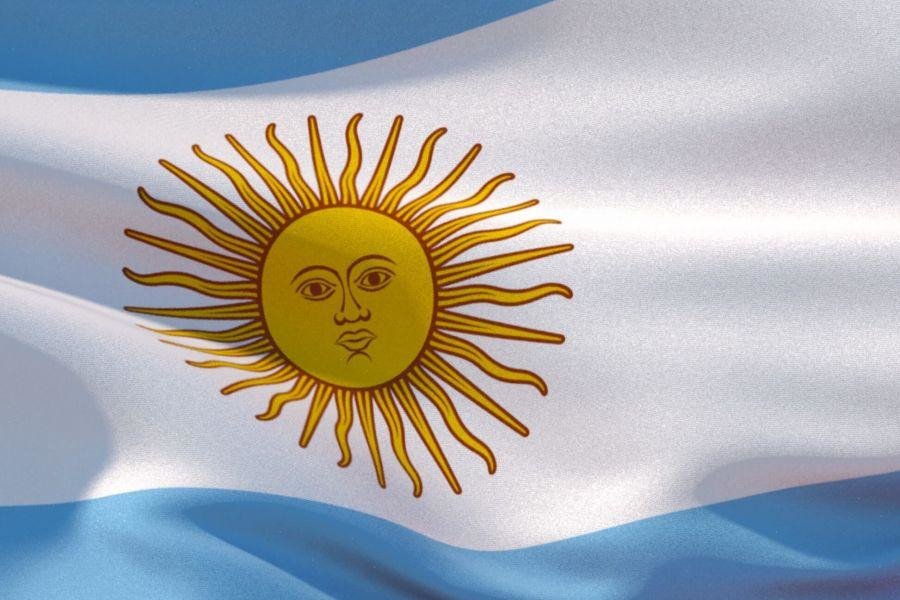 Argentina is edging toward crypto regulation – as well as further adoption – with a new "innovation hub" that will allow regulators, investors, and crypto startups to work together.
Per a special-created government website, the regulatory National Securities Commission (known locally as the CNV) has created the new "hub" to act as a bridge between private entities and regulators with the aim of "offering answers on legal and regulatory issues" for startups operating in the fintech and crypto fields.
The hub appears to be something akin to regulatory sandbox projects operated by other countries in the Latin America region, such as Colombia.
On the website companies and projects working in the fintech and crypto sectors are invited to apply – on the proviso that they will operate under the supervision of the CNV and in "a regulated environment."
Selected companies will be obliged to participate in workshops and "support sessions" with the regulator.
Andrés Consentino, the President of the CNV, was quoted as stating:
"We are being proactive in the context of the emergence of [crypto-related] companies and fintech firms. [We want] to work together with the sector and generate a regulatory and policy framework."
Consentino added that the CNV initiative had also been created with a view to boosting customer protection – and purging the ecosystem of crypto-related "scams."
Interested parties will need to pass a government screening process and accept a number of terms and conditions.
Per the website, the "support sessions" will be followed up with confidential and non-binding reports, with advice on areas of improvement, regulatory compliance pointers and more "in order to promote responsible innovation."
Investors will also be able to tap into the ecosystem and support projects – in the knowledge that they are being developed under regulatory scrutiny.
Consentino added:
"This initiative also aims to improve the investor protection framework against quite unfortunate circumstances that often occur [in this space.]"
_____
Learn more:
- Small Argentine Town Turns to Crypto Mining to Pay for Improvements
- Argentinian Senate Passes USD 45B IMF Debt Deal That Discourages Crypto Use

- Argentinian Finance Minister 'Wants More Crypto Taxes'
- Argentinian e-Commerce Giant Invests in Mercado Bitcoin and Paxos
---