Arbitrum Airdrop May Be Coming Soon – Here's What You Need to Know
Disclosure: Crypto is a high-risk asset class. This article is provided for informational purposes and does not constitute investment advice. By using this website, you agree to our terms and conditions. We may utilise affiliate links within our content, and receive commission.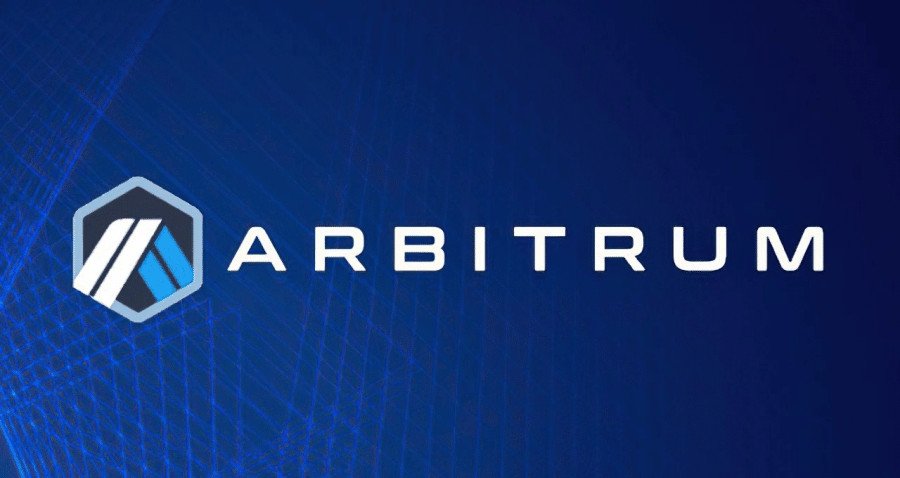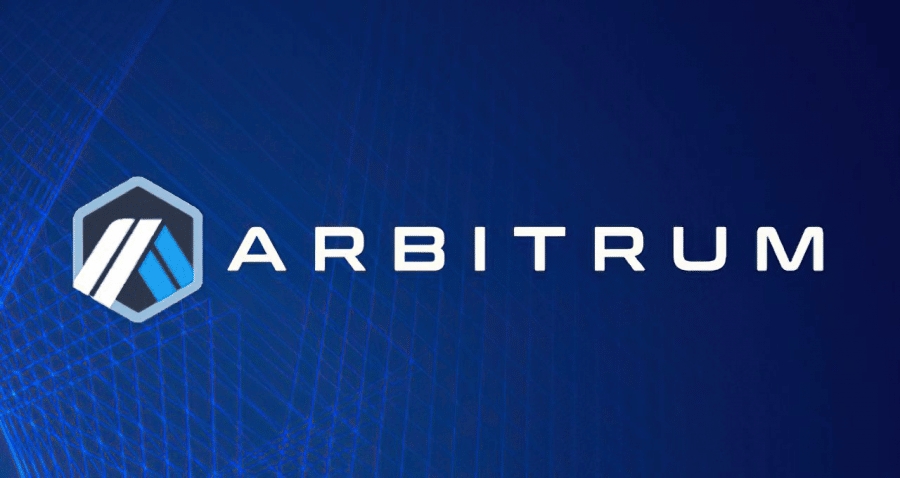 Major Ethereum scaling solution Arbitrum is reportedly preparing for its much-anticipated airdrop. In light of this, pundits have shared some useful insight on the nature of the airdrop and possible eligibility prerequisites.
Anonymous crypto pundit DeFi Riddler took to Twitter to share some important tips on how to claim the Arbitrum airdrop in a lengthy thread of over 28 tweets. Within the thread, they highlighted the nature of the airdrop and some steps proponents can take to increase their eligibility chances.
The Arbitrum team has not shared any information on the total worth of the airdrop. Notwithstanding, according to DeFi Riddler, the airdrop is likely to be worth around $50,000 due to Optimism's (OP) airdrop total worth of $50,000.
Additionally, the community should expect Arbitrum to launch its token soon, before the airdrop kicks off. As the distribution period for the airdrop appears to be around the corner, DeFi Riddler listed some likely eligibility criteria in a four-point analysis.
The first point involves the Arbitrum Odyssey Campaign. Proponents who took part in the Odyssey Campaign and haven't claimed their NFTs yet are advised to connect their MetaMask wallet on Arbitrum to claim the token. A link in this regard was provided. Claimable period lies between June 28, 18:00 and October 30, 17:59 (GMT+1).
Notwithstanding, participants who did not get the NFT should head to Stratos NFT – an NFT marketplace on Arbitrum – to purchase a token. This will give them a role on Arbitrum Discord channel.
After purchasing or claiming the NFT, proponents should bridge some of their ETH tokens from the Ethereum mainnet to the Arbitrum One Network. After a successful bridge, proponents are advised to interact with dApps on the Arbitrum network by using them for several transactions on multiple days. Transactions mustn't involve large funds.
Arbitrum is one of the most successful Ethereum L2 solutions
Thirdly, proponents should prioritize completing Arbitrum tasks on Discord. They would need a wallet and a Discord account for this. Funds ranging from $5 to $10 worth of ETH is enough to engage in the tasks. Users who complete the tasks receive rewards and increase their chances of receiving the upcoming airdrop.
Conclusively, active participation on the Ethereum network is likely to increase one's chances of getting the airdrop. In this regard, proponents are advised to hold some ETH tokens, regardless of the amount, and get involved in on-chain activities. Users can also vote on available proposals on the project's snapshot.
Airdrops are free tokens distributed by a project to numerous early adopters' wallet addresses as a way of promoting the project. Airdropped tokens are likely to be minute in amount due to the multiple users they will be reaching. Notwithstanding, a price surge on these tokens could significantly increase their worth overtime.
Arbitrum is likely to begin its airdrop soon, and the scaling solution's prominence is indicative of the airdrop's significance. Arbitrum is essentially a layer-2 solution on the Ethereum blockchain.
The platform seeks to increase Ethereum's transaction speed and cut down its fees by using optimistic rollups. Arbitrum is one of the most successful Ethereum L2 scaling solutions with over $1B in its total value locked (TVL).
---