Apple Will Remove The Bitcoin Whitepaper From Macbooks in The Next Update – Here's Why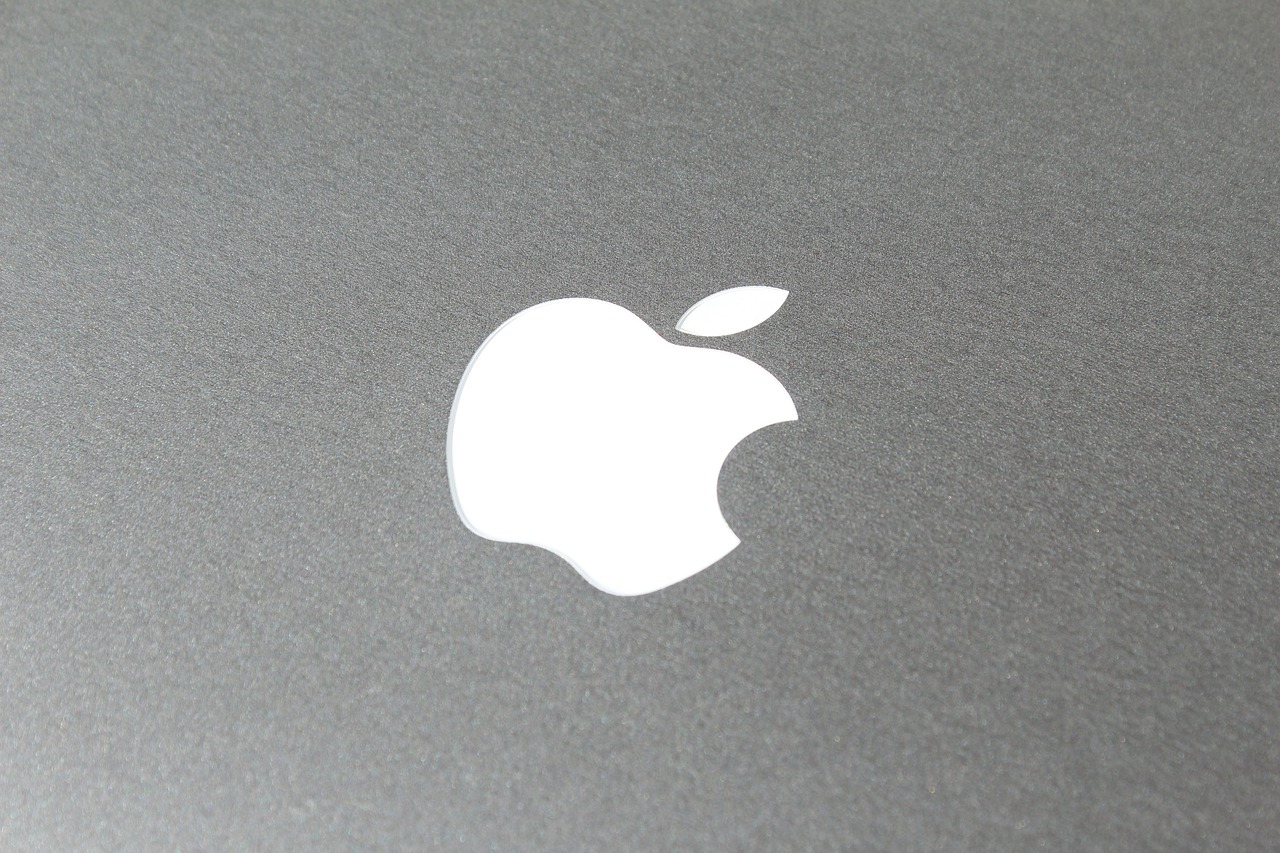 A recent report revealed that Apple has removed the Bitcoin whitepaper from the latest Macbook, macOS Ventura 13.4 beta 3.
Notably, every copy of macOS had the Bitcoin whitepaper in its internal files for the past five years.
However, users discovered the file was gone in the latest version released to app developers.
Although Apple did not reveal its reason for removing the white paper, some believe its existence was an inside joke among Apple engineers.
Any Reason Behind Bitcoin Whitepaper Removal?
The Bitcoin whitepaper's removal from the latest Macbooks stirred reactions among the crypto community.
The reason behind the action and how it could impact Bitcoin's image is still uncertain.
Moreover, the file was part of the VirtualScanner.app, an internal tool that simulates the scanning and exporting of documents and images.
Reports noted the virtual scanner tool is missing from the latest macOS beta.
This confirms that regular users were not supposed to discover the Bitcoin whitepaper and the internal tool.
The Bitcoin whitepaper appears to have come with the macOS Mojave systems in 2018.
Users who have not updated their macOS Mojave systems to the latest beta version might still find the file.
open /System/Library/Image\ Capture/Devices/VirtualScanner.app/Contents/Resources/simpledoc.pdf
The latest move comes after a California court ruled that Apple violated state competition laws.
On April 24, a California court ruled that Apple violated state competition laws by barring developers from using alternative in-app payment methods.
The court ruling could pave the way for cryptocurrencies to add more functionality to their iOS apps.
Bitcoin Price Outlook
At press time, Bitcoin trades at $29,036, with a 2% price increase over the past 24 hours.
It touched $29,004 earlier today but retraced due to selling pressure.
The current price now could be seen as a notable improvement from the April 22 price of $27,265.90.
While the price is still below the $30,000 mark, some Twitter users believe the bear market has officially ended, and it's time for BTC to mint major gains.
Bitcoin witnessed an aggressive rebound on April 26 after breaking below the $28,000 mark five days ago.
Although the factors that drove the uptrend are unclear, they could be linked to the growing support of digital assets.
Bitcoin's uptrend rubbed off on the broader crypto market, with some altcoins following similar price trajectories.
Meanwhile, the Q1 earnings reports of two top tech firms, Alphabet (Google's parent company) and Microsoft, were positive.
---