Another Headache for Bitcoin Miners in Central Asia as Three Countries Hit With Blackouts
Disclosure: Crypto is a high-risk asset class. This article is provided for informational purposes and does not constitute investment advice. By using this website, you agree to our terms and conditions. We may utilise affiliate links within our content, and receive commission.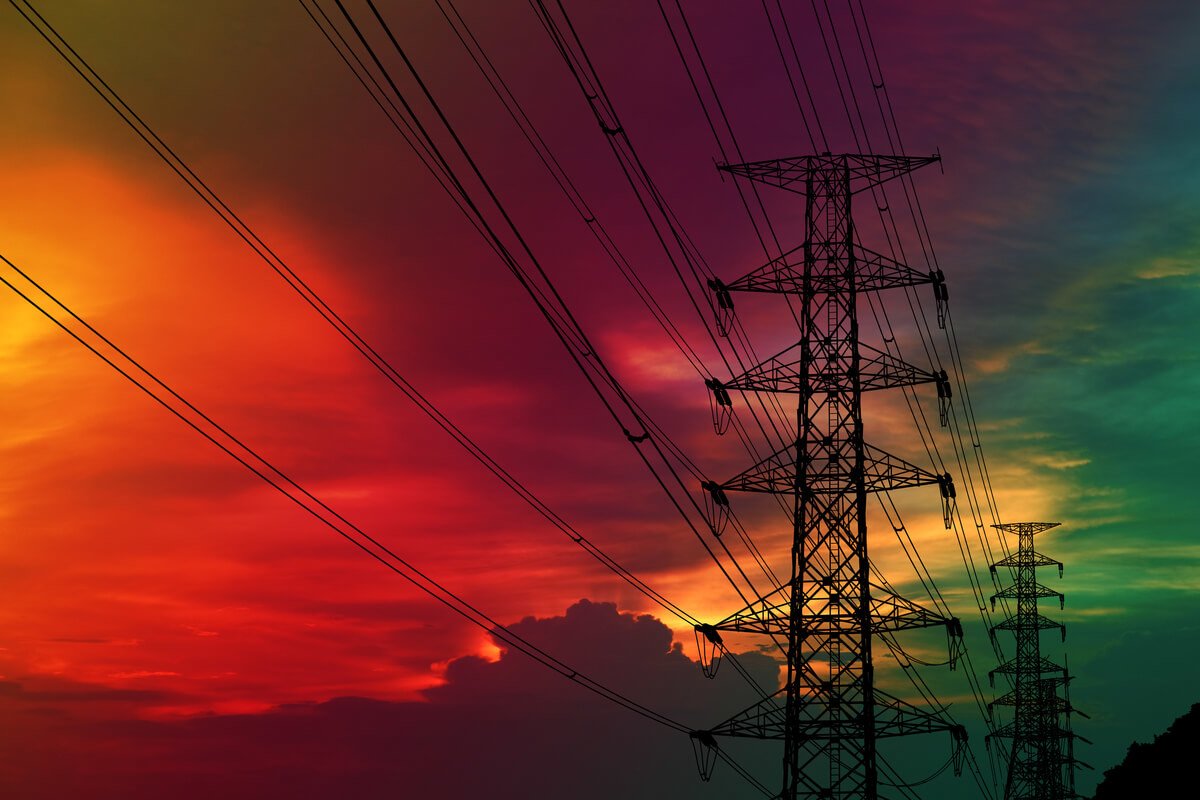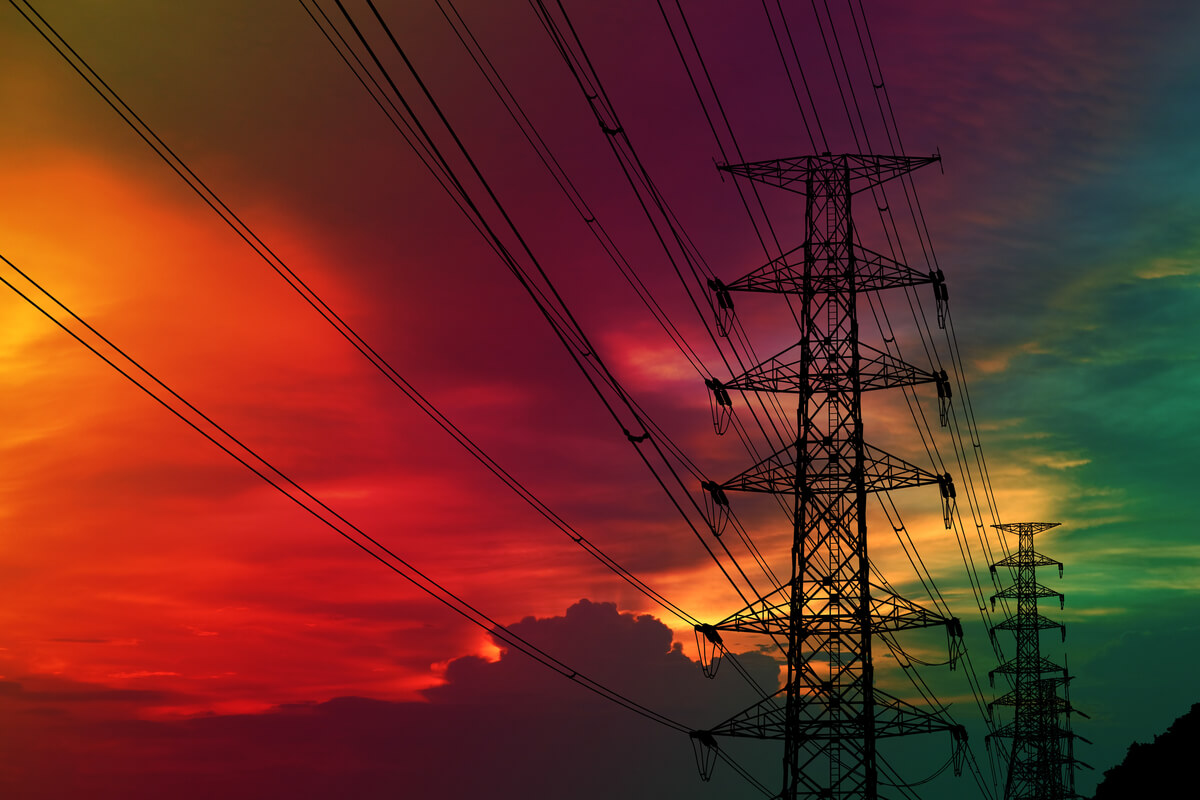 Three of the Central Asian countries — Kazakhstan, Uzbekistan, and Kyrgyzstan — have been hit by a power blackout after Kazakhstan's North-South power line was disconnected due to "emergency imbalances."
However, Kazakhstan has blocked companies mining cryptoassets from Jan. 24 to Jan. 31, a spokeswoman for state-run grid operator KEGOC said, per Bloomberg.
Electricity supplies in Uzbekistan and Kazakhstan were being restored Tuesday.
According to KEGOC, the problem began after a major power line that links southern Kazakhstan and its two neighbors to major power stations in northern Kazakhstan and the Russian network was disconnected, leaving millions of people without power.
"As a result of a major accident in the power grids of the Republic of Kazakhstan, there was a power outage in the (southern Kazakh) cities of Almaty, Shymkent, Taras, Turkestan (regions) and adjacent areas," Uzbekistan's Ministry of Energy ministry said, per Al Jazeera.
"The Uzbek power grid, which is connected to the Unified Power Grid, was damaged as a result of an accident that led to sudden changes in voltage and frequency on 530 lines from Kazakhstan," it added.
While the blackouts have seemingly happened due to an accident, at least one crypto miner has reported that KEGOC aims to blame crypto miners.
"And again. KEGOC blame miners facepalm," said Didar Bekbau, Co-founder of crypto mining firm Xive Mining.
January 25, 2022
As reported, following China's clampdown on Bitcoin (BTC) and crypto mining back in 2021, some of the Chinese miners moved to Central Asian countries.
Kazakhstan welcomed Chinese miners with its cheap energy, and, as of August 2021, the country was the second-largest Bitcoin mining country in the world after the US, accounting for around 18% of the global Bitcoin mining hashrate, or the computational power, according to the Cambridge Centre for Alternative Finance.
However, starting October, Kazakhstan faced a shortfall of electricity after two units of its largest power station were shut for maintenance while demand for crypto mining was increasing. To address this issue, Kazakhstan's Ministry of Energy created a "draft law" that would "limit the total capacity of [crypto] mining installations operating in Kazakhstan to a maximum of 100 MW."
As reported, Kazakhstan is planning to address its energy problems by building a nuclear power plant in a bid to help the country strengthen its crypto mining sector in the longer term. However, recent riots raised questions about the country's possible future role in crypto mining.
"It really depends on how the situation settles down after the riot," Luca Anceschi, a professor of Eurasian Studies at the University of Glasgow, said. However, some commenters say that mining firms would not risk staying in Kazakhstan as long as there are equal opportunities in other Central Asian countries.
Other Central Asian countries like Uzbekistan and Kyrgyzstan have also taken some measures to enhance their mining operations and lure foreign miners. In 2020, Uzbekistan's National Agency for Project Management (NAPM) established a national crypto mining pool to assure investors that the country is open "for innovation and advanced technologies" and strives to "create the most favorable investment climate."
"Uzbekistan takes a firm step on the road of forming its own approach to legal regulation and creating favorable conditions for the development of the crypto industry in the country as an integral part of the digital economy," NAPM said at the time.
Despite this, the government of Uzbekistan recently increased electricity tariffs for crypto miners threefold. As of June 2021, electricity prices for businesses in Uzbekistan were USD 0.042 per kWh. However, in comparison, the national average cost in the US was USD 0.12 per kWh.
As for Kyrgyzstan, the country offers one of the lowest power tariffs, charging businesses USD 0.030 per kWh, which makes it an attractive place for crypto mining. However, the country is reportedly exploring some possible options to implement taxes on crypto mining. Back in 2019, the country even shut down some crypto miners, citing a lack of regulatory clarity as a reason.
____
Learn more:
– Bitcoin & Crypto Mining in 2022: New Locations, Technologies, and Bigger Players
– Team Proof-of-Work Educates Lawmakers at Bitcoin Mining Hearing in US
– Kazakhstan Teaches Bitcoin Miners a Lesson as Chaos Affects BTC Hashrate
– Spanish MP Asks Government to Take in Fleeing Kazakhstan Bitcoin Miners
___
(Updated at 15:53 UTC with additional details about crypto mining operations.)
---