Another 'Bitcoin-ETF' Workaround Found, Creators Hope It'll Work
Disclosure: Crypto is a high-risk asset class. This article is provided for informational purposes and does not constitute investment advice. By using this website, you agree to our terms and conditions. We may utilise affiliate links within our content, and receive commission.
On Thursday, U.S.-based VanEck Securities Corp. and SolidX Management LLC plan to start selling shares in a "limited version of a crypto exchange-traded fund (ETF)," The Wall Street Journal reported, citing both companies. Meanwhile, industry players argue that it's not a bitcoin ETF.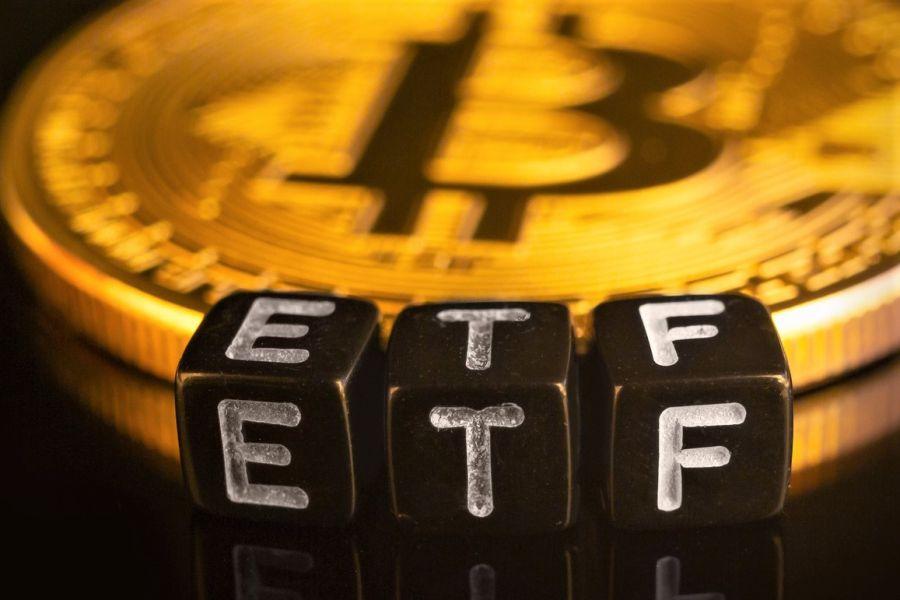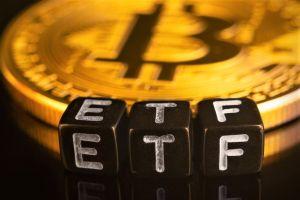 They are employing a rule that will exempt the shares from securities registration, but the shares can be sold only to certain institutional buyers, according to the report. Both companies hope that this limited version will act as a proof that a bitcoin ETF can work, it added.
The firms first jointly applied for a bitcoin ETF in 2018 and said they still expect eventual approval.
As reported, Reality Shares ETF Trust, a subsidiary of U.S.-based asset manager Blockforce Capital, attempted to introduce a "bitcoin ETF workaround" in February 2019. However, the proposal was withdrawn at the request of the U.S. Securities and Exchange Commission (SEC).
The SEC declined comment on the new initiative.
"There continues to be steady demand from institutional investors seeking access to a cleared product that offers the price return of Bitcoin," Ed Lopez, head of ETF product, VanEck, told Bloomberg. "We believe this offering solves issues associated with direct Bitcoin investments."
However, Eric Balchunas, a senior ETF analyst for Bloomberg Intelligence, reacted that the "whole thing seems very $GBTC-ish [Grayscale Bitcoin Trust] so until proven otherwise I am not calling this an ETF."
Jake Chervinsky, General Counsel at Compound Finance, also argued that "the VanEck SolidX Bitcoin Trust is *not* an ETF. It looks exactly like the Grayscale Bitcoin Trust, which was launched almost six years ago."
"Calling this a "limited ETF" is a cute marketing strategy, but that's about it. Calling it a full ETF is just wrong," he stressed, adding that he doesn't think this new product is significant to the overall market.
"The benefits of an ETF (liquidity, price discovery, transparency, investor protections, etc.) depend on a major exchange listing + the structure and requirements that go along with formal ETF approval. Private investment trusts are fine, but don't provide the benefits of an ETF," according to Chervinsky.
___
Watch Ed Lopez, VanEck's head of ETF product, discussing an ETF-like Bitcoin product to large investors.
___
A new round of decisions by the SEC on bitcoin ETFs is expected this autumn.
It is estimated that a bitcoin ETF in the U.S. would unlock the financial advisor marketplace, as half the money in the U.S. is managed by financial advisors. And right now, it's very difficult for them to access the crypto market.
And while the recent initiative by VanEck and SolidX is going to be available for institutional investors only, some members of the Cryptoverse noticed that the announcement coincided with the recent bitcoin rally:
---