Animoca Brands' Chairman Attributes Delayed 2020 Accounts to Recent Turbulence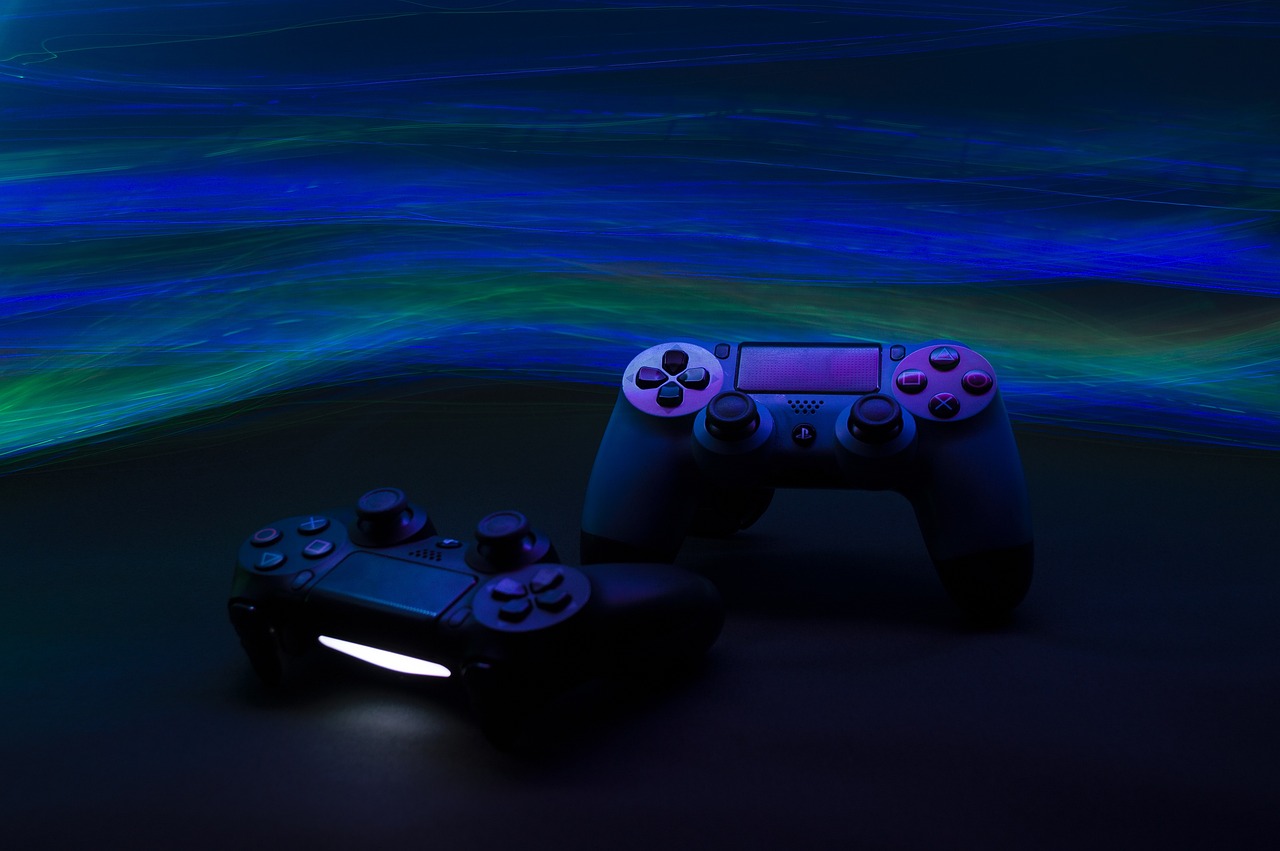 A leading Hong Kong-based blockchain gaming and Web3 investor, Animoca Brands, has delayed its financial report since 2020.
The firm received an extension until the end of Q1 2023 to publish its 2020 audited accounts but has yet to do so.
In a recent report, the company's chairman, Yat Siu, blamed the 2021 and 2022 market turbulence for this delay.
Animoca Misses Financial Report Publishing Deadline
Animoca Brands spun out of Animoca in 2014. It was listed on the Australian Securities Exchange in January 2015 and started rolling out massive game projects.
However, in 2020, the firm couldn't meet up to publish its audited accounts.
The firm sought an extension, pushing the deadline to the end of Q1 2023, with the subsequent years (2021 and 2022) account to come later in 2023.
But, the metaverse giant failed, despite receiving approval from the Australian Securities and Investment Commission (ASIC) in 2022 to extend the accounts filing.
An Animoca spokesperson said at the time that Animoca Brands did not expect to miss the deadline.
Even so, two months after the new deadline, the accounts have still not surfaced, with Chairman Siu, blaming the delays on the 2021 and 2022 bull and bear markets.
However, Siu said the company is still working with DFK International, its private auditor, to produce the reports.
He said the auditors want to reflect the impact of 2020 investments in 2021 or 2022 in the accounts, and that's why they have yet to produce the reports.
"The biggest part is essentially the subsequent events. Because the auditor is not simply going to be looking at what's happening now, what happened in 2020, and close it off. They also have to look at the events that happened in 2021 and 2022," Said Siu.
The chairman added: "Let's say that we invested in 2020, and it had an impact in 2021 or 2022. They want to reflect that impact on the 2020 accounts. And that's what's causing quite a bit of the delay."
What Happened In 2021 and 2022?
There was much turbulence in the two years in question, from the bull run of 2021 to the bearish price plunges in 2022. In 2021 the crypto market recorded high asset price moves and the NFT revolution.
However, the following 2022 featured crashing prices with a cascade of top firm collapse, from Terra to Three Arrows Capital, Celsius, and FTX.
Like Siu said, "A lot happened in 2021 and 2022." I mean, if anything, that's like lifetimes of an industry within a few months," he added.
For Sui's firm, these changes presented a strange problem. While Animoca made about 450 rounds of investments in Web3 projects, it sits on a stack of highly volatile tokens.
Animoca published its DFK International-audited 2019 accounts in July 2022 after delays.
---