An Ethereum Name Service Domain Sells For USD 345,000 Amid Market Crash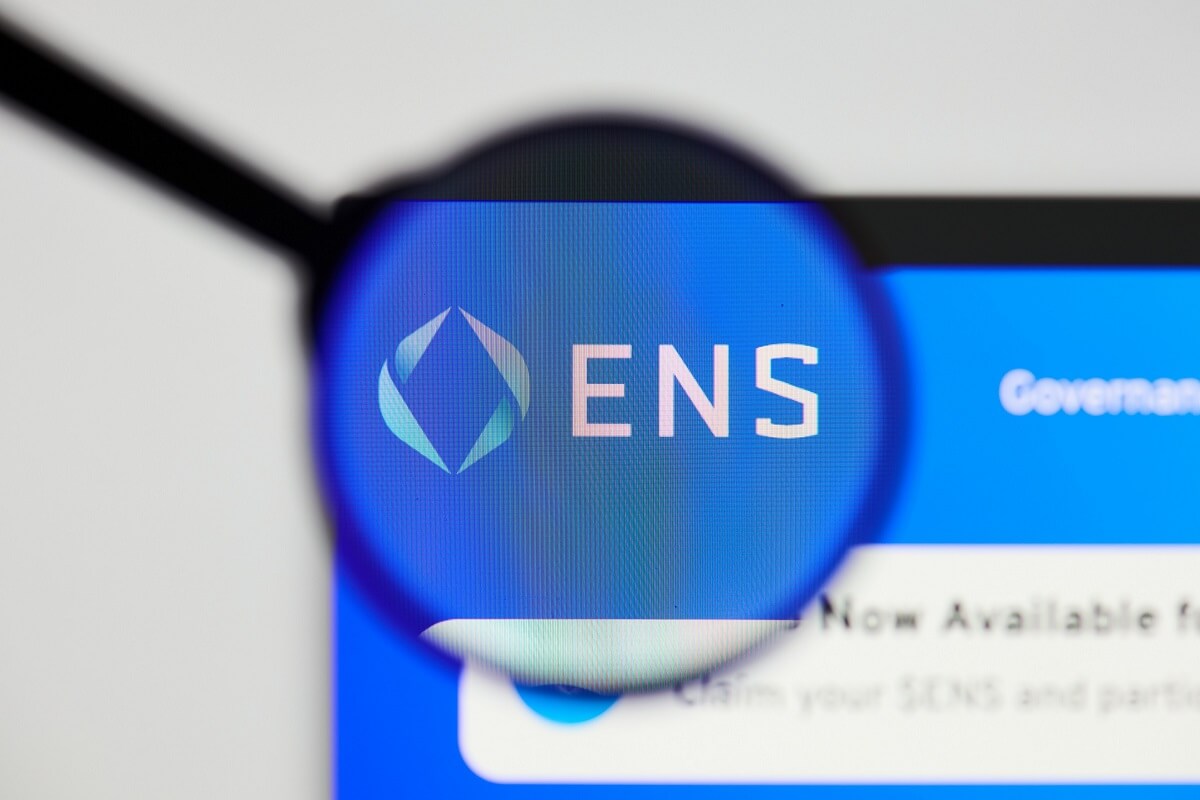 Amid lingering sour market conditions, Ethereum Name Service (ENS) domain 000.eth has sold for ETH 300 (345,260).
The sale is the second-largest ENS domain sale both in terms of ETH and USD value.
The domain was sold by the OpenSea marketplace user EtheOS to another user named B34D84 on July 3, on-chain data shows. The owner had received the ENS name in mid-2020 from another address.
The ENS domain was first listed in September 2021 for ETH 100 (worth around USD 300,000 at the time), but was relisted earlier this year for ETH 500 (USD 1.6m), and again in March for ETH 300, where the offer sat for three months before being accepted.
Ethereum Name Service (ENS) domains are the Web 3 equivalent to the Domain Name System (DNS), Web 2's way of mapping alphabetic names to numeric Internet Protocol (IP) addresses. ENS domains enable users to translate their hard-to-understand crypto wallet addresses to human-memorable text.
ENS domains currently end with .eth and are priced based on the number of their characters. As of now, three-character ENS domains cost USD 640 per year, four-character names cost USD 160 per year, and five-character names or longer cost USD 5 per year.
Paradigm.eth currently sets the record for the largest sale of an ENS domain, which sold for ETH 420 in October last year. While it was initially speculated that crypto investment firm Paradigm might have been behind the sale, the company denied those claims.
____
Learn more:
- Ethereum Name Service Token, ENS, Soars on First Day of Trading
- Ethereum Name Service to Pass Governance Over to Community, Details ENS Airdrop

- ENS Integration Lets Users Receive ETH to .com Addresses
- Ethereum Name Service - What's Human Readable Domain Name Good For?

- ENS Integration Lets Users Receive ETH to .com Addresses
- NFT Giant OpenSea Shares 5 Safety Recommendations as Users' Emails Leaked
---