Amid Crypto Chaos, Soros Fund CEO Sees Opportunity for Traditional Finance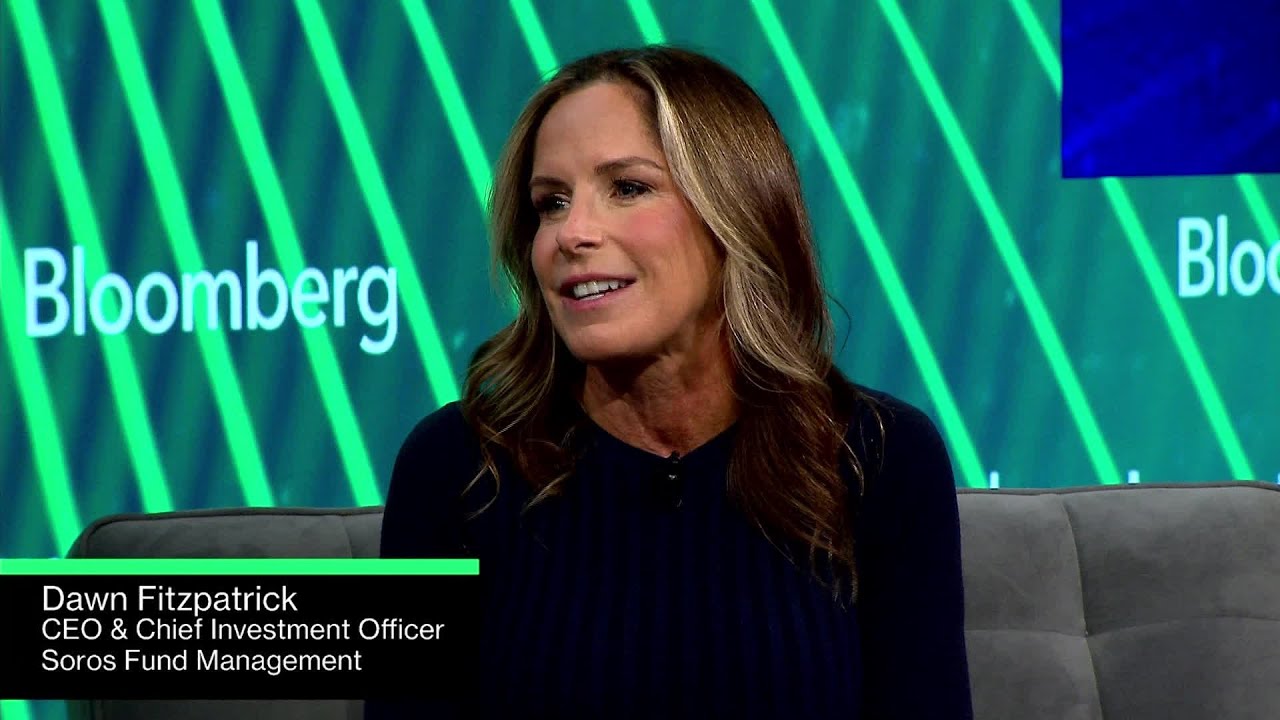 Soros Fund Management CEO Dawn Fitzpatrick has expressed her continued faith in cryptocurrency, despite the recent setbacks.
During a recent Bloomberg investment summit, Fitzpatrick mentioned that although it is a testing time for the industry, it is a huge opportunity for established financial institutions to take the lead in the market.
"Crypto is here to stay," she said. "What's happened is clearly a setback. But right now I actually think it's a huge opportunity for the incumbent financial firms to actually take the lead."
The CEO noted that there is a certain irony in the notion of conventional financial institutions leading the way in crypto, a market intended to be distinguished by upheaval, distribution, and the formation of novel establishments.
Nonetheless, Fitzpatrick expressed that the evolution of cryptocurrency has been somewhat mishandled thus far, adding that the recent headlines are a clear indication that crypto-native platforms would benefit from having professional guidance and management in their operations.
"Especially the headlines of the last couple days, it's clear these crypto native platforms would have benefitted from having an adult in the room," she said, adding:
"There are just long-held and simple norms about how you treat customer assets."
Moreover, she alluded to the fact that traditional institutions have long-held norms and experience in segregating client assets, which would benefit average consumers and traders.
Soros Fund Management is an investment firm that primarily manages a "pool of capital" owned by billionaire George Soros and valued at almost $30 billion.
Meanwhile, Fitzpatrick said she believes that the banking turmoil has not ended, adding that she expects more banks to fail, especially small ones.
SEC Launches Aggressive Crackdown on Crypto
So far this week, the US Securities and Exchange Commission has sued both Binance, the world's largest cryptocurrency exchange, and Coinbase, the largest US-based cryptocurrency.
The commission filed 13 charges against Binance and its US affiliates, ranging from allegedly operating as an unregistered exchange to offering unregistered securities.
The regulator also levied similar charges against Coinbase, claiming that it operated as an exchange, broker, or clearing agency without the required registrations.
The SEC's shot at Binance and Coinbase comes as the commission has launched a legal battle against some major crypto companies.
Specifically, the commission has taken enforcement action against crypto exchanges Kraken and Bittrex, as well as crypto lending platform Nexo.
In response to the complaint, Senator Cynthia Lummis lashed out at the SEC, claiming the agency not only failed to provide a path for crypto exchanges to register but also failed to provide legal guidance on what constitutes a security.
"The SEC's continued reliance on regulation by enforcement continues to harm consumers," she said, recommending that the agency instead create a "robust legal framework that exchanges can comply with."
---