AI Coins The Next Big Crypto Narrative? Predictions As FET, RLC, OCEAN Price Explode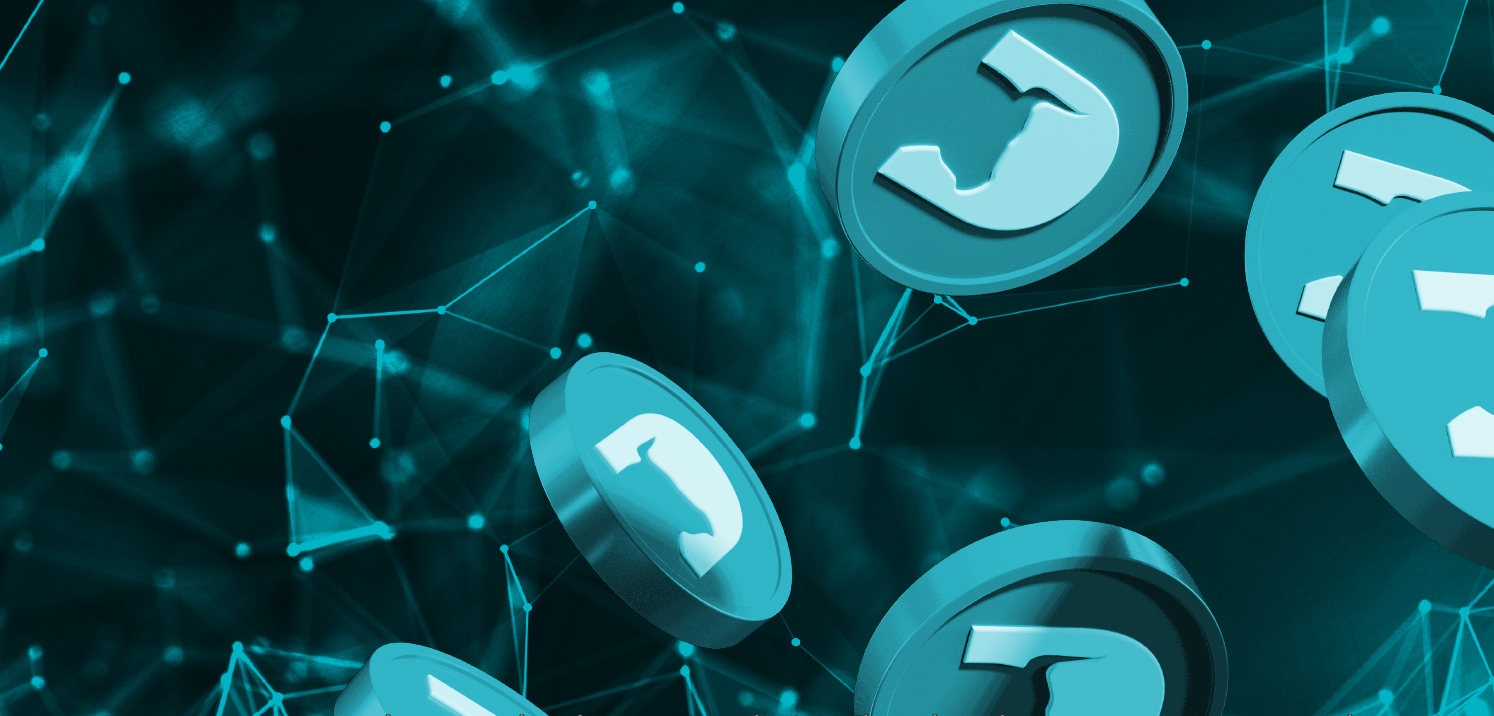 AI crypto platforms and their native tokens are trending as traders predict artificial intelligence to be the next big thing in blockchain alongside the explosion in popularity of OpenAI's ChatGPT, generative AI and similar technologies. Are they right?
AI Crypto Predictions from Traders
This month analyst Bleeding Crypto, who has 63k followers, tweeted:
I believe AI will be the next hype of the 2024 / 2025 cycle so we need as much information on those projects and to get in while they are a few Satoshis.
Muro also posted a nine tweet thread for his 242k followers earlier in January:
In December 2022 popular influencer Crypto Bitlord tweeted to his 235k followers:
Get into every coin doing anything with AI right now.
Crypto Tony also posted a list of tokens he predicts could be top AI coins to watch as artificial intelligence is going to be 'a big catalyst for the next crypto bull run'.
Jacob Bury (@BuryCrypto) referenced a PwC study estimating that the AI market will be valued at over $10 trillion by 2030.
FET Price Explodes
While it is still 87% down from its September 2021 all-time high, Fetch.ai (FET) has been making headlines for its recent pump, rising 45% in December followed by a further 78% move so far in 2023 at the time of writing.
That was followed by similar mini bull runs for some other Binance AI coins like RLC, up 15% this month, and OCEAN, up 27% this month.
Some lesser known AI crypto assets have also exploded on KuCoin and Uniswap, such as Multiverse (AI), Vai (VAI), Image Generation AI (IMGNAI) and others.
Are AI Coins a Bubble
AI crypto assets do have their skeptics, and some traders are cautious.
Ninja (@Ninjascalp) warned his 182k followers:
Tech never mattered… the good tech in crypto doesn't even get used. People follow hype / liquidity… it's all one fat ponzi.
Cevo this week predicted crypto AI will take a few more years to 'make sense' and that while AI will have a lot of use cases and increased demand in 2023, it is mostly a cash grab right now as a narrative.
Johnny (@CryptoGodJohn), one of the most popular crypto Twitter accounts with 436k followers, has tweeted that AI has the potential to be the next big thing in crypto - but he is focusing on under the radar AI projects for the next 100x altcoin.
We recall notable AI cryptos that flopped during the 2018 bear market, such as Bottos (BTO) and IoT Chain (ITC) which is now abandoned, its website offline and price chart untracked on CoinMarketCap.
AI Crypto Project Presale - Dash 2 Trade
One AI related crypto token not yet listed on exchanges - its IEO takes place tomorrow, Jan 11th - that our analysts have been following is Dash 2 Trade (D2T).
D2T powers an upcoming crypto analytics and collaborative trading platform that tracks social intelligence metrics for cryptocurrency assets - 'built by traders, for traders' being its slogan.
Launched by the team of quants and crypto analysts behind the Learn 2 Trade community, its presale was featured in Cointelegraph on its first day and is now almost complete, having raised over $15 million in seed round funding.
D2T token will be listed on LBank, Bitmart, and Gate.io tomorrow at 10:00 UTC, alongside Uniswap DEX and another upcoming listing on Changelly Pro.
Traders can beta test the Dash 2 Trade platform at beta.dashtrade.com and register on Gate.io at the link below.
---