AI-Blockchain CryptoGPT Secures $10 Million in Funding, Valued at $250 Million – Bull Market Back?
Disclosure: Crypto is a high-risk asset class. This article is provided for informational purposes and does not constitute investment advice. By using this website, you agree to our terms and conditions. We may utilise affiliate links within our content, and receive commission.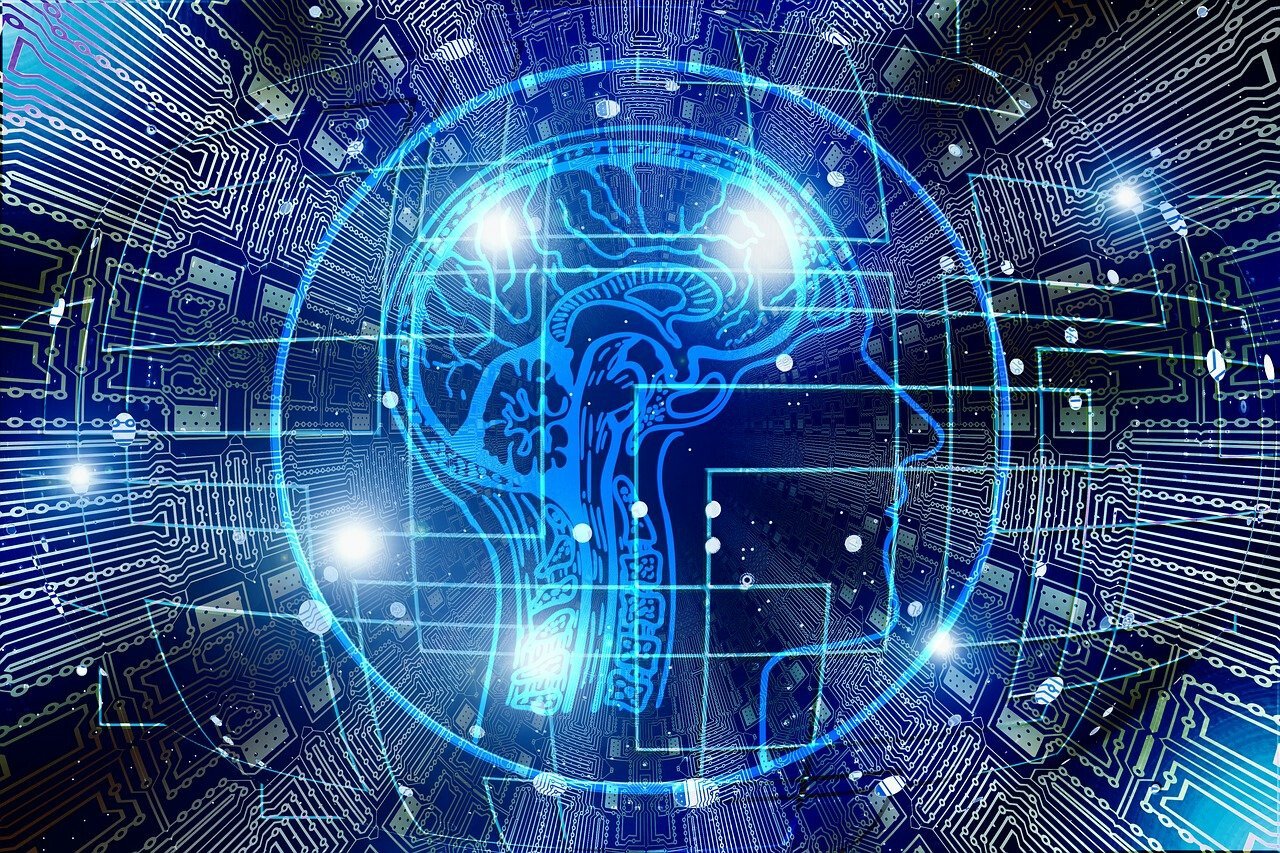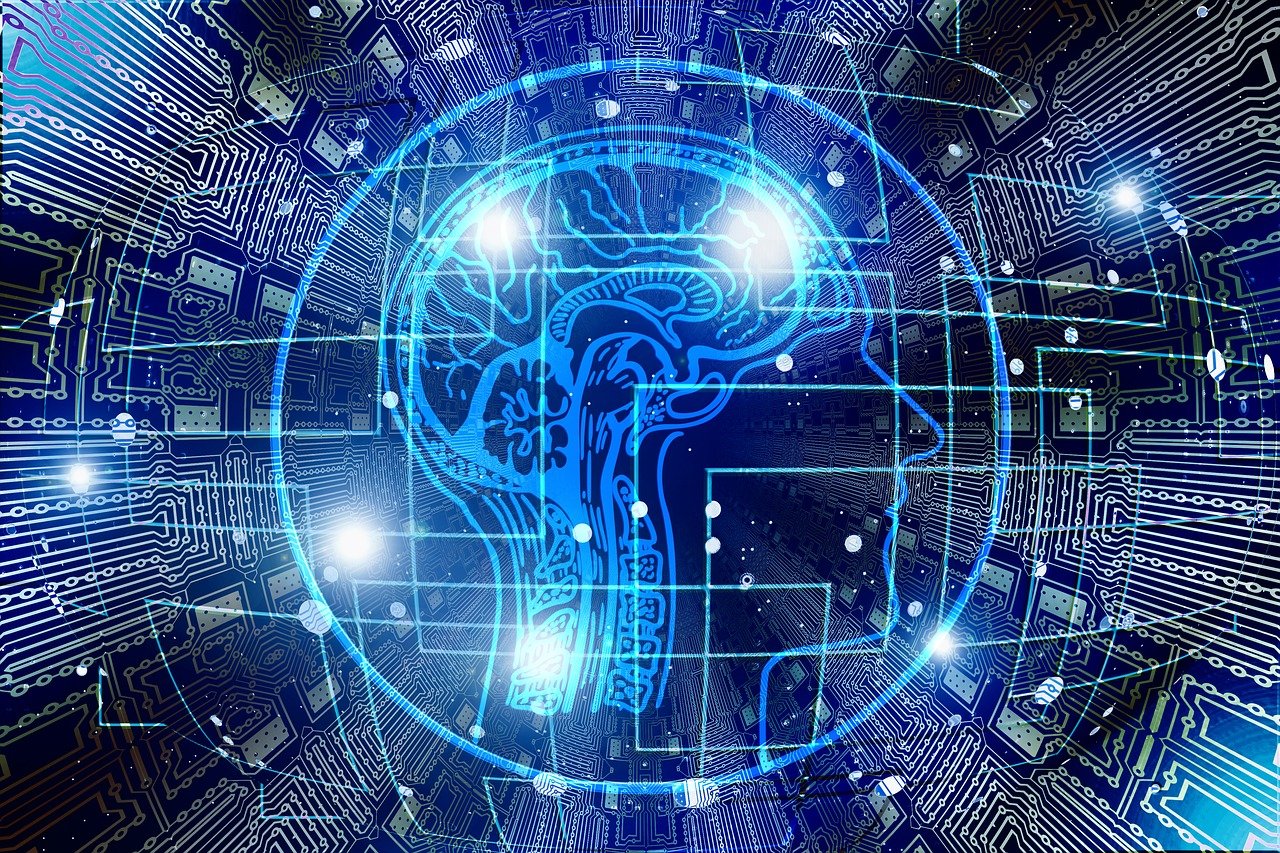 CryptoGPT, an Ethereum layer-2 solution dedicated to AI development, has raised $10 million in funding at a valuation of $250 million.
The Series A round was led by DWF Labs, a leading digital asset market maker, and multi-stage Web3 investment firm, the company said in a recent Twitter thread.
"New funding at a $250M valuation from DWF Labs positions GPT both financially and strategically with the most established layer-2 developments in Web3," the company said.
CryptoGPT Receives $10M Strategic Investment from Largest Asia Market Maker to Expand into Biggest Asian Markets 🌎

New funding at a $250M valuation from @DwfLabs positions $GPT both financially and strategically with the most established layer-2 developments in web3.

👇 pic.twitter.com/kOQwy5IgZ5

— LayerAI | AI2Earn (@LayerAIorg) April 10, 2023
CryptoGPT is an Ethereum-based layer 2 that uses ZK-Rollup technology, an off-chain method that relies on one party proving to another something is true, to achieve scaling.
The company hopes to earn money by monetizing users' data across fitness, dating, gaming, and education.
More specifically, users have the option to allow CryptoGPT to collect some of their data, such as their preferences and behavior, while they use the app.
This information is then sold in a larger market where companies purchase data to train their artificial intelligence models.
Users can also earn in exchange for sharing their data.
Just recently, the company rolled out its Web3-focused AI assistant "Alex" and is developing its ZK-rollup layer 2 blockchain and a data-to-AI engine, which collects, encrypts and transfers data for commercial applications.
Meanwhile, CryptoGPT's native token GPT jumped more than 10% on Monday on the news, before correcting its gains.
The token is currently trading at around $0.07, almost flat over the past day. Furthermore, it has a market cap of just over $20 million and a 24-hour trading volume of around $6 million at the time of writing.
The GPT token is currently available on some major exchanges, including Bitfinex, BingX, Bybit, and Bitget. On Monday, the company revealed that its token will also be listed on Bithumb, Korea's largest fiat exchange.
Crypto Veterans Spot Numerous Red Flags in CryptoGPT
Notably, some crypto veterans have raised red flags associated with the project, including misleading information about its leadership and key personnel, dubious claims about its investors, and some potentially illegal practices.
Jason Yanowitz, co-founder of crypto media site BlockWorks, claimed CryptoGPT is an "outright scam."
He highlighted some suspicious activity going on around the project.
For instance, Jamila Jelani, initially listed as the CEO/founder of CryptoGPT, saw her title on the site change to a marketer.
More recently, she has been completely removed from the site.
Jelani claimed to have led growth campaigns at Alibaba, but there is no evidence to verify that claim.
Her LinkedIn profile was only created last month, raising suspicions about her credibility.
1/ Jamila Jelani was listed as the CEO/Founder.

Then her title on the site became marketer. Now she's gone from the site.

She claims that she led growth campaigns at Alibaba.

This seems like a lie but it's tough to verify because she only created her LinkedIn last month! pic.twitter.com/cltKRpGzeo

— Yano 🟪 (@JasonYanowitz) April 10, 2023
Likewise, Yanowitz said there is no evidence to prove CTO Dejan Erja's claims that he previously worked at RippleNet.
"CryptoGTP launched a few months ago and they supposedly already have 2 MILLION users," he added. "That's an absurd claim. Also a $250 million valuation in this market is equally as absurd."
To make matters worse, there has also been some negative chatter around DWF Labs, the project's lead investor and market maker.
1/ Who the heck is DWF Labs?

In the last couple of months, they have been everywhere, throwing ridiculous checks at everyone from legit projects to dead ones.

I dug a bit into on-chain data and other resources, and it doesn't look good.

— Nay (@nay_gmi) April 10, 2023
CryptoGPT Eyes Asia Push Amid Improving Regulatory Environment
CryptoGPT noted that with support from DWF Labs, Asia's biggest market maker, the company with "push deeper into Asia at the most strategic time."
The project mentioned that its Asia expansion comes at a time when Hong Kong is adopting a more crypto-friendly stance in a bid to reclaim its position as a global crypto hub.
🌐 Asia Expansion, in Line with Hong Kong Opening to the World

Hong Kong is becoming the gate for crypto liquidity expansion, opening to the Chinese market.

Strategic support from Asia's biggest market maker helps $GPT push deeper into Asia at the most strategic time.

👇

— LayerAI | AI2Earn (@LayerAIorg) April 10, 2023
Just recently, Hong Kong's finance chief stated that it is the "right time" for the city to push for Web3 despite the recent market volatility.
He claimed that the crypto industry is going through the same process as the Internet in the early 2000s.
He compared the 2022 crypto meltdown to the dot-com bubble burst in 2000, claiming that surviving market players focused on technological innovation, applications, and value creation.
"In the next stage, market participants need to develop blockchain technology more deeply, so that its characteristics and advantages of transparency, efficiency, security, disintermediation, de-platformization, and low cost can find wider application scenarios and solve more existing problems."
---