ADA's Weekend Rally Pauses as Cardano Confirms 'Most Significant' Upgrade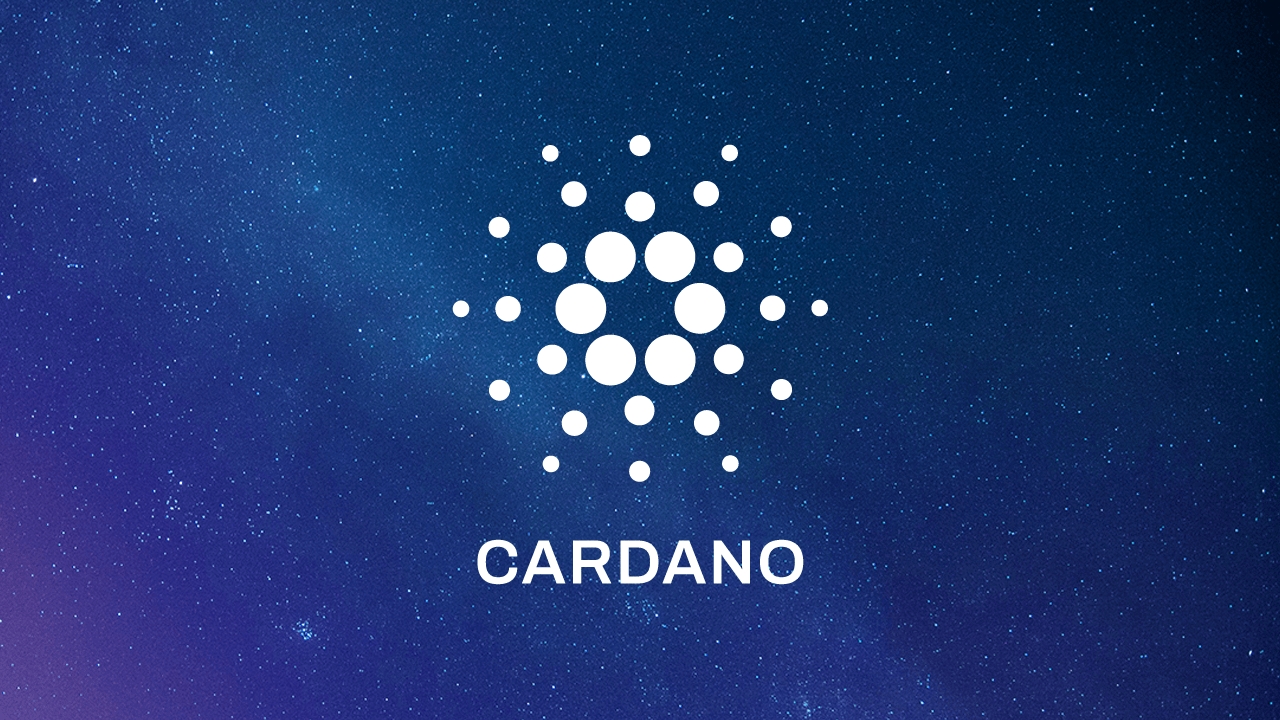 The price of Cardano's native token ADA rallied over the weekend, as the Cardano development firm Input Output confirmed the date for a highly anticipated network upgrade. As of Monday morning, however, the rally has come to a halt for now.
According to a notice from Input Output last Friday, the major upgrade – dubbed Vasil – will happen on September 22 this year. The upgrade is being called the "most significant Cardano upgrade to date," and is expected to increase network capacity, lower transaction fees, and bring enhancements to Cardano's smart contract platform Plutus.
"[…] we anticipate a seamless technical transition, with no disruption for its users or a break in block production. Users need take no action," the notice said.
The confirmation of the upgrade date came after Cardano in July successfully completed the upgrade on its testnet, calling it "an important next step in the journey towards the Vasil upgrade on mainnet."
Charles Hoskinson thanks the team for work on the "hardest update"
In a video update posted on Twitter, Cardano founder and Input Output CEO Charles Hoskinson thanked several of his team members for their hard work leading up to the upgrade. "This was one of the long ones, and probably the hardest update we've ever had to do as an ecosystem," Hoskinson said.
Following Friday's confirmation of the upgrade date, ADA rallied in price on both Saturday and Sunday, gaining more than 10% over the two days, before the rally came to an end around midnight on Sunday and early Monday morning UTC time.
At the time of writing on Monday (08:50 UTC), ADA was down by 1% over the past 24 hours to a price of USD 0.489. For the past 7 days, the token remains up by just over 13%.
The strong weekly gain was enough to make ADA the best weekly performer among the top 20 cryptoassets by market capitalization, ahead of competitors like ethereum (ETH) and solana (SOL), which saw gains of 9% and 3.5% over the same time period.
ADA price pas 7 days:
---