A Contest to Create a Privacy-Focused Bitcoin Sidechain is On
Disclosure: Crypto is a high-risk asset class. This article is provided for informational purposes and does not constitute investment advice. By using this website, you agree to our terms and conditions. We may utilise affiliate links within our content, and receive commission.
Ten days were not enough for blockchain developers to win a new Bitcoin (BTC) contest, launched by Paul Sztorc, an independent BTC researcher, and tap into a BTC 6.1 (USD 53,600) prize fund. However, contestants still have at least 12 days to go.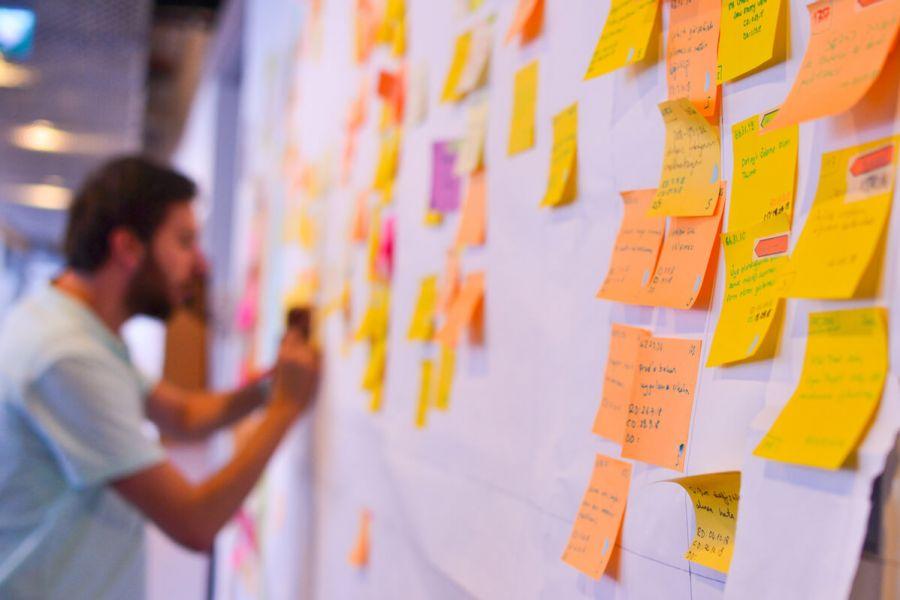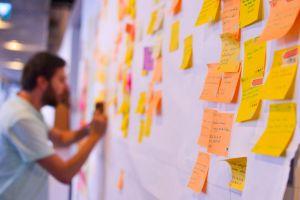 The contest started last week and includes potential total rewards of up to BTC 6.1 for developers who are able to successfully implement the privacy-focused cryptocurrency Zcash (ZEC) as a Bitcoin drivechain via a sidechain (a separate blockchain that is linked to the main blockchain) template.
A drivechain is a type of Bitcoin sidechain where miners effectively hold the funds on the sidechain in escrow. Bitcoin users can send BTC to a drivechain, which is a completely different blockchain, to gain access to various features that are not currently available on Bitcoin's main chain. The tradeoff is that a 51% attack on Bitcoin now means miners can steal the funds held on the drivechain.
Sztorc originally announced his drivechain idea in a November 2015 blog post. The researcher worked on this project because he needed a way to implement his peer-to-peer oracle protocol known as Bitcoin Hivemind.
What are the goals of this contest?
For Sztorc, the goal of this contest is to compensate people for the time it takes to look into his drivechain project, try out the software, and build something great in the process.
"[It's also helpful] for me to learn if other people can make any sense of our sidechain template or how it works, [and we can] get more feedback about how to better run future contests," Sztorc told Cryptonews.com.
According to him, Zcash was chosen as the altcoin to implement via a sidechain template for specific reasons.
"The contest pays people if they are the first to assemble a certain type of software," said Sztorc.
"Zcash was made by forking Bitcoin, so really all people have to do is exactly that, again. Then again software development is very difficult, so I have no clue at all if I've given enough time or money or what."
Sztorc said no one has successfully completed the Zcash sidechain implementation for Bitcoin at this point.
When drivechain on Bitcoin?
Once someone is able to implement a Zcash sidechain via the drivechain software, it can be used for testing on the drivechain test network, known as DriveNet.
"It is a lot like how SegNet was used to test SegWit," said Sztorc.
Once drivechain capabilities are added to Bitcoin or another cryptocurrency network, it would be able to make use of this Zcash sidechain.
"It is kind of like a plugin," added Sztorc.
According to him, the drivechain code has been greatly improved in terms of the number of steps that need to be taken to create a new sidechain, as outlined in a blog post from December 2019. However, an initial soft fork is still needed to enable drivechains on Bitcoin.
"So, the initial soft fork is required to enforce Drivechain, but no new bureaucratic chicanery is required to add individual sidechains," explained the researcher.
Once drivechain functionality is enabled on the Bitcoin network, each individual drivechain can be activated via approval from miners representing 95% of the network hashrate.
In terms of what's next, Sztorc stated that the soft fork code to enable drivechain-based sidechains should be finalized before anything else happens.
"We still have one or two things left to add and debug," said Sztorc.
---