5 Top Trending Crypto Coins on Dextools Today - PLOUTΩS, RFD, COPIUM, BEN, GEN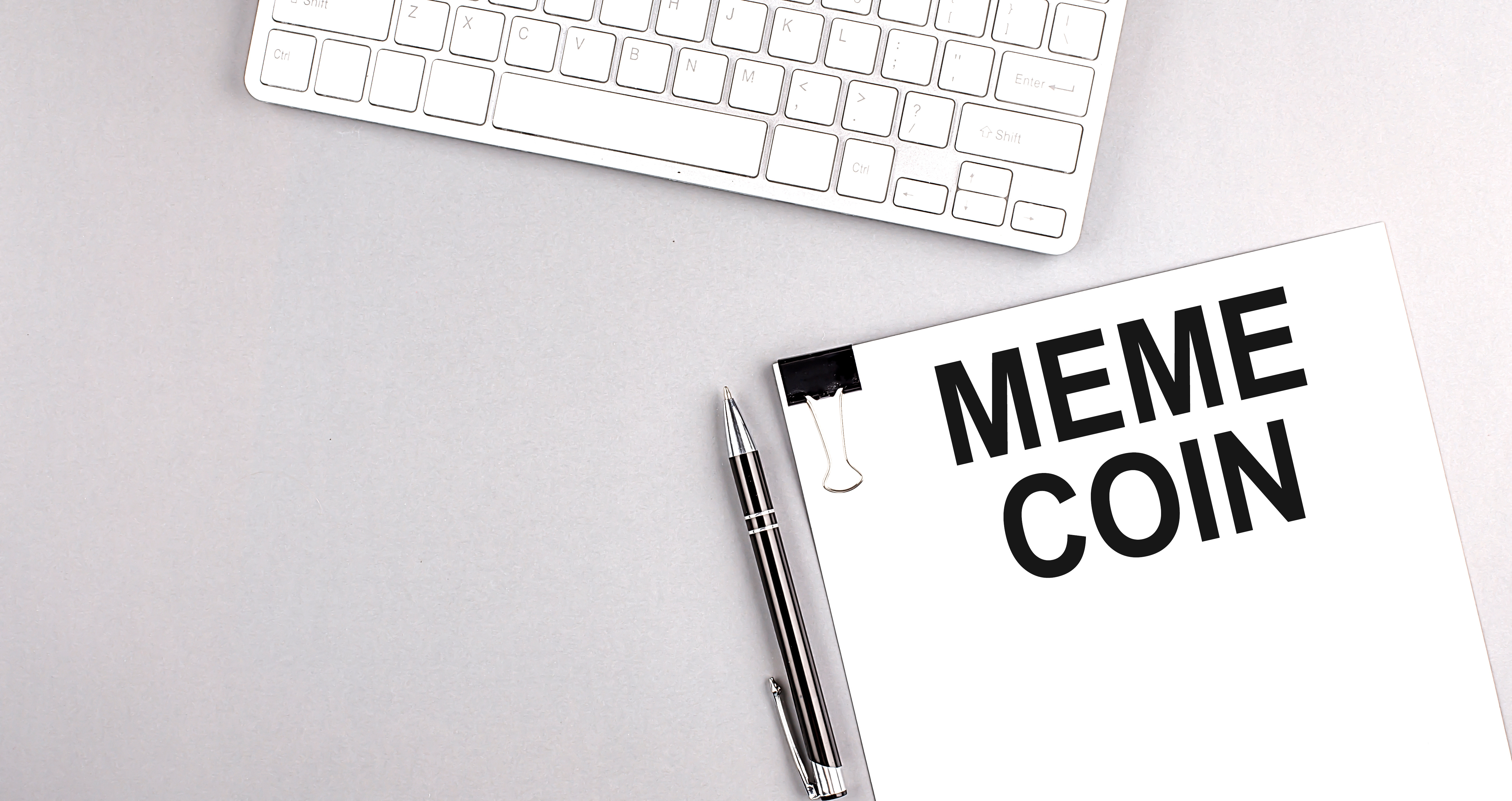 Meme coin markets are currently in a frenzy, with new coins popping up every day and investors piling in in the hope of making a quick buck.
Here at the top five trending pairs on popular decentralized exchange analytics tool DEX Tools.
PloutΩs Coin (PLOUTΩS)
After an explosive start to life on Monday, the PloutΩs Coin has been choppily in the last hour.
PLOUTΩS was last trading around $0.000036, sharply lower versus a recent spike to the $0.00015 level.
Refund Coin (RFD)
Since launching on Uniswap for $0.0000003643 just four days ago, Refund Coin was last changing hands at around $0.00007, up nearly 200x.
Indeed, when it briefly surpassed $0.0001 earlier in the day, investors who got in at the Uniswap launch price would have been a massive more than 300x up on their investment.
According to Refund Coin's Twitter, the token was launched by a pseudonymous Ethereum wallet holder called blurr.eth who is estimated to have a net worth of at least $100,000,000 and be an original Ether whale.
Ben Coin (BEN)
Ben Coin, which was recently taken over by controversial crypto influencer Ben Armstrong, has regained momentum and is trying to reclaim its all-time highs.
Investors who got in prior to Armstrong's endorsement and subsequent purchase of the coin on the 8th of May when the token was trading close to $0.000000001 could now be sat on gains of close to 140x, with the token last trading around $0.000000137.
Generational Wealth (GEN)
After a prolonged slide that saw the token shed as much as 94% of its value over the course of a few days, GEN has regained some momentum on Tuesday.
The token was last trading around $0.000000006, still well down from last week's highs in the $0.00000007 area, but still up around 35x from its Uniswap launch price of around $0.00000000017.
Copium (COPIUM)
Copium Token (COPIUM) saw an explosive rally over the weekend thanks to updates from the project's developer that 30% of the token supply would be burnt.
After enjoying an explosive start to life last week, COPIUM was last trading near $0.005 per token, up around 5x versus its Uniswap listing and presale price, and the token already has more than 2,500 holders.
One of the best-selling points of COPIUM is the project's token and NFT airdrop competition, which is built to incentivize HODLing for at least the next three weeks.
Another great selling point is that the presale participants are not able to dump their holdings on the market.
Only 10% of their tokens were unlocked at the time of the Uniswap listing, with the rest to be vested over the next three weeks.
Copium's fun play on the theme of crypto degenerates needing to cope with their substantial losses means it could be a big hit, as that is something many in the crypto space can relate to.
Meme Coin Alternatives to Consider
Rather than investing in meme coins that lack any real utility and probably won't hold any value beyond a few weeks or months, investors might want to consider getting involved in crypto start-up presales.
This is where investors buy the tokens of up-start crypto projects to help fund their development.
These tokens are nearly always sold very cheap and there is a long history of presales delivering huge exponential gains to early investors.
Many of these projects have fantastic teams behind them and a great vision to deliver a revolutionary crypto application/platform.
If an investor can identify such projects, the risk/reward of their presale investment is very good.
The team at Cryptonews spends a lot of time combing through presale projects to help investors out.
Here is a list of 15 of what the project deems as the best crypto presales of 2023.
---