Most Trending Crypto Coins on DEXTools Right Now - Pepe, RefundCoin, PSYOP, Ben, Apu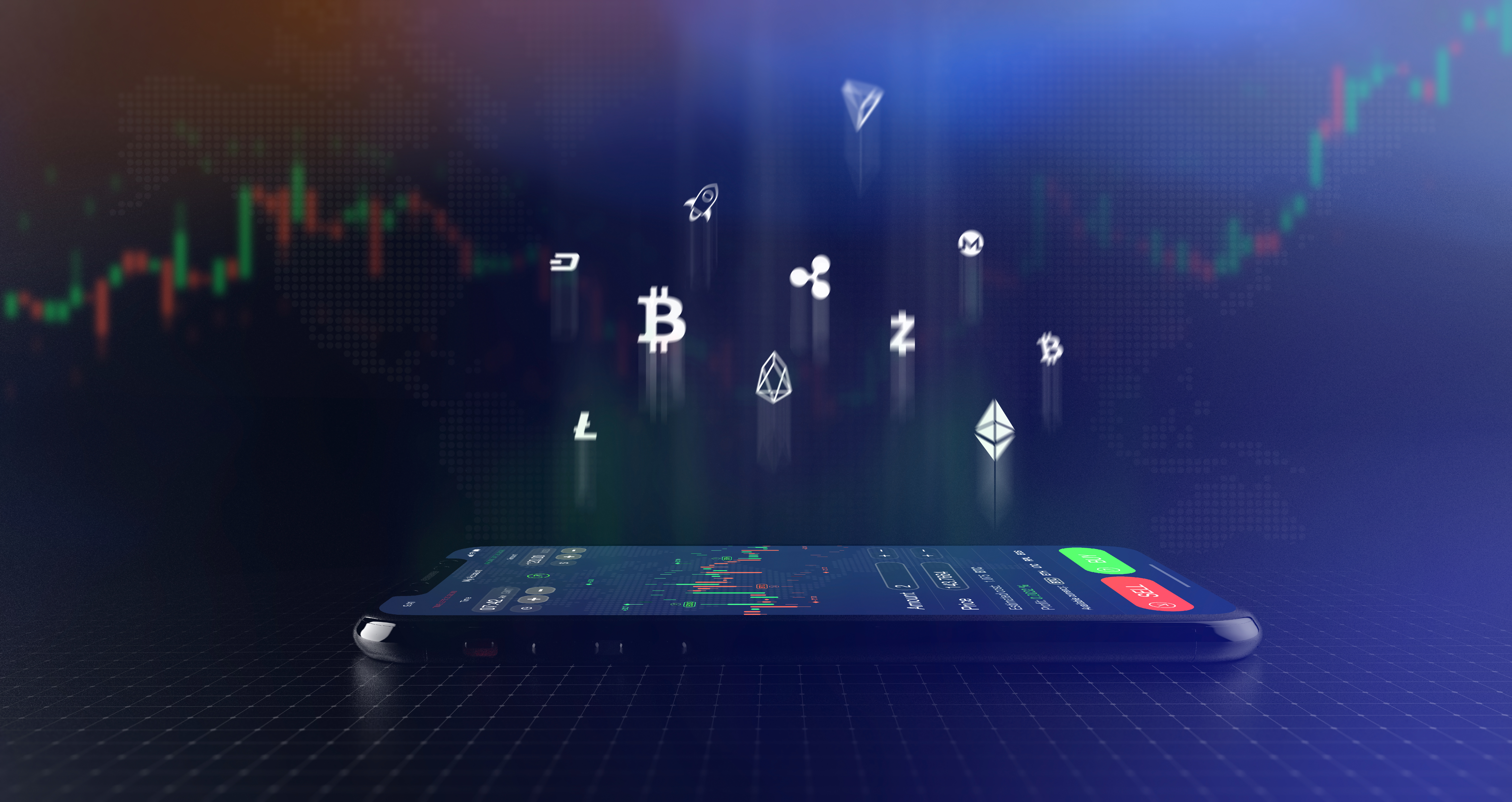 Crypto meme coin markets remain in a state of frenzy, with new coins popping up every day and many surging as investors hunt out the next major meme coin success story.
Here are the top five trending Ethereum-based ERC-20 coins on decentralized exchange (DEX) analysis website DEX Tools.
Pepe (PEPE)
Pepe (PEPE) is back to the number one spot on the DEX Tools trending coins list.
That's despite the fact the token is still moving sideways in the $0.0000014s, with its market cap hovering around $600 million.
Analysts are skeptical that the meme coin has the momentum to experience much further upside, given its already bloated market cap (meaning PEPE tokens can be considered as "expensive" at the current price), and the fact that the fast-moving meme coin market may already be moving on to new things.
RefundCoin (RFD)
After stumbling in the last few days, the RefundCoin bulls are back in the driver's seat.
RFD/USD was last changing hands on Uniswap at around $0.00008 per token, not far from its recent all-time highs in the $0.0001 area and up over 220x versus its listing price of around $0.0000036.
According to Refund Coin's Twitter, the token was launched by a pseudonymous Ethereum wallet holder called blurr.eth who is estimated to have a net worth of at least $100,000,000 and be an original Ether whale.
PSYOP (PSYOP)
PSYOP, the meme coin launched following a controversial presale by the creator of the Ben token (BEN) Ben.eth is trending on Thursday.
PSYOP was last changing hands just under $0.003 as Ben.eth continues to airdrop PSYOP tokens to presale investors.
At current levels, PYSOP is trading around 3x up versus its decentralized exchange listing price and has a massive market cap of over $1.5 billion, though this is inflated by artificial scarcity, with Ben.eth still to airdrop a significant portion of the PSYOP supply.
Ben Token (BEN)
BEN, which was taken over by controversial crypto influencer Ben Armstrong from Ben.eth a few weeks ago, recently hit all-time highs in the $0.00000029 area and was last around $0.000000245.
That means early investors who got in when BEN was still trading at well under $0.000000003 could be sat on gains of at least 80x.
Apu (APU)
After the success of the recent Homer Simpson meme coin, a series of follow-up coins relating to other Simpson characters have been springing up, with Apu the latest to catch the market's attention.
After launching earlier on Thursday on Uniswap at around $0.0000008, APU is now trading at around $0.0000023, a gain of close to 3x.
Meme Coin Alternatives to Consider
Rather than investing in meme coins that lack any real utility and probably won't hold any value beyond a few weeks or months, investors might want to consider getting involved in crypto start-up presales.
This is where investors buy the tokens of up-start crypto projects to help fund their development.
These tokens are nearly always sold very cheap and there is a long history of presales delivering huge exponential gains to early investors.
Many of these projects have fantastic teams behind them and a great vision to deliver a revolutionary crypto application/platform.
If an investor can identify such projects, the risk/reward of their presale investment is very good.
The team at Cryptonews spends a lot of time combing through presale projects to help investors out.
Here is a list of 15 of what the project deems as the best crypto presales of 2023.
Disclaimer: The Industry Talk section features insights by crypto industry players and is not a part of the editorial content of Cryptonews.com.
---