16% of Americans have Invested, Traded or Used Cryptocurrency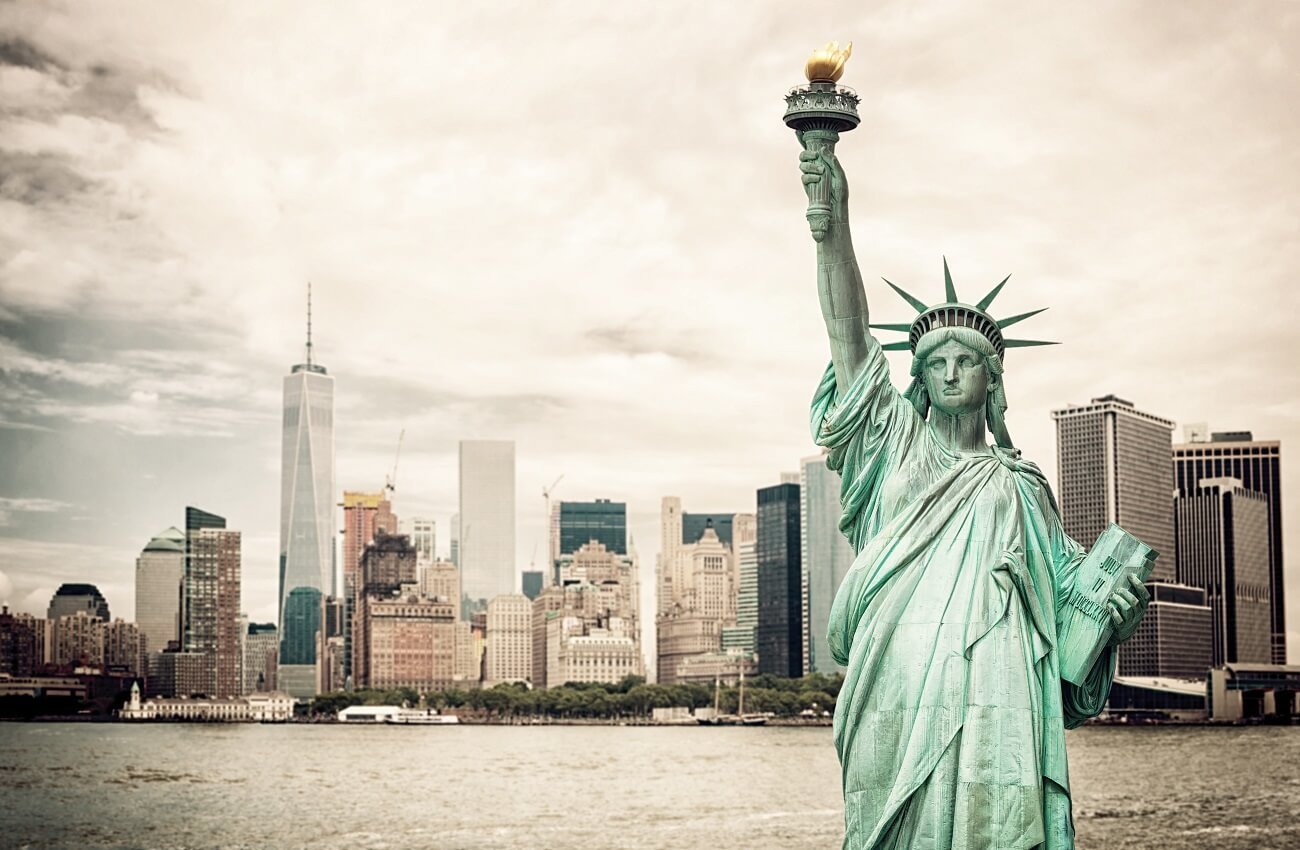 A study conducted by Pew Research Center, a Washington DC-based non-partisan think tank, has found that approximately 16% of American adults have invested in, traded, or used cryptocurrency.
In its report, Pew Research highlighted that the crypto market turmoil has taken its toll on this demographic. About 46% of these crypto users reported that their investment has performed worse than they expected.
Only about 15% said their investment had exceeded expectations, while 31% just about broke even and 8% said they were unsure of the performance of their crypto portfolio.
The major reasons crypto users cited for making their investments include investment diversification, as well as the fact that crypto is an easier asset class to invest in and has low barriers to entry.
The survey found that a similarly low percentage of Americans - 2% - had invested in non-fungible tokens (NFTs). This is out of 49% of survey participants that had heard about the digital properties.
Pew Research noted that the statistics, tellingly, show that the U.S. crypto market has failed to record any significant increase in investors since 2021 despite increased media attention to the asset class.
"…the overall share of U.S. adults who have ever invested in, traded or used a cryptocurrency (also referred to as "crypto users" in this analysis) is unchanged since September 2021. This lack of overall change comes despite strong attention to crypto in the news," the report said.
This is in reference to a similar survey published back in November 2021 where it also found that 16% of U.S. adults had invested in, traded, or used cryptocurrencies.
U.S. lags behind other countries in crypto uptake
While the U.S. is a hotspot for crypto companies with over 1,800 crypto companies and over 2,200 founders according to data from Crunchbase, the U.S. has lagged behind other countries in crypto uptake and interest.
A report by blockchain and crypto intelligence firm Chainalysis ranked the U.S. eighth, dropping from sixth, in its 2021 global crypto adoption index, with adoption in the country standing at 14%. Per Chainalysis, the biggest reason the country dropped is that its ranking in P2P trade volume weighted for internet-using population declined dramatically. However, the data also suggested increasing global crypto adoption.
Meanwhile, another study shows that many more Americans who are not yet crypto users have plans to do so before the end of 2022. The study conducted by the Ascent, found that about 56% of the U.S. adult population, or around 46 million Americans, plan to invest in crypto during 2022.
---