With Crypto Regulation Imminent, How Should Industry Leaders Prepare?
Disclosure: Crypto is a high-risk asset class. This article is provided for informational purposes and does not constitute investment advice. By using this website, you agree to our terms and conditions. We may utilise affiliate links within our content, and receive commission.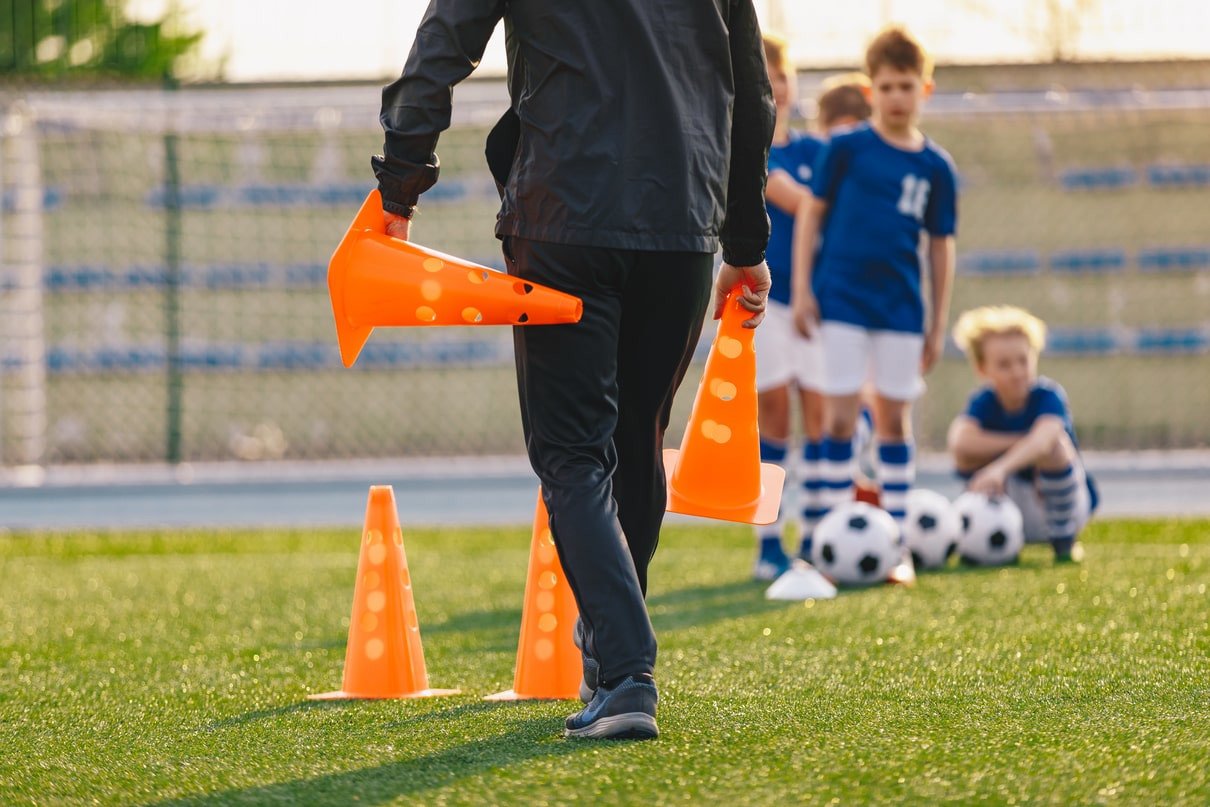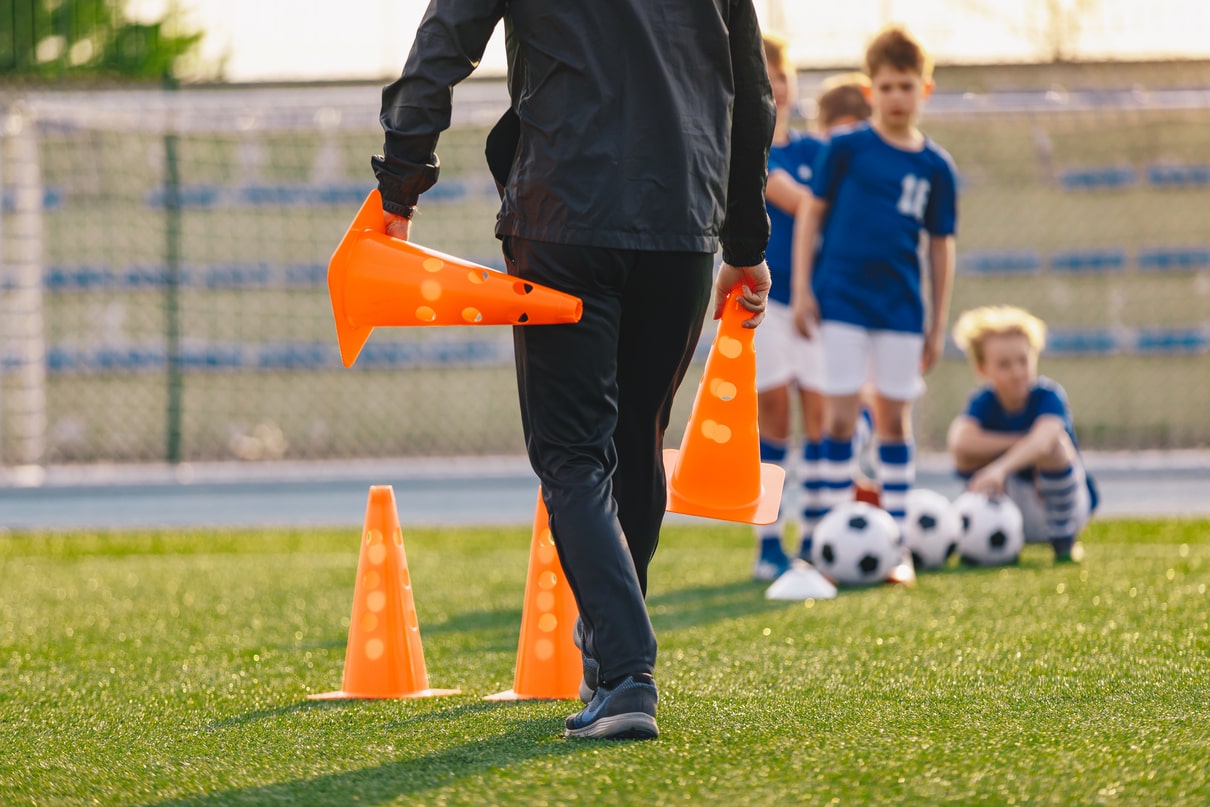 Stephen Stonberg, CEO of Bittrex Global, a crypto exchange.
______
In the past few months in particular, one topic that has dominated the conversation within the crypto industry has been the onset of regulatory updates across multiple jurisdictions. From recent moves in France, to MiCA in the EU, to the US Congress and the Securities and Exchange Commission (SEC), to India and China, it may seem like every regulator is dashing to regulate this burgeoning industry. But from the industry's perspective, regulation has been slow-moving, misguided, and poorly thought out. Comprehensive regulation is essential; however, ill-informed regulations put forward by legislators with a low understanding of the industry itself will hamper innovation.
Looking at KYC (know your customer) as an example, in making the rules, regulators and industry professionals alike should realize one crucially overlooked aspect of this entire debate: it's likely that KYC in crypto regulation will not be too dissimilar to some existing financial regulations.
Rather than wasting time hypothesizing over what KYC will look like for crypto, industry members should instead proactively play by rules that are likely to apply, in the expectation that specific KYC legislation for crypto will imminently become law.
The reality is that, with some minor tweaks, KYC requirements for crypto are likely to be substantially similar to the rules in traditional finance.
Even where those rules haven't yet formally been applied to crypto – especially in jurisdictions that have been slow to respond – responsible market participants should work on the assumption that those rules, which remain the "gold standard" will and should apply to crypto too.
Working on that basis, making use of all the KYC and AML (anti-money laundering) guidelines that have been developed over the years in the traditional finance sector will not only make the crypto environment safer, more secure, and more trusted, but will actually provide useful clarity for all participants.
It's time for participants that want to see crypto mature and develop to stop engaging in regulatory arbitrage, or pretending that they don't know what the rules will almost certainly end up looking like. In fact, KYC is just one aspect of discussions to be had on regulating crypto. Some jurisdictions have been quicker than others on providing legal solutions to the other matters that have to be resolved too: how transfers of digital assets are effected and verified legally; the effect of insolvency; and the nature of the property rights generated by holding digital assets. It's of utmost importance that blockchain regulation doesn't hamper innovation and growth within the industry.
There is a need to strike a balance. That's why the industry needs to work with, rather than against, regulators where possible.
The complexity of the crypto space, in addition to the nascent stage of the industry and the level of volume given to its critics, has influenced a wide array of people to believe that in order to regulate crypto, they must reinvent the wheel.
There are a number of jurisdictions across the world that are taking a crypto-forward approach to regulation. Liechtenstein, for example, introduced 'The Liechtenstein Blockchain Act' in 2019. This made it one of the first jurisdictions to introduce a comprehensive framework governing the token economy, alongside Bermuda, a United Kingdom overseas territory, which introduced a similar purpose-built Digital Assets Business Act in 2018. Similarly, the UK has recently made clear its ambitions to become a global hub for crypto, signaling its plans to take a pragmatic approach to crypto regulation.
At the advent of Web2, regulators struggled to adapt and legislate for the emerging technologies that dominate the world we live in today. It can be argued that aside from GDPR — General Data Protection Regulation introduced in Europe in 2018 — there have been relatively few extraordinary regulatory moves made in the Web2 space since its inception. This is how it always works with new technologies; it takes regulators longer to work with new tech because the expertise is simply not yet there.
The same is playing out with Web3 in general, and crypto in particular. Regulators the world over are playing catch-up and trying to grasp how this budding technology will impact our societies going forward.
Short-term gains can be made by skirting regulations now, but in the long term, all that will do is erode confidence in the industry and increase the likelihood of overbearing regulation that will stifle innovation.
Regulators are undoubtedly looking at the industry much more closely than they were a year ago. This is likely due to the size of the rewards taken in by some market players, the level of risk exposure to the general public, and the undeniable fact that crypto is becoming mainstream and should be treated as such. As regulators weigh up the complexities of how best to govern this industry, in the meantime the onus is on us as industry leaders to ensure that when regulation comes, we are ready, we have our shops in order, and we play by the rules. Foresight is an important thing. The wild west show has gone on for too long: in order to win the trust of the regulators, the industry must act like the grown-ups it wants to be.
_____
Learn more:
– Crypto Firms Flock to Dubai for Regulatory Clarity as UAE Cleans Its 'Grey' Reputation
– The Crypto Industry Needs to Unite to Bring Together a Global Regulatory Framework
– This Is Why 'the Government' Is Not Going to Ban Digital Assets
– Japanese Justice Ministry Wants Law Enforcers to Have Power to Seize Crypto
---