What's Preventing Crypto Payments from Entering the Mainstream?
Disclosure: Crypto is a high-risk asset class. This article is provided for informational purposes and does not constitute investment advice. By using this website, you agree to our terms and conditions. We may utilise affiliate links within our content, and receive commission.
Pavel Matveev is the Co-founder and CEO of Wirex, a blockchain-based payments platform.
_______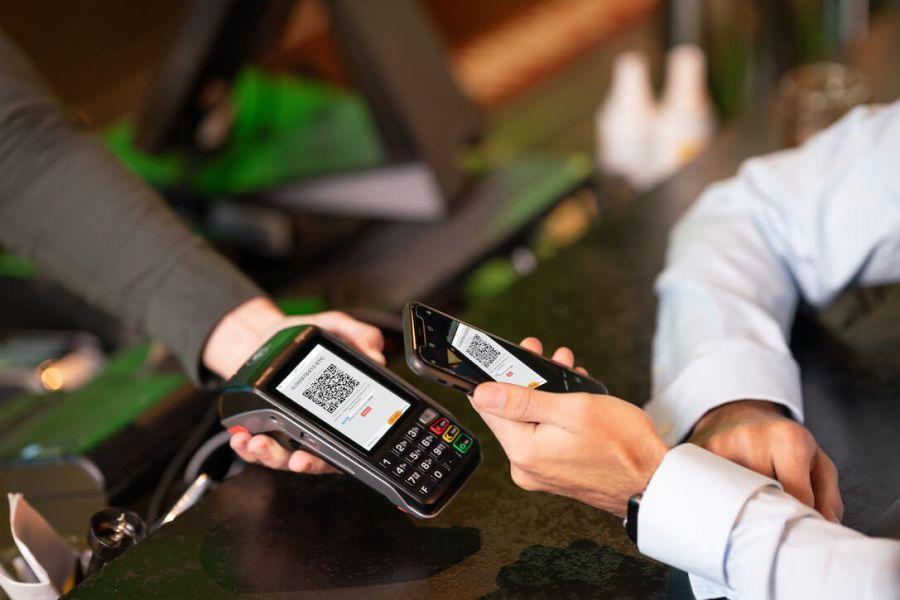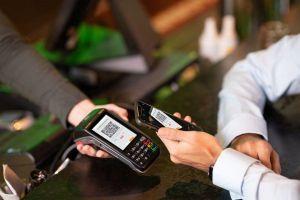 In the past few years, interest in crypto has increased dramatically as businesses and individuals begin to recognize the benefits that blockchain technology can offer. Meanwhile, with bitcoin (BTC) recently reaching a new all-time high, many new consumers are keen to embrace crypto in their daily lives.
Nevertheless, critics argue that the technology around crypto payments is neither user-friendly nor accessible, meaning it's a long way off from being adopted into the mainstream. This technology doesn't need to be complicated for consumers or business owners, and the biggest issue currently facing crypto payments is simply a lack of available information.
Misconception 1: Merchants must adapt their systems
One of the most common misconceptions related to crypto is that in order for it to enter the mainstream, businesses and merchants need to adapt their systems to handle crypto payments. In reality, this isn't the case.
Many companies, including Wirex, are now offering crypto-enabled cards, which means customers can use crypto to buy just about anything provided Mastercard or Visa is accepted. The technology often works the same way as if you were making a payment abroad in foreign, traditional currency, with the exchange of crypto to traditional currency happening at the point of sale. Crypto technology has grown vastly in recent years, so now one of the main issues to tackle is increasing awareness about crypto as an alternative to traditional payments.
Misconception 2: Crypto is unsafe and complex
Previously, cryptocurrency was not easily accessible to the mass market because of its complexity, as well as it is considered unsafe and negatively associated with crypto-gambling. One of the easiest ways to help challenge this stigma is to simply increase the amount of information available.
Many people aren't aware of the advantages that crypto can offer when it comes to making payments, such as lower costs for exchanges and quicker transactions. They can also be hugely beneficial for businesses with a high number of international clients since crypto can offer higher levels of security and reduced banking fees. Several studies carried out show that consumers are open to alternatives to traditional payment methods, provided that costs are lower, and crypto payments could be the answer many people are looking for.
Misconception 3: Crypto is too volatile
Furthermore, cryptocurrencies are often viewed as inherently volatile, meaning many don't want to make the move to crypto payments as they fear cryptocurrencies can be a risky asset to hold. However, it's misleading to label all crypto assets as inherently volatile. Crypto can still be an option for those who want something stable, with stablecoins becoming increasingly popular. UK Chancellor, Rishi Sanuk has suggested he may be favorable to the wider adoption of stablecoins since they "could transform the way people store and exchange their money, making payments cheaper and faster."
Government officials recognizing the possible benefits that crypto payments could bring to the economy will play a huge role in legitimizing crypto. However, the issue still lies in the fact that there still isn't widespread knowledge of stablecoins. Recent research shows that only 25% of crypto users are aware of stablecoins, and lack of recognition is a big obstacle hindering crypto payments from entering the mainstream.
The solution lies in education
Continuing to increase awareness around the benefits of crypto will undoubtedly have a huge effect on moving towards mass adoption. Impressive progress has already been made in recent years, with businesses from Tesla to Lush now accepting bitcoin directly as payment, which shows us the technology and appetite for crypto is already there.
The next hurdle to overcome is ensuring that there's enough information available for people of all levels to help challenge the stigma around crypto and advocate for the benefits that crypto payments and a digital economy can offer.
____
Learn more:
– Stablecoins May 'Penetrate Non-Crypto Markets' & Surpass USD 100B in 2021
– Not Only Bitcoin Price Is Changing During This Bull Run
– Crypto Adoption in 2021: Bitcoin Rules, Ethereum Grows & Faces Rivals
– PayPal's Venmo Rolls out Crypto Services for Bitcoin, Ethereum and More
– Visa Starts Settling Transactions in USD Coin On Ethereum
– Why This Bitcoin-Believing Startup Bets on Facebook's Diem Instead
---