Have We Reached Peak NFT Hype?
Disclosure: Crypto is a high-risk asset class. This article is provided for informational purposes and does not constitute investment advice. By using this website, you agree to our terms and conditions. We may utilise affiliate links within our content, and receive commission.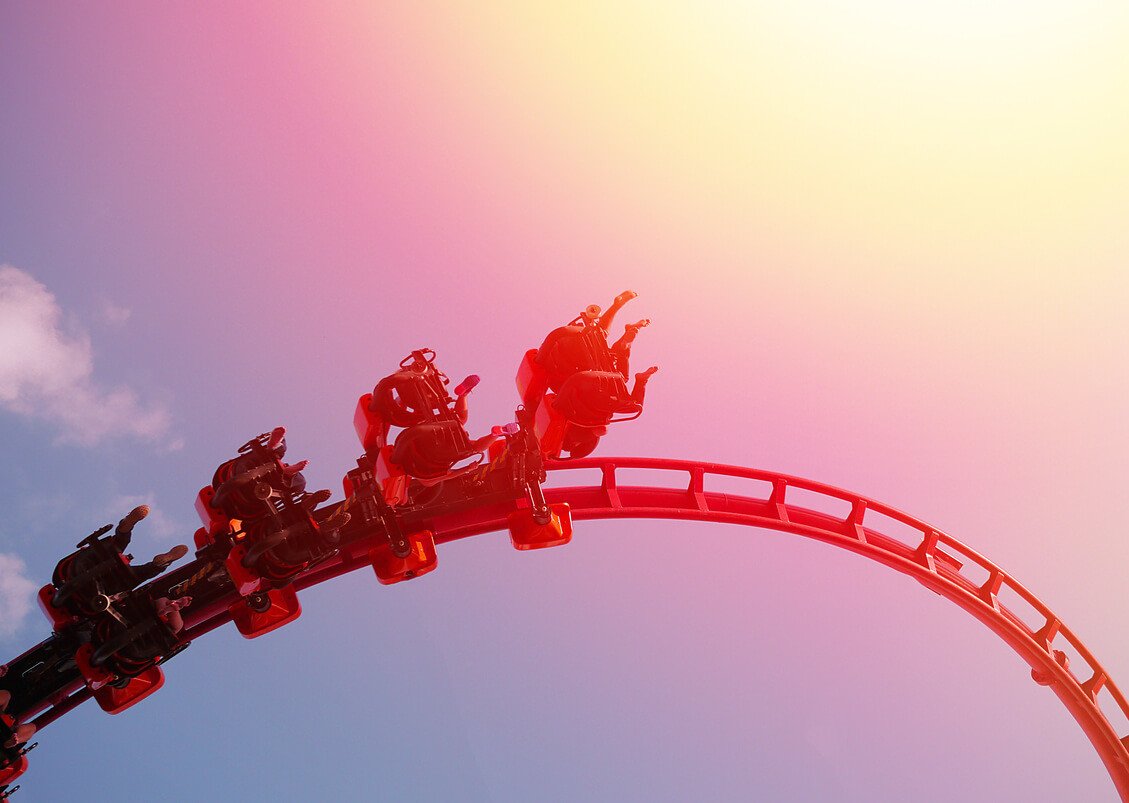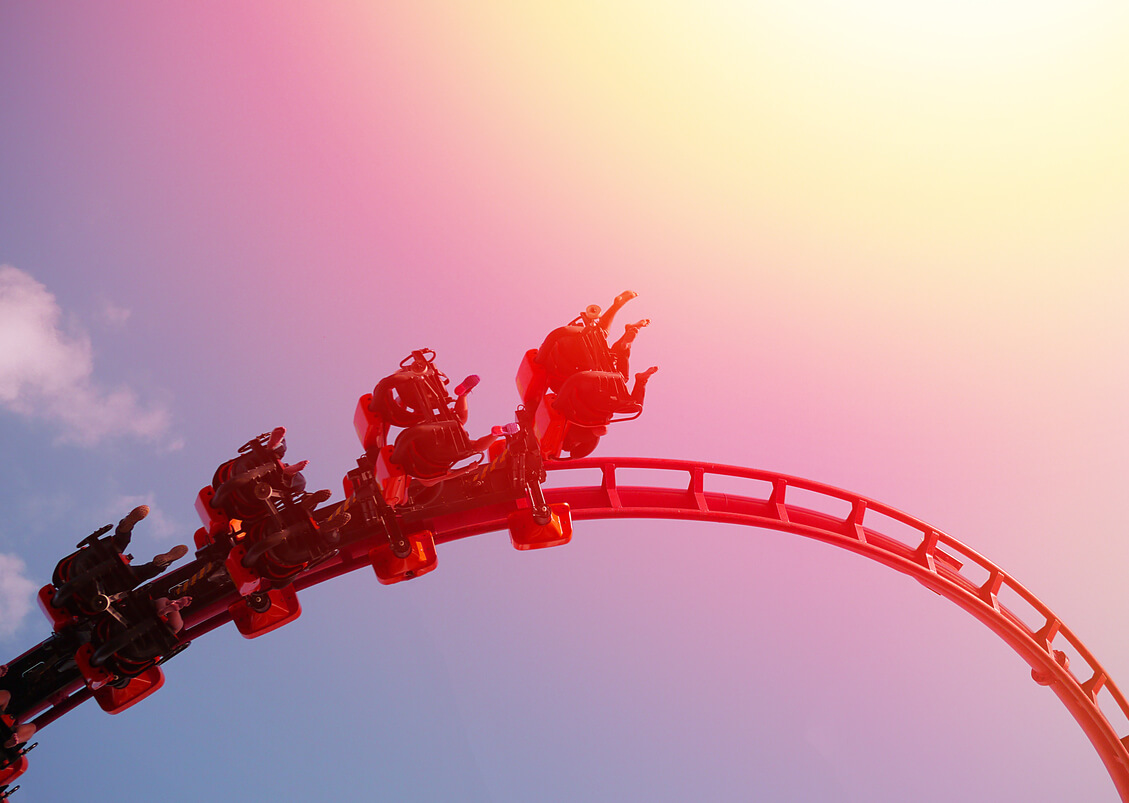 James Butterfill is Investment Strategist at major European digital asset investment firm CoinShares.
____
Non-fungible tokens (NFTs) are a compelling tool that allows artists and content creators to more effectively monetize their work. Smart contracts have been the enabler, opening up the possibility for creative to own the future royalties in anything they "mint," minting being the process by which an NFT is created and becomes part of the blockchain protocol. In 2021 approximately USD 45bn of NFT were traded according to Chainalysis.
The true power of NFTs, which can be seen as a form of digital provenance, is that its transactions and ownership are recorded on the blockchain making the records immutable. NFTs allow artists to profit when the initial auction takes place, but importantly, whenever the NFT is traded in the secondary market, the artist will continue to receive royalties. This can be written into the smart contract itself or via an arrangement with the exchange, which is often not the case for real-world art. At present artists are preferring royalties via exchanges due to the current increased transaction costs of it being written into the smart contract.
It's such a compelling concept that a huge amount of media hype has arisen, along with many major brands and financial institutions minting or purchasing NFTs. Google trends data suggests, despite being around since 2014, we reached peak NFT hype at the beginning of December 2021. This is backed up by data from The Block which highlights the number of NFTs sold peaked in November 2021. The peak for art and collectibles was much earlier in May 2021, with much of the slack in this NFT sector being taken up by the gaming sector where gaming collectibles on platforms such as Axie Infinity have grown dramatically. We see the gaming subsector of NFTs being quite different from the art & collectible sector, where most of the media hype is focused.
Furthermore, the average price of an NFT has fallen too. It may be that there are such a plethora of NFT copycats now that NFT collectors are beginning to get overly saturated with choice. Data from Chainalysis highlights that the number of active NFT collections has risen by 560% since July to 3,264.
We do not want to detract from the incredible opportunities in the NFT world as there are some fascinating communities being built in the space. If we have reached "peak hype" then it is possible we could see a crash in prices similar to what was seen during the crypto price declines in 2018, where there were substantial price divergences from the good and bad projects.
It is quite possible we are beginning to see this trend of price divergence between the good and bad NFT projects – what has value in the art world is very subjective and personal. The price divergences are most likely to be the greatest in NFT work that is implicitly or explicitly mimicking originals or first to market.
_____

The piece first appeared in CoinShares 2022 Digital Asset Outlook.
_____
Learn more:
– NFTs in 2022: From Word of the Year to Mainstream Adoption & New Use Cases
– Fractional NFTs Might Democratize Digital Investing

– NFTs Might Reach Facebook & Instagram as Meta Mulls NFT Marketplace – Report
– NFT Infrastructure Moves: OpenSea Acquires Dharma, Coinbase Partners With Mastercard
---