Top 5 Bitcoin Cashback Rewards Apps You Can Use to Earn Bitcoin
Disclosure: Crypto is a high-risk asset class. This article is provided for informational purposes and does not constitute investment advice. By using this website, you agree to our terms and conditions. We may utilise affiliate links within our content, and receive commission.
Cashback rewards have been made popular by credit card companies seeking to attract new customers for their cards. Fortunately, for cryptocurrency users, there are also bitcoin cashback reward platforms that pay shoppers small rebates in bitcoin when making purchases with supported merchants.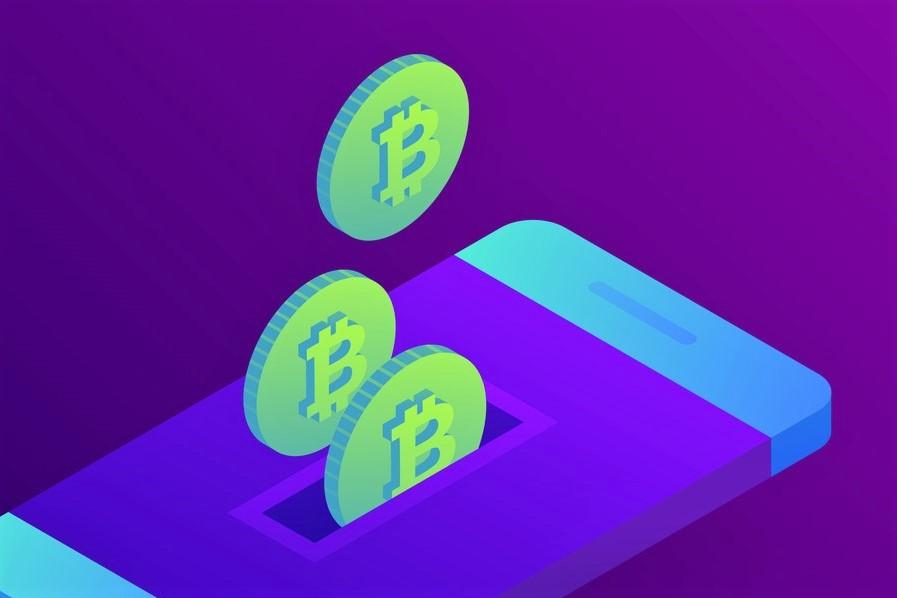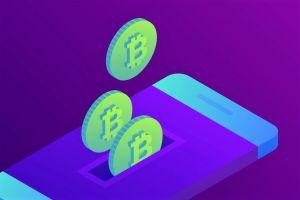 Source: iStock/Oleg Vyshnevskyy
In this guide, you will discover the top five bitcoin cashback rewards apps that you can use to get free bitcoin when shopping online.
BitcoinRewards
Australia-based BitcoinRewards enables users across the globe to earn bitcoin rewards at some of the most popular online merchants.
Users can receive bitcoin cashback rewards ranging from 0.8% to 40% of the purchase amount by shopping at vendors such as Booking.com, Coursera, Hotspot Shield, Nvidia, and Puma.
To start receiving digital currency cashback rewards, you need to sign up using a name and email address and then browse the list of supported merchants to find the goods or services they are seeking. Once a merchant has been chosen, you click the "Go to shop" button at which point a new tap opens with the merchant's website. There you shop as you normally would and after around 48 hours, your BitcoinRewards account will be credited with the bitcoin cashback amount available for this specific vendor.
Aside from bitcoin, BitcoinRewards also provides cashback payments in bitcoin cash and binance coin.
CoinRebates
U.S.-based CoinRebates is an online cashback rewards platform that enables online shoppers to receive cash rebates in bitcoin.
Currently, the platform has a merchant network of over 300 retailers, which includes the likes of AliExpress, BestBuy, Carhartt, Lego, New Balance, Target, and Udemy.
To sign up, all you need is a bitcoin wallet address that is input on the website and then you can browse through the supported merchants to make your online purchases. Like on most bitcoin cashback platforms, rebates are usually credited after the purchased item's return policy has run out (generally around 30 days).
Lolli
Lolli is perhaps the most popular bitcoin cashback app in the market today. The well-funded New York-based bitcoin startup enables crypto-savvy online shoppers to receive cashback rewards in bitcoin through its free Chrome extension.
To get started, you need to visit Lolli.com, add the Chrome extension, and sign up to the platform. Once signed in, you can scroll through the list of supported online shops and get starting with making your purchases. Ensure that the extension is activated when making purchases and then enjoy "stacking sats" as you shop online.
You will be informed of the amount of BTC you have earned after you have made a purchase. Currently, Lolli has a merchant network of over 500 retailers.
Pei
Los Angeles-based bitcoin startup Pei provides a mobile application that enables users to receive automatic cash rebates in BTC or USD when making purchases at partner merchants using their linked debit or credit cards.
Unlike other bitcoin cashback rewards apps, Pei also works with in-store payments as all rebates are linked to the user's card purchases.
Supported merchants include the likes Burger King, Dunkin Donuts, Papa Johns, Starbucks, and Zara, among many more.
SatsApp
The newly launched Sats App with SatsBack by CasaHODL is the latest addition to the bitcoin cashback rewards landscape.
Launched on July 3, the SatsApp aims to make using the Bitcoin Lightning Network as easy as possible by enabling users to connect to their Casa Node using their smartphone. In addition, it wants to play its part in boosting Lightning Network adoption by allowing users to receive satoshi cashback rewards. Hence, the name "SatsBack" for this feature.
The SatsApp is available on Android and iOS and is currently only accessible to Casa Gold, Platinum and Diamond members.
Could bitcoin cashback help mass adoption?
The emergence and growth of the bitcoin cashback ecosystem could help to boost bitcoin adoption as more and more online shoppers may want to earn "free bitcoin" when making purchases that they would make either way.
The ease-of-use of Lolli's Chrome extension or the Pei app's card payment feature could attract a new user segment of thrifty shoppers to bitcoin. Whether these new users would then HODL their satoshi's or spend them in the bitcoin economy would remain to be seen.
---