The Bitcoin Perpetuals Swaps Market is Growing – What You Need to Know
Disclosure: Crypto is a high-risk asset class. This article is provided for informational purposes and does not constitute investment advice. By using this website, you agree to our terms and conditions. We may utilise affiliate links within our content, and receive commission.
The perpetual swaps market for cryptoassets is growing. First brought to market by leading crypto derivatives exchange BitMEX in 2016, perpetual swaps on bitcoin have started to gain more traction among crypto traders in the past twelve months. Today, several exchanges offer perpetuals while market leader BitMEX claims its perpetual contract sees five to ten billion dollars notional per day.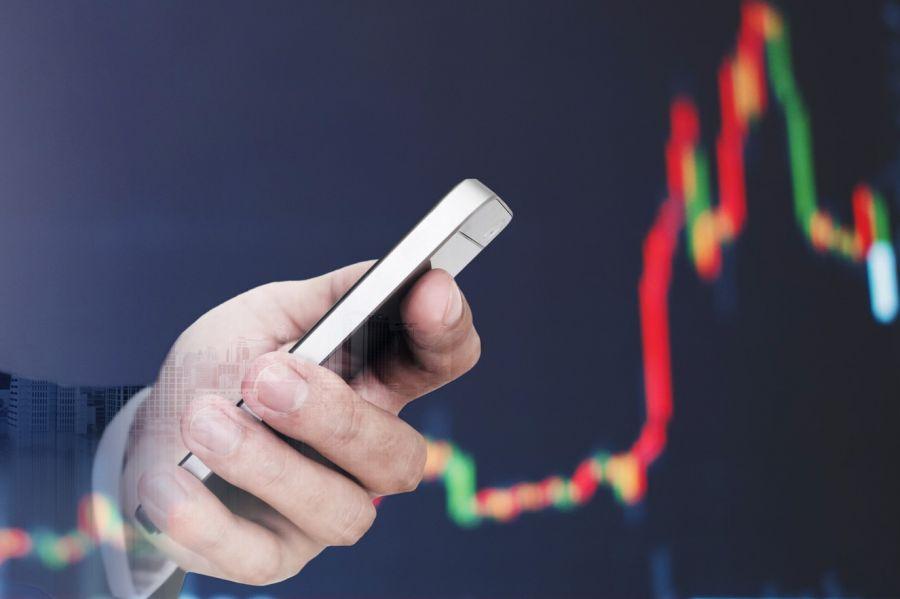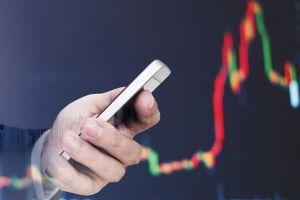 In this guide, you will discover what perpetual swaps are and why they have become so popular among experienced bitcoin traders.
What are perpetual swaps on bitcoin?
Perpetual swaps, also known as perpetual contracts, enable traders to bet on the price developments of bitcoin using leverage without having to own physical bitcoin.
Perpetual swaps are financial derivatives that are very similar to a futures contract. The key differences between the two are that perpetual swap contracts have no expiry date and that the price of a perpetual contract trades closer to the spot price of bitcoin than a futures contract.
As the name suggests, perpetual contracts go on "forever" and do not come with an expiry date, such as futures or options. The main idea behind perpetual swaps on bitcoin is to enable traders to trade bitcoin without having to own the asset using high leverage. BitMEX, for example, offers up to 100x leverage for its XTB/USD perpetual contracts.
Futures are a contract between two parties to buy or sell an underlying asset at a specific date for a predetermined price in the future. Perpetual swaps have no expiry or settlement date. Instead, traders can buy and sell them at any time for the prevailing price.
Moreover, the price of bitcoin perpetual contracts trades closer to the underlying reference index (i.e. the spot price) than futures contracts because the difference between the perp and the spot price is only the funding rate. Futures contracts, on the other hand, has a basis that creates the difference between the futures and spot price.
The funding rate for perpetual swaps is either paid or received by the holder depending on whether their position goes against or with the current market trend. The perp's funding rate exists to mimic interest payments between margin trading on spot markets with long and short positions. The funding rate can make trading perpetuals more expensive than other bitcoin derivatives when traders hold onto their positions for a longer period of time.
Aside from pioneer BitMEX, other cryptoasset derivatives trading platforms that offer perpetual contracts include Deribit, OKEx, and bitFlyer.
Futures are generally cheaper than perpetual swaps for taking long positions or hedging digital asset portfolios. However, perpetual contracts are substantially more popular among traders (most likely) due to their ease-of-use.
While perpetual swaps are relatively easy to use and understand, for the inexperienced investor, buying digital assets outright is probably the better option due to the somewhat advanced funding mechanism that perpetual swaps use. Moreover, a perpetual contract position can end up becoming quite costly over time. Hence, for hodlers and newcomers, buying the "physical" cryptoasset is probably the better option.
OKex launches crypto derivatives market data platform
A clear sign of the growing crypto derivatives market is OKEx's recent launch of a derivatives big data platform that provides "trading data for customers to understand the derivatives market."
OKEx's Futures & Perpetual Swap Market Data  platform enables traders to monitor real-time data of OKEx's futures and perpetual swap markets for nine cryptoassets, including BTC, LTC, ETH, ETC, XRP, EOS, BCH, BSV, and TRX.
The idea behind the new data platform is to provide insight into key crypto derivatives market indicators, including basis, open interest, trading volume, buy/sell taker volume, long/short positions ratio, and more.
Andy Cheung, Head of Operations of OKEx, stated: "Derivatives trading requires a steeper learning curve, as it involves the use of margin and leverage. Once we realized that there isn't really much data available in the market to help users analyze market trends, we decided to build a tool that can benefit our users."
The more sophisticated the cryptoasset market becomes, the more advanced crypto trading products will emerge. The perpetual swap is one of several bitcoin derivatives on offer at the moment, but we can expect more innovation in the product space as the market continues to mature.
---