'Speculative' Luna Classic Best Seen as a Meme Coin
Disclosure: Crypto is a high-risk asset class. This article is provided for informational purposes and does not constitute investment advice. By using this website, you agree to our terms and conditions. We may utilise affiliate links within our content, and receive commission.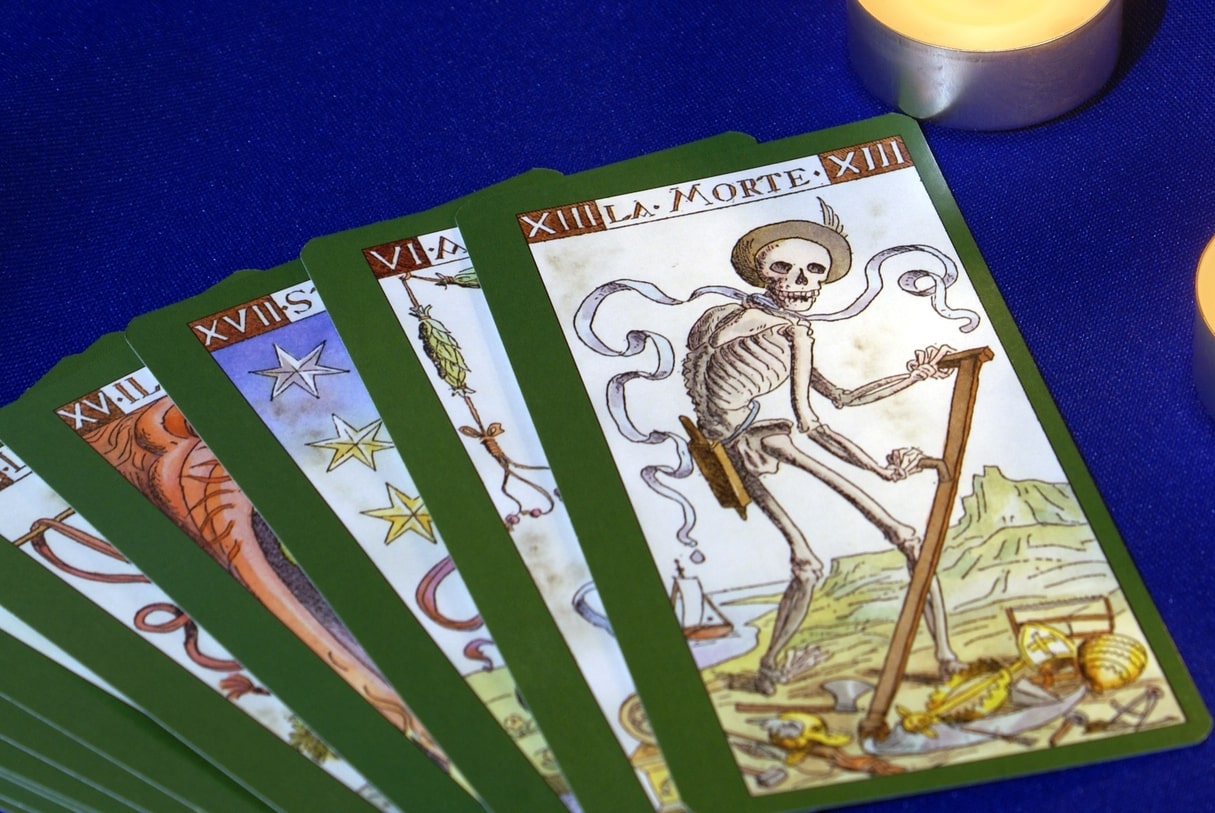 Luna Classic (LUNC) tokens on the old Terra chain – now known as the Terra Classic chain – are still circulating, and remain available on many exchanges. But with the algorithmic stablecoin terraUSD (UST) trading far below its dollar peg, and the ecosystem migrating to the new Terra chain, does the old Luna token still serve a purpose?
The question has increasingly come into focus as exchanges in recent days have listed both the old and new Luna tokens for trading. So far, however, traders have mainly questioned the purpose of the new Luna token, hinting that it has little value and few real use cases.
Among those asking was Darren Lau, founder of the Daily Ape newsletter and a former analyst at crypto investment firm Spartan Group, who asked on Twitter last week "What's the value [proposition] for LUNA without UST"?
Others went further, even questioning the real intention behind launching the new token.
"The only reason to buy LUNA 2.0 is to qualify for the next airdrop of LUNA 3.0 after it goes to zero like LUNA 1.0," Luke Martin, a trader and the host of the Stacks Podcast, wrote on Twitter earlier this week. Others agreed, with one user saying he has never heard of anyone who are "able to explain the use case of LUNA."
Price of Luna Classic: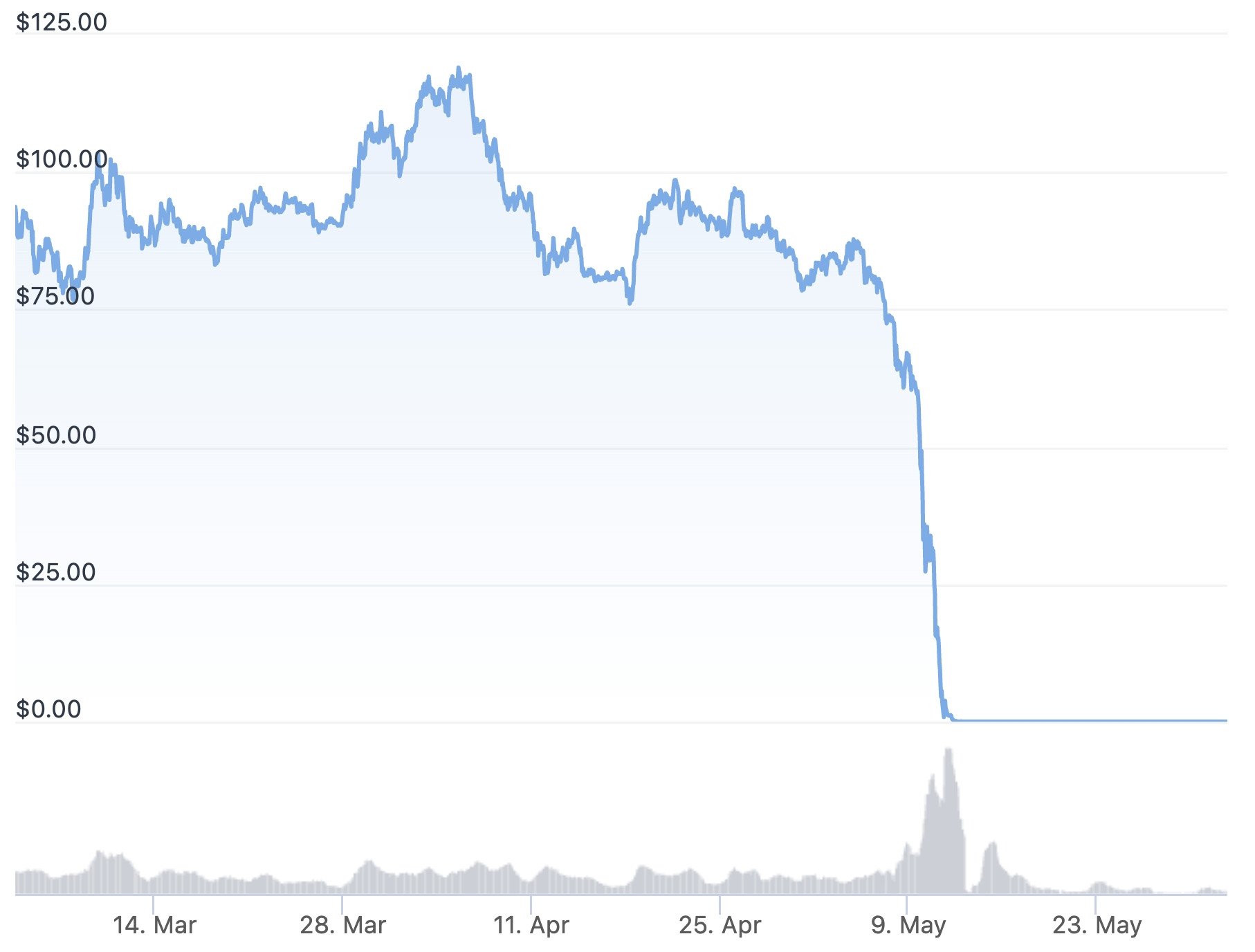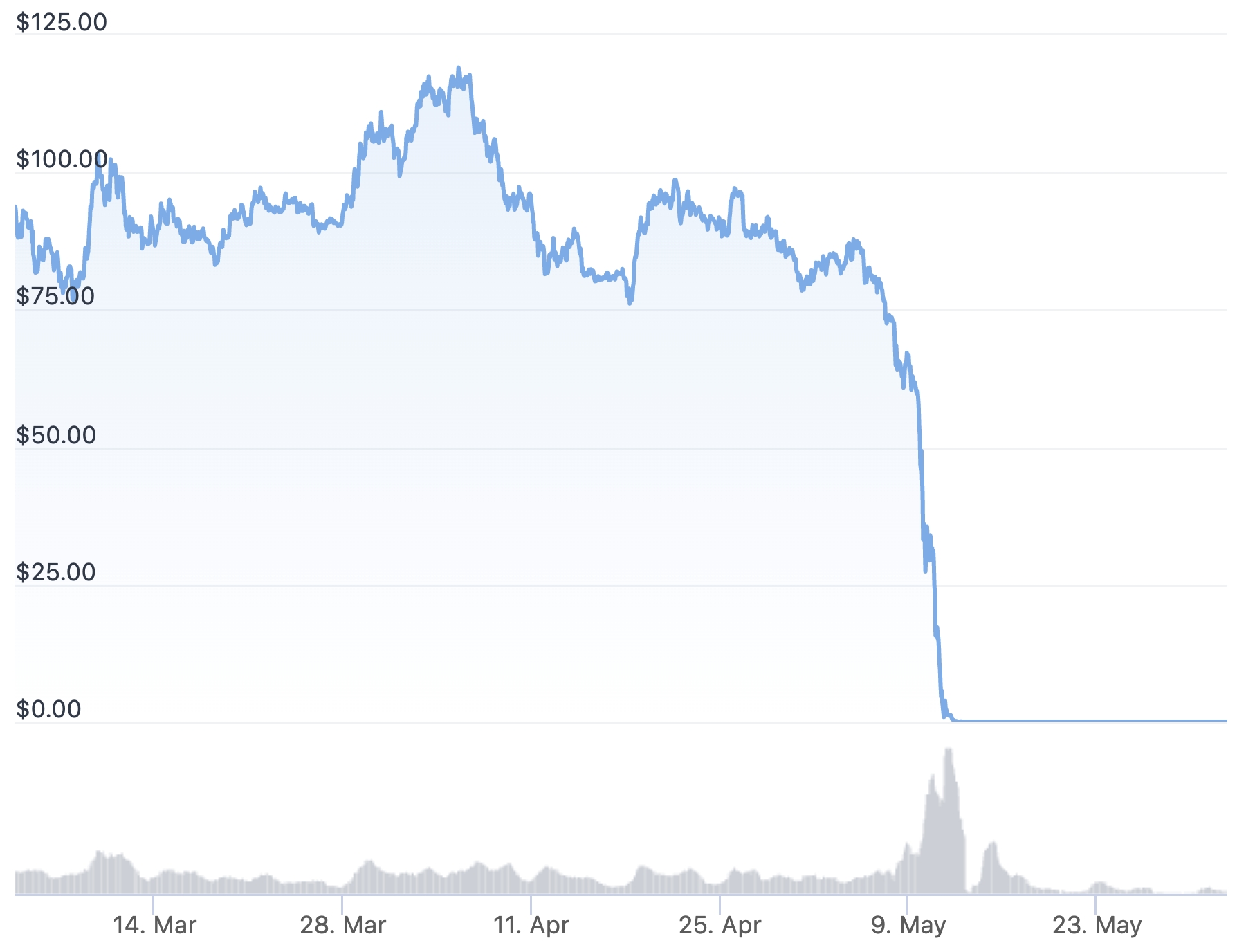 'Highly speculative assets'
Commenting on the original Luna token, Ben Caselin, Head of Research and Strategy for crypto exchange AAX, told Cryptonews.com that he does not see it as very different from the new one, and said they are both of little value to ordinary users. Both of these tokens have been reduced to "highly speculative assets" with "questionable tokenomics and utility," Caselin said.
He explained that the best framework to use when trying to understand the value of the two Luna tokens now is to compare them "to the same logic that drives meme coins."
Additionally, AAX's research head said that the old Terra chain and its tokens will not be like Ethereum Classic (ETC) – a chain that has continued to live on with its own community who attached value to it.
"Despite sharing a similar designation, Luna Classic is nothing like Ethereum Classic. The latter has continued to exist and see trade volume, mostly because of a core of principled traders who initially disagreed with Ethereum's hard fork, following the DAO hack that led to the intervention," Caselin said.
He added that Luna Classic is "not a principle-driven token," but instead "an object of speculation." And due to the currently low trading volumes in the token, it is also vulnerable to manipulation, Caselin warned.
"Over the coming weeks and months, it will remain to be seen if either will continue to gain traction and whether or not the market will balance out. Attracting new investors while Luna Classic investors are left with permanent losses is not a recovery," the crypto researcher pointed out.
Terra Classic pricing exploited
Notably, the old Terra chain has already become a tool for some malicious actors, who reportedly exploited an error in a pricing oracle for Terra Classic to drain funds from several synthetic asset pools on DeFi platform Mirror Protocol.
"So far, the attacker has drained over [USD] 2m and counting – the attack will get worse when markets open tomorrow unless the dev team steps in and fixes the price oracle," the pseudonymous Terra researcher FatMan wrote about the incident last weekend.
Fortunately, Mirror Protocol appeared to have been able to avert the worst outcome by disabling the use of several synthetic assets as collateral on the platform. "Crisis averted," FatMan told his 61,000 Twitter followers approximately 12 hours after he first sounded the alarm.
Extreme volatility remains
Meanwhile, Caselin's view that Luna Classic is now a highly speculative asset appears spot on when looking at the price chart for the past few days of trading.
On the crypto exchange OKX, where LUNC has traded under its current name since May 29, it's been a volatile ride for traders, to put it mildly. From an opening price of USD 0.00008, LUNC more than doubled in price over the next two days, before coming crashing down again on day three.
At 15:42 UTC on Wednesday, the token was trading at almost USD 0.00010, about 20% higher than it opened on the 29th.
In a lack of a better explanation, it seems that the unclear fundamental value of Luna Classic is what is causing the extreme volatility in the token.
As a result, comparing it to a meme coin makes sense. And following this logic, traders and investors will likely be better off if they view their bets on the token as gambling rather than traditional investing based on underlying values.
Meanwhile, the new LUNA is down 64% in five days since its launch.
____
Learn more:
– Upbit Operator Distances Itself from Terra-LUNAC 'Investment', Says It Swapped Coins for Bitcoin
– Mystery South Korean Company that 'Worked on Terra Network' Faces Media Scrutiny
– After Terra's Collapse, Cryptoverse Reflects on 'Ponzi-like Assets', Role of VCs, and 'Ignorant' Crypto People
– A Curious Coincidence – Major Terra Backers Break Silence on Same Day
---