Seven Crypto Forecasts for 2019 and Beyond
Disclosure: Crypto is a high-risk asset class. This article is provided for informational purposes and does not constitute investment advice. By using this website, you agree to our terms and conditions. We may utilise affiliate links within our content, and receive commission.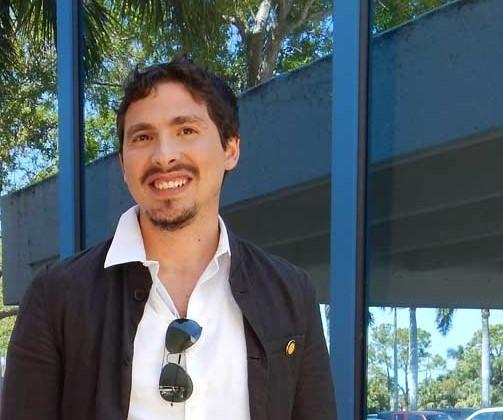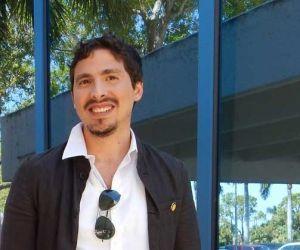 Juan Villaverde is an econometrician and mathematician devoted to the analysis of cryptocurrencies since 2012. He leads the Weiss Ratings team of analysts and computer programmers who created Weiss cryptocurrency ratings.
_______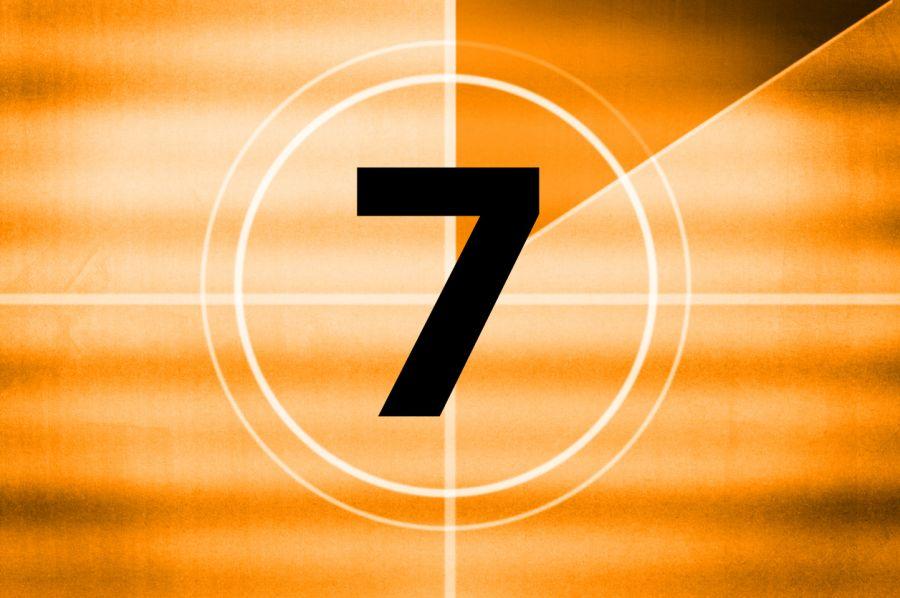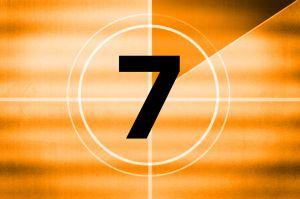 2017 was a great year for cryptocurrency investors.
2018 was a disaster.
Now, what about 2019?
Before we provide our answers, all investors should be aware that 2018 was a disaster only in terms of market price declines. In terms of the fundamental underpinnings of the space, it was also the year of major progress.
Hashgraph, an innovative approach that takes us beyond blockchain, was developed.
Holochain, also based on a non-blockchain approach, was introduced to the world.
Bitcoin launched its Lightning Network to help speed up transactions.
The EOS Mainnet was introduced, promptly enjoying a remarkable surge in adoption metrics.
And investors finally recognized the extremely poor protections that utility tokens provide, also a positive change for the underlying health of the market.
We call that good progress, not a disaster.
Looking ahead to 2019, our analysis is based on two models:
Our cycles model that helps estimate the timing of major market trends, and
Our ratings model, which identifies the coins with the strongest combination of risk, reward, technology and adoption.
Each model is driven by tens of thousands of data points analyzed weekly. And both come together to support seven forecasts for 2019 and beyond …
Forecast #1
Bitcoin will be increasingly used as a store of value.
Bitcoin costs virtually nothing to store. It's extremely efficient to transport. It's secure. And it cannot be confiscated by any government.
No other asset provides that combination of properties. And consequently, no other asset can currently compete with Bitcoin as a store of value.
Result: Bitcoin is on its way to becoming a veritable digital gold.
Forecast #2
The price of Bitcoin will rise again and head for new all-time highs.
Through 2015, Bitcoin had suffered four bear markets with declines of 70% or more.
Each time, the so-called "experts" wrote its obituary. But each time, Bitcoin recovered and embarked on a new bull market that delivered average gains of 6,300% from bottom to peak.
Then, last year, we witnessed Bitcoin's fifth major bear market. And again, experts came out of the woodwork to declare that "Bitcoin is dead."
What few people recognize is that, thanks to the 2018 price declines, most of the weakest hands in the market have departed. Meanwhile, stronger diehard believers have held firm or even accumulated more Bitcoin.
Distributed Ledger Technology has continued to advance, as major progress was made in fixing known deficiencies in first-generation cryptos.
Among select coins, adoption has improved dramatically.
And overall, the groundwork was laid for a new bull market.
Result: In 2019, much as it did after prior bear markets, Bitcoin will again rise up and head for new all-time highs.
Forecast #3
Select altcoins will rise from relative obscurity to as much as 20 times their previous all-time highs.
Altcoins are typically less well-known and less liquid. But among them, a select few with superior technology will get traction in the real world with increasing adoption. They will ultimately return to their all-time highs. And some could rise a lot further — to as much as 20 times their prior peaks.
Forecast #4
A select group of cryptos will compete to build a new kind of internet.
Coins like EOS, Cardano, Holochain and others are currently leading the charge to create Internet 3.0 — a more secure and more sustainable worldwide web.
Other cryptos are in the wings and not yet even on the market. Meanwhile, many me-too competitors are also jumping into this space.
Most will eventually fail. But the potential prize is enormous. If the most advanced cryptocurrencies succeed in creating Internet 3.0 as proposed, they could someday be worth trillions of dollars in market cap.
Forecast #5
Another select group of cryptocurrencies will disrupt the world of banking.
Bitcoin was created to be a new kind of digital payment network, but has so far failed to achieve that goal.
Meanwhile, however, Ripple's XRP and Stellar are rising to the challenge. They have the potential to disrupt financial markets, remittances, wire transfers and much more.
Ripple's XRP, in particular, is aiming to disrupt SWIFT, the giant payments network of the global banking system. If it can manage to chip away at SWIFT's market share and even replace it in some areas, there's a chance that XRP could eventually become the world's No. 1 cryptocurrency.
Forecast #6
Bitcoin me-too coins will fade away.
Many cryptocurrencies are going to disappear for the simple reason that they bring virtually nothing new to the table.
Even among the top 10 by market cap, several fit this description, including Bitcoin Cash, Bitcoin SV and Litecoin.
There's no innovative use case for them. They're likely to fade away over time.
Forecast #7
New coins will rocket to the top 10.
New coins like Holochain, Hedera Hashgraph and others, although still relatively obscure today, will burst onto the scene and could rocket to the top 10 by market cap.
These are non-blockchain distributed ledger projects that could become the new trust layer of the internet. As such, their tokens could rise in value more rapidly than those of their blockchain competitors.
Best wishes and Happy New Year!
---