SEC ICO Probe: "This Could Be a Real Mess"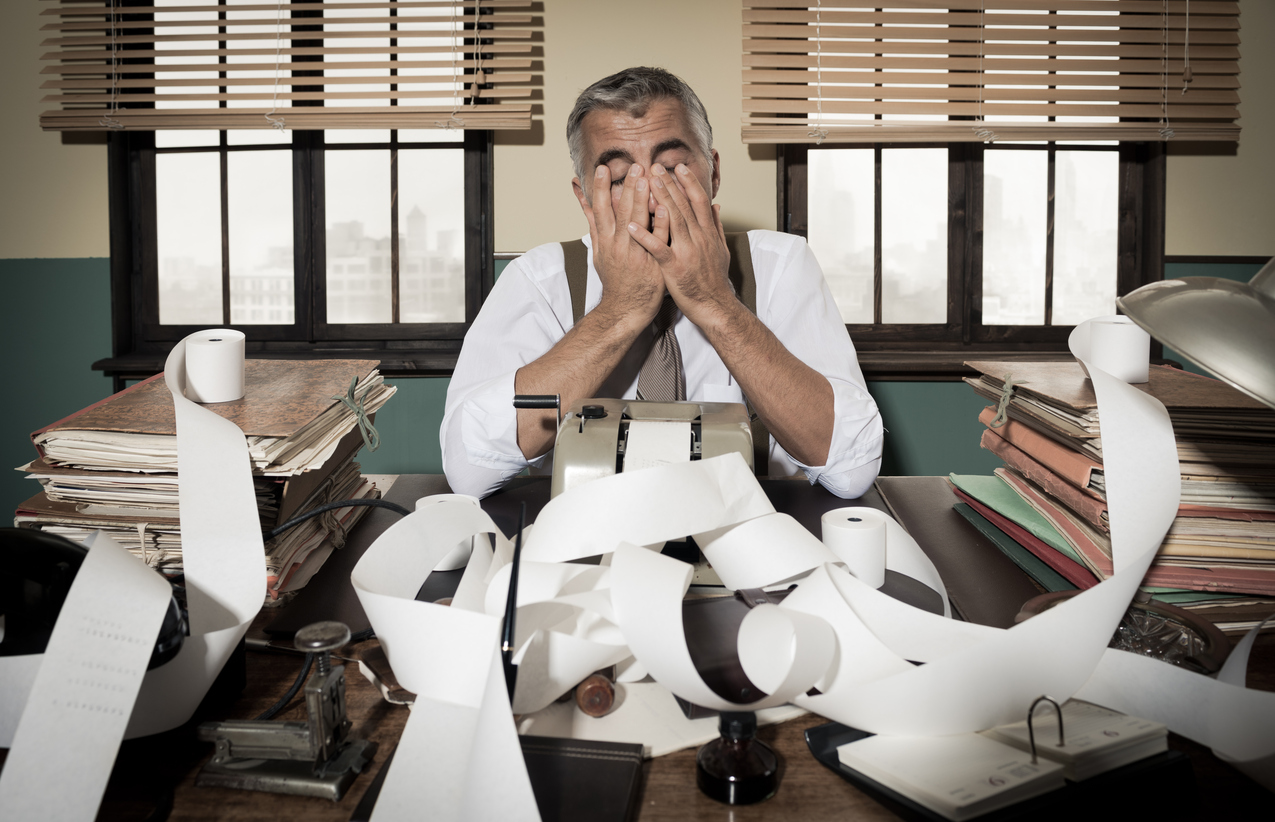 The recent U.S. Securities and Exchange Commission's (SEC) probe into companies who are launching Initial Coin Offerings (ICO) might end up with a real mess, securities attorney Aaron Kaplan told Cryptonews.com.
ICO issuers are running scared, whereas some investors may end up with illiquid assets that can't be traded, he said.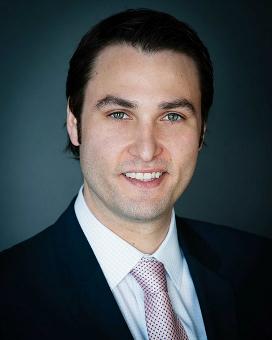 In an interview, Kaplan, an associate at a law firm Gusrae Kaplan, and co-founder of Prometheum, a firm that assists startups seeking to pursue an legally compliant ICO, discusses the cloud of uncertainty surrounding ICO projects as the SEC pursue clampdowns and restrictions within the space.
What sort of short-term ramifications can we expect to see in the ICO space with this recent action on the part of the SEC?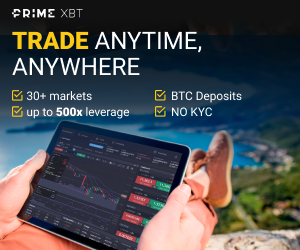 We think this is just the beginning – there's going to be a big reckoning for those who have operated outside of the Federal Securities Laws, with more SEC enforcement actions and criminal prosecutions in the near future. Companies who have already completed extra-judicial ICOs – that is, outside the law – are at real risk. And investors in those securities may end up with illiquid assets that can't be traded. This could be a real mess.
What are you hearing from ICO issuers in response? What has been their reaction?
ICO issuers are running scared. Virtually every pending ICO is on hold while the industry gets a handle on how to do this legally. We've had a ton of inbound interest at our firm from issuers and advisors in the past few days as rumors of the SEC sweep spread.
What is the distinction between what some are calling a "token sale" vs "ICO campaign?"
It depends on who you ask. "Token sale" is a bit of a nebulous term. It can be an umbrella term that covers the token pre-sale and the actual campaign itself. Generally, the term is used to refer to the token pre-sale offered to institutions and accredited investors before the campaign is available to the public. The ICO campaign is the public sale.
What are the key factors in determining whether a token is a security or not?
In the U.S. the determination of whether a token is an investment contract is based on the Howey Test, which considers whether there is an investment of money, with the expectation of profit, in a common enterprise where the profit comes from the efforts of others. The harsh reality is that the overwhelming majority of ICO tokens are investment contracts, and thus securities, and always have been. The proposition that utility tokens are not securities is nonsense.
Can you talk about the lack of SEC infrastructure and guidance in place for effective monitoring and compliance?
Regulation is inherently reactive. With the pace of technical innovation, it is hard for the SEC and virtually all other regulatory bodies to keep up, but the Federal Securities Laws always apply to securities. Enforcement actions are just an eventuality. It is not a matter of if, but when.
The SEC, in fact, has formed a cyber unit specializing in these matters – essentially, its special operations troops – and they are well equipped to monitor ICOs for compliance.
What about U.S. investors with ICO stakes in other countries?
If an ICO offering touches the United States (meaning U.S. investors invest), then the Federal Securities Laws apply, and those ICO issuers should expect to receive a letter from the SEC if they violated U.S. securities laws.
What additional trends do you believe we'll see in this space over the next 12-18 months?
I certainly expect stepped-up enforcement actions from the SEC, and I think we'll see criminal prosecutions along with fines and maybe prison time for some.
And what will it take for ICO issuers to regain the approval and support of the SEC?
Abiding by the Federal Securities Laws. The industry does not need to wait years for Congress, the U.S. Commodity Futures Trading Commission or the SEC to create new regulations. Existing, compliant means of capital formation are available to ICO issuers under the Federal Securities Laws, and provide the best opportunity for ICO issuers that want to compliantly raise capital and not worry for five years (the statute of limitations) about whether the SEC will be sending them a nice little letter.
***
Background
In recent weeks SEC has handed down "dozens" of subpoenas and information involving ICOs. According to multiple media outlet reports, the SEC has sent requests to a number of companies and advisors involved in these campaigns amid mounting concerns about consumer protection.
This development comes as ICOs continue to gain widespread attention among companies seeking to provide investors with "tokens" or niche cryptocurrencies in exchange for fiat money or even virtual assets such as Bitcoin and Ethereum. While these ICO have become a popular way for legitimate blockchain related startups to raise monies outside of traditional mechanisms like Initial Public Offerings or angel investments, fraudulent schemes known as "pump and dump"continue to take place.
"Pump and dump" is a type of securities fraud which involves artificially inflating the price of an owned stock through false and misleading statements, with the intent to sell the cheaply purchased stock at a higher price.
The SEC is now in the throes of determining whether or not ICOs are protected by securities law. Currently, if an investor gets scammed out of their funds, they can attempt to take a company to court. Ultimately though they have little recourse because ICO due to their unregulated nature are challenging for courts to rule on. This is particularly true if an ICO project is abroad.
If ICOs are ever classified as securities, protections will need to be in place for investors and traders to be evaluated. Moreover advisory firms and individuals will need to have a solid, in-depth knowledge of how securities events are properly conducted — an element missing in the vast majority of token sales today.
There is also a faction in the global cryptocurrency space that is resistant to the idea of regulatory oversight, utilizing language such as "utility tokens" and "token sales" to steer around any existing regulatory edicts. To date, no ICOs have registered as securities with SEC.
Via a public statement released on December 11, 2017, SEC chairman Jay Clayton noted that defining a token as a utility or otherwise does not "prevent the token from being a security." Additionally, he warned about the practice of adding the term "blockchain" to a project to boost prices without anything blockchain-related to show for it.