Russian Crypto Industry Group Calls for Putin Talks – This Is What It Wants to Discuss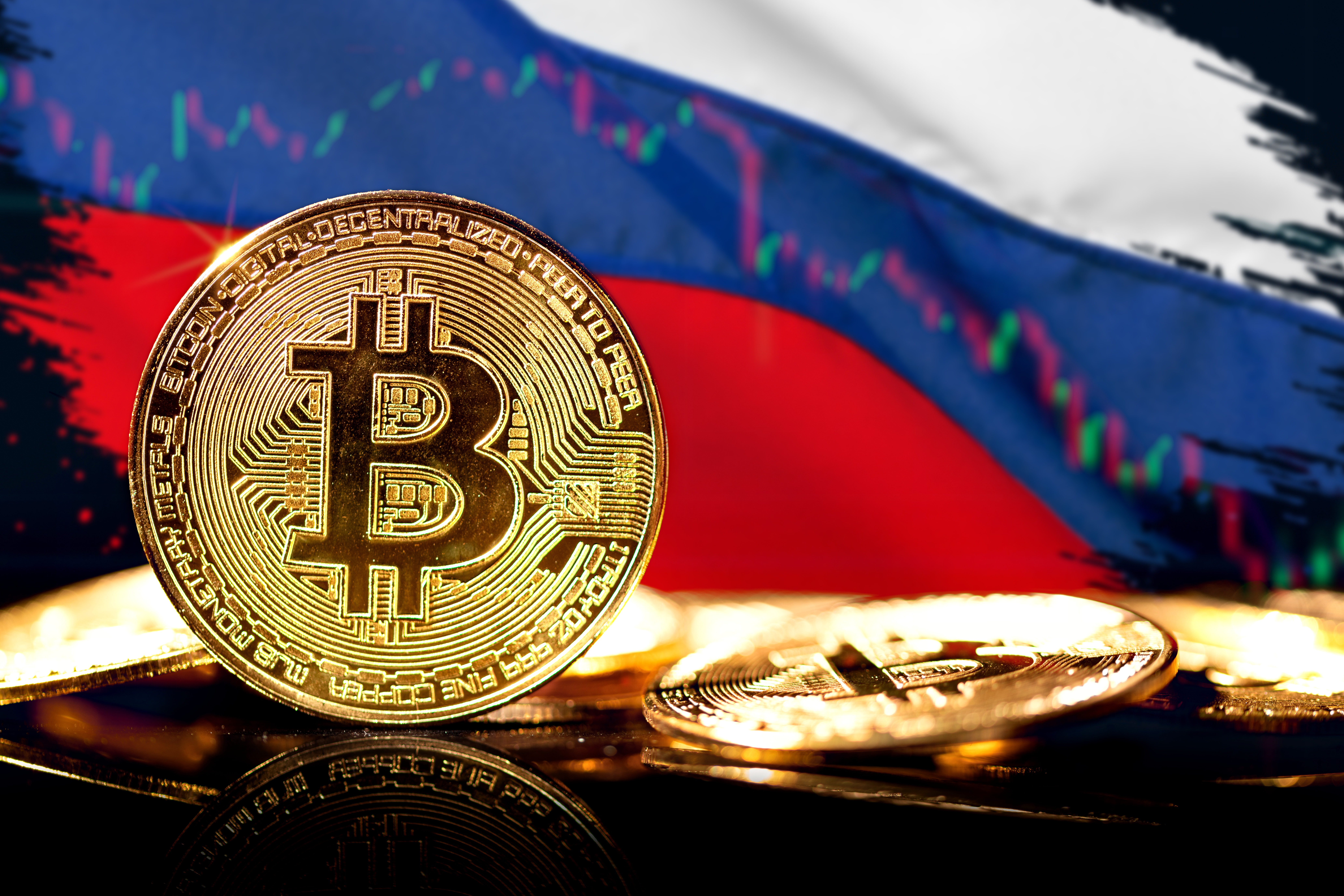 Leaders of Russia's cryptoasset and blockchain industry say they want to meet President Vladimir Putin for face-to-face talks about crypto regulation.
The media outlet RBC reported that the request was made by the Russian Association of the Crypto Industry and Blockchain (RACIB) and a software developers' union named Russoft. The parties co-authored a letter, which they submitted to Putin's office and shared online.
The parties called on Putin to head a "workshop" that would "agree on the foundations" of policy "in the field of" crypto regulation. The authors asked Putin to "allow representatives" of the "organized" crypto community" to attend the meeting.
The parties claimed there was a "serious risk" that the Russian economy would end up "lagging behind" its international counterparts. This will happen if Moscow fails to introduce "new financial technologies," they claimed.
The authors said that both Russia's political enemies and "friendly" countries were now threatening to surpass Russia in the crypto and fintech sectors.
Russian crypto regulation is stuck in limbo, with Moscow deeply divided over the issue. The nation's finance and commerce ministries favor regulating crypto firms, issuing licenses to domestic crypto exchanges, and obliging industrial miners to pay tax on their earnings.
But the Central Bank – headed by key Putin ally Elvira Nabiullina – is bitterly opposed. Nabiullina wants to enact an almost total, China-style crypto ban and would like to champion a digital ruble instead.
This impasse has led to talk of a compromise, which appears to have raised concerns for the RACIB and other industry groups.
Why Do Russian Crypto Leaders Want to Meet Putin?
The letter's authors claimed that current policy proposals would "not allow Russian businesses to fully explore the potential of new financial instruments."
They claimed that Russian companies would likely look to relocate to other countries. And they said that this would mean "direct financial losses for the Treasury."
The bodies bemoaned policymakers' "extremely conservative and prohibitive approach."
And they warned that pursuing an overly conservative approach to crypto regulation would mean Russia would lose pace with global digital economic development.
The authors claimed that Russia would forgo the "opportunity" to become a global leader in the digital payments space if it implemented hardline regulations.
The RACIB called for Putin's office to form a crypto working group and launch crypto "pilot projects."
The body remarked that these pilots could explore the cross-border payments space with Russian political allies, as well as fellow BRICS (Brazil, Russia, India, China, and South Africa) countries.
BRICS members have recently revised plans to launch a common stablecoin. Moscow and Tehran have also held talks about creating a gold-backed token that would allow them to trade without using the US dollar.
---