Putting Biden's Executive Order into Action
Disclosure: Crypto is a high-risk asset class. This article is provided for informational purposes and does not constitute investment advice. By using this website, you agree to our terms and conditions. We may utilise affiliate links within our content, and receive commission.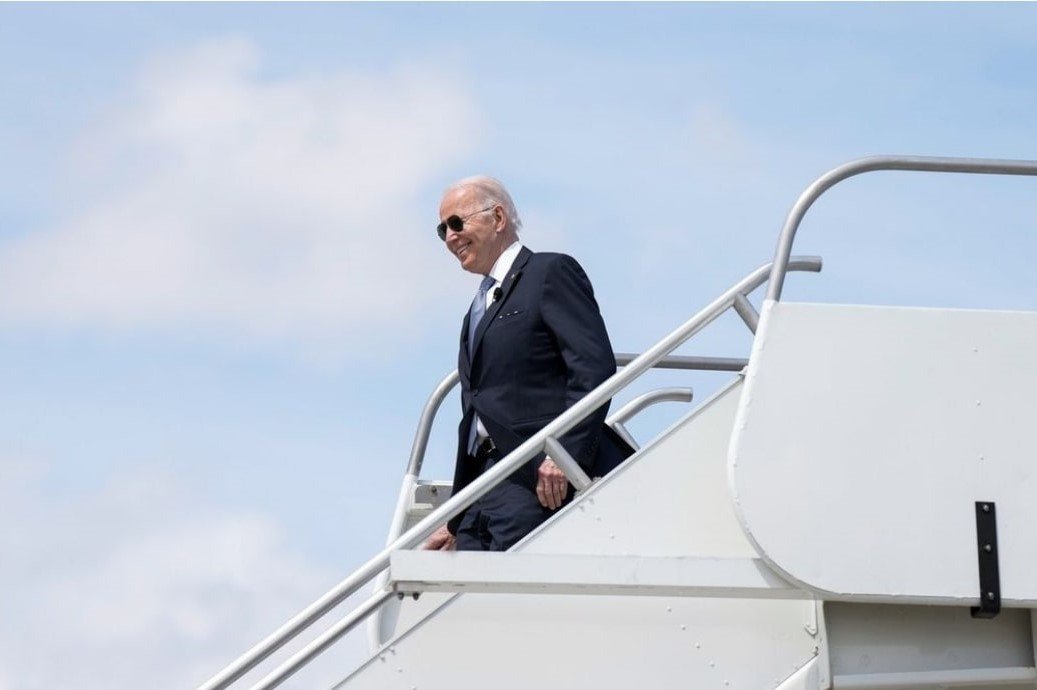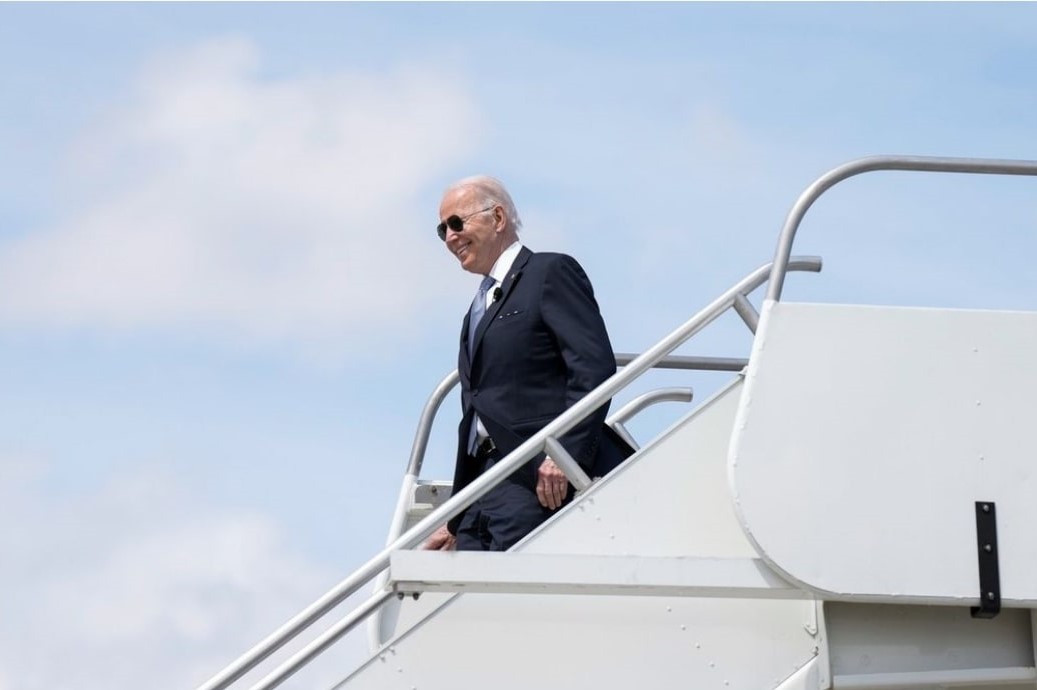 Kyla Curley, Partner at StoneTurn, a global advisory firm, Ross Rustici, is the Managing Director at the firm, and Monica Yun, Manager at StoneTurn.
_____
Earlier this year, President Biden issued an Executive Order on Ensuring Responsible Development of Digital Assets to align the US government's regulatory approach in response to the ever-growing development and adoption of digital assets and blockchain technology. The Order acknowledges that digital assets are a double-edged sword that brings significant benefits and opportunities, like financial gain, faster, cheaper cross-border settlements, and financial inclusion, but also presents equally significant economic, security, and environmental dangers. The Order signals that the US is prepared to wield this sword, but that a coordinated, whole-of-government approach is needed to both seize the benefits and guard against the risks.
Regulatory movement
In the two months or so since the Order, there has been much signaling and some action by various agencies. Shortly after the issuance of the Order, in April 2022, Treasury Secretary Yellen delivered remarks on digital assets policy, innovation, and regulation and called for greater government regulation to police the growing crypto industry to prevent and prosecute fraudulent or illicit transactions. Yellen committed the Treasury to make policy recommendations, including assessment of potential regulatory actions and legislative changes, designed "to support responsible innovation while managing risks."
On May 16, contrary to rumors of turf wars between regulators, Securities and Exchange Commission (SEC) Chair Gensler noted in a speech at FINRA's annual meeting that the Commission is progressing in talks with the Commodity Futures Trading Commission (CFTC) to resolve some of the ambiguity regarding whether crypto is a commodity or a security, and therefore who has domain. According to the Chair, the goal is greater oversight of and accountability by the crypto platforms, but one also hopes that agreement between the regulators will also provide much-needed clarity and a basis for a regulatory framework for the crypto industry providers to leverage.
Push for enforcement
While legislation may still be in flux, the administration and federal agencies have made it clear that enforcement will be out in front, with a focus on fraud, cybersecurity controls, and sanctions compliance. Crypto-related enforcement frameworks and authoritative guidance consistently touch on these control issues and regulators continue to prosecute wrongdoing across these areas.
Most recently in early May 2022, the SEC announced two measures aimed at protecting investors against what it deems as "existential risks."
Expansion of digital assets enforcement resources. The SEC announced an increase of 20 additional positions in its Division of Enforcement Cyber Unit, now referred to as the Crypto Assets and Cyber Unit. The unit is tasked with enforcements within crypto markets and protecting investors from cyber-related threats and according to Chairman Gensler, "is positioned to be better equipped to police wrongdoing in crypto markets."
Since its inception in 2017, the Unit has brought more than 80 enforcement actions resulting in approximately USD 2bn in fines and settlement fees, and going forward plans to continue its focus on investigating securities law violations involving cryptoasset offerings, asset exchanges, asset lending, and staking products, DeFi products, NFTs, and stablecoins.

Focus on companies' accountability to protect against cybersecurity threats. The SEC stated it will continue to identify cybersecurity-related disclosure and internal control issues. Over the last 18 months, the SEC created increasingly stringent rules around the public reporting of cybersecurity events and is focused on the existence of what it deems acceptable security controls prior to an incident.
And while the SEC appears to be taking an enforcement-first approach in an area where there is significant ambiguity with existing regulations, the ever-increasing introduction of crypto-related product offerings, as well as crypto-related fraud and illicit use of digital assets, give the SEC limited options in its mandate to protect investors. According to a recent report by blockchain analytics company, Chainalysis, scams were the largest form of crypto-based crime by transaction volume, with over USD 7.7bn worth of crypto taken from victims worldwide. To curb the increasing amount of value lost by investors from cryptocurrency scams, the SEC brought 32 crypto and cybersecurity related enforcement actions during 2021.
Like the SEC's Crypto Assets and Cyber Unit, the Department of Justice (Doj) created a National Cryptocurrency Enforcement Team (NCET) within its Criminal Division in October of last year. The NCET is tasked with tackling investigations and prosecutions of criminal misuses of crypto and combines the expertise of the DoJ's Money Laundering and Asset Recovery Section and the Computer Crime and Intellectual Property Section. The NCET will focus on crimes committed by virtual currency exchanges, mixing and tumbling services, and money laundering infrastructure actors, as well as assist in the tracing and recovery of virtual assets lost to fraud and extortion.
As legislation seeks to catch up with enforcement, companies operating within this space will face stricter regulatory and enforcement regimes. Crypto companies are operating in an inherently nebulous market, and robust compliance procedures, such as documentation related to risk tolerance and judgments, will better prepare companies in an area experiencing increasing regulatory scrutiny and threat of enforcement action.
_____
Learn more:
– Two Crypto Tax Proposals Defeated in Portugal, but Gov't Likely to Follow up With Own Bill
– Crypto Industry's Custody, Ownership Rights Are 'Fundamental Problems' That Need Solving – US Official

– Bitcoin Mining Can be a Force for Good or Bad, Banning it Doesn't Solve Anything – FTX.US President
– South Korean Regulators to Inspect Companies Linked to Terraform
– G7 Keeps Pushing for Crypto Regulation, Here's What's Already Happening
– Russian Crypto Regulation Can't Be Delayed any Longer, Claims Top MP
---