Price Rollercoaster, Sun's Double-Play, Biden's Order and 20 Crypto Jokes
Disclosure: Crypto is a high-risk asset class. This article is provided for informational purposes and does not constitute investment advice. By using this website, you agree to our terms and conditions. We may utilise affiliate links within our content, and receive commission.
This week in crypto, bitcoin and some major cryptos initially fell on Monday before recovering, and by Wednesday the traders bid the price of bitcoin up strongly in the market, supported by Joe Biden's "watershed" executive order and the rising stock market, before slipping on Thursday again as US inflation expectedly jumped and the ECB slowed asset purchases. Ethereum went up with the broader market as the fees hit a 7-month low, configs for the final testnet before the Ethereum Merge have been released, fantom and some other tokens fell as Andre Cronje and Anton Nell quit DeFi, and a survey said that BNB won't hit an ATH this year but might reach USD 2,500 by 2030.
Meanwhile, crypto donations to Ukraine slowed down over the past weekend. However, Kraken will distribute USD 10m to its Ukrainian clients, Ukrainian blockchain devs published crypto donations guidelines for Russians and Belarus-based individuals, and Ukraine's deputy minister of digital transformation Alex Bornyakov praised crypto's efficiency, saying donations are spent on military necessities. Justin Sun seems to be "playing both sides" of the war as he talked with a senior Russian diplomat after donating to Ukraine. Meanwhile, three Ukrainian news outlets started offering exclusive content behind an NFT paywall.
The EU clarified its crypto-related sanctions on Russia and Belarus though leaving many questions unanswered, Pantera's CEO argued that Russia sanctions may lead some countries to transition to bitcoin reserves, and a Credit Suisse report found that BTC "will probably benefit" from a new world monetary order, while Russia was exploring the notion of allowing citizens to purchase China's fiat yuan and banks may be looking to China's UnionPay following Visa's and Mastercard's operation suspension. Coinbase's CLO said that crypto's transparent nature makes it a terrible choice for sanctions evaders, and Trezor halted its wallet shipments to Russia and Ukraine.
The US and the EU made their latest regulatory moves, Joe Biden's executive order on crypto called for consumer protection, CBDC consideration, and tech innovation support, which divided the crypto community, and before the order was confirmed, the US Treasury issued then deleted an announcement saying new crypto regulatory measures were coming. Japan's top financial and crypto regulator put forward legal amendments to payments-related legislation, all of Japan's crypto exchanges will adopt the FATF's Travel Rule on April 1, and we looked into how South Korea's next president might change crypto, economy, and politics in East Asia.
Also, eBay teased its new 'digital wallet' and announced 'fractionalization' plans, while crypto support returned on Stripe, accompanied by NFT support. The Caribbean CBDC is now back to life after a two-month outage.
Meanwhile, Okcoin announced a USD 165m Bitcoin plan and Goldman Sachs decided to leave Russia and is reportedly set to increase its crypto focus.

Here are your very special jokes.
__________
GM, CT. How's the year going so far?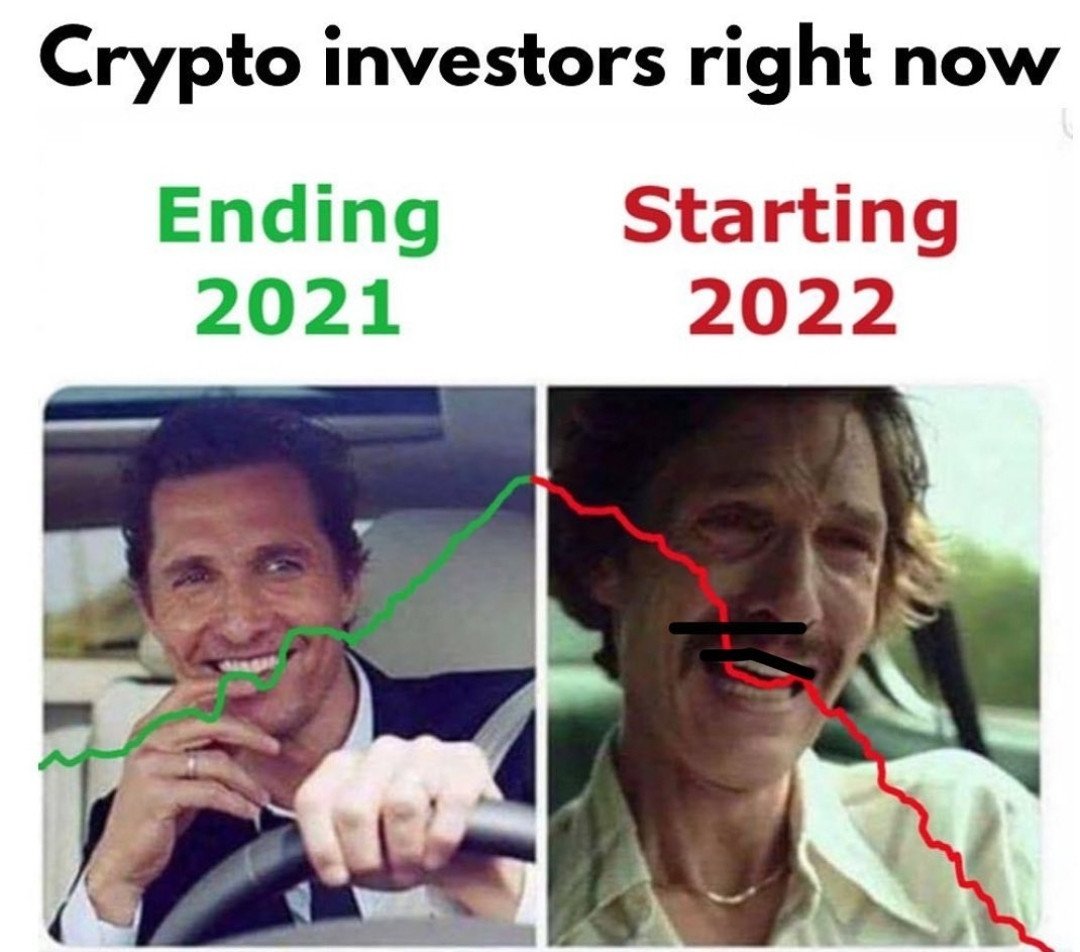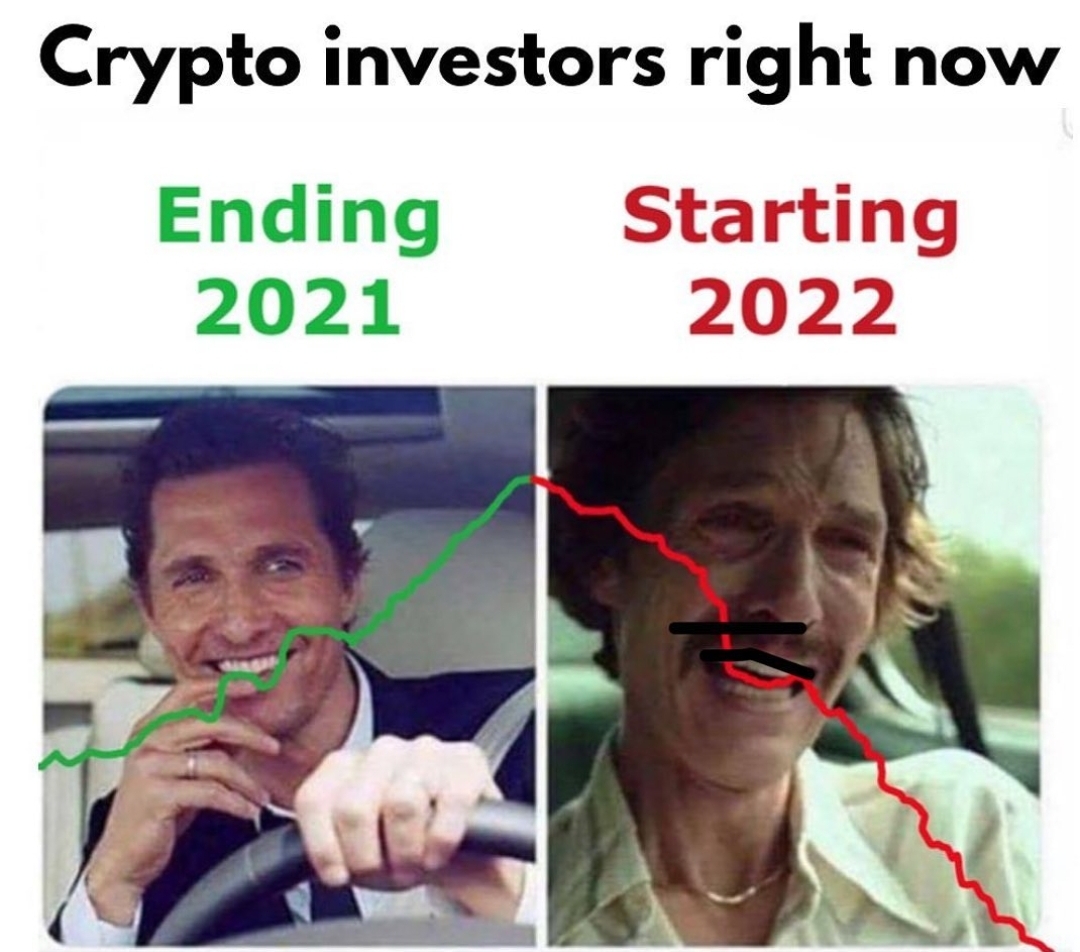 __
Let's check up on the market.
This reminds me of #bitcoin trying to stay above 40k once for all…
Who's the guy that save&run? pic.twitter.com/HhERFkoXXF

— Paolo Ardoino 🍐 (@paoloardoino) March 11, 2022
__
We need a technical analysis as well, please. Tx.
He's back. $BTC pic.twitter.com/3h7zmRnqL5

— Dylan LeClair 🟠 (@DylanLeClair_) March 10, 2022
__
Some experts have discussed ETH in relation to BTC as well, let's take a look.
ETH lagging behind BTC pic.twitter.com/DKOcjPAVNJ

— The Crypto Monk (@thecryptomonk) March 9, 2022
__
Adoption!
BREAKING: IMF declares Russian ruble a virtual currency pic.twitter.com/eAEpbnOUKt

— Sputnik (@Sputnik_Not) February 28, 2022
__
Lookin' awesome!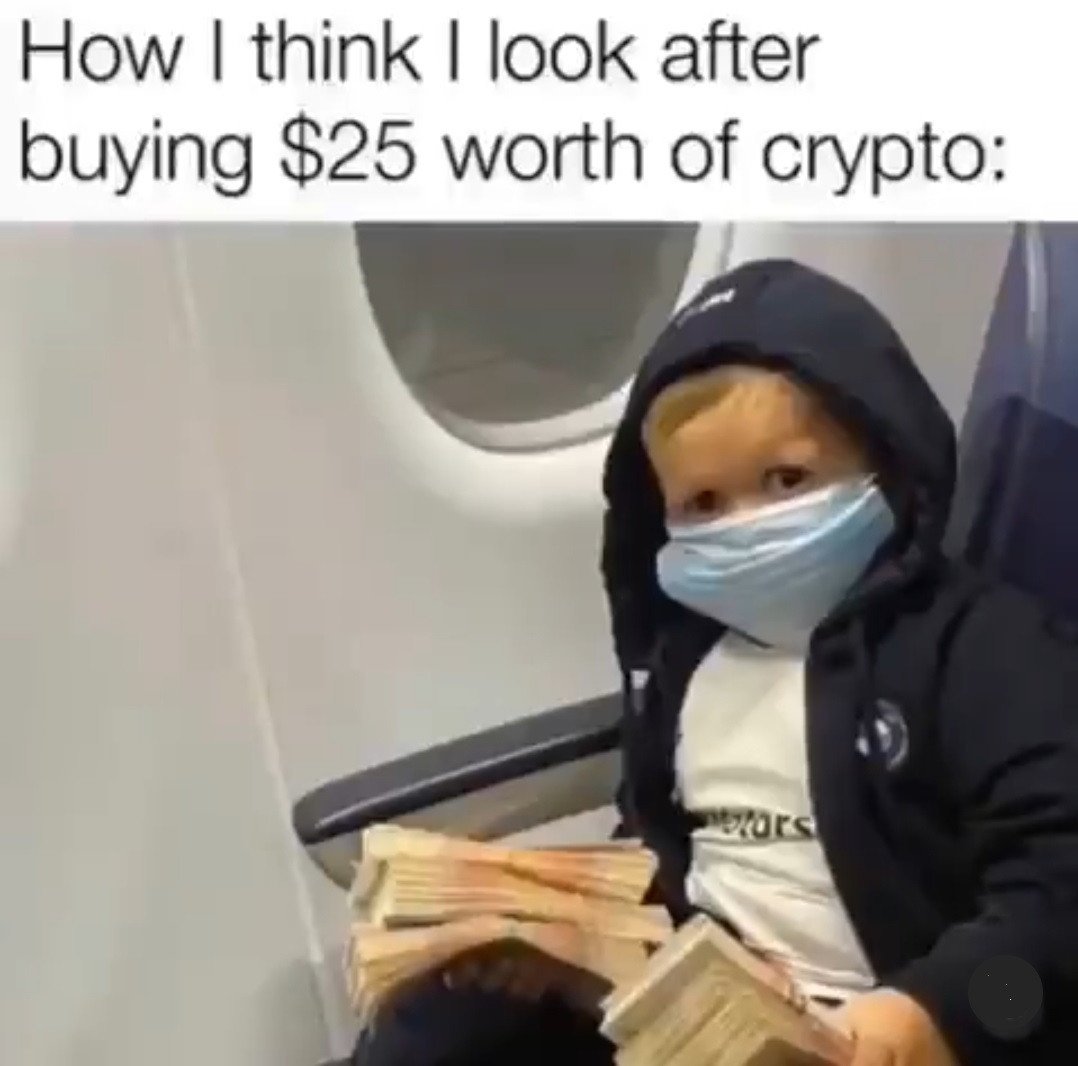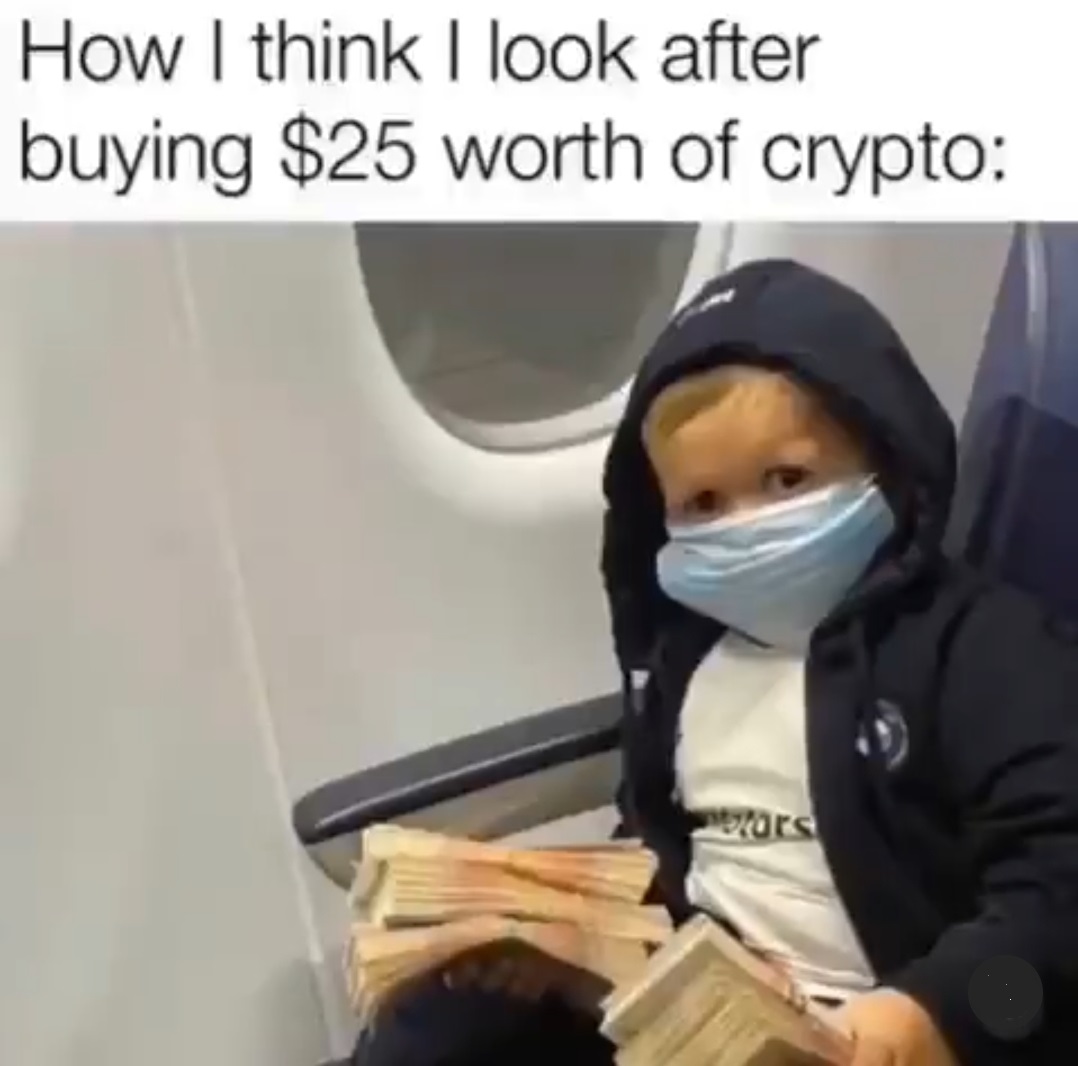 __
'I'll explain it to you. So, blockchain is…'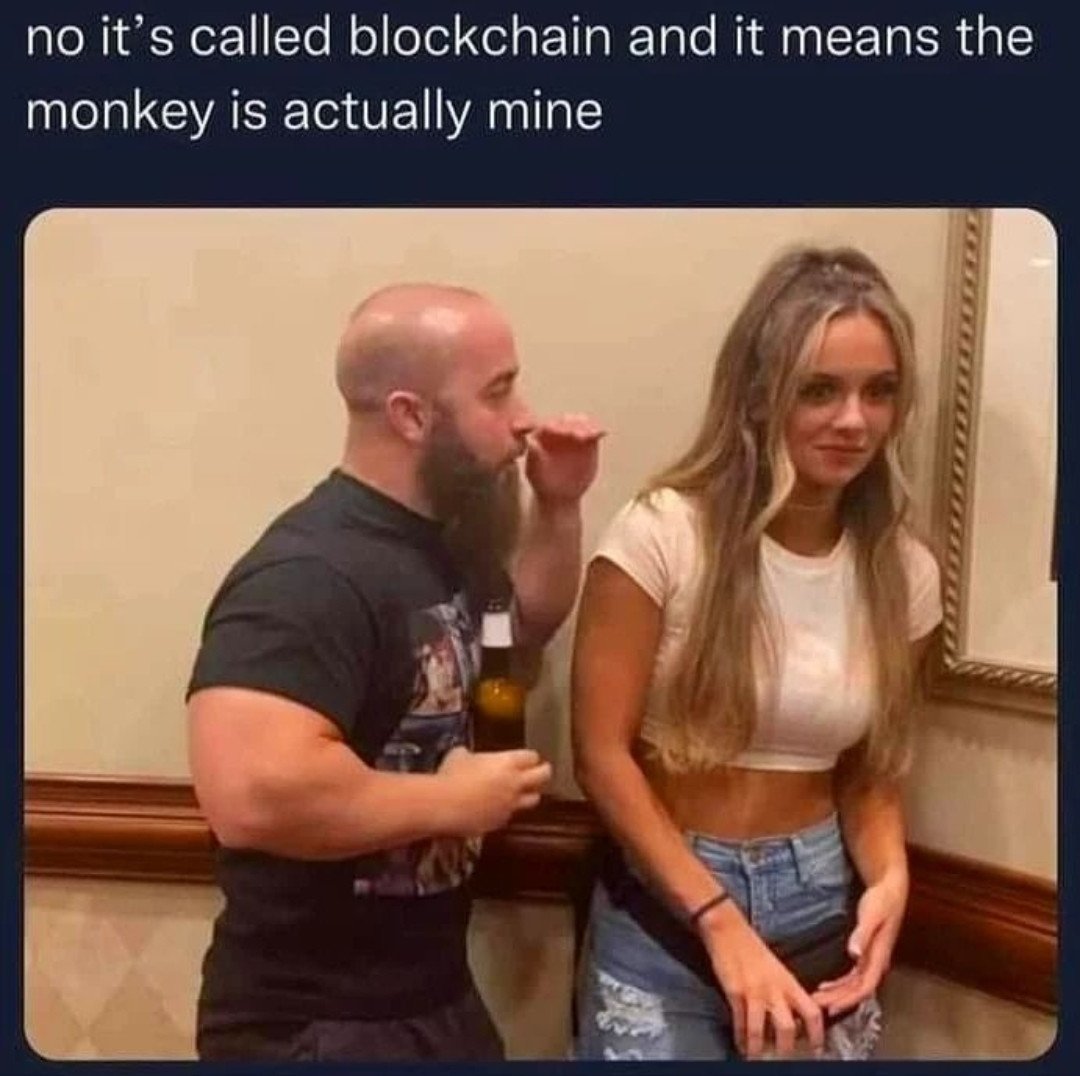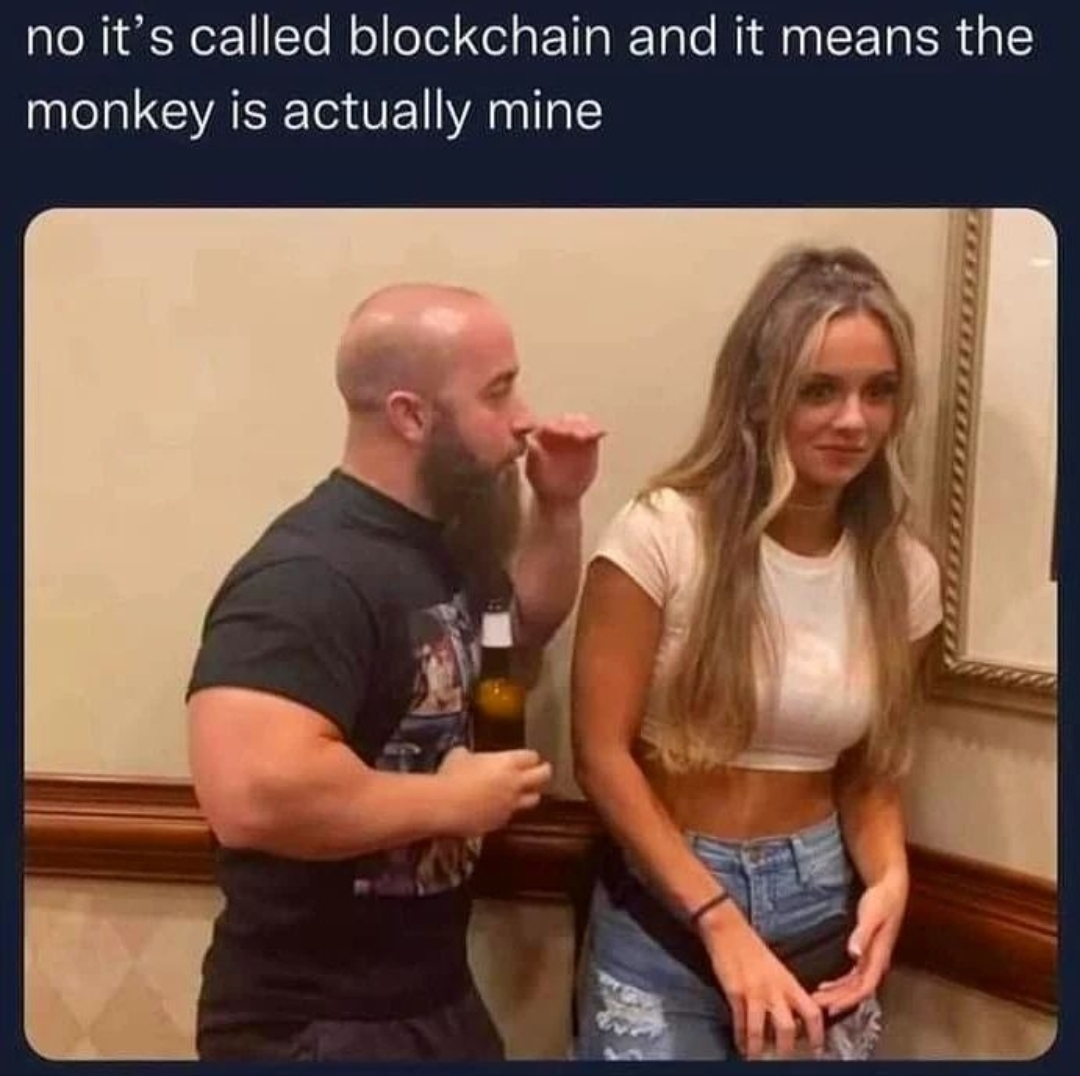 __
Don't know about you, sir, but I'm diversified and hodling water, flour, coffee, and cigarettes.
Oil mooning!!! HODL

— Shoopster.eth (@ParokyaCrypto) March 9, 2022
__
Fake it till you break it– I mean, make it!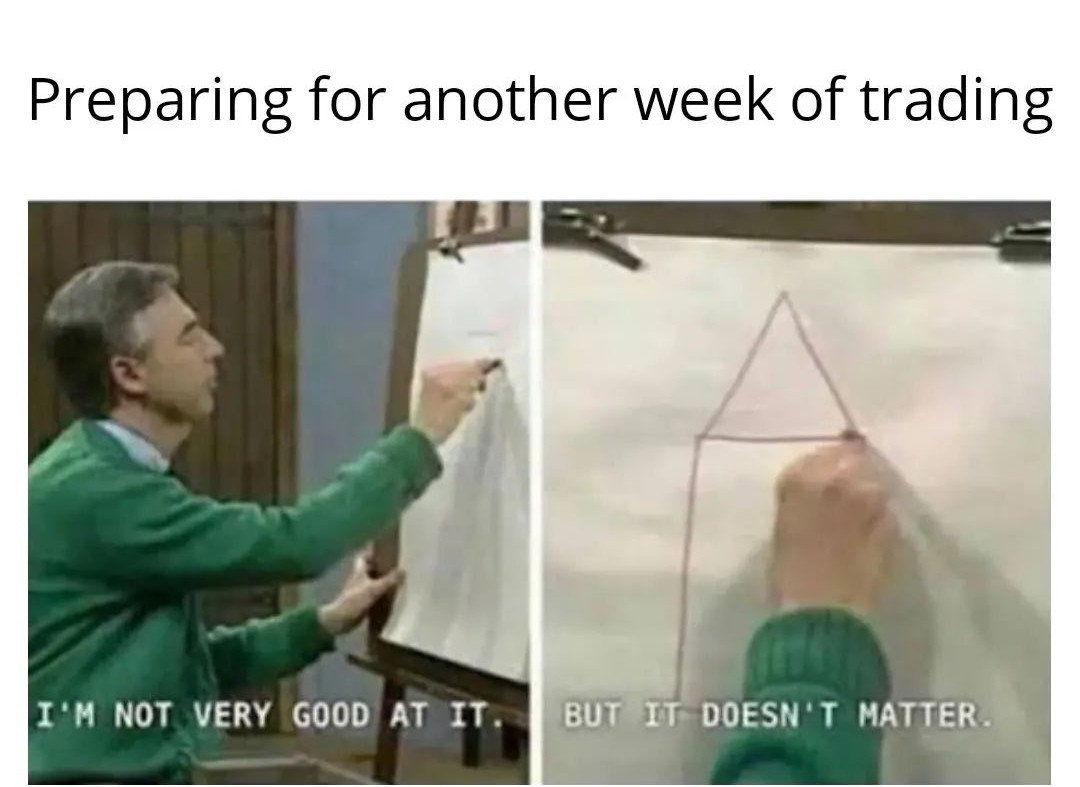 __
Creating a shitcoin.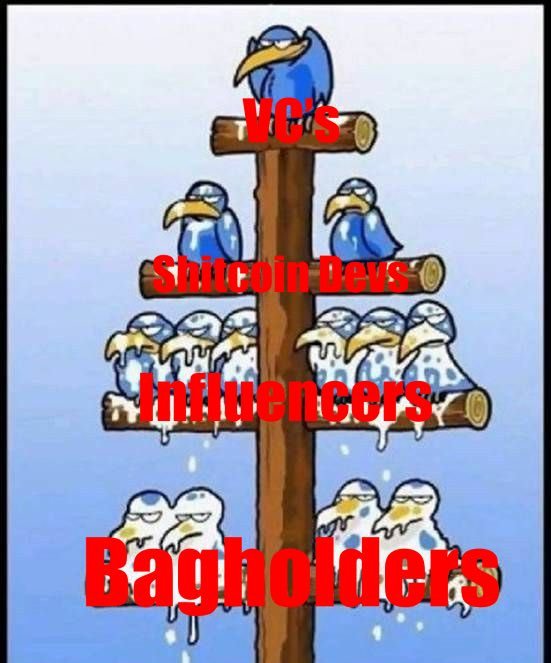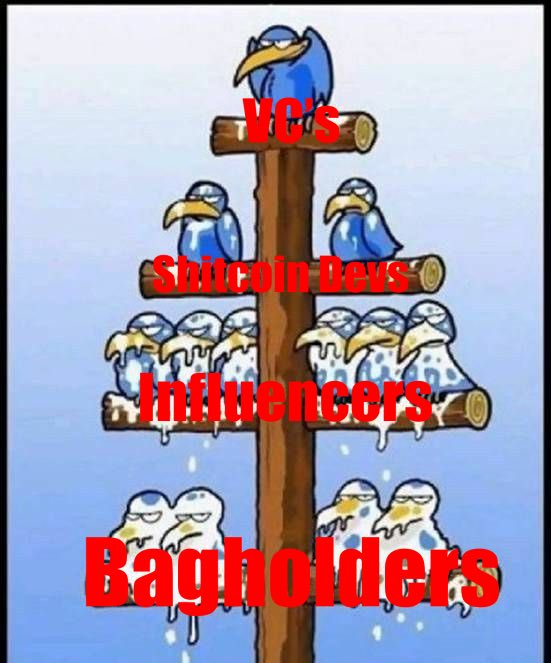 __
Getting into a shitcoin.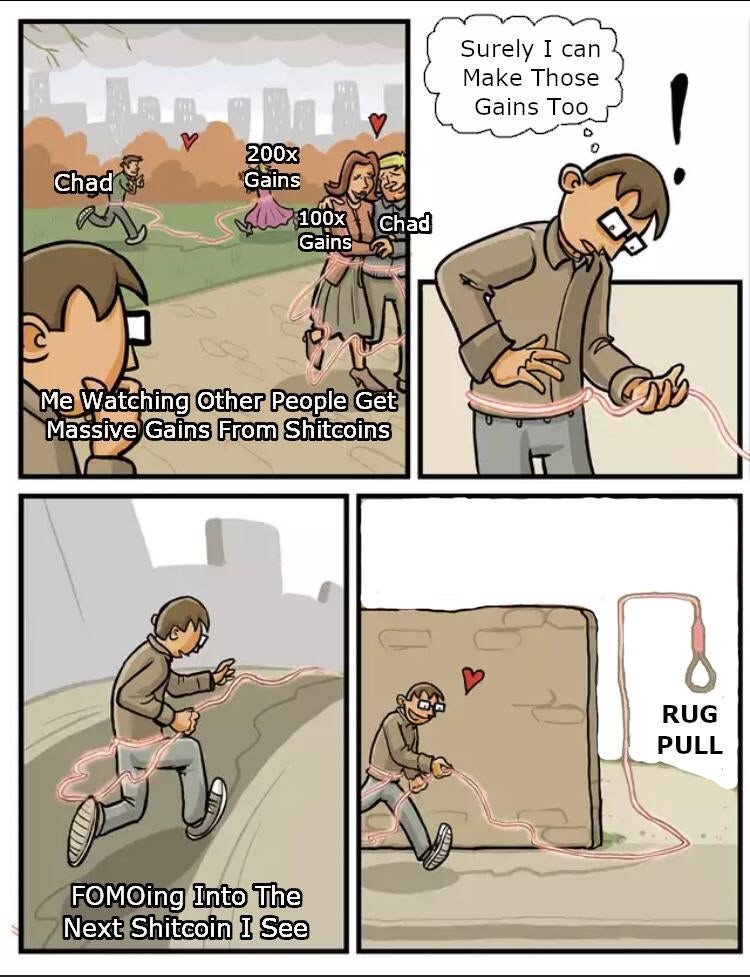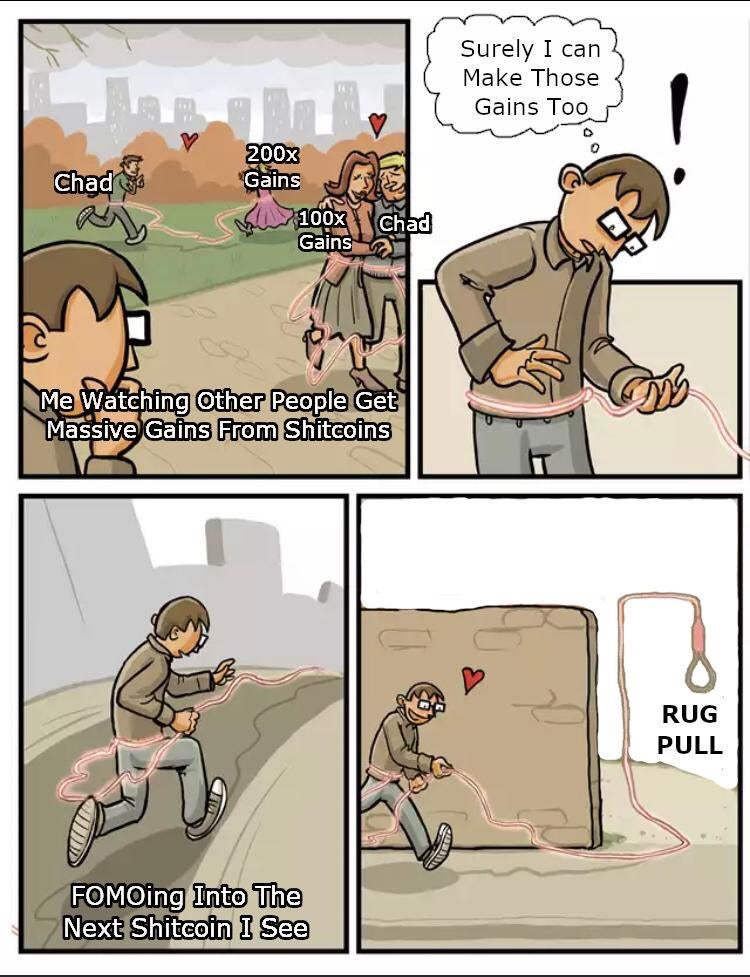 __
(Not) leaving a shitcoin.
current state of crypto pic.twitter.com/QGVkIJp227

— CryptoChimp (@Cryptanzee) March 9, 2022
__
The Lexman said it all.
https://www.twitter.com/mskvsk/status/1500710882623385600
__
'….Yea….'
"How's it going up there Daniel…

I saw that your favorite orange coin was down today

will you be needing me to put some money in your account for your Onlyfans subscriptions this month?" pic.twitter.com/0xigdEnuPl

— foylono (@bitcoinpanda69) March 10, 2022
__
'Copy-paste, bitch!'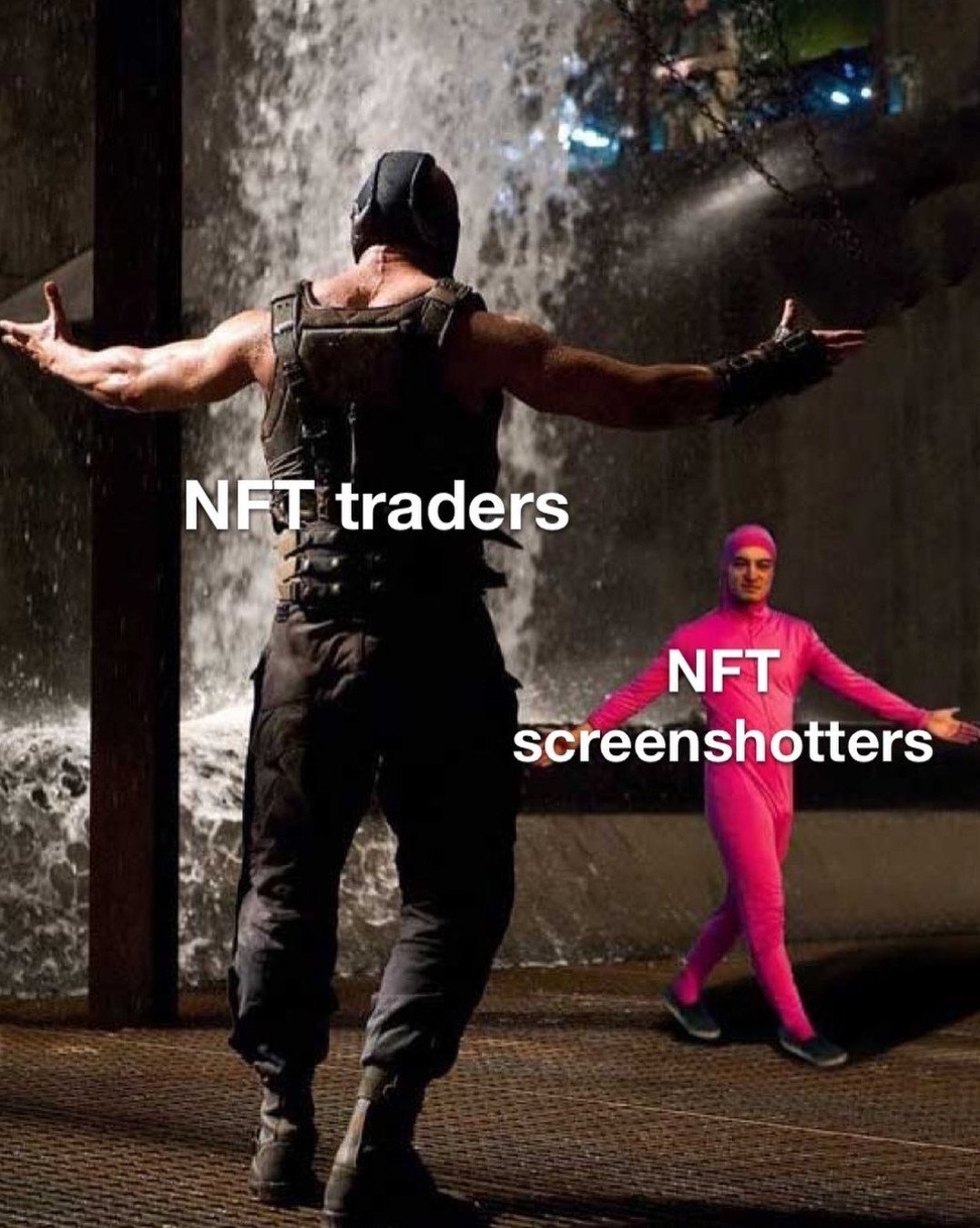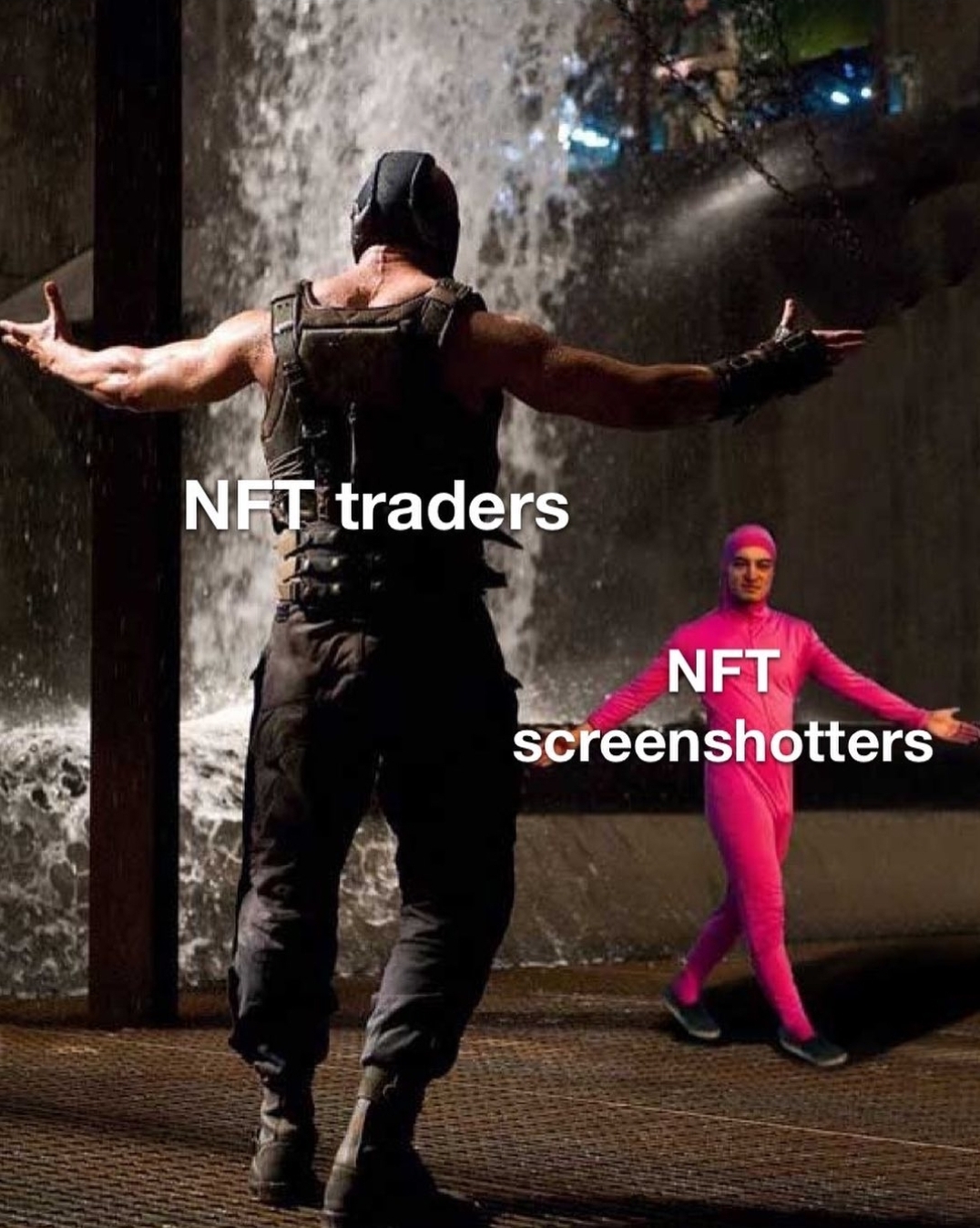 __
What a stable genius…
March 7, 2022
__
'But, but, but–' The legend says they're still saying 'but'.
"but blitzscaling"

— Matthew Graham (@mattyryze) March 10, 2022
__
'Just don't touch it, you'll break it.'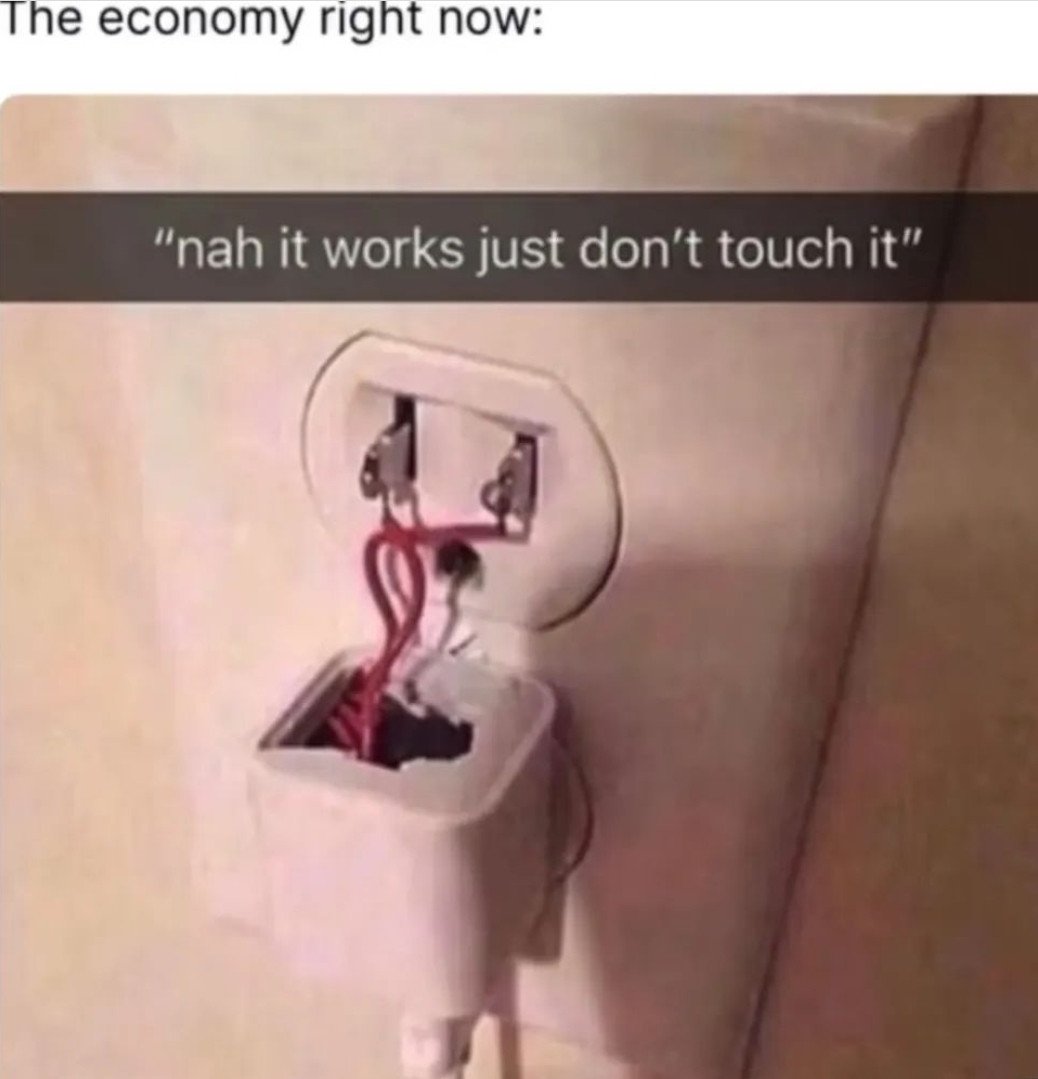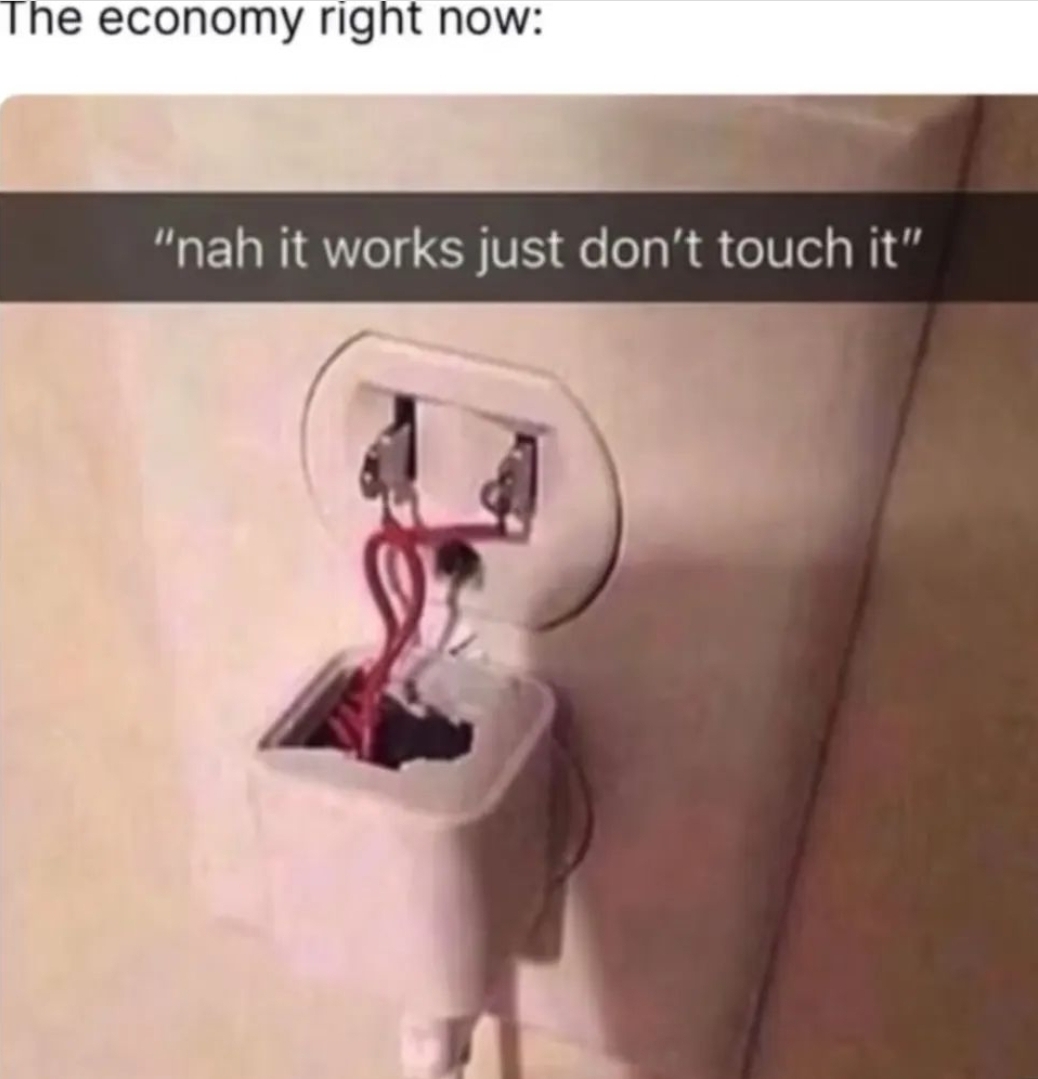 __
'Tadaaaa!'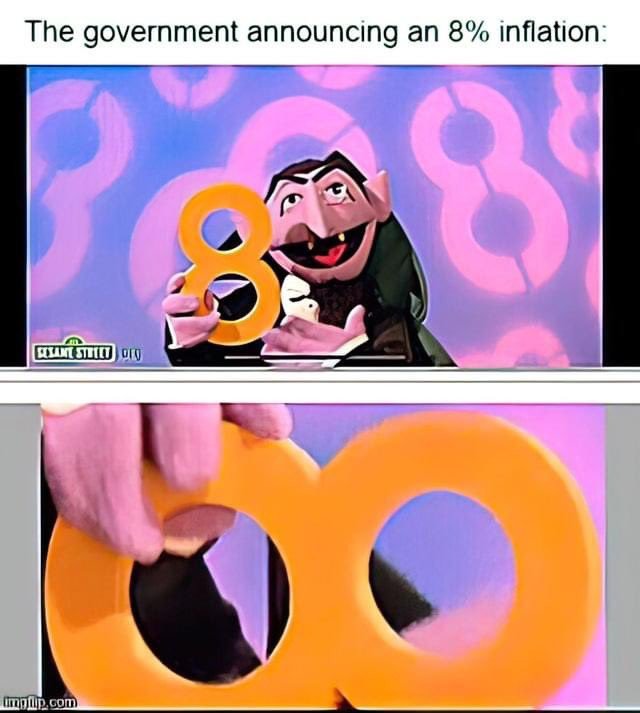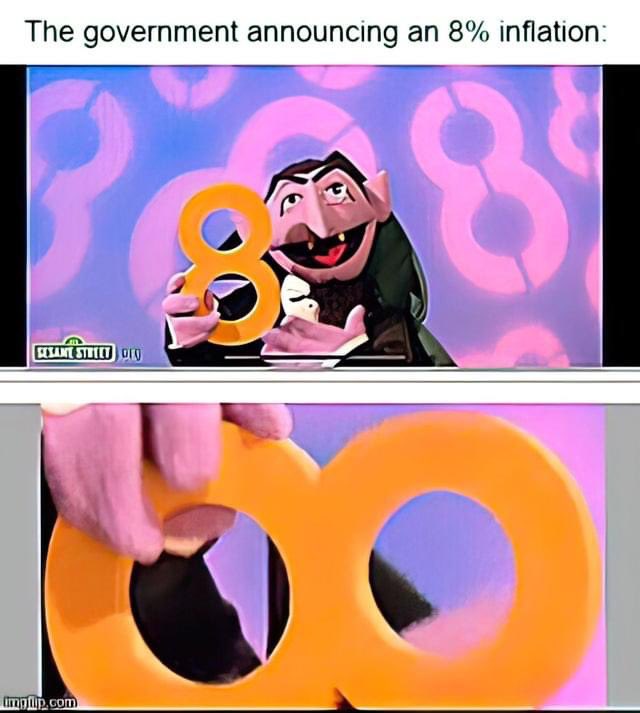 __
A historical documentary about the future. Or a future documentary about the history. Whichever you prefer.
#Bitcoin https://t.co/dRp5O39b5A

— naiive (@naiivememe) March 8, 2022
---