Pillar Project Looks to Double its Team, Enter New Markets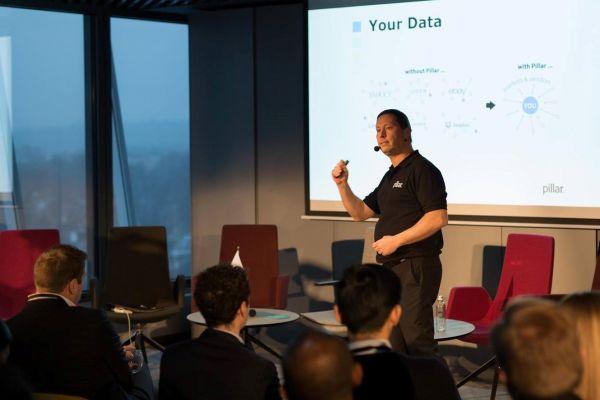 Pillar Project, a cryptocurrency and token wallet developer, is expecting to increase its team twofold and enter new markets in the coming months, Tomer Sofinzon, co-founder of Pillar Project and blockchain innovation company 20|30, told Cryptonews.com.
"As our project is moving forward, we are gradually expanding our team. We have close to 40 members, and I expect that we could double the size of our team within the next two to three months if we continue to develop at this pace," Sofinzon said.
The team is working on a number of projects, hoping to further expand the project's international outreach.
"In Israel, we will be launching a Pillar Security Centre in the near future. This will present a great opportunity for Pillar Project to gain a foothold in a location that offers access to a great pod of specialists. Israel also has a vibrant blockchain scene," the co-founder said.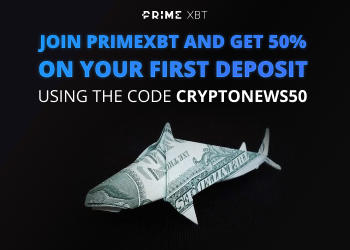 Pillar Project is a non-profit foundation based in Switzerland. The majority of the project's team members are currently based at an office in London. Beyond these two locations, Pillar Project is animated by a blockchain innovation community that currently comprises more than 17,000 volunteers worldwide, according to figures from the project.
In July 2017, the project carried out its initial coin offering (ICO), raising more than USD 22 million at time of release. Within a 60-hour period, a total of 235.38 million Pillar (PLR) tokens were sold. The market capitalization now stands at around USD 145 million.
Background:
The open-source, multi-chain wallet aims to provide a digital platform for consumers, companies, and governments that should make data more secure by decentralizing it.
"There are many organizations out there that are monetizing your data and selling it to the highest bidder. We want to provide a solution to this problem. And this solution is a wallet that will continue to evolve and adapt itself to the current situation to become your personal data locker," Sofinzon says. "With this wallet, you will be able to put everything there, place your assets and store them, benefiting from the phenomenal security granted by blockchain technology and its decentralized storage capacities. We will effectively leverage blockchain technology to allow people to seize control of their data."
According to Sofinzon, "this wallet can store your personal and health data, mortgage, and many other types of information. Powered with this information, it becomes what we call YDOS, your data operating system".
Asked about his personal background, and what inspired him to get involved in the blockchain industry, Sofinzon says he has been a tech entrepreneur for some 20 years, gaining experience in a variety of sectors, spending the bulk of his time in France, the US, and Israel.
"I was also involved in venture capital, among others as an angel investor with an interest in emerging start-ups. In November 2015, I read the gray paper by David Siegel, who is my co-founder and serves as the CEO, and I got interested in his ideas and how they could be put to use. The paper summarized what I believed in, and I decided this movement was something I wanted to be a part of," Sofinzon says.
David Siegel, an entrepreneur and author, first put forward the concept of a personal data locker in his 2010 book, Pull: The Power of the Semantic Web to Transform Your Business. The latest version of the gray paper, which can be accessed here, outlines the main assumptions of the project.
David Siegel at Blockchain Centre Vilnius: