Persisting Gaps, HODLing Coins, Green-Lighting Deals and 20 Crypto Jokes
This week in crypto, we looked at bitcoin price predictions, as well as ethereum price predictions, and litecoin price predictions too. The Alameda Gap persisted as stunted liquidity held back the crypto market, the bitcoin market's return to profitability in 2023 was seen as a massive bull signal, Cathie Wood declared that she would stick with her crypto investments, crypto accounted for less than 2% of all of the remittances made to El Salvador, and 83% of Japanese crypto traders said they'll HODL their coins this year. Coinbase CEO Brian Armstrong criticized the US SEC's approach to staking, Coinbase announced the suspension of BUSD trading, and a report claimed Binance commingled different investors' funds last year in a move "eerily" similar to FTX's. Huobi and KuCoin reportedly continued to provide services to customers of sanctioned Russian banks, while the nation's central bank said legalizing crypto could "fundamentally" undermine Russia's financial system.
In the meantime, HSBC and Nationwide Building Society took measures to limit retail customers' access to cryptoassets, Nexo resolved a settlement for $22.5 million with multiple US states, some of the 3AC's NFTs will be put up for sale as part of efforts to retrieve funds for its creditors, Texas doubled down on its attempt to block Binance.US acquisition of Voyager Digital assets, the former director of engineering at FTX pleaded guilty to US criminal charges, and Tornado Cash developer Alexsey Pertsev remained in jail but the crypto mixer could have its comeback. Meanwhile, a Japanese entrepreneur and social media star said he suffered massive losses when he invested $29 million in crypto.
In CBDC news, a former US top economic adviser for Joe Biden revealed that the administration was pushing to launch a digital dollar, the US was actively evaluating whether a digital version of the dollar was in the national interest, the Brazilian Central Bank said the digital real was being designed to help new domestic businesses grow, China's drivers were green-lighted to use the digital yuan to pay tolls on some of the nation's busiest highways, and the digital yuan failed to gain traction with Hong Kong visitors in its first few days.
Meanwhile, Goldman Sachs said it stood ready to bolster its digital asset team as it promoted its new tokenization platform, Visa reiterated its commitment to crypto, Bitget's social trading platform could be a game-changer in the crypto industry, Upbit operator Dunamu denied intentions to buy a securities company but eyeing an NFT expansion instead, and Chiliz launched a $50 million incubator and accelerator program to fund early-stage projects in the sports and entertainment industries. Ledger released hardware support for the Trust Wallet Browser Extension, and Redeem enabled users to send NFTs using phone numbers, while Binance's AI NFT generator got flooded with requests hours after launch.
Jokes time!
__________
Good morning, CT.
__
How's the market doing this week?
__
Just in case it's not a bull market:
__
Hello, green, my old friend.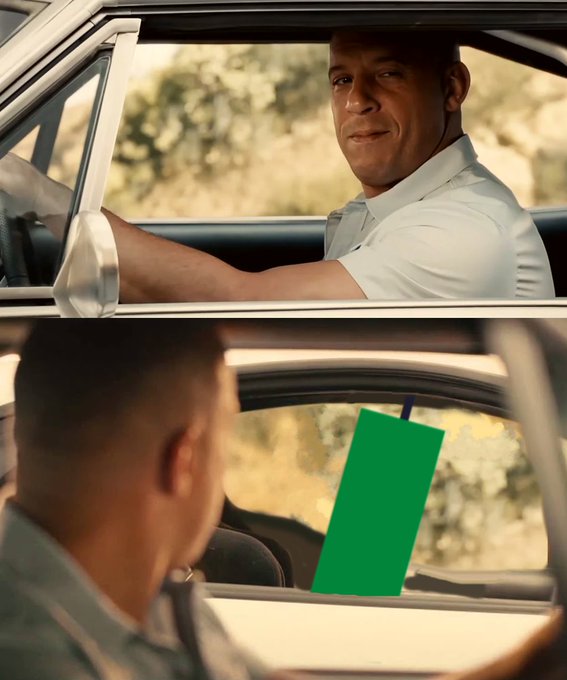 __
Come on, you two!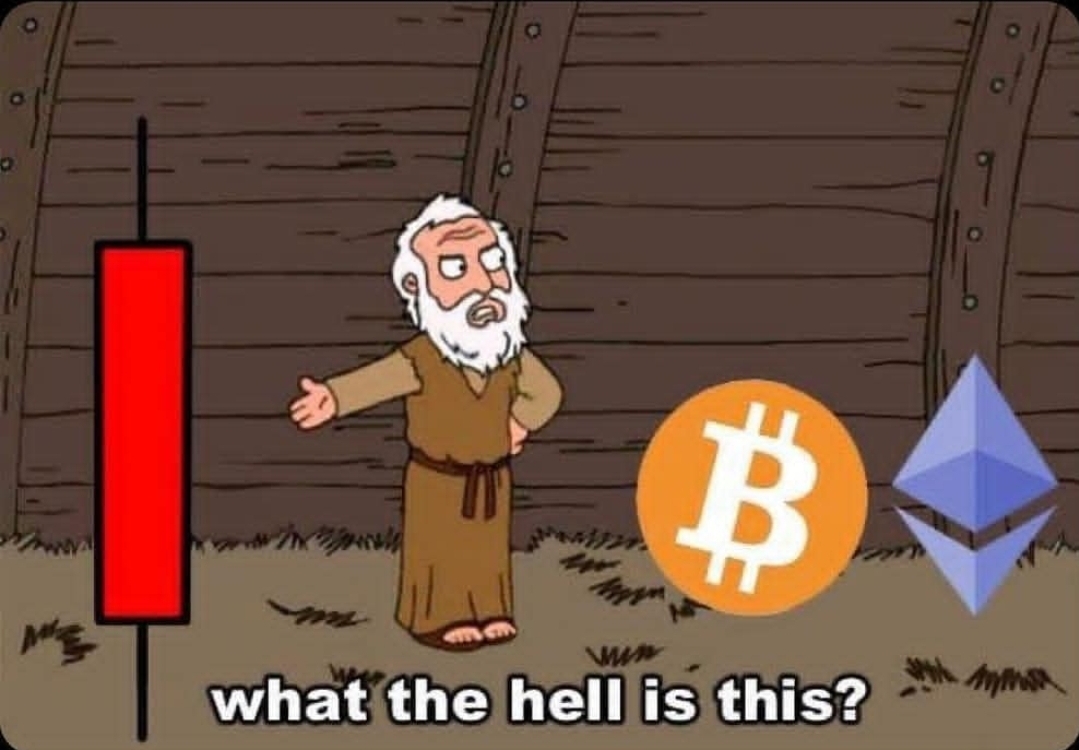 __
Hello.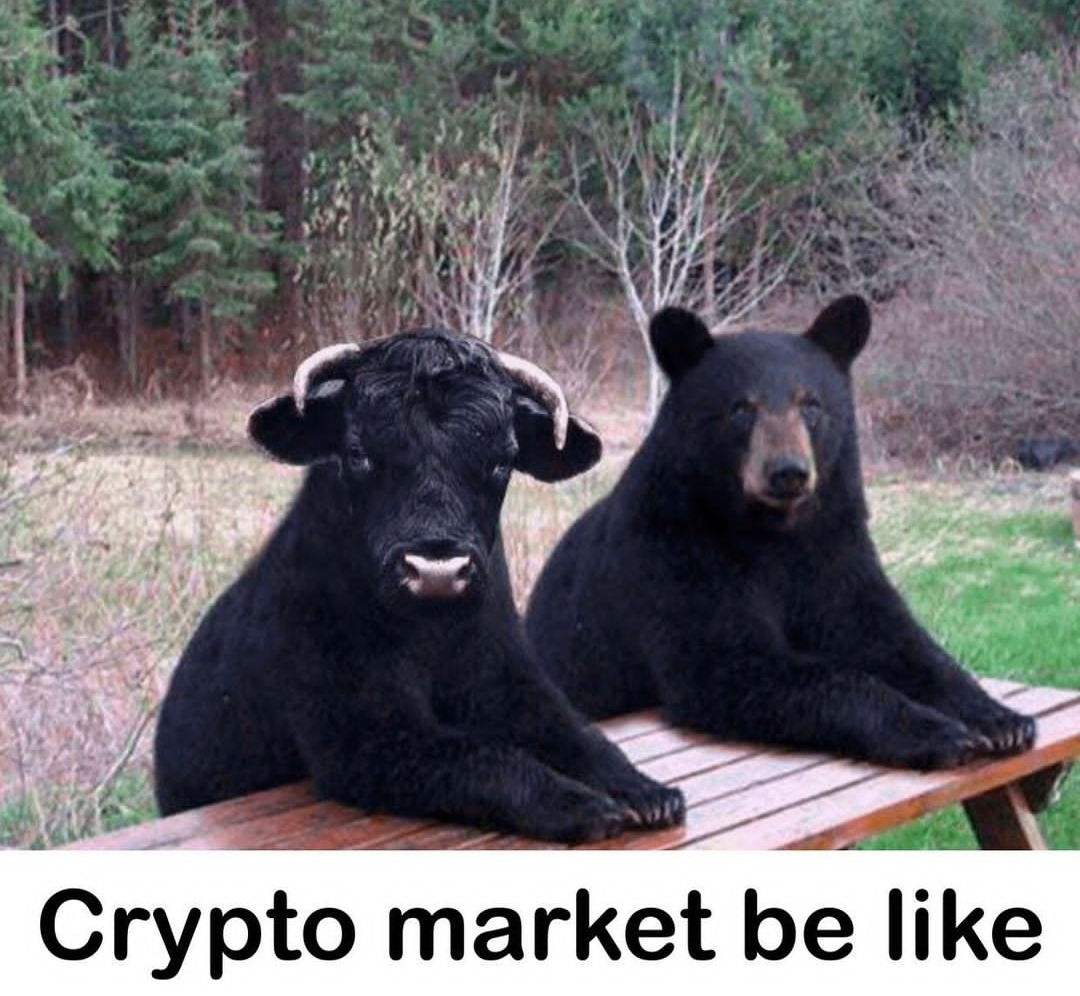 __
Agreed or disagree?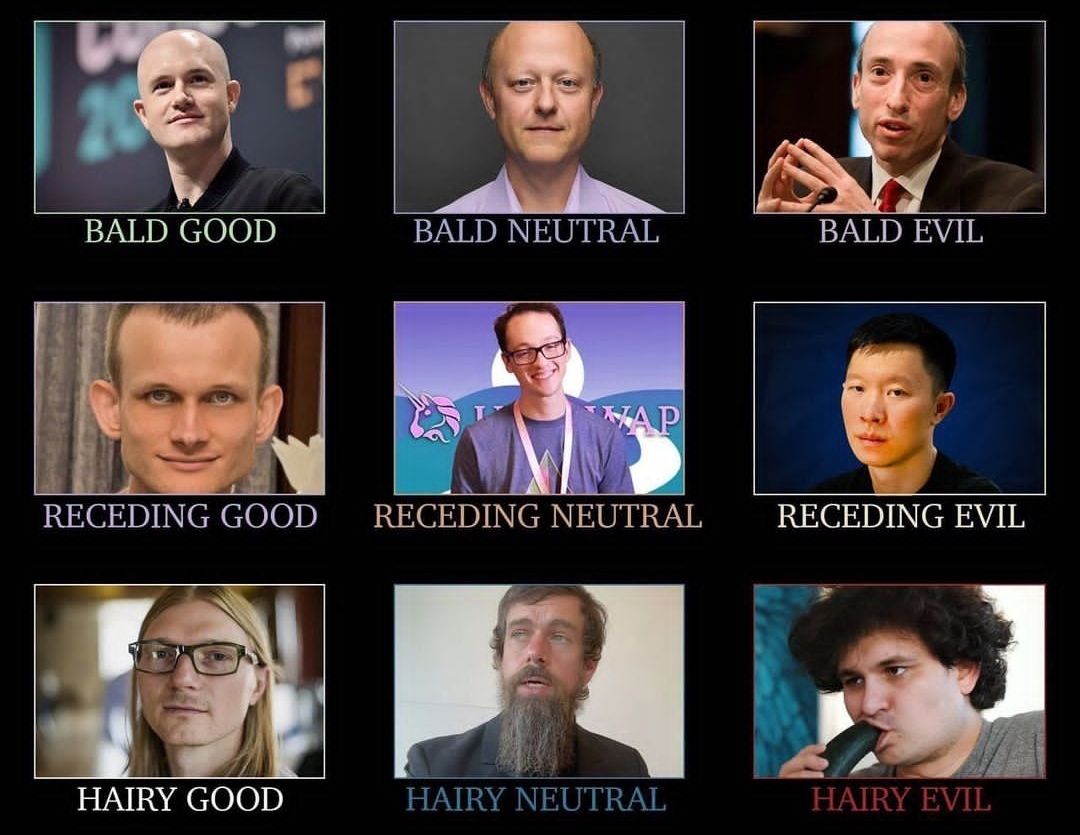 __
Being a crypto investor produces a special type of calm.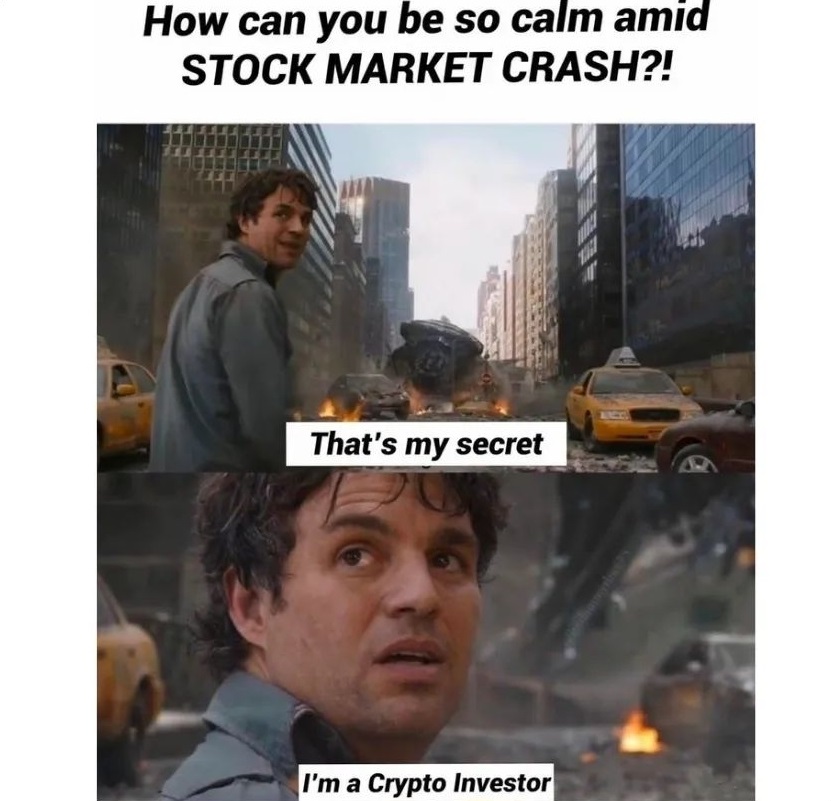 __
Never forget.
__
PTSD. Purchase markeT nervouS Dip.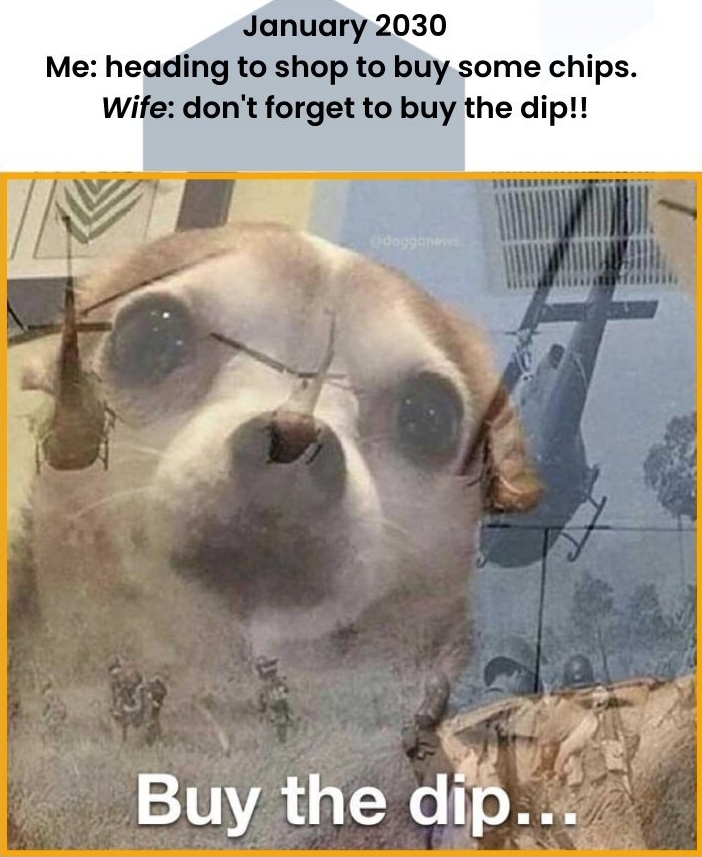 __
Reorientation.
__
It's for their own good.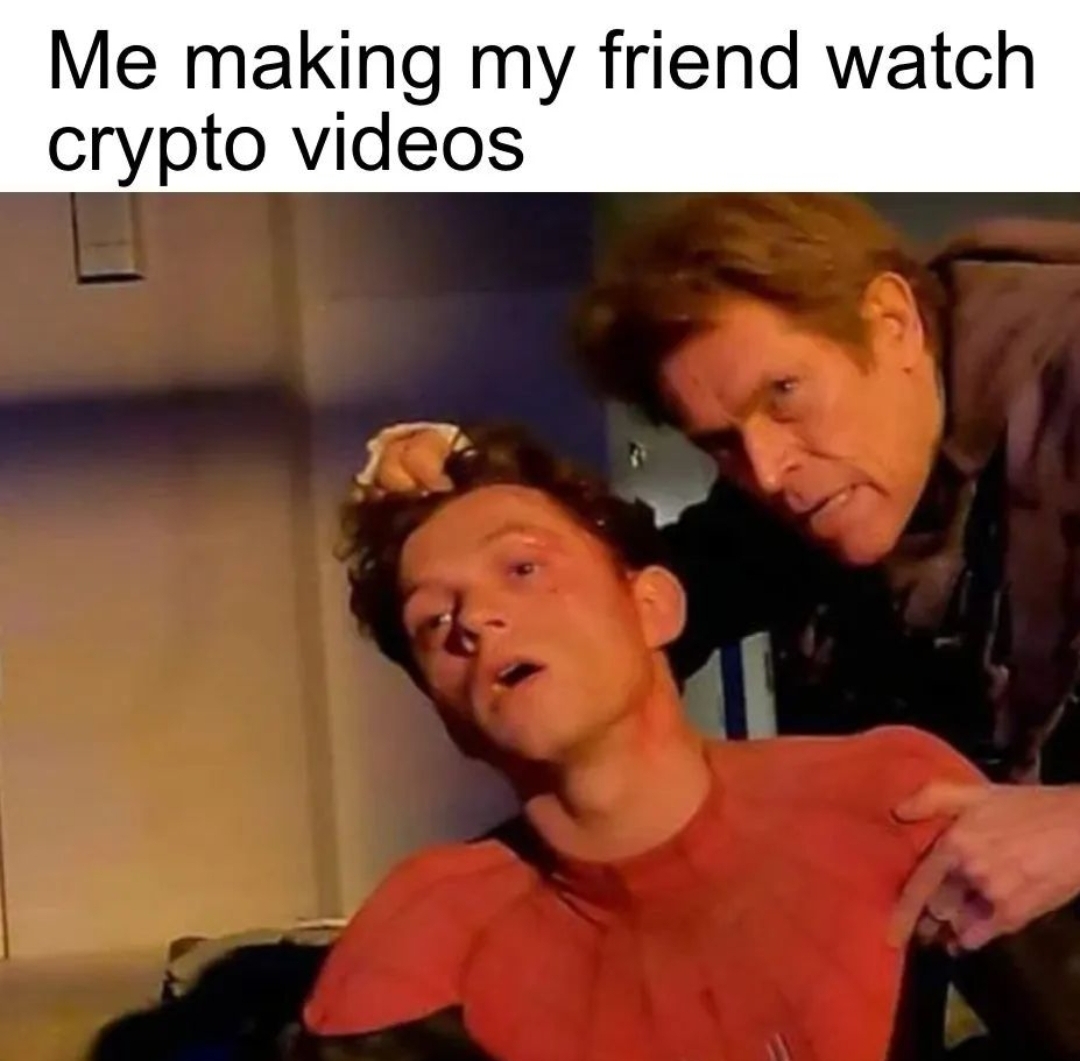 __
Don't go buying hyped coins.
__
It's an acquired taste...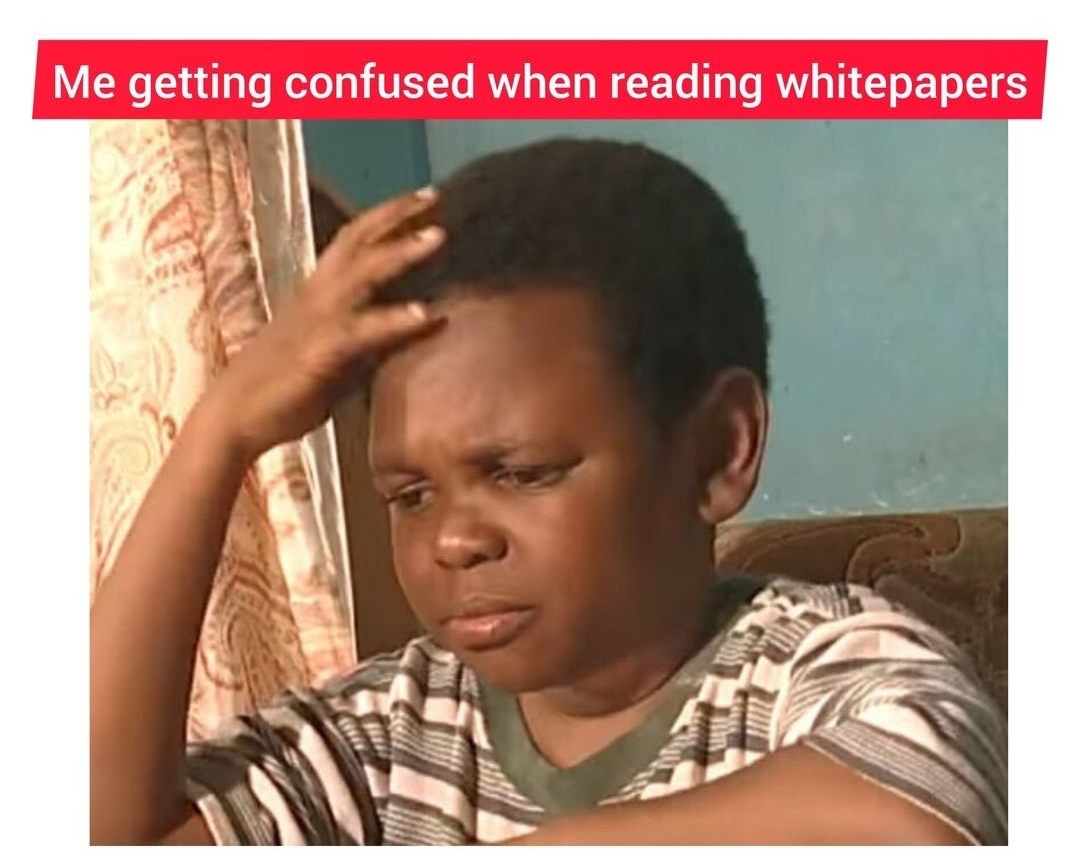 __
Helpful.
__
The smirk.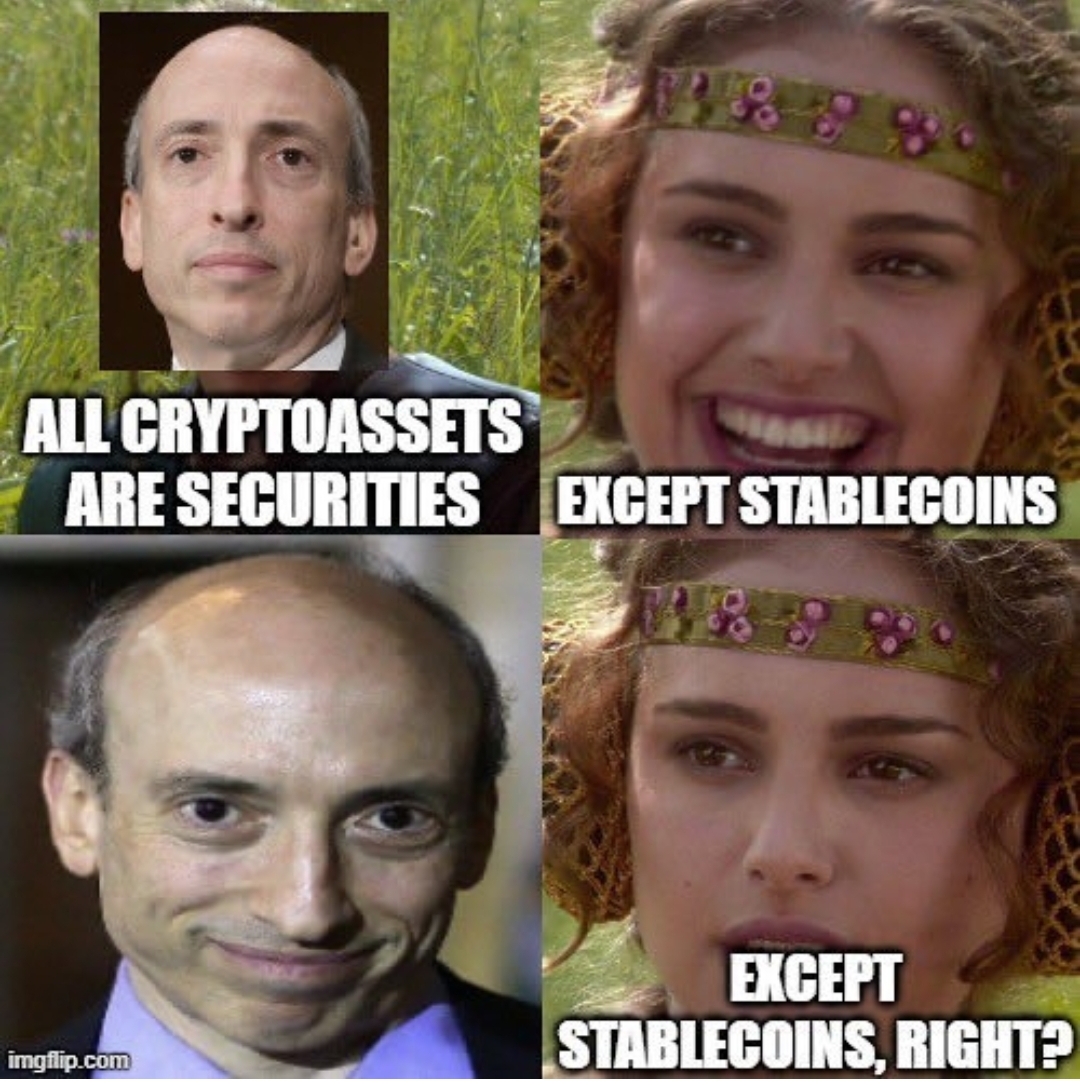 __
👀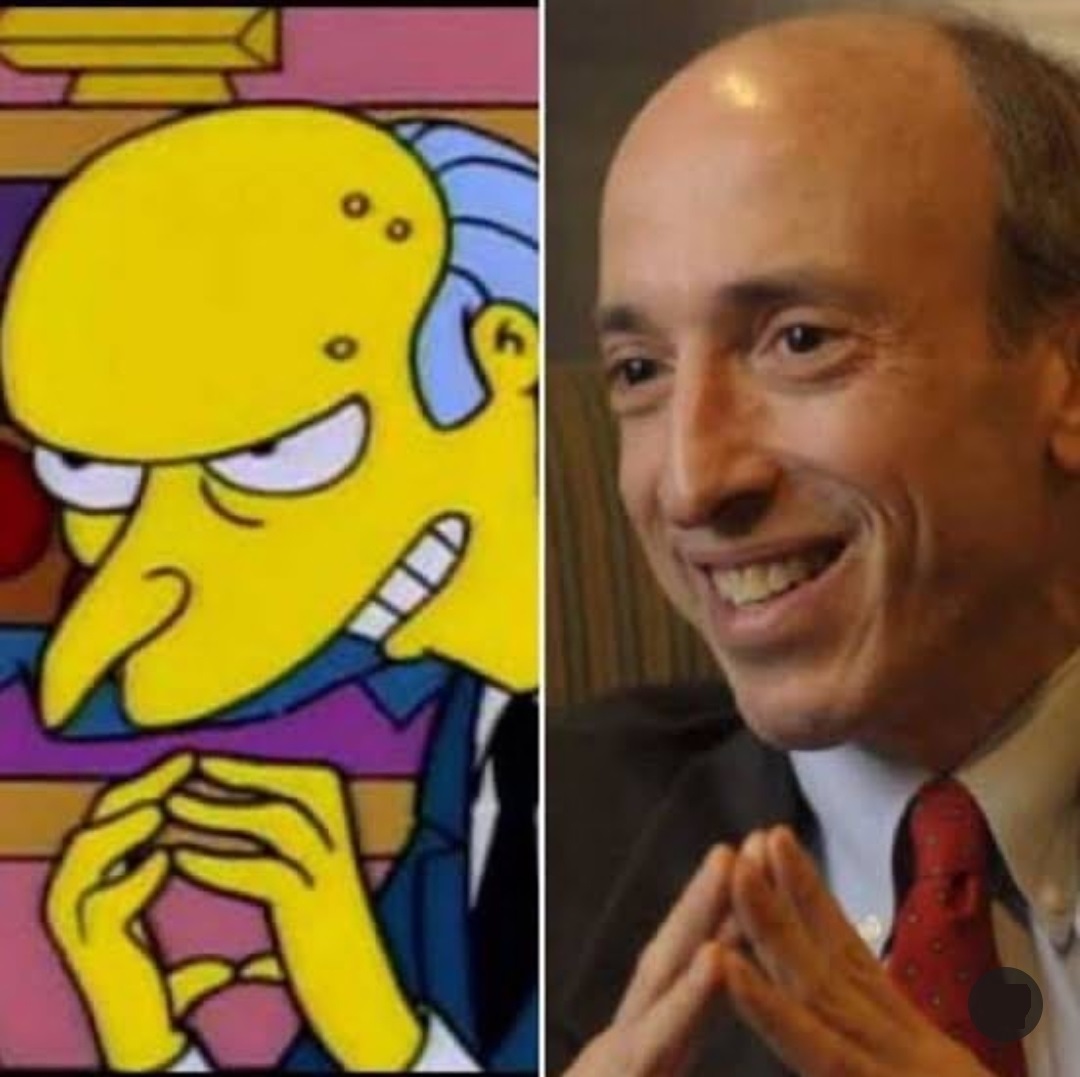 __
Aaaand, discuss.
__
Excellent job, team.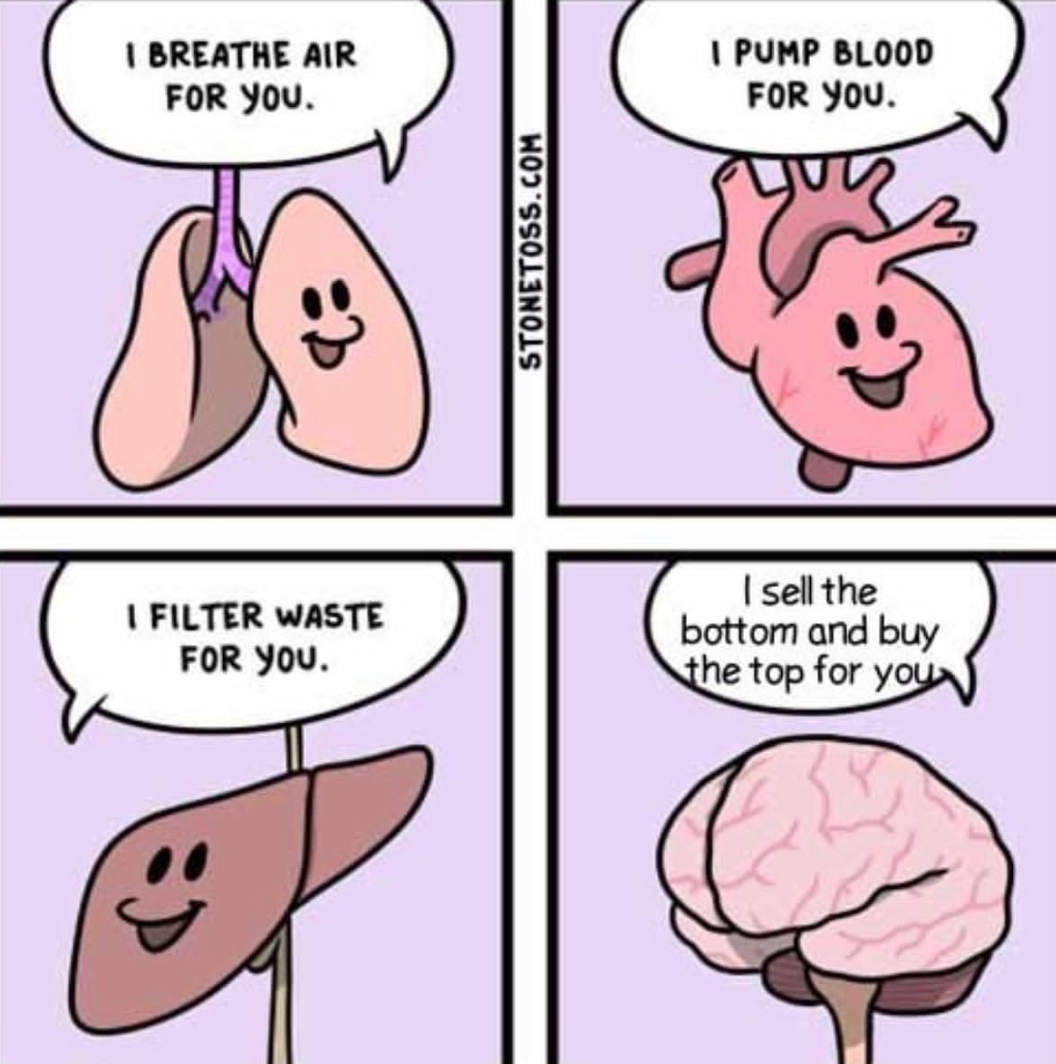 __
And for the end: a documentary with actual footage.
---