International Money Transfer: Western Union vs World Remit vs Bitcoin
Disclosure: Crypto is a high-risk asset class. This article is provided for informational purposes and does not constitute investment advice. By using this website, you agree to our terms and conditions. We may utilise affiliate links within our content, and receive commission.
One of the earliest cited use cases for bitcoin was international money transfers. Many believed that bitcoin would disrupt the global remittance market like nothing before because of the digital currency's ability to process borderless digital cash transactions in a matter of minutes at a much lower cost than traditional financial services providers.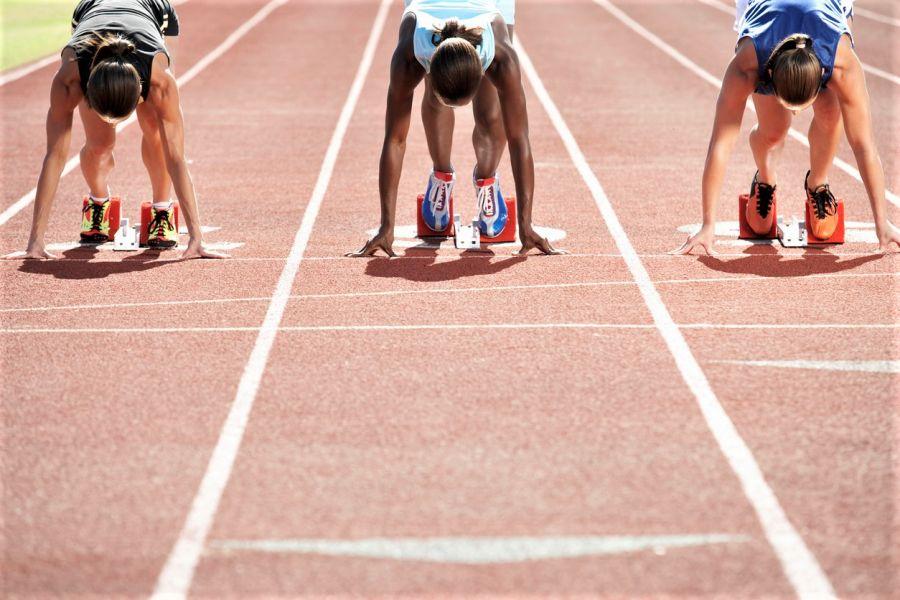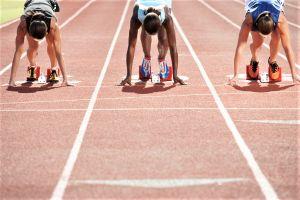 Today, bitcoin transactions still occur in a matter of minutes, but fees may vary. Additionally, bitcoin merchant adoption is next to zero in most emerging markets, which means bitcoin remittances need to be converted into local currency. Moreover, while most money transfer operators (MTOs) and banks still charge excruciatingly high fees for remittances, fintech startups such as World Remit and TransferWise have managed to lower the cost of money transfers across the board.
In this analysis, we will compare how bitcoin remittances fare in terms of costs versus Western Union and World Remit when sending money from the United Kingdom to Kenya.
Western Union vs World Remit vs Bitcoin
Western Union is arguably the largest and most popular money transfer operator with agents in almost every country around the globe. However, Western Union has also made headlines for being one of the most expensive methods of sending money abroad. All-in fees to send money overseas can end up costing over ten percent of the notional sent.
WorldRemit is the brainchild of Somali-born entrepreneur Ismail Ahmed who was faced with the high fees of sending money back home using MTOs like Western Union and, as a result, launched his own, low-cost money transfer startup. Today, WorldRemit has become a major player in the highly competitive international money transfer market and stands out with its user-friendly platform and the wide range of remittance options it provides.
Bitcoin transactions are arguably the fastest and cheapest method of sending money abroad and it is available to anyone in the world with an Internet connection. However, bitcoin has to be converted into local currency by the recipient, which can add substantially to the all-in fee of the remittance transaction, if there is not enough local bitcoin liquidity.
In the infographic below, you can find the results of our comparative analysis, which involved sending GBP 250 from the United Kingdom to a mobile wallet in Kenya this May.
According to Western Union's online money transfer platform, it costs GBP 2.90 to send GBP 250 via debit card to a mobile wallet in Kenya. However, you will also need to add the mark up on the mid rate that Western Union adds, which amount to around 1.8% for this specific transaction (actual 129.2991 Kenyan shillings (KES) vs. mid 131.715 KES). The total transaction fee, therefore, equates to around 3% of the transaction (GBP 7.50).
A debit card to mobile wallet transfer with WorldRemit costs USD 2.99 and the mid-rate markup equates to 2.69% (actual 128.26031 KES vs. mid 131.715 KES). The total transaction fee, thus, equates to around 3.8% (USD 9.50).
Working with the assumption that someone sending bitcoin remittances would be a bitcoin holder, the cost to USD 250 worth of BTC amounts to around GBP 0.30 (depending on the fees you or your wallet sets for the transaction). However, for the recipient to then turn the BTC into Kenyan shillings, he or she would have to go through the LocalBitcoins peer-to-peer platform or a trusted local broker on the WhatsApp messaging app to complete the bitcoin to mobile money transaction. Going directly through a local broker, the cost to convert BTC to MPESA (Kenya's local mobile money) will cost you around 2.5%. Although, this figure can vary depending on the GBP/KES exchange rate and the domestic demand for BTC. The total cost of a bitcoin money transfer will, therefore, amount to around 2.5% (GBP 6.25).
As our analysis shows, bitcoin remittances are cheaper than other money transfer options, provided the sender is a bitcoin holder and there is enough local bitcoin liquidity for low-cost conversion into fiat currency.
Should the sender be required to purchase bitcoin locally before sending it abroad, however, it would actually end up being cheaper using fiat currency-based online money transfer services because the conversion fees of GBP to BTC and then BTC to KES would end up costing more than Western Union and WorldRemit's services.
Will bitcoin eventually take a market share in remittances?
The remittance market has been a target for a number of bitcoin startups that believe that digital currency is the future of international money transfers. Bitcoin companies like Abra, BitPesa, BitSpark, and Coins.ph, for example, have been launched to penetrate this multi-billion dollar market.
According to the World Bank, the global remittance market was worth an estimated USD 529 billion in 2018, which marks an increase of almost ten percent versus last year.
Meanwhile, according to a report by blockchain research company Clovr, out of 707 individuals surveyed, 15.8% have used digital currencies to send money abroad.
While bitcoin and other digital currencies are yet to become serious contenders in the international remittance market, the signs are there that cryptocurrencies will take a market share in the remittance market even if it takes longer than bitcoin proponents predicted in the early days of cryptocurrency.
---