Hunt for Kwon, Stablecoin Threats, Exchange News Galore and 20 Crypto Jokes
Disclosure: Crypto is a high-risk asset class. This article is provided for informational purposes and does not constitute investment advice. By using this website, you agree to our terms and conditions. We may utilise affiliate links within our content, and receive commission.
This cryptoweek in the cryptoverse – crypto!
But in more detail: crypto prices were down as the week began, ahead of the rate hike announcement from the US Fed, two experts shared their crypto price predictions heading into the FOMC meeting, LUNA dropped as US House bill threatened to ban Terra-like algo stablecoins, and while ETH struggled, some NFT prices were pumping. Also, here's 10 ways to protect your wealth from the Fed, and check out these 5 cryptos ready to bounce back after the latest crash. Hackers attacked EthereumPOW and some ETH vanity addresses, and Wintermute lost $160m in a hack.
Pew Research Center said 16% of American adults invested in, traded, or used cryptocurrency, Joseph Lubin's Infura plans to create an Amazon Web services for Ethereum nodes, Japan's biggest pop producer is set to debut a new "idol group" in the metaverse funded through an IEO, and Shinhan Card launched a blockchain-powered digital warranty service used to certify the authenticity of products. Meanwhile, Vitalik Buterin presented his view on Layer 3.
In the world of exchanges, Nasdaq launched a dedicated digital assets unit to cater to institutional investors, Coinbase updated its fee structure to adapt to "changes in global crypto trading volumes and asset prices", Jesse Powell stepped down from the Kraken CEO position, Coincheck enlisted top-billing actor Kenji Kohashi to design its metaverse space in The Sandbox, FTX CEO said the exchange built $1 billion war chest to buy up distressed crypto and other assets, the UK's Financial Conduct Authority issued a warning to consumers not to conduct business with FTX, and four Binance.us customers unexpectedly received a total of almost $22 million in Helium, while Binance bucked the trend when it comes to trading volumes during the bear market.
South Korean prosecutors asked Interpol to issue Terra's Do Kwon, whom they now call a "fugitive", with a red notice, claiming that he fled South Korea in April, days before the Terra crash. Also in South Korea, the police arrested 25 suspected traders who ran an illegal international BTC trading ring, and tax authorities seized over $186 million from crypto from tax-evading individuals since 2021.
Ripple said XRP cannot be considered a security as there is no "investment contract" that would grant rights to investors, but both Ripple and its opponent SEC asked for a swift judgment in the agency's case against the company. Meanwhile, a US District Court judge ordered Tether to provide financial records for USDT. Brazil's markets regulator says it wants "transparency" in crypto and claims it is preparing a set of industry guidelines, the US Treasury is seeking public opinion on the "responsible development of digital assets", and Jamie Dimon attacked crypto tokens as 'decentralized Ponzi scheme' but he's happy with regulated stablecoins.
Let's laugh at some jokes now.
__________
GM, CT! What's up?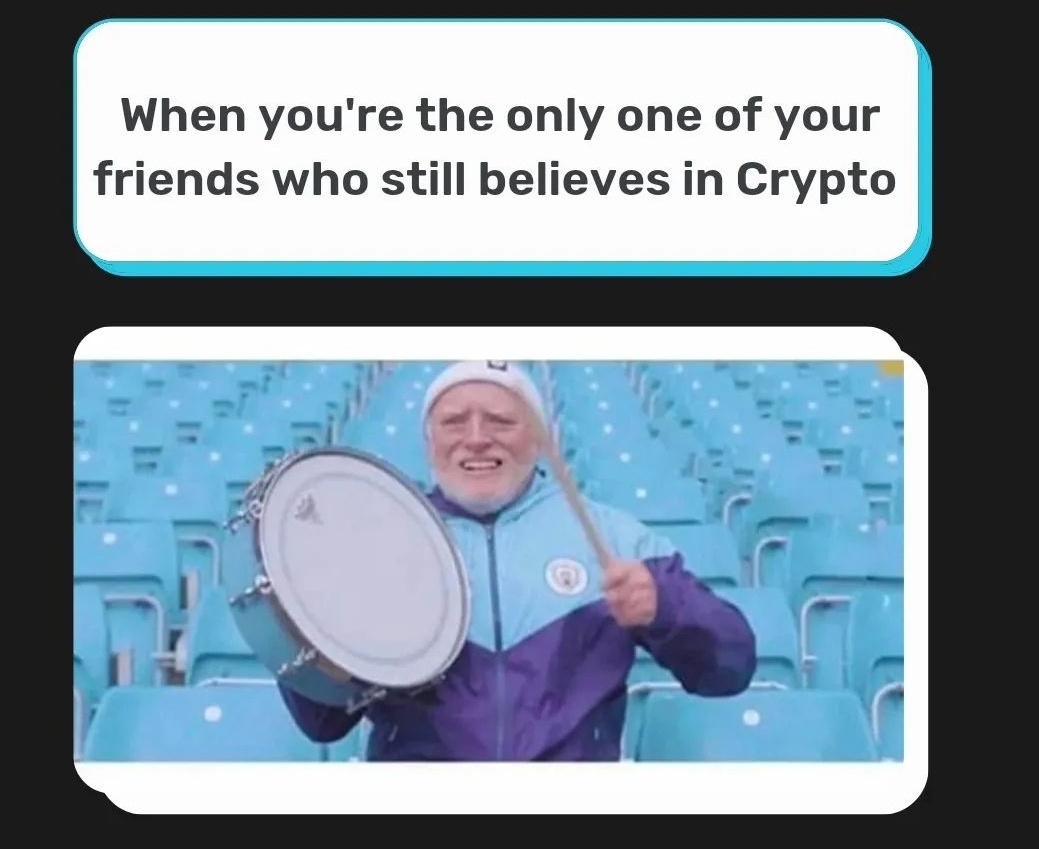 __
Let's check on this week's crypto sentiment. How are you, CS?
Crypto sentiment today. pic.twitter.com/EmXbkbN5d5

— Autism Capital 🧩 (@AutismCapital) September 21, 2022
__
'What the CZ do I click?!'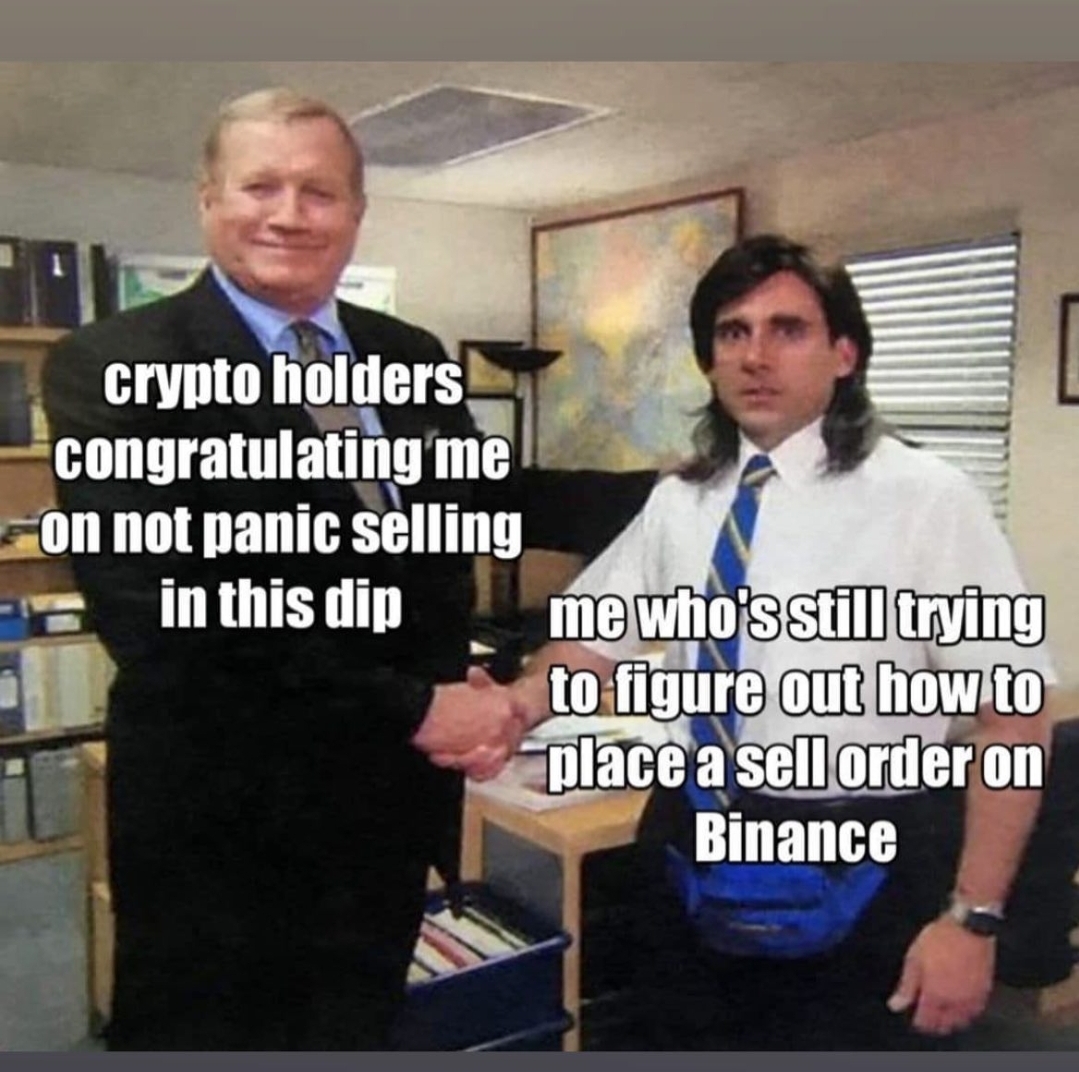 __
Psst!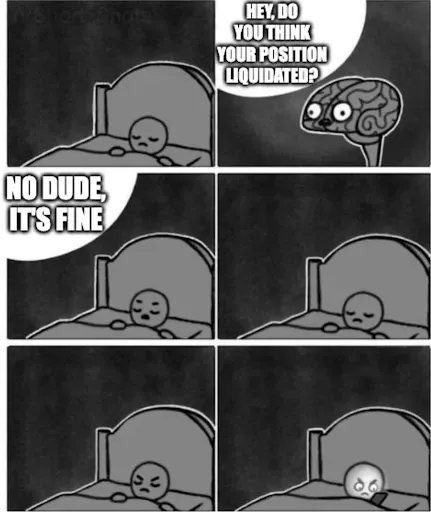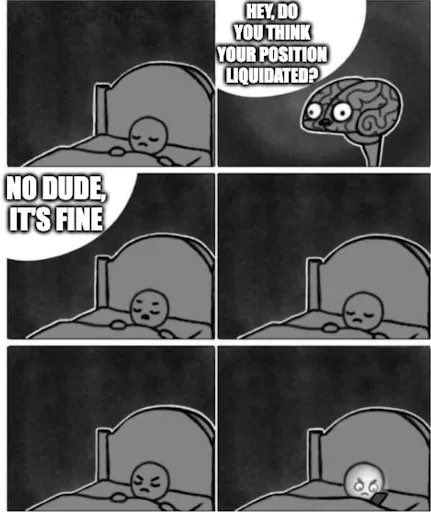 __
All good, no worries.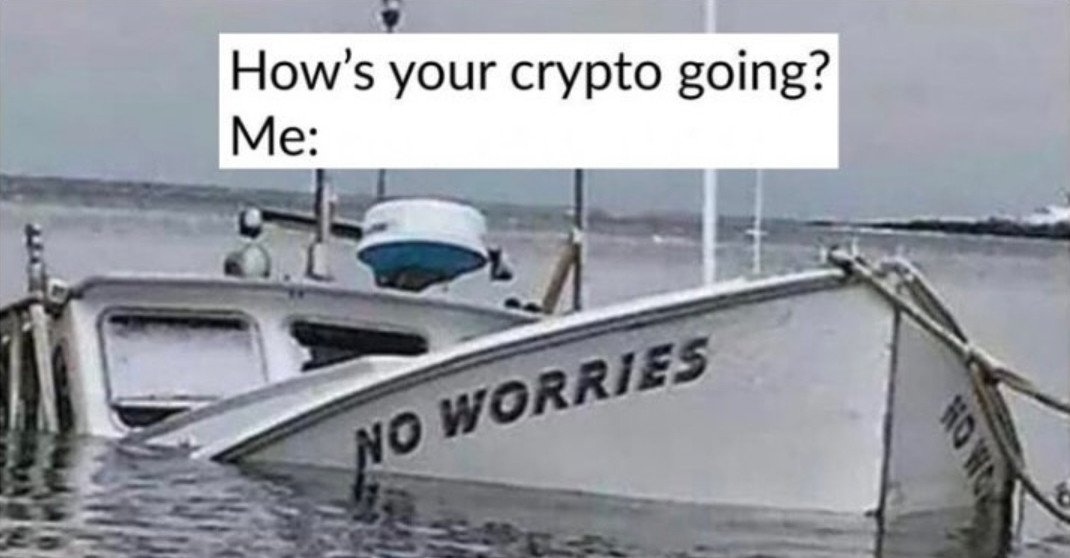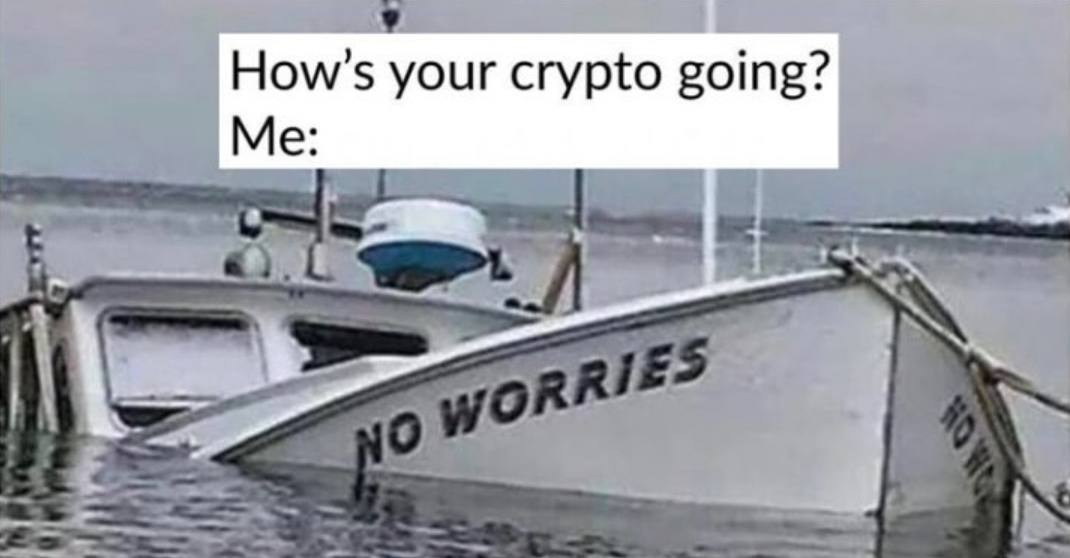 __
What do you have to say for yourself?
September 19, 2022
__
It's tough out there.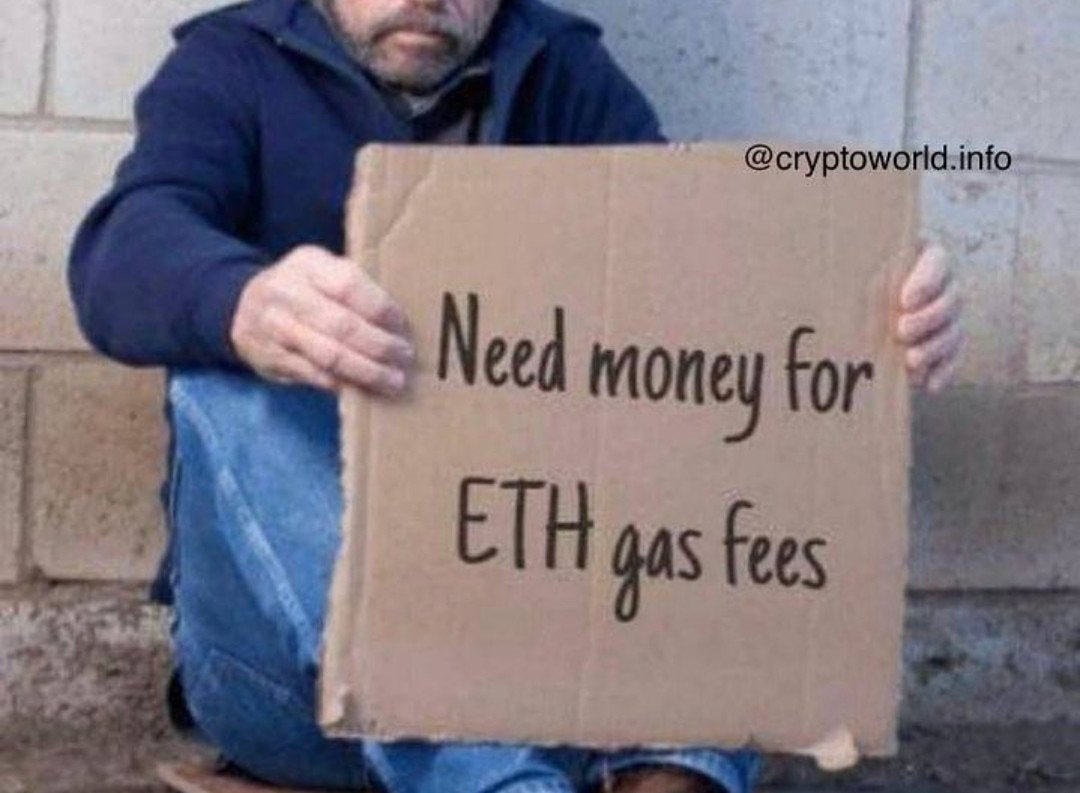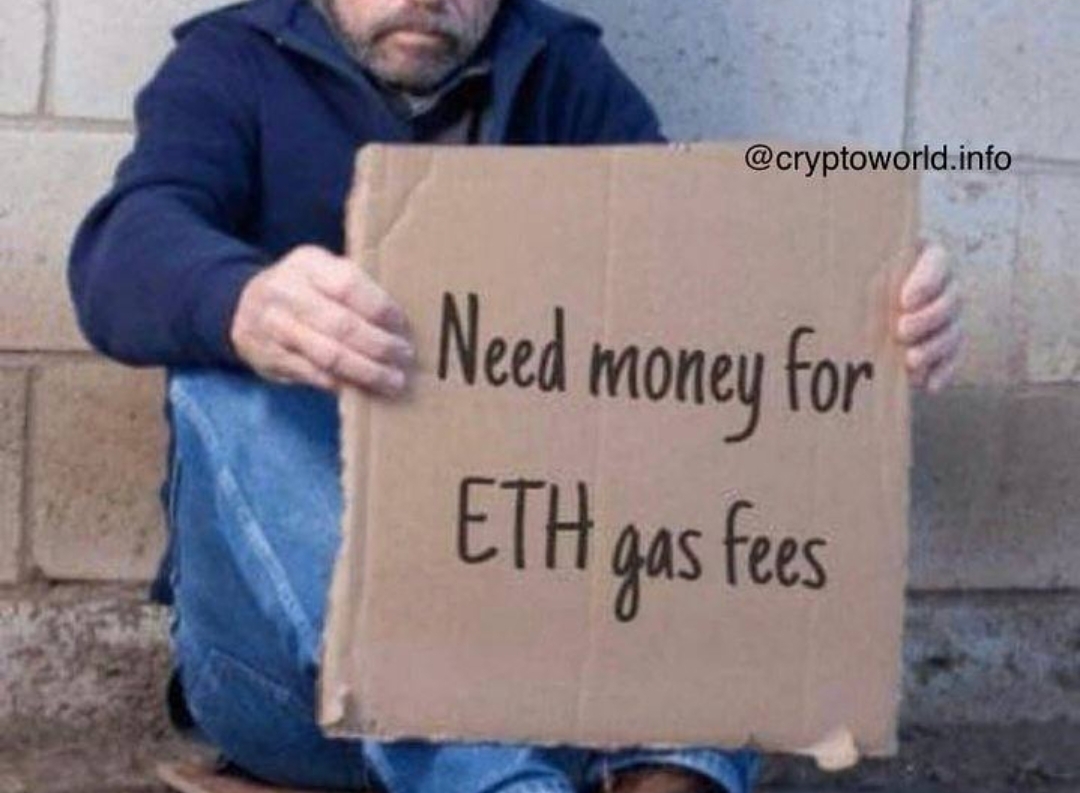 __
Hello.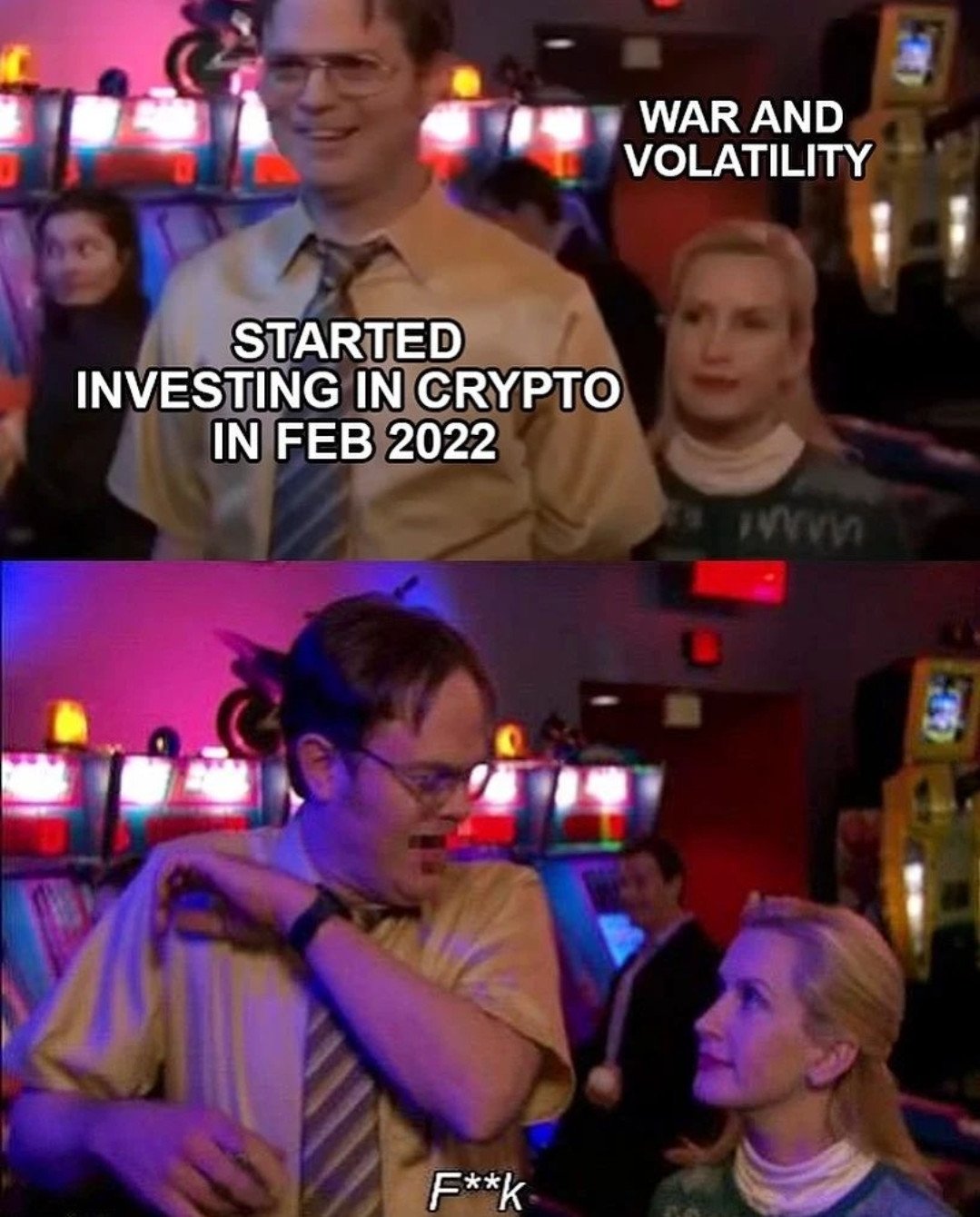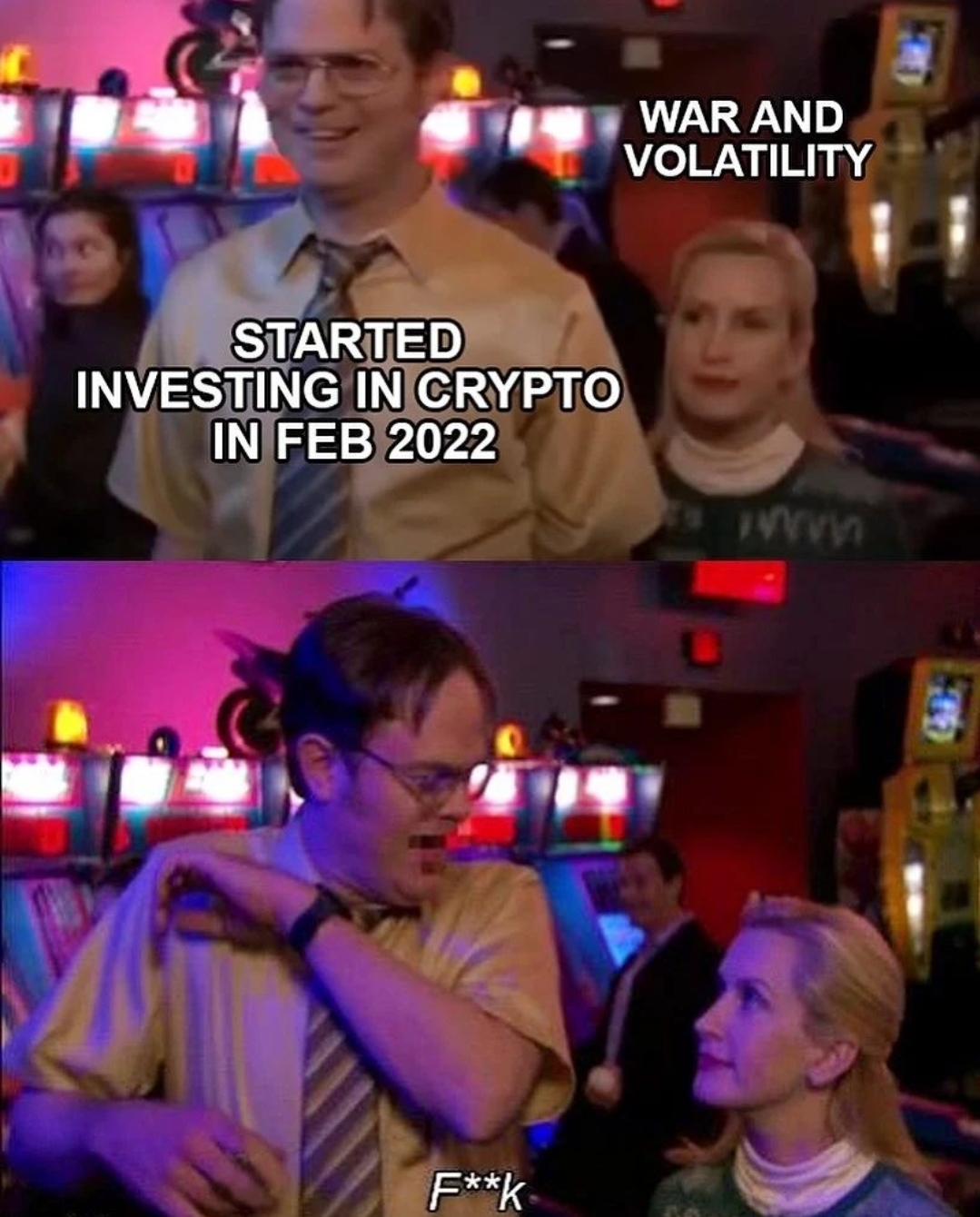 __
"I had a blast."
Running a BTC mining company.

pic.twitter.com/0M6DLvb1Mb

— Mining Syndicate (@MiningSyndicate) September 21, 2022
__
Oooof….
September 21, 2022
__
Just wanted to talk and save the kidnappers from financial ruin…. Seriously….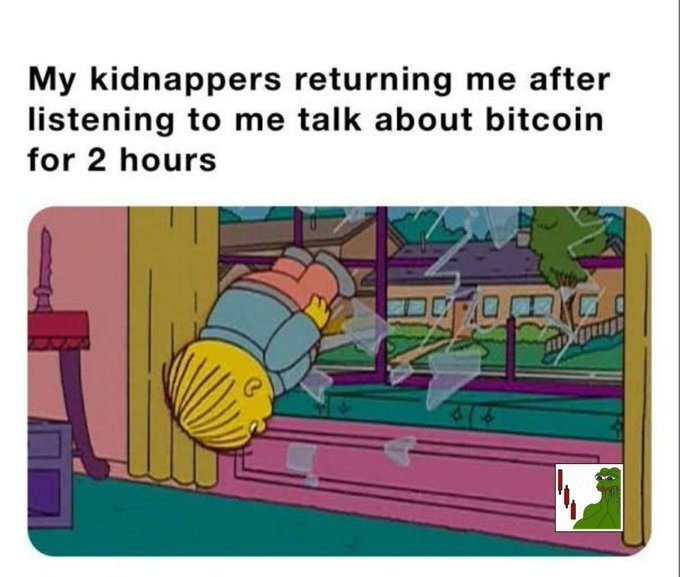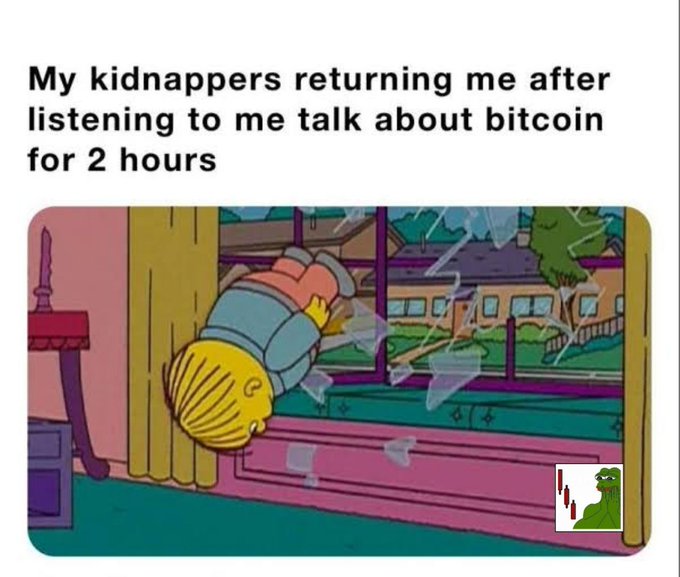 __
Trader vision.
It's everywhere & there is no escape pic.twitter.com/qj4lHQd7gS

— JACKIS (@i_am_jackis) September 21, 2022
__
Print them moneyz.
"Inflation is our friend."

Dan Aykroyd on SNL (1978) pic.twitter.com/kcNS3r4n3p

— Walker⚡️ (@WalkerAmerica) September 20, 2022
__
Poof, it's gone.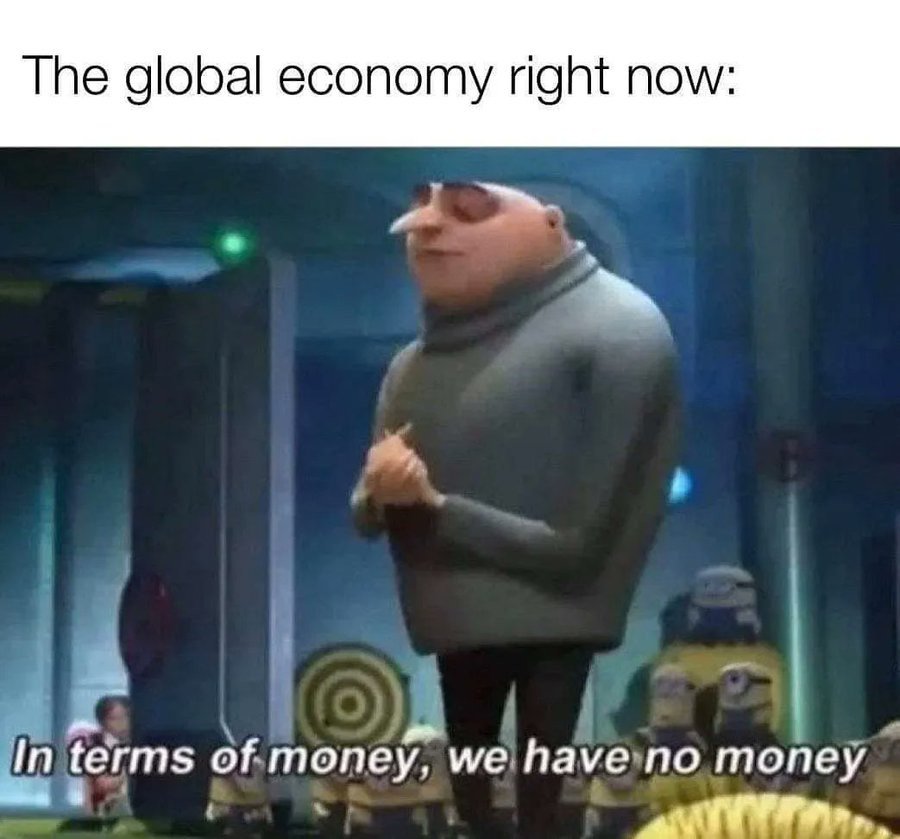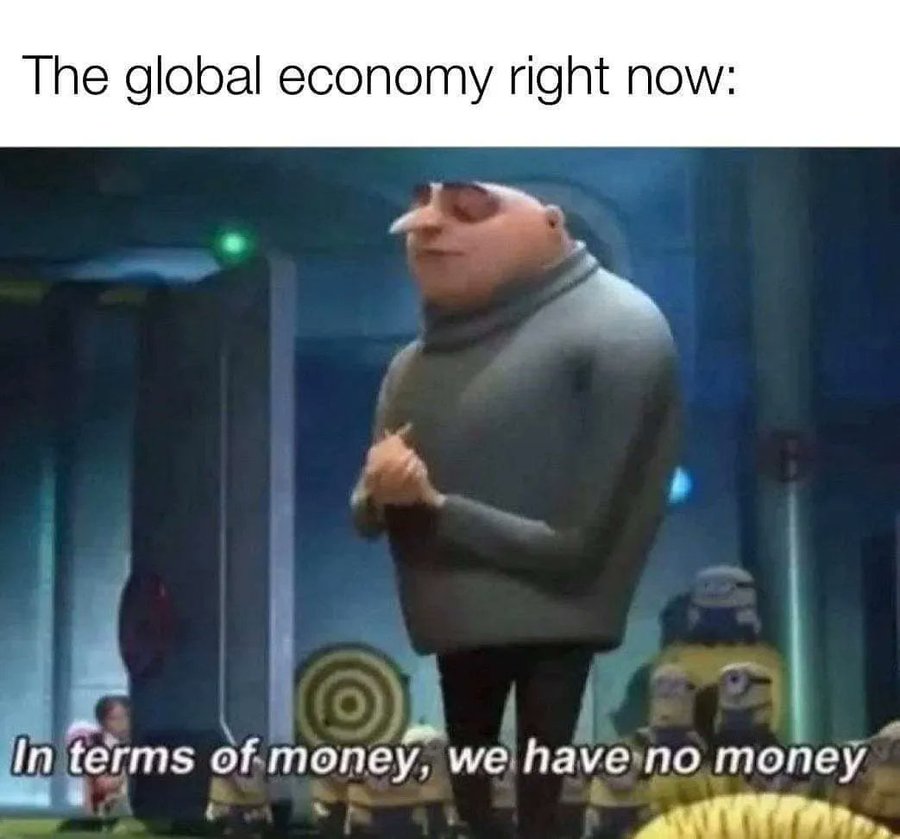 __
Meal time! Bon Appétit.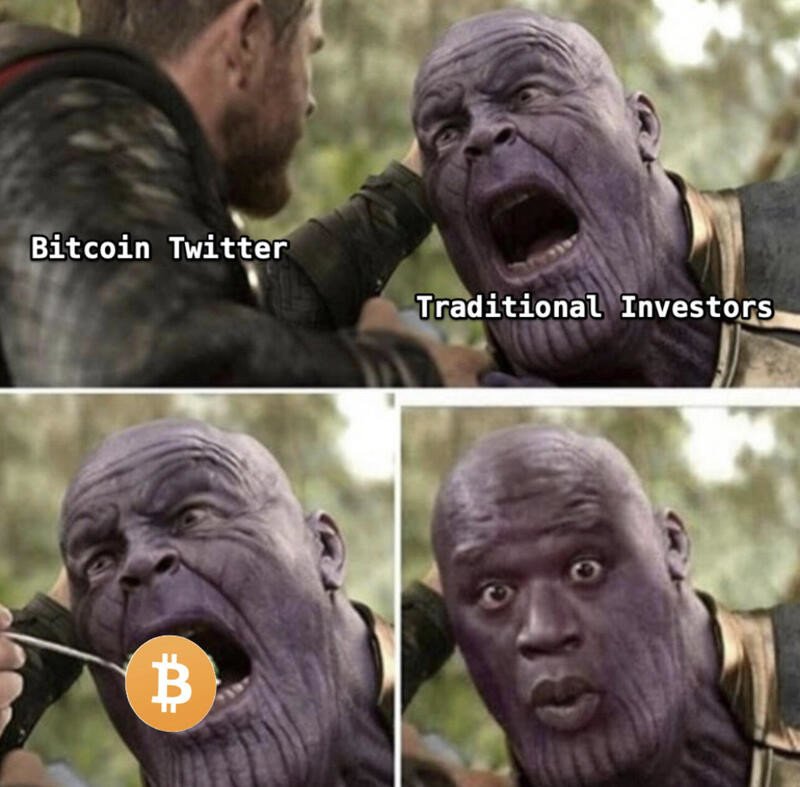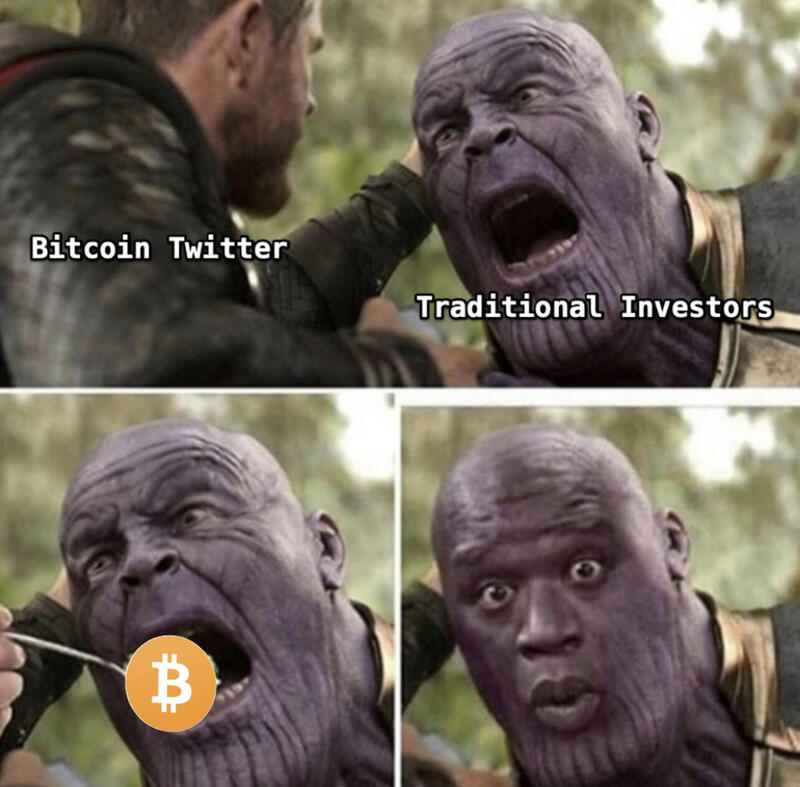 __
Sure. Looks safe.
Me day trading my kids college fund in crypto and meme stocks https://t.co/2Q54N5HE55

— Simple Jack Capital👨‍🦯📉 (@SimpleJackCap) September 12, 2022
__
Scarcity.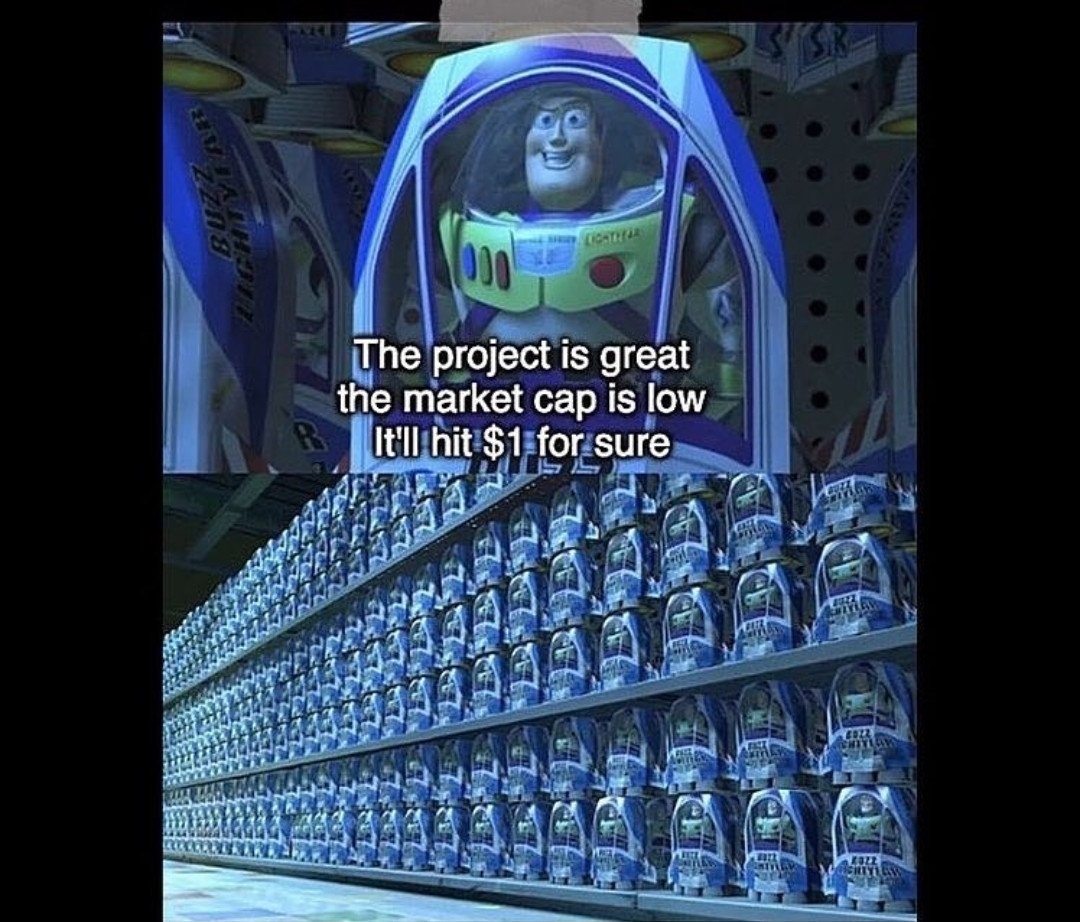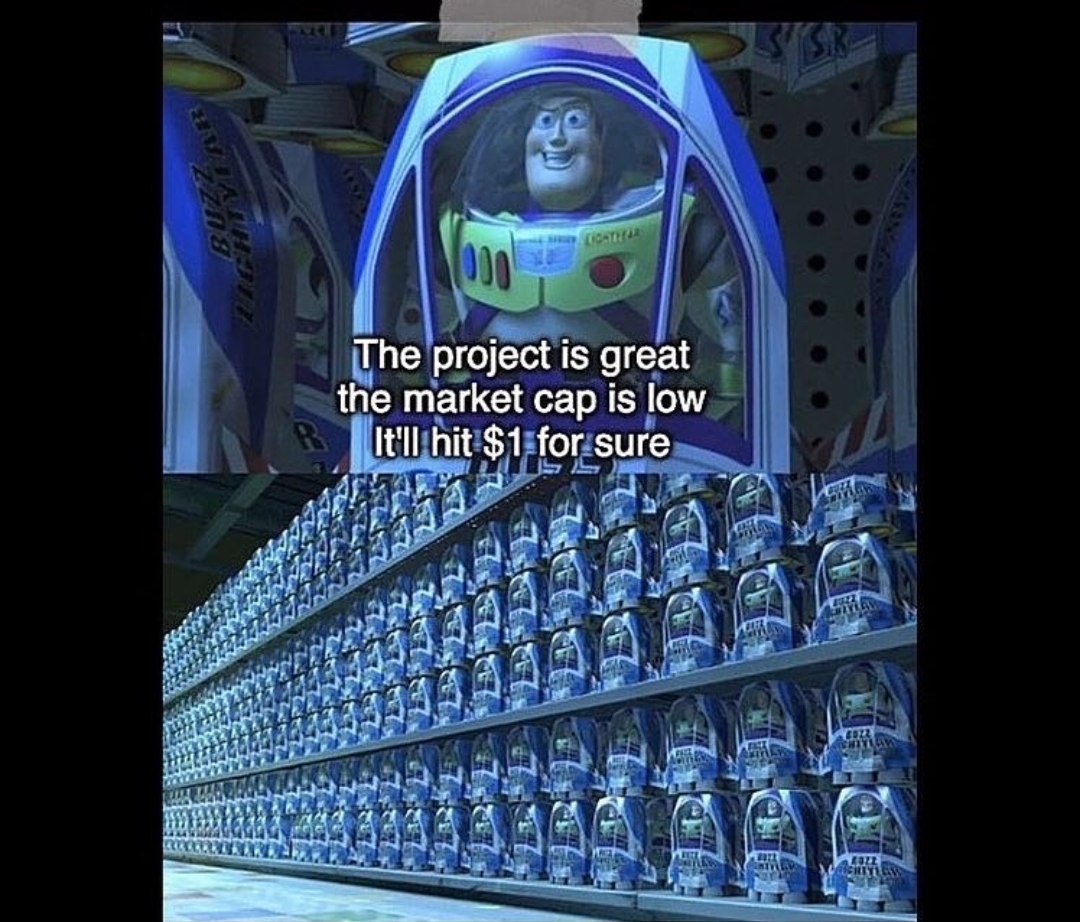 __
Some are not happy with Celsius' reinvention plan…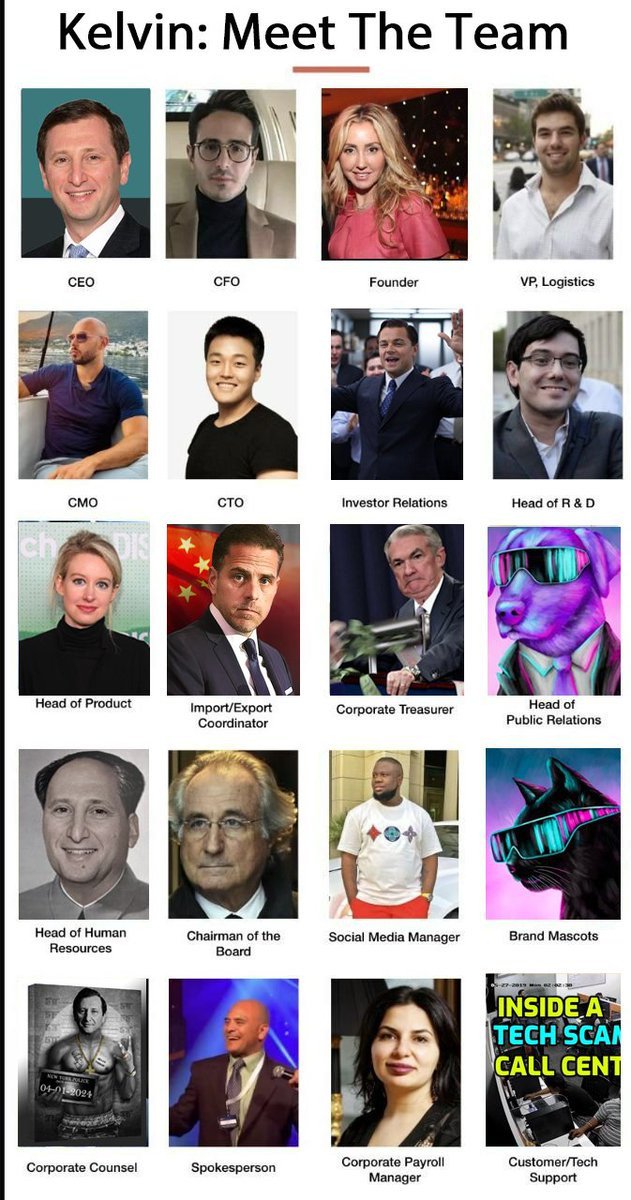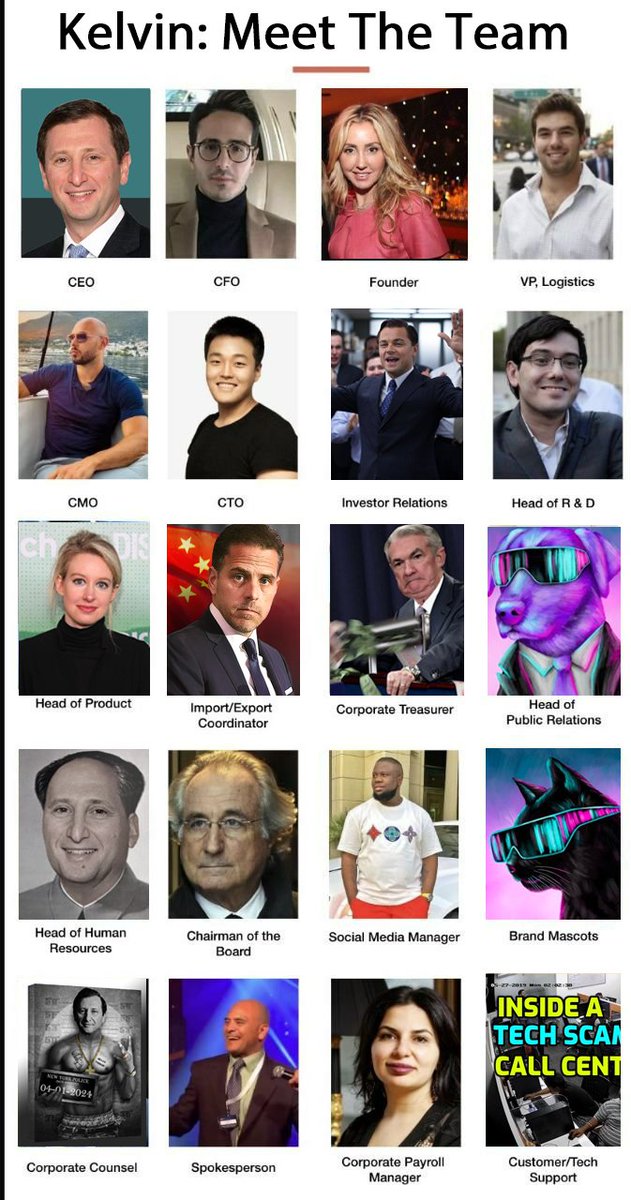 __
One year in fiat world is two decades in crypto.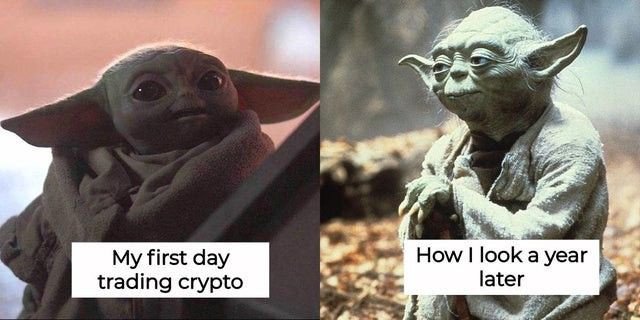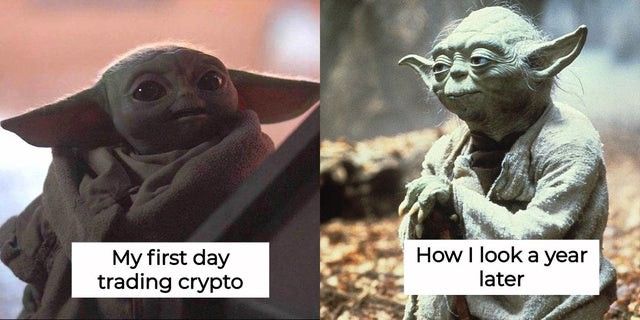 __
Carry on.
#Bitcoin https://t.co/4vhunj10tk

— naiive (@naiivememe) September 21, 2022
---