Halving and Beyond: What the Future Holds for Bitcoin Miners
Disclosure: Crypto is a high-risk asset class. This article is provided for informational purposes and does not constitute investment advice. By using this website, you agree to our terms and conditions. We may utilise affiliate links within our content, and receive commission.
Miners will try to increase their mining activity, so as to obtain a greater share of the hashrate. It's possible that some mining pools and companies might in fact hoard fiat currency rather bitcoin in the lead up to May 2020.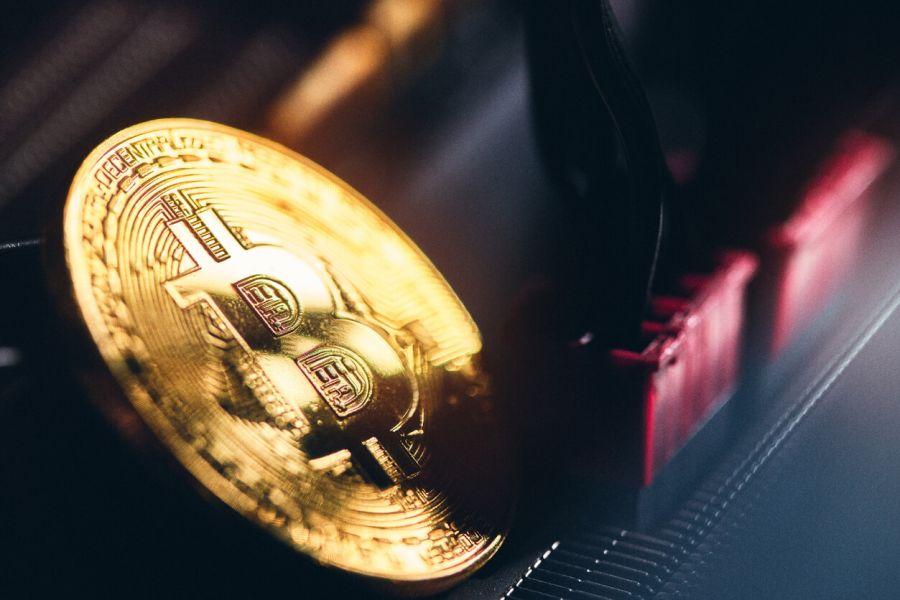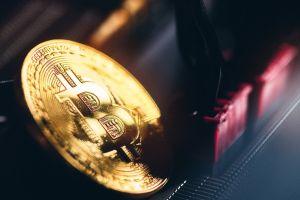 Reward for mining Bitcoin (BTC) is estimated to halve in May 2020, dropping from today's compensation of BTC 12.5 to only 6.25. The question is: how will this change the behavior of bitcoin mining companies/pools, and how will the bitcoin mining sector evolve more generally in the months and years to come?
On the one hand, experts working in the sector predict certain developments with some degree of assurance: mining machines will become more advanced and powerful, energy consumption will move increasingly towards renewables, and production costs will be squeezed downwards.
Yet on the other, the difficulty of predicting bitcoin's price makes it correspondingly difficult to predict just how profitable mining will be and whether miners will hoard or sell BTC in anticipation of next year's halving.
Mining equipment, hashrate and difficulty
Despite these uncertainties, it's very likely that the computational power of the ASICs and mining units used by companies and pools will consistently rise, regardless of fluctuations in prices, hashrates and difficulty.
"When the price goes up and revenues increase, miners – if they are making a positive return on their investment – will reinvest any excess profits into more mining gear looking to increase their proportion of the hashrate," explains Christopher Bendiksen, the head of research at CoinShares.
Yet at the same time, when the price drops and mining revenues decrease, Bendiksen tells Cryptonews.com that miners who struggle to earn profits will be forced to shut their least profitable gear off.
So either way, the power of mining units will rise, although this won't necessarily mean that the Bitcoin hashrate and difficulty will rise in parallel. As Smith + Crown research director Matt Chwierut tells Cryptonews.com, hashrate and difficulty levels are a function of bitcoin's price, the number of miners, and overall operating costs, among other things.
"The hashrate for BTC increased remarkably following the 2017 boom and continued even in the face of the Crypto Winter, though it did eventually experience a drop," he says. "This drop may have been attributable to the BTC price dropping below the miner operating costs, with miners switching equipment back on in tandem with the price rise in mid-2019."
Bitcoin mining difficulty (the red line) and bitcoin price chart (30 day average):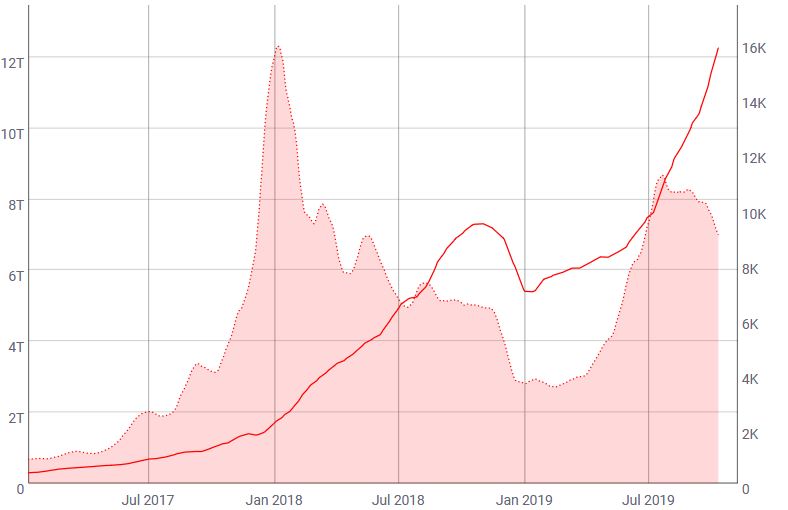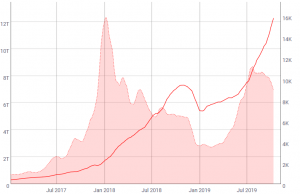 Before the halving
What will miners do in preparation for next year's halving of mining rewards? Well, the first thing they'll try to do is increase their mining activity, so as to obtain a greater share of the hashrate and thereby claim more rewards for themselves.
"We have seen mining activity already picking up, with an exponential increase occurring between [nine months] – [one year] towards the halving event," says Lennard Neo, a research analyst at Picolo Research. "We expect this trend to continue towards halving."
So increased mining is likely, but will companies sit on their stashes of bitcoin, in expectation that the price will rise following a decrease in the supply of new coins?
"For the most profitable miners, I could certainly see them taking their excess profit and holding bitcoin if they expected the price to continue rising," says Medio Demarco, the Principal at Delphi Digital, a cryptocurrency research company. "Less profitable miners will probably be forced to either upgrade their operations to be more competitive or walk away (this is always the case though)."
That said, it's possible that some mining pools and companies might in fact hoard fiat currency rather bitcoin in the lead up to May 2020. "It's not unlikely that miners will try to hoard money before the halving, but will it be Bitcoin or their local currency?" says Christopher Bendiksen.
Bendiksen rationale for suspecting that miners might hoard fiat currency goes like this. Assuming that the BTC price remains static through the halving, he points out that this "will be equivalent to doubling the difficulty, which will render a lot of gear unprofitable overnight."
Not only that, but this unprofitability will push some of the smaller and less lucrative mining companies over the edge, with some or even many being forced to sell off their less efficient gear in order to maintain cash flows. This excess gear will be bought up by their more successful counterparts, who will require a surplus of cash in order to finance their acquisitions.
After the halving
As for how miners are likely to behave after the halving, this is once again dependent on bitcoin's price, with a drop likely to lead to the situation described above. But in a competitive market such as bitcoin mining, new equilibria are likely to be reached with each movement, even if a price drop causes numerous miners to shut down and thereby reduce the hashrate and difficulty.
"Because this is a dynamic equilibrium situation and this industry is highly competitive, I wouldn't be surprised if after a period of readjustment margins will be pretty much the same as before," says Bendiksen.
"That means that miners are likely to sell the same proportion of their coins as they do now (that is, the vast majority of them). But to be clear, they will only have half as many coins to sell so the number of new coins hitting the market will still be cut in half."
In other words, mining is likely to remain just as tightly profitable, with any bankruptcies making it easier for new entrants to enter the sector, which then makes things more difficult for everyone, and so on. Just don't ask us to predict what bitcoin's price will do.
---