Gaming to Keep Crypto Users Warm During Winter: How Blockchain Technology Begins to Transforms Industries Outside of Finance
Disclosure: Crypto is a high-risk asset class. This article is provided for informational purposes and does not constitute investment advice. By using this website, you agree to our terms and conditions. We may utilise affiliate links within our content, and receive commission.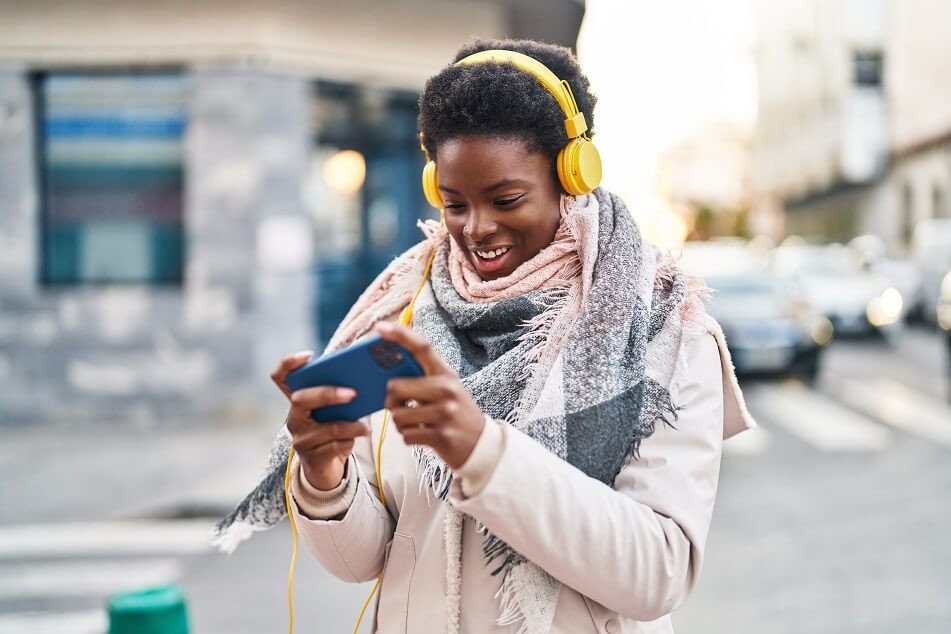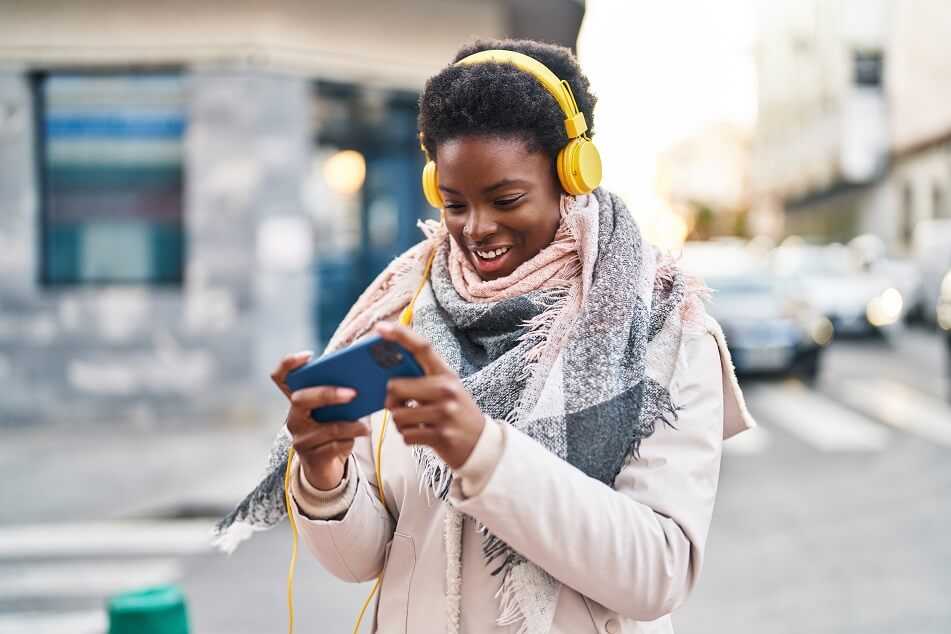 Aron Beierschmitt is the CEO and Co-Founder of game development and R&D studio Laguna Games.
__________
The first quarter of 2022 was profitable and encouraging for the crypto industry. The value of the global cryptocurrency market reached USD 1.7 trillion and was projected to double its size from here by 2027.
Crypto was also on the rise in the public consciousness. The FTX cryptocurrency exchange became a leading sponsor of Major League Baseball while Crypto.com renamed a sports arena in a USD 700 million deal and Coinbase spent nearly USD 14 million on its QR code Super Bowl commercial.
Celebrities also began piling in, with Eminem, Snoop Dogg, Martha Stewart, Paris Hilton, and Shawn Mendes either launching non-fungible tokens (NFTs) or spending millions on popular profile pic NFT collections.
But ultimately, the high never lasts.
The domino effect
Disaster hit the cryptocurrency market on May 7, 2022, when a series of sudden sell-offs of UST, one component of the once USD 18-billion-valued algorithm stablecoin, TerraUSD, triggered a bank run, inducing a death spiral for the wider Terra ecosystem, which hosted the currency. The dollar-pegged asset was de-pegged and by May 12 was worth USD 0. Then the heads started to roll, unmasking a series of undercollateralized loans and high-risk yield strategies that caused investment firms to crumble beneath its weight.
While this wiped a trillion dollars off of the crypto market cap, NFTs and gaming seemed to continue seeing momentum. In May of 2022, over 1.15 million daily unique active wallets interacted with blockchain games, down just 5% from the previous month showing minimal slowdown.
Winter proof: game NFTs?
In face of the encroaching of a bear market, USD 2.5 billion worth of investments were poured into blockchain gaming during the first quarter of 2022. Solana Ventures set up multiple funds valuing over USD 100 million to grow the gaming sector on its blockchain and Immutable dedicated USD 500 million to gaming and Web3 development. Just recently, Animoca Brands completed a USD 75m raise at USD 5.9bn valuation to invest in blockchain games.
Despite a reduction of 29% in organic sales of NFTs since Q1, gaming NFTs saw a 19% increase in sales count year-over-year.
Gaming, GMI?
While there are many signs of optimism to be found in blockchain gaming markets right now, there are still scaling and retention challenges. Simple mechanics like staking and unstaking are not enough to keep players engaged. We can expect blockchain games to grow in complexity, with more depth both in their storylines and overall gameplay.
As games evolve, so will their economies. With revenue generation being one of the key metrics for identifying a game's staying power, it's important that blockchain game developers design their tokenomics with this in mind.
In Crypto Unicorns (developed by Laguna Games), for example, players are not just planting and harvesting seeds – they're crafting new materials in the workshop and buying and selling items in the game's rainbow marketplace. In the last three months, Crypto Unicorns have seen players pick up half a million unicorn poops, craft 130,000 items and record a quarter of a million marketplace transactions.
While blockchain games have become an unexpected sanctuary in the bear market, it's important to note how these early successes will shape the next generation of games.
____
Learn more:
– Crypto Games Least Affected by Bear Market, VC Investments Remain Strong – DappRadar
– How to Play Metaverse Games: A Beginner's Guide to Decentraland

– Top 5 Metaverse Games to Play in 2022
– Top 5 Play-to-Earn Games on Ethereum

– Gamers Play Different Strategies: Minecraft Says No to NFTs, While Square Enix Unveils Its NFT Project
– VC Play-to-Earn Investors Now 'More Cautious', Game Engagement Still Strong – Animoca Brands

– NFT Play-to-Earn Gaming Most Popular in India, Hong Kong, and UAE, Survey Finds
– Blockchain Games in 2022: Play-to-Earn, Gamification, Interoperability and Major Publishers
---