First ETHs, High BTCs, Pushed USDCs and 20 Crypto Jokes
This rallying week, after a short correction, bitcoin started hitting all-time highs. We took a look at the 3 and a half phases Ethereum will go through on its path to full ETH 2.0 rollout, just before the long-awaited launch of Phase 0, with a number of exchanges supporting ETH 2.0 staking. Speaking of ETH, a professor said that EIP-1559 can't lower the fees on its own. Meanwhile, two DeFi protocols were set to merge, YFI and SUSHI, with their respective tokens surging. And as the new month started, we also looked into the top winners and losers of November, BlackRock CEO said Bitcoin makes the USD less relevant, and Kraken's clients said that in 2021 bitcoin and ethereum may hit USD 25K and USD 900, respectively.
That's far from all. As Visa makes a stablecoin push with Circle's USDC, stablecoins got another regulatory headache in the US, the ECB President touted the digital euro, but also bashed bitcoin and stablecoins, China's state-run press agency urged citizens to ignore the BTC hype and keep faith in the pro-blockchain policies, and BIS said CBDC issuance will be a success only if the private and public sectors work together. Meanwhile, a report showed how Cubans are sidestepping US sanctions by using BTC, ETH, and DOGE; another major company joined the investment competition and announced its plans to allocate up to 10% of its net assets to BTC, and JPMorgan said that investments into and out of the GBTC over the coming weeks will be key for the BTC price direction. Also, Sberbank hinted that it may issue its own cryptoasset Sbercoin, and BitMEX's 100x Group found a replacement for Arthur Hayes in Europe.
And here's that special weekly crypto treat made just for you!
__________
Morning, CT! How's everybody after this amazing week?
__
Sure, sure... But BTC is up!
__
Makes you feel good, doesn't it?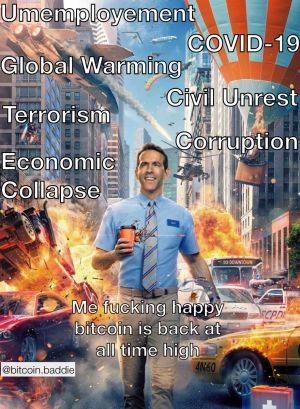 __
Uuh, I smell lawsuits, appeals, and other law-y, court-y stuff!
__
Ah, look at that BTC go… A bit volatile, but still. You go, bitcoin!
__
It wasn't easy hearing that phrase about 20K times a day, but it was worth it.
All of us, to everyone. from r/Bitcoin
__
Adding 1s and 0s in best places? I'm all for it.
__
Last four crypto years in pictures.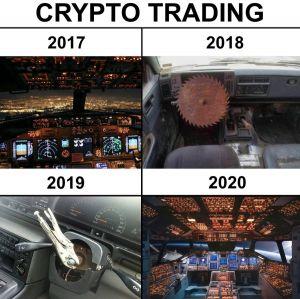 __
FOMO v HODL. Which one are you?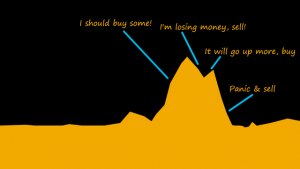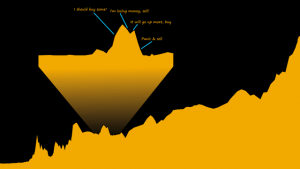 __
Speaking of HODLing.
Hold! from r/Bitcoin
__
Salt Bit-bae.
__
Who wants to tell him? Everybody? Go ahead.
Am I That Out Of Touch? from r/Bitcoin
__
Heh, silly, silly bears.
__
Ye, infidels!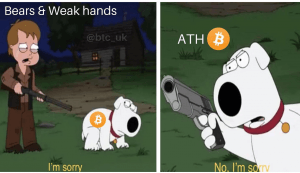 __
Millennials now.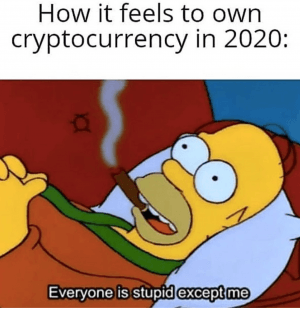 __
Millennials four decades from now.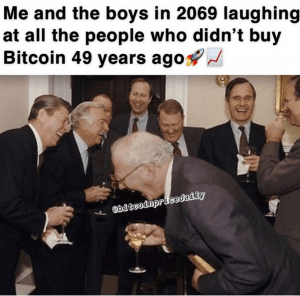 __
Looking for the next BTC.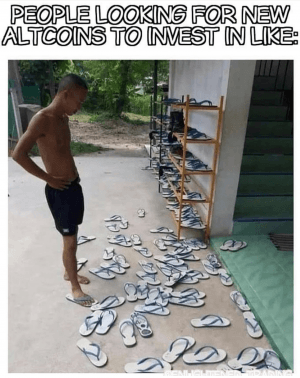 __
Well done! Dance away, you deserved it.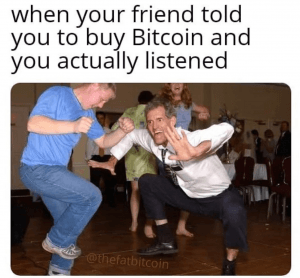 __
Your crypto movie for the weekend: "20K. Not."
The situation at 19.9K from r/Bitcoin
__
And here's a game, where you'll be at the mercy...of one hamster.
---