Dreams of the Metaverse: Rethinking Sports Through High-Tech
Disclosure: Crypto is a high-risk asset class. This article is provided for informational purposes and does not constitute investment advice. By using this website, you agree to our terms and conditions. We may utilise affiliate links within our content, and receive commission.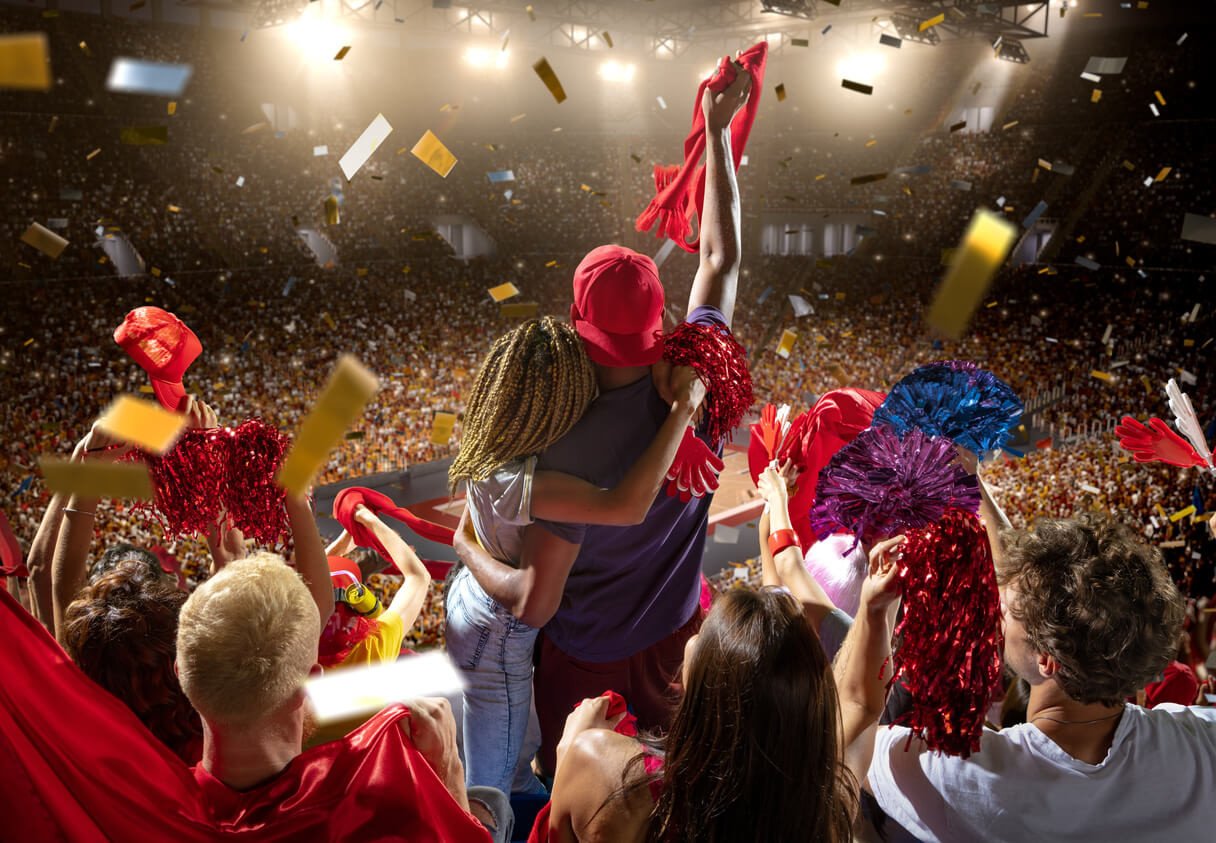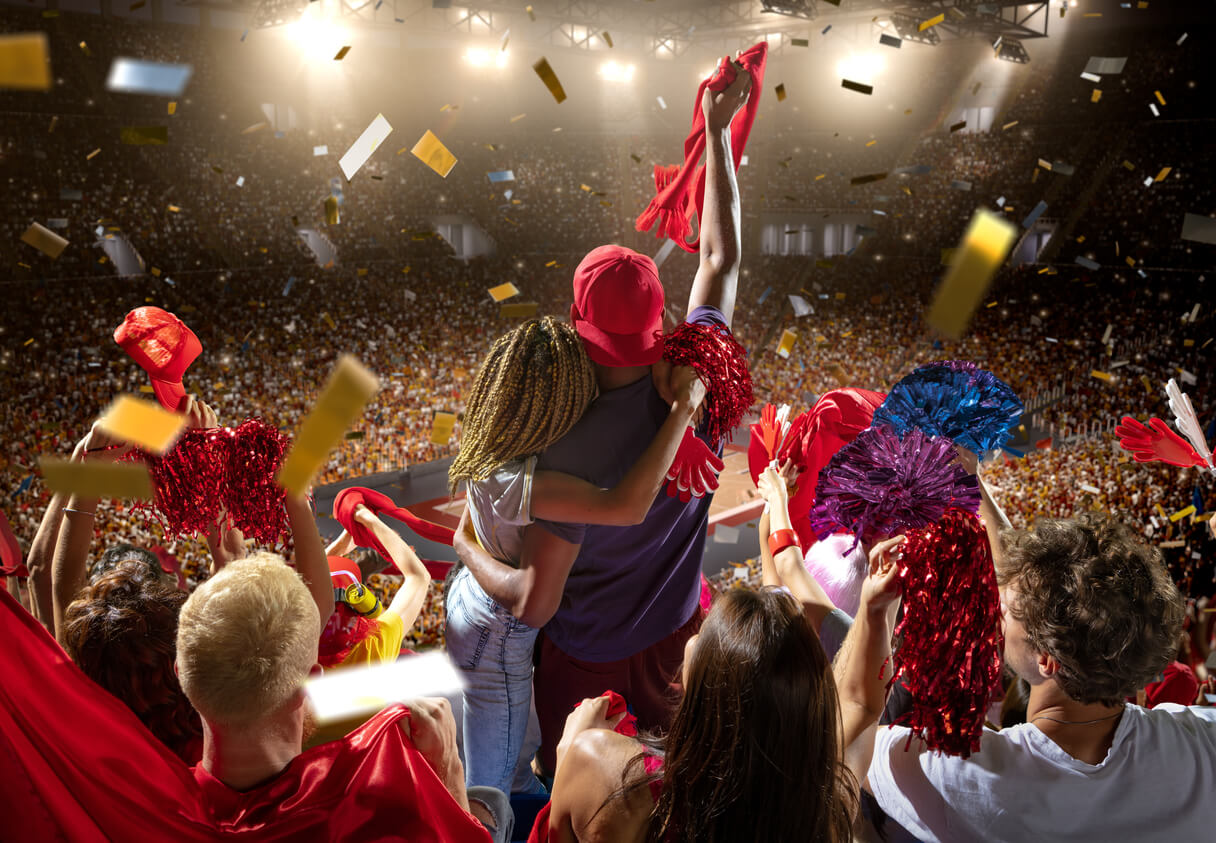 Ryan Wilkinson, head of product at Blockasset, a Solana-based first athlete-verified platform that connects athletes with their fans.
_______
If you've ever been to a sports game, you know that few things can rival the energy of a packed stadium, with whole sectors of fans cheering and gasping in unison. COVID-19 brought an unfamiliar silence, having confined millions to their homes. But that's not all it did.
The pandemic has also fed the collective dream of the metaverse: a virtual space that would erase physical borders and grant our digital alter-egos new digital freedoms. Pushed forward by the investments of tech pioneers like Microsoft and Nvidia, this dream has already evolved into a promise to be delivered sometime in the next decade.
Simon Powell, Global Head of Thematic Research at Jefferies, claims that the metaverse will disrupt our lives the same way the web did. When it finally arrives, it's bound to create a radically new level of immersion, connectivity, and inclusion across multiple industries, with sports topping the list.
Castles made of bytes
Sports have always been a sort of an explosive cultural brew where spirits of challenge, entertainment, and competitiveness mixed well with bonding. Sadly, as many countries still restrict mass gatherings and keep borders closed, fans are now forced to abstain.
We're all longing for quality interaction, and the metaverse creates new opportunities for that. Can you picture watching your team play at a sleek modern venue designed by award-winning architects, meeting star athletes, competing with them in a game or two, and then decorating your digital hall of fame with new NFT memorabilia — all while leaning back in your favorite chair?
Add to that life-like visuals and soundtracks brought on by professional artists and labels such as Jean-Michael Jarre and Warner Music Group, and you'll get the perfect recipe for a homemade immersive experience. Oh, and you won't have to wear a mask unless you choose to.
Stroke your alter-ego
So how exactly do we interact with the metaverse? On the software level, you'll be able to do so through a customizable 3D avatar: the visualization of your digital identity that will, quite literally, walk the virtual plains and communicate with other users.
'Be the best version of yourself,' they say. However, at times, we all need to, metaphorically speaking, let our hair down. In the metaverse, you'll get a chance to make your alter-ego look exactly like you – or, else, be whoever you want to be. Be tall or small, experiment with your clothes and hairdo, build up your image from scratch, and spice it up with unique merchandise: there's no glass ceiling when it comes to self-expression.
It's not all about looks, though. Metaverse will also pave the way for the "ultimate inclusion," letting people with limited opportunities connect with their favorite athletes and explore this new digital space, unrestrained by physical or geographical boundaries.
The clockwork behind metaverse
2021 marked the start of the Big Bang of the metaverse. Souk, a virtual monument commissioned by Vignesh Sundaresan and Anand Venkateswaran to host Beeple's artwork; Decentraland (MANA), a game that lets you trade digital properties; and Sensorium Galaxy, one of the first attempts at a full-fledged shared metaverse, are just a few of the metaspace pioneers.
A virtual world this big will require infrastructure, and decentralized solutions fit together perfectly with the big picture. Blockchain technology, for one, can serve as an invincible archive; decentralized storage platforms enable massive amounts of data to be stored while providing digital sovereignty to metaverse users.
Cryptocurrencies and new revenue models, such as play-to-earn, will power its economy. Decentralized autonomous organizations (DAOs) will allow fair governance, and smart contracts will help eliminate intermediaries. And lastly, NFTs can have several functions: from serving as digital keys and passes to representing virtual property ownership.
Missing pieces
In his recent "The Digitization of Everything" report, Powell suggests an action plan for bringing the metaverse to life: "Focus initially on the hardware needed to lift the internet up to become the metaverse. Then look at the software that will design and host it, and ultimately the businesses that create use cases for it."
Well, there's no lack of demand or talent, and successful use cases are bound to arrive soon. For example, the virtual real estate market is already booming, as Sandbox and Decentraland plots are sold for millions of dollars; the concept of the metaverse is bringing together leading developers, designers, architects, and creators.
Why such hype? Well, there's a general trend of chasing greater immersion and interactivity in entertainment, and the metaverse is the next logical step towards that. Offering a whole new level of engagement, digitization, and decentralization, it creates new opportunities in the face of old limitations. And as for sports, it wouldn't be the first use case where tech allowed to reinvent the whole industry — yet, probably, the most notable one so far.
_____
Learn more:
– Metaverse Trends in 2022: Prepare for More Gaming and New Virtual Experiences with NFTs
– Why and How Crypto Will Rule Metaverse
– Investors Bet On NFTs by Valuing Sorare At USD 4.3B
– Messi Pockets Crypto in PSG Deal, Fan Token Payouts May 'Incentivize' Players
---